Fort Worth's musical history is a uniquely rich pastiche of influences that mirrors the cultural confluences found on the railroads and in the stockyards that the city formed around, providing a crossroads for the blues, swing and jazz and everything that evolved from them.
A couple of months ago at the downtown library, Tom Reynolds gave a talk about the influence of G. A. Baxter, legendary bandleader at I.M. Terrell High School. Reynolds, an incredible musician in his own right, has been studying the output of Baxter's students since his youth, including Ornette Coleman, King Curtis, Dewey Redman, and Ronald Shannon Jackson, all of whom changed the way music would be played for generations to come.
Following in their footsteps, Leon Bridges, now a global R&B phenomenon, was once encouraged at open mics by his local cohorts at venues like Lola's and Magnolia Motor Lounge. As a matter of fact, Bridges, who headlined this year's Fortress Festival in impressive fashion, can still be seen ducking into Fort Worth venues to catch his favorite local acts on occasion.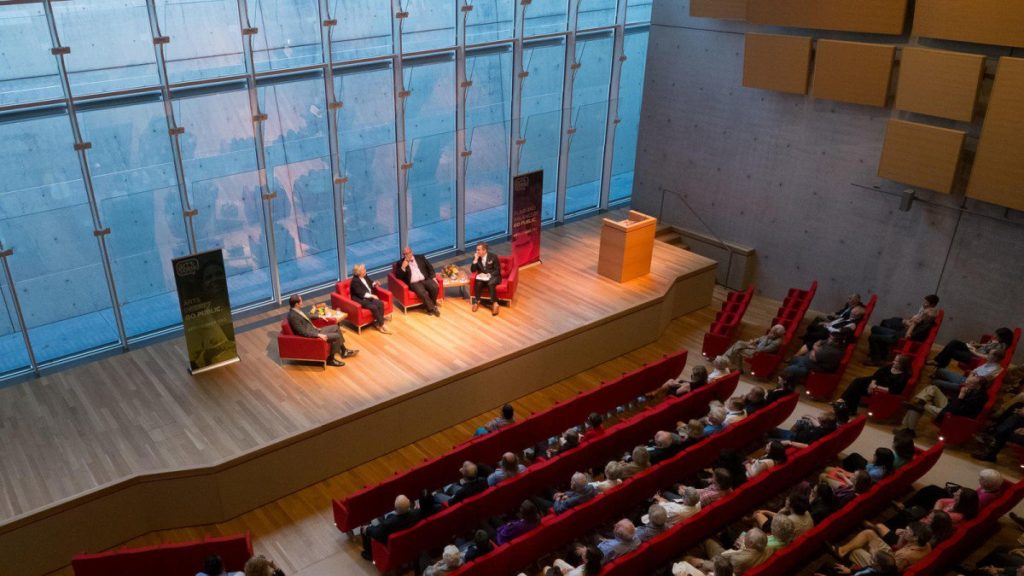 In light of the shifting dynamics of this vibrant music scene, KERA's Art & Seek organized a panel discussion at The Kimball Art Museum titled "Fort Worth Rising: Is the Indie Music Scene Achieving Liftoff". Moderated by Jerome Weeks, the panel brought together KXT Program Director Amy Miller, Fortress Presents Founder Alec Jhangiani, hip-hop artist Lou Charle$ and singer-songwriter Rachel Gollay to discuss how the city continues to find ways to support its artists.
Miller, the host of The KXT Local Show (Thursdays 7-8pm), has been a passionate advocate for local music for the 5 years she has been with the station. She was at the fore of the changing role of radio in local music scenes before coming to DFW and emphasized the importance of offering a diversity of sound, "Audiences want new sounds that lie outside of their expectations locally like you hear with a band like The Cush." The Southside's stalwart husband and wife psych-rock duo put on a blazing set the next day at Fortress. She pointed to Dreamylife Recordings, the label, store and all-around hub of DIY enthusiasm as well as the dedicated folks at Southside Pirate (97.5 FM) and KTCU (88.7 FM) for contributing significantly to the growth and promotion of local talent.
Gollay, whose newest collection of lush pop songs, Override, will be released May 14th, described the changing role musicians now play in their own career with social media, "Performance is no longer enough, now it is much more about packaging and promotion. Fort Worth is making great strides in encouraging artists' success in material ways."
After various attempts at large scale music events, Fortress Festival has harnessed the city's creative energy and garnered national attention for unique lineups that have always included an array of local talent. Founder Alec Jhangiani laid out the formula for feeding the scene very simply, "Music makes our lives better and we want our artists to be able to live. The best ways to support them is to go to shows and buy their merchandise."
As a hip-hop artist, Charle$ admits, "I haven't seen too many artists from my genre being given this sort of platform, it was very cool to be included." Lou Charle$, who's Louapalooza 3 hits Main at South Side Saturday, June 15th, was active at the Sounds and Cities conference earlier in the day over at the Community Arts Center, where he discussed the importance of musical artists becoming financially literate and taking charge in their capacity as small business owners. "You've got to have proof as to what you can do, you can't make people guess. Sometimes we take our scene for granted when you look at LA, New York or Atlanta. But there are a lot of talented people putting in hard work to build a multi-faceted scene with opportunities for all."
The conference, held in conjunction with Visit Fort Worth and the Texas Music Office, presented an informative series of panels for other municipal bodies looking to build up and support their local musicians. Panelists discussed ways to establish cooperation between venues, property owners and arts advocates to best showcase talents and provide them with a pathway to flourishing.
Known as colloquially as "The Live Music Capitol of the World", Austin has developed medical and psychological support, in addition to financial resources for their musicians. Hear Fort Worth has been behind a number of initiatives meant to help absorb many of the costs inherent to performing, like subsidizing tours to cover travel expenses. As was reiterated throughout the day's festivities, local artists act as part of a city's most valuable exports, proudly wearing their community on their sleeves as ambassadors.
Austin icons Kevin Russell (The Gourds, Shinyribs) and Troy Campbell (Loose Diamonds) discussed what originally drew them to Austin as musicians thirty years ago and how they have found ways to flourish as artists there. Campbell told the epic story of The House of Songs, an international songwriting initiative he co-founded with Danish legend Poul Krebs. Now with houses in Austin and Arkansas, they've also organized artistic collaborations including last week's showcase at the Hyder House with performances from Fort Worth jazz artist Tatiana "Lady May" Mayfield and Egyptian artist Ramy Essam.
Followed by Fortress Festival's two-day celebration, these discussions highlighted the progress Fort Worth has made to include music and musicians. The support of these resources represents active decisions to shape the future character of the city in the most positive and human of ways.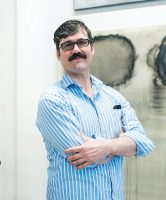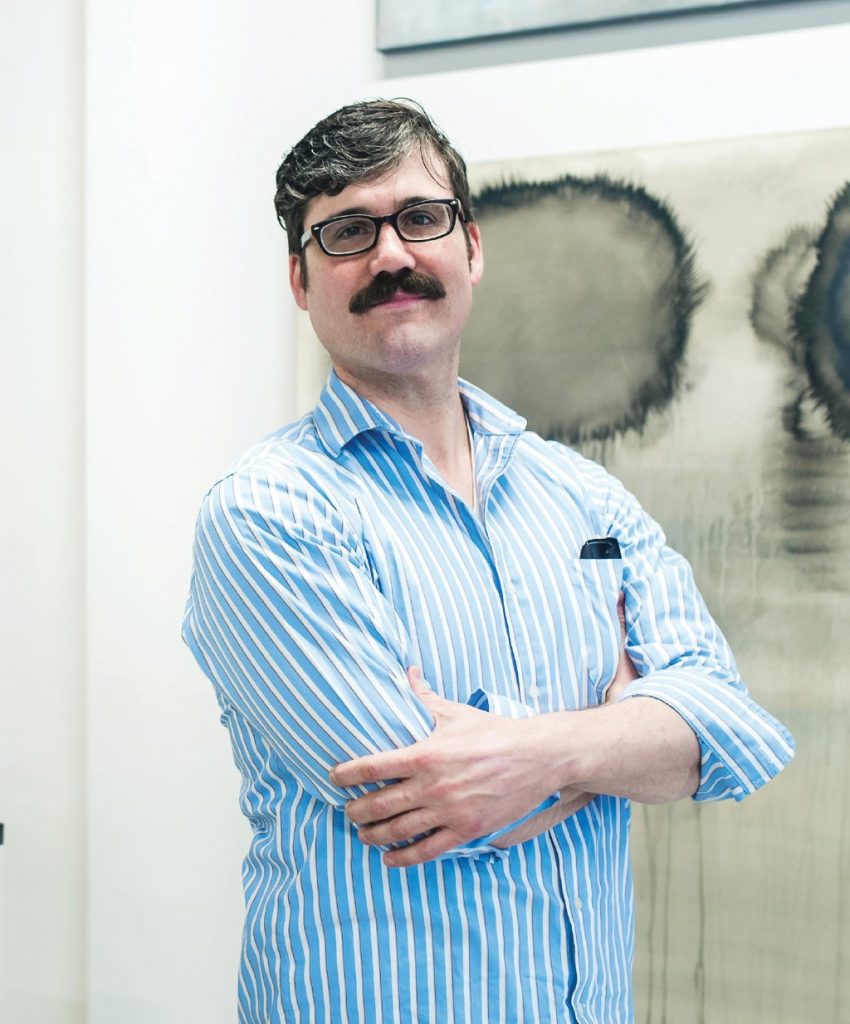 An Austin native, Lyle Brooks relocated to Fort Worth in order to immerse himself in the burgeoning music scene and the city's rich cultural history, which has allowed him to cover everything from Free Jazz to folk singers. He's collaborated as a ghostwriter on projects focusing on Health Optimization, Roman Lawyers, and an assortment of intriguing subjects requiring his research.