Madeworthy
Casa Pequeña: Bringing the Tiny Home Movement to Ft. Worth
There is a common thread in Eastern and Western philosophy that teachers us to value experiences and relationships over material objects. That ideal is beautifully expressed in the tiny home concept that is gaining in popularity.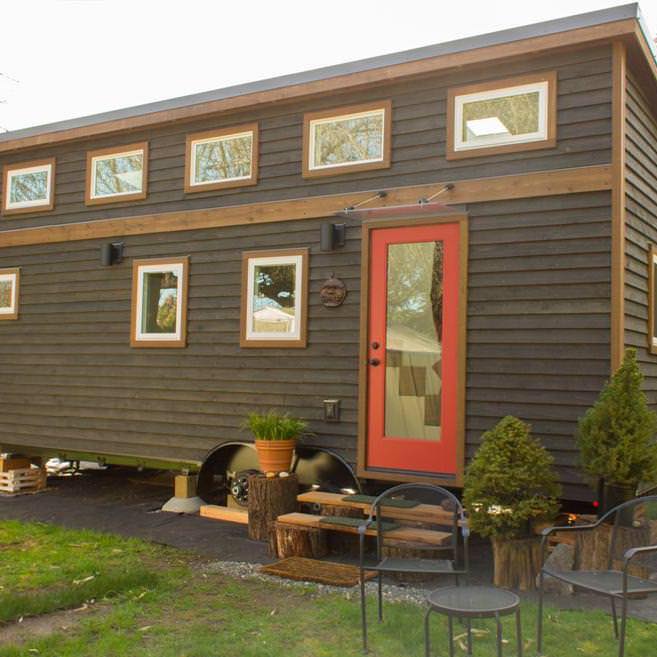 Averaging between 250 and 400 square feet, these minimalist abodes are built to a smaller scale. Showers are the about the size of a small closet while the kitchen, living room, and study area usually cohabit one space. There are fewer doors and partitioning walls, but all the comforts of home are included without a burdensome mortgage.
Magazines, TV shows, and social media have popularized the downsized approached to living in recent years. Community organizer and carpenter James Zametz began researching the possibility of constructing tiny houses last year. If you have seen the mustachioed "Keep Fort Worth Funky" bumper stickers around town, then you are familiar with at least one of Zametz's many community-minded projects. Last year, he saw an opportunity to design and construct small homes through his company Elemental Renovations and created Casa Pequeña, which is Spanish for "small house." Several months ago, Zametz sold his first tiny home to a customer in California who added it to his residential development. Nationally, Zametz said, there is high interest in disaster-prone areas like California and Florida for homes that can be easily moved in the event of a pending flood, fire, or other natural disaster.
There is potential for the diminutive houses to serve as rental property, guest homes, or as a solution for the growing lack of affordable housing within Fort Worth. A study commissioned by the city of Fort Worth recently found that 35 percent of families living within the city limits cannot afford the current fair market rent for a two-bedroom apartment. The average price for an apartment in the 817 hovers around $1,000 a month, according to a local apartment market analysis company. But for tiny homes to play a constructive role in providing affordable housing, city zoning laws need to be updated. Most tiny homes are built on trailers that make them mobile. Current city guidelines classify tiny homes that are not permanently built into the ground with utility connections as recreational vehicles, meaning they are restricted to trailer parks. Zametz would like to see Fort Worth give tiny homes their own classification that would allow for their use in and around the urban core.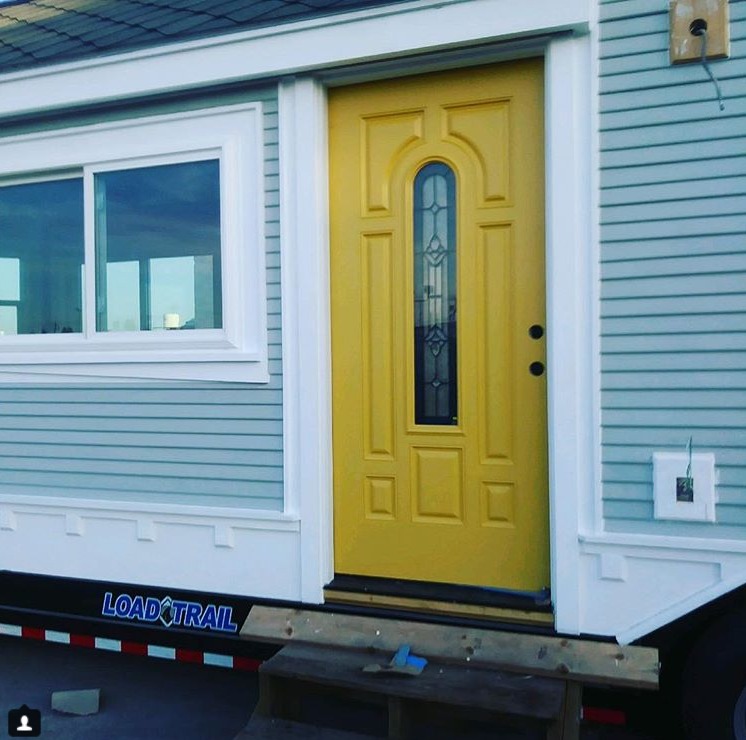 Nearby Lake Dallas, in Denton County, is constructing a downtown tiny home village to attract new residents and spur growth in that part of the city. The initial village will consist of 13 homes built on 800- to 1,000-square-foot lots that will rent for around $500 a month. Park residents must purchase their own residences. (Tiny homes average $30,000 to $60,000 but can cost far more depending on upgrades and the use of high-end building materials.) In early June, Denton City Council announced that it was in the process of revising its city codes to accommodate tiny homes that are built on foundations.
"I've talked to the city" of Fort Worth, Zametz said. The zoning department "doesn't have a problem with tiny homes. But someone has to present a comprehensive plan to revise the zoning codes. Other cities have done this already. It would just mean adopting their policies here."
Zametz's most recent client is his mother, who lives near Cleveland, Ohio. It has been a fun project, Zametz said, because he knows his mother's tastes. She is attracted to the tiny home because it does not tie her to any one location. By the time the house is constructed, Zametz joked, his mom may want it driven to Florida, Colorado, or wherever the elder Zametz has taken a liking to.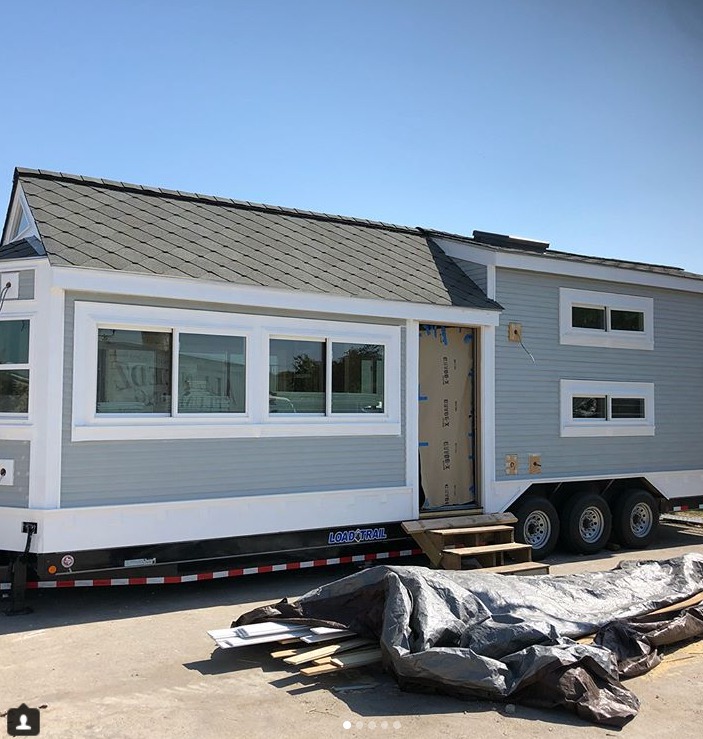 Local interest in the miniature abodes continues to grow. Millennials seem particularly open to the downsized way of life, Zametz said. The American dream for previous generations was "bigger and better." Zametz often takes whichever tiny home he is building to public events like Arts Goggle so the public can see them up close. He frequently fields calls from people in their early 20s who are looking for an affordable way to move out of their parents' house or investors interested in renting the home through the online marketplace Airbnb. There is no single type of homeowner he has in mind.
"Many people picture these homes to be really small, but they're actually roomy," he said. "A lot of what I'm doing is educating people — trying to make it more mainstream where it's not this weird counter-culture thing. It feels good to get to the point where you don't need extra stuff without all that extra weight of materialism. It makes it easier to move and live freely."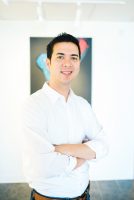 Edward Brown is a writing tutor and piano teacher. He is also an award-winning writer for the Fort Worth Weekly and volunteers for numerous Fort Worth nonprofits.