Remember those New Year's Eves before you became a parent? The dancing, the champagne, the kiss at midnight?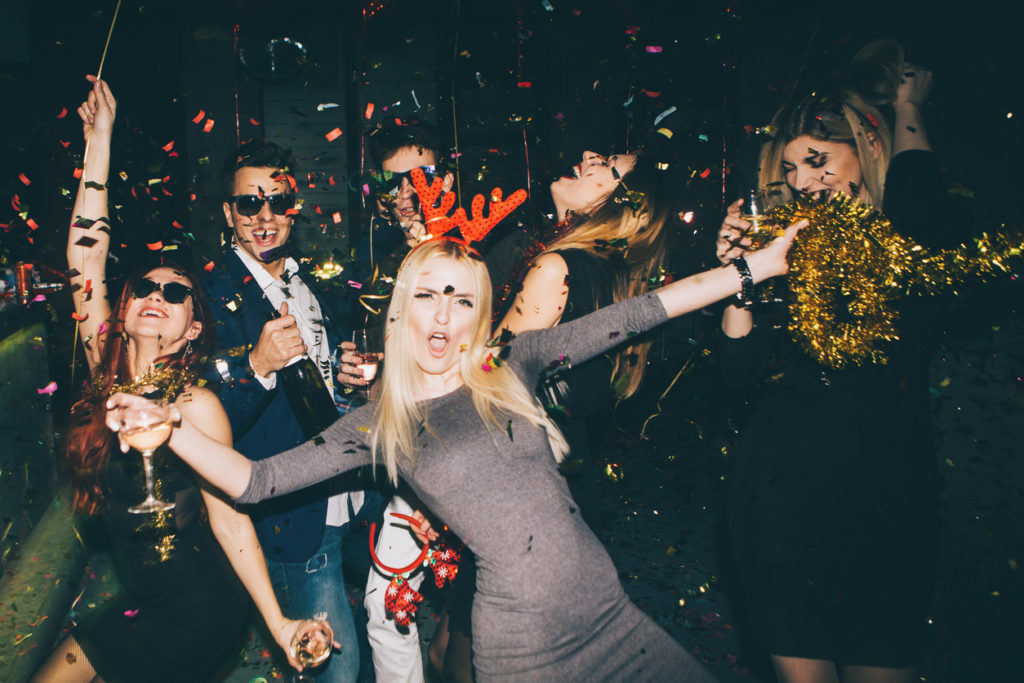 Just because you've become a parent doesn't mean you can't have a great New Year's Eve party with your kids. In fact, why not invite the neighbors over and have a family-friendly NYE party? I've included some ideas below to help spark your creativity.
First, you need snacks. No NYE party is complete without snacks! In addition to a veggie tray with hummus and a cheese board, these adorable fruit rockets are fun and healthy. And what kid doesn't love the choices on a make-your-own taco bar? A card table dedicated to decorating sugar cookies is sure to be a hit but be sure to put a disposable plastic tablecloth UNDER the table for easy clean up!
To keep the kiddos occupied, it's a good idea to have lots of fun activities. Set up a coloring station, complete with pre-printed coloring pages, crayons, colored pencils, and stickers. For teens and adults, make a 2019 Wish Jar. Provide everyone with a mason jar and lots of paper and colored pens to write down wishes for 2019. At the end of the year, it's fun to see how many wishes came true!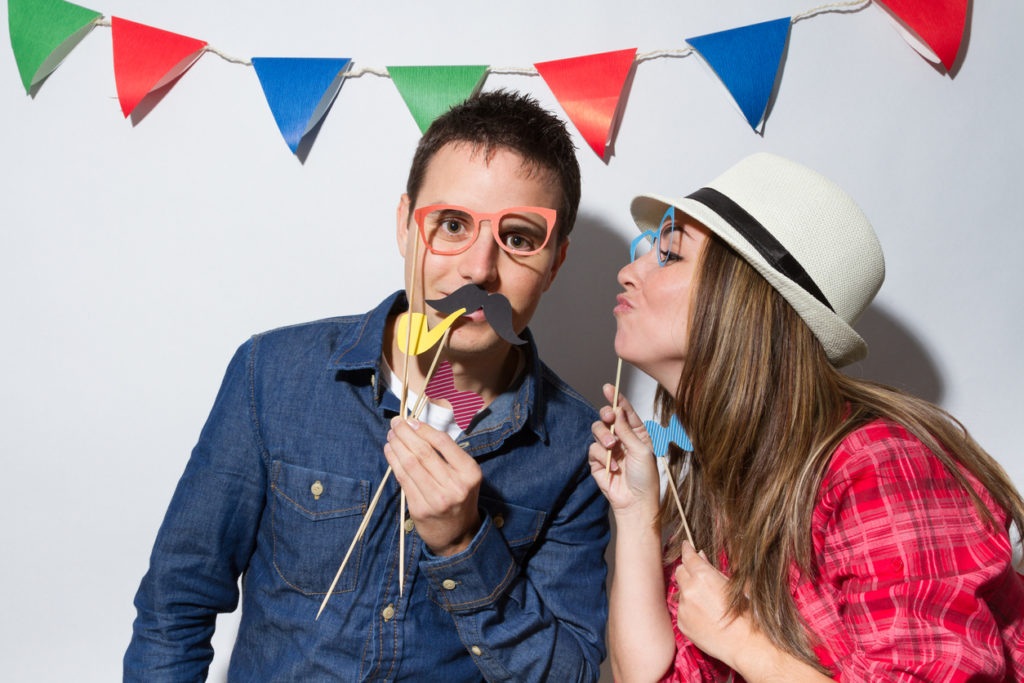 Commemorate the last day of 2018 with a photo booth. Drape a colorful sheet over a door, or set the booth up in front of a whiteboard equipped with lots of colorful markers so people can write their own messages. There are pages and pages of free, printable photo booth props on Pinterest – simply print, cut out, and glue to straws or chopsticks! Silly hats, scarves, leftover Christmas tree garland, and sunglasses are all great for fun and fabulous pictures. Use your imagination and let out your inner craziness for the best photos!
While I'm not a huge fan of plopping the kidlets down in front of the television, sometimes it's a necessary evil. As in past years, Netflix's New Year's Eve Countdown comes to the rescue. Fifteen short videos, each ending in a countdown, can help over-stimulated little ones regain some equilibrium.
What should you serve to drink? There are all sorts of mocktail recipes available on the internet, but I like to keep it simple. Get some disposable champagne flutes, drop in raspberries or blackberries, and fill with either sparkling grape juice or sparkling cider. Or set up a hot chocolate bar with different kinds of marshmallows, whipped creams, and sprinkles. Adult or older teen supervision is necessary on that one!
If you don't want your little ones staying up to midnight (or you don't want to try to make it to 2019), you don't have to wait until midnight to celebrate! Fill balloons with helium and write a different location on each one. Use this table to figure out when 2019 starts around the world. As each hour passes, pop the balloon and toast each other. Little ones will feel like they are part of the celebration, and they (hopefully) won't complain when they're put to bed early!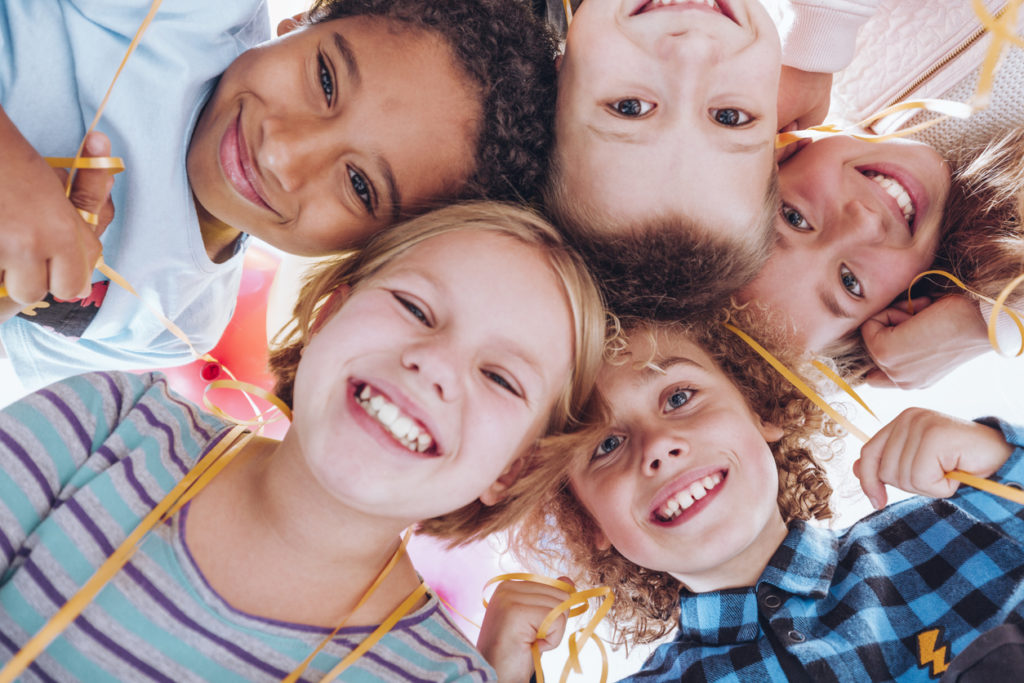 Regardless of how you choose to welcome the new year, we at Tanglewood Moms/Madeworthy hope that your 2019 is full of happiness, health, and hope!