"BUT MOMMMMMM, why can't I just stay home and play video games and watch movies with my friends?"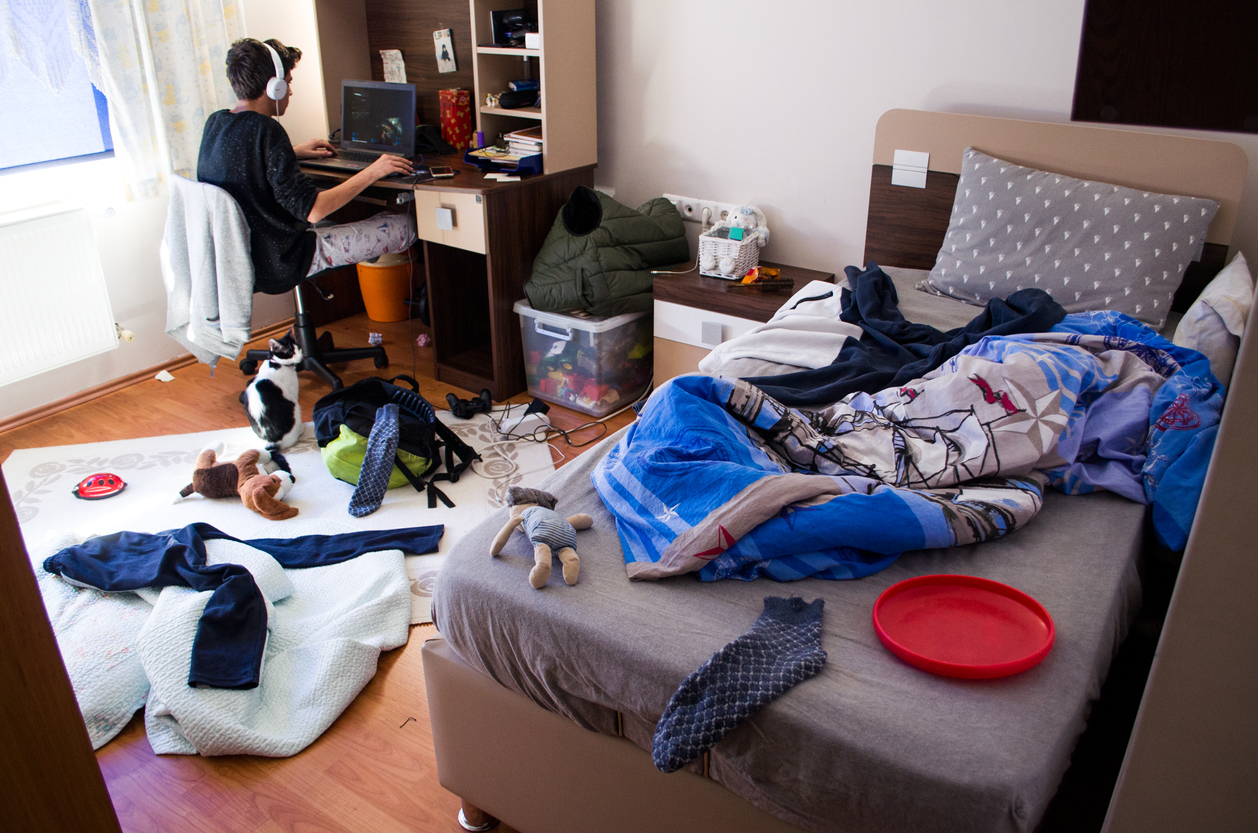 We've heard it a thousand times. To which you can reply, "Heck no. This summer, you're getting out of the house and exercising your brain."
We are all familiar with the curriculum-based summer camps DFW has to offer. But what has an attention span shorter than a squirrel? Teenagers. It's time for our kids to unleash their creativity beyond the blue-light screen.
The Fort Worth-based nonprofit Lone Star Film Society is bringing in some of serious talent including filmmakers and technicians this summer to teach the kids of North Texas how to make a movie, start to finish. The premiere film society has hosted film camps for kids in partnership with organizations like Boys & Girls Club of Tarrant County and the Cowgirl Museum for years, but it's always been closed to the public. Through past collaborations, the Lone Star team watched kids with and without a background in film making begin to embrace their creativity and flourish with ideas. From the quiet boy who loves to write to the outgoing girl that loves to act — there's something in the world of cinema for every kid.
Lone Star Film Festival Executive Director Chad Mathews is a dad and graduate of TCU, so bringing his love for film back to the kids in his community was especially important. When asked about the first-ever Lone Star Film Festival Summer Kids Camp, he said, "I'm really excited to bring this camp to the kids in Fort Worth and to be able to share the art of film making in a way that inspires creative storytelling. The LSFS team is invested in the next generation of artists in our industry and we're excited about the opportunity to introduce film making as a potential career for young adults here in North Texas. I believe we will bring a wonderful mix of young talent together this summer. I'm excited to work with them to create a really special short film that we will share in front of an audience on the big screen at the Festival this fall, and for the kids to have that kind of unique experience."
Teens will have the opportunity to write a script, get behind the camera, act, and produce a movie that will be screened at the nationally-recognized, award winning 2019 Lone Star Film Festival. This summer, kids ages 13-18 will have the opportunity to turn their love for Riverdale and Sabrina into something tangible — something that they can take pride in watching on the big screen at one of the country's top film festivals.
The 2019 Summer Film Camp will be held June 10-14 (9 am – 3 pm daily) at the Fort Worth Community Arts Center located in the heart of Fort Worth's Cultural District. Focused on communication and mutual respect, Film Camp teaches the basics of film production while encouraging the next generation of artists in our community.
Using professional equipment and production language, student groups will write scripts, piece together scenes, host production meetings, act in front of the lens, and film their masterpieces during the course of five days.
Campers will gain experience in nearly every aspect of film making:
Screenwriting
Acting
Directing
Cinematography
Editing
Animation
Sound recording and design
Set design
Story pitching
Storyboarding
By registering before April 30, early-bird pricing could save you $124 per participant. For more reservation information visit Lone Star Film Society's Film Camp page on Eventbrite.
Alex Cambora is a Texas native who earned a degree in Public Relations from the University of Texas at Arlington in 2016. After graduation, Alex joined the all-female PR and Marketing team of HOLLAND collective where she took a deep dive into the world of all things Fort Worth. At the collective, she works with a wide-range of noteworthy clients and understands the ins and outs of what makes some of our city's favorite companies and brands tick. In addition to her daily passion for creating a place for women to thrive in an equal workplace, Alex serves as an advocate for the North Texas LBGTQ+ community and is passionate about shattering the glass ceiling through inclusive feminism. When she's not behind a computer penning press releases and stories for clients, Alex spends her time staying connected with the creative class of Fort Worth. From art galleries to pop-up parties, you can find Alex and her partner Des at all of the coolest events in town.