Perhaps you're looking to have one last summertime hurrah.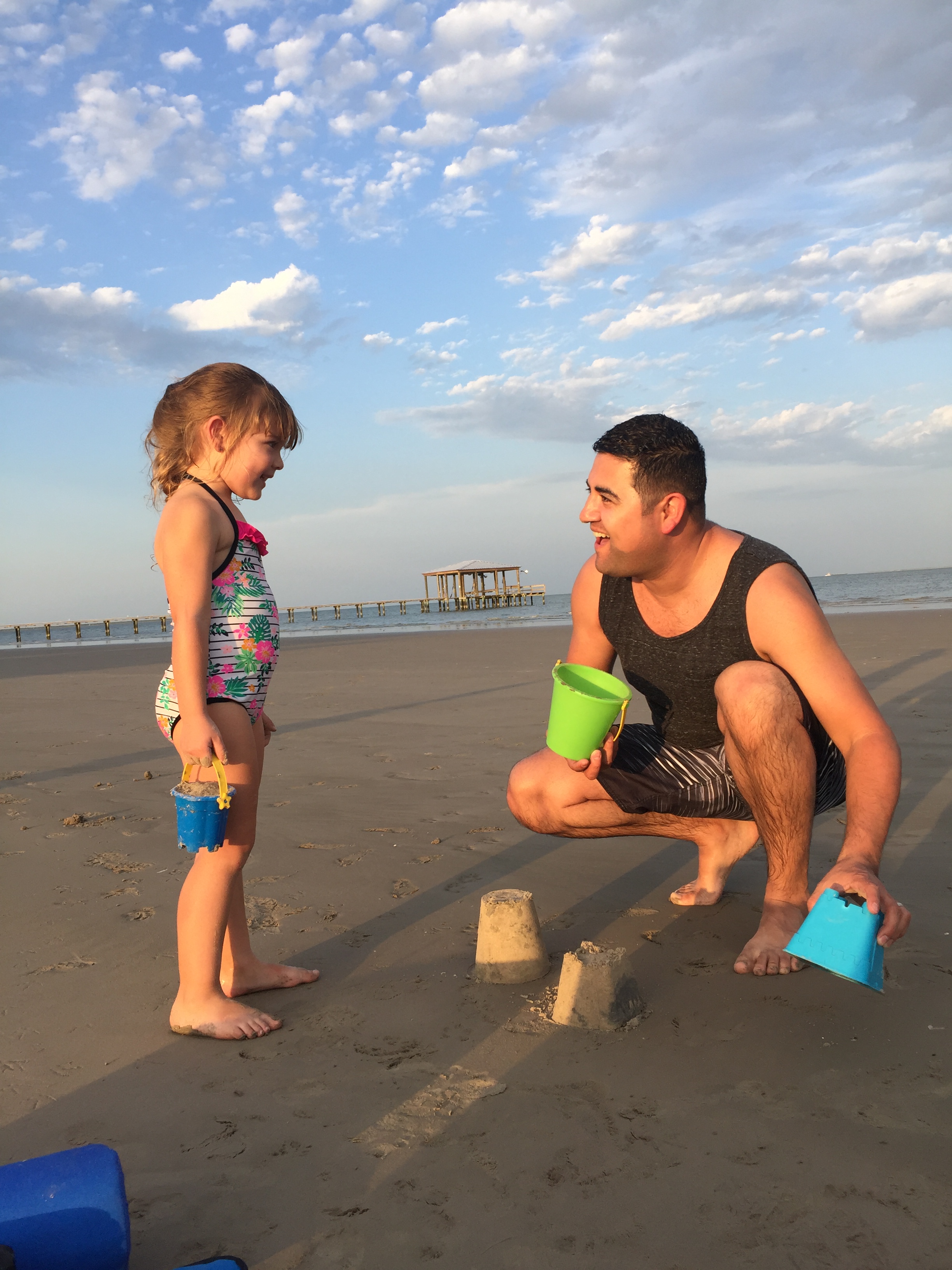 Maybe you're like me, and your favorite traveling season is approaching. Either way, we've got you covered. At this time in our lives, being a family with small children, our favorite destination is the beach. Less than five hours away, there's no place more convenient than Galveston Island, TX. Here are a few great family-oriented ideas that will keep the kids and adults alike entertained.
Water Fun
Obviously the number one attraction on the island is its diverse beaches and this year's water is unusually clear and blue! Stewart Beach is easy to find and full of family friendly amenities. Lifeguards are present as well as concessions, bathrooms, showers, chair and umbrella rentals and much more. Galveston Island State Park is a great option for those who are looking for a quiet, natural beach. The park features 200 acres of natural Gulf Coast barrier island ecosystem. Be sure to bring your camera if you like to take pictures, you're sure to see tons of shore birds and other wildlife. There's a lot to do; visit the nature center, kayak, hike, fish, and even camp. Schlitterbahn Galveston Island Waterpark is 25 acres of indoor and outdoor water fun. There's something for every age group at this park. Picnics are allowed. Hours change seasonally so check the calendar for details.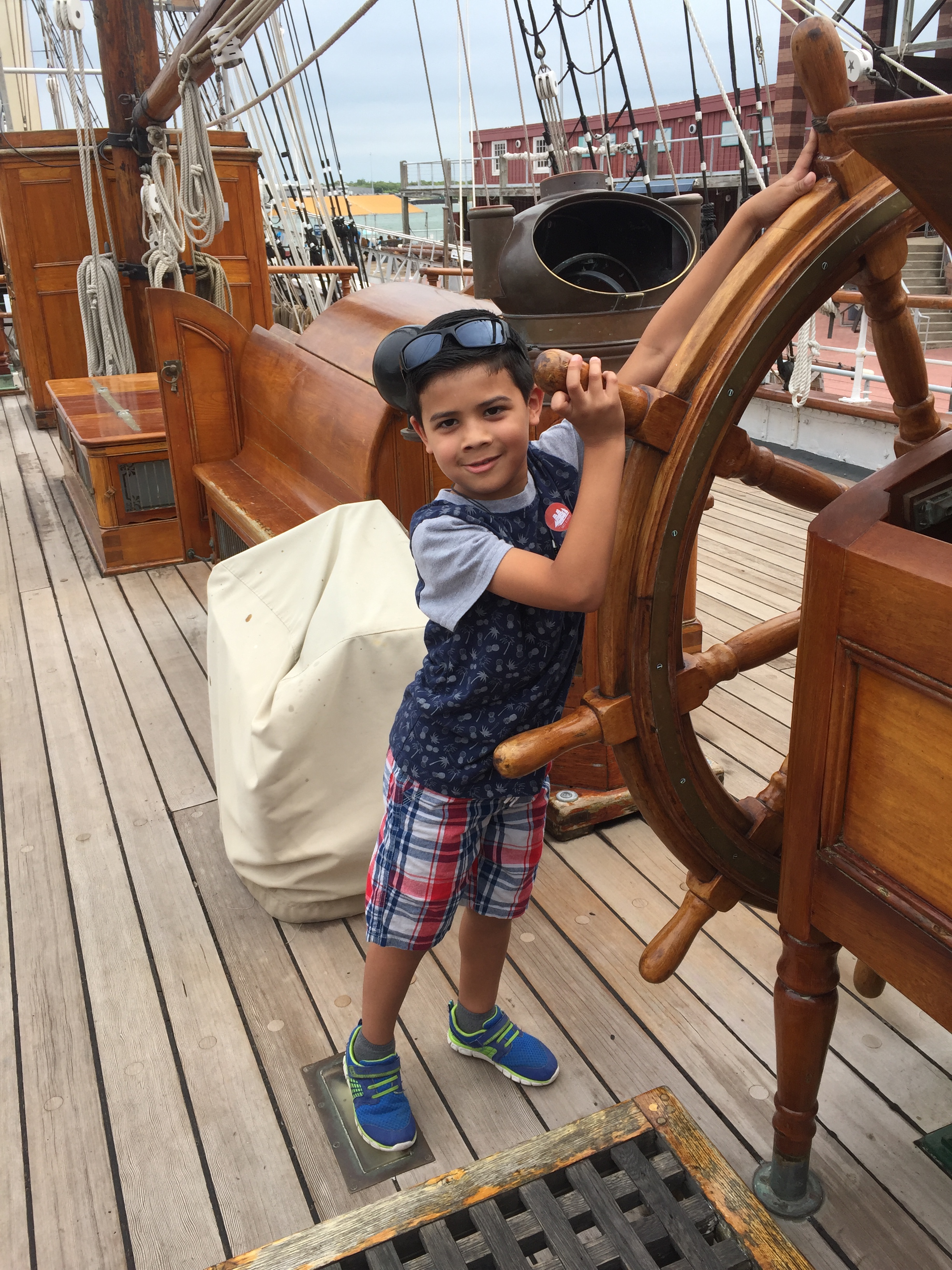 Living History
You can't really appreciate Galveston until you understand some of the history of the island. Galveston is known for having more history and stories than cities 20 times it's size. From native American Indians, to Pirates, to Spanish Conquistadors, to Prohibition-era bootleggers and socialites, there's so much to learn about this famous port. Visit Pier 21 Theatre and watch The Great Storm, which is a fascinating documentary all about the 1900 hurricane that wiped out over 6k people. Walk The Strand and enjoy a little shopping and some fun restaurants. Stop in the Tremont Hotel for a little drink and jazz or take in a show at the The Grand. Also close by and especially recommended for small children, is the beautifully restored tall ship ELISSA and accompanying museum. If your children are a little older, take the time to visit one of the old stately mansions. Ashton Villa, Moody Mansion, and the Bishop's Palace are favorites, all conveniently located on Broadway. Incidentally, Galveston Children's Museum is located on the ground floor of Moody Mansion.

On the Seawall
Murdoch's Bathhouse is always a lovely stop for shopping and dolphin or boat watching. This establishment, originally built in the late 1800's has washed away and been rebuilt in 1901, 1909, 1915, and 2008. It's a particularly fun place to admire sailboats during special events such as the Harvest Moon Regatta towards the end of October. Galveston Island's Historic Pleasure Pier is another great family place full of amusement rides, midway games and food. This historical pier was once known to all of us as the site of the famous Flagship Hotel, and before that, Galveston's original Pleasure Pier, once the largest in the country.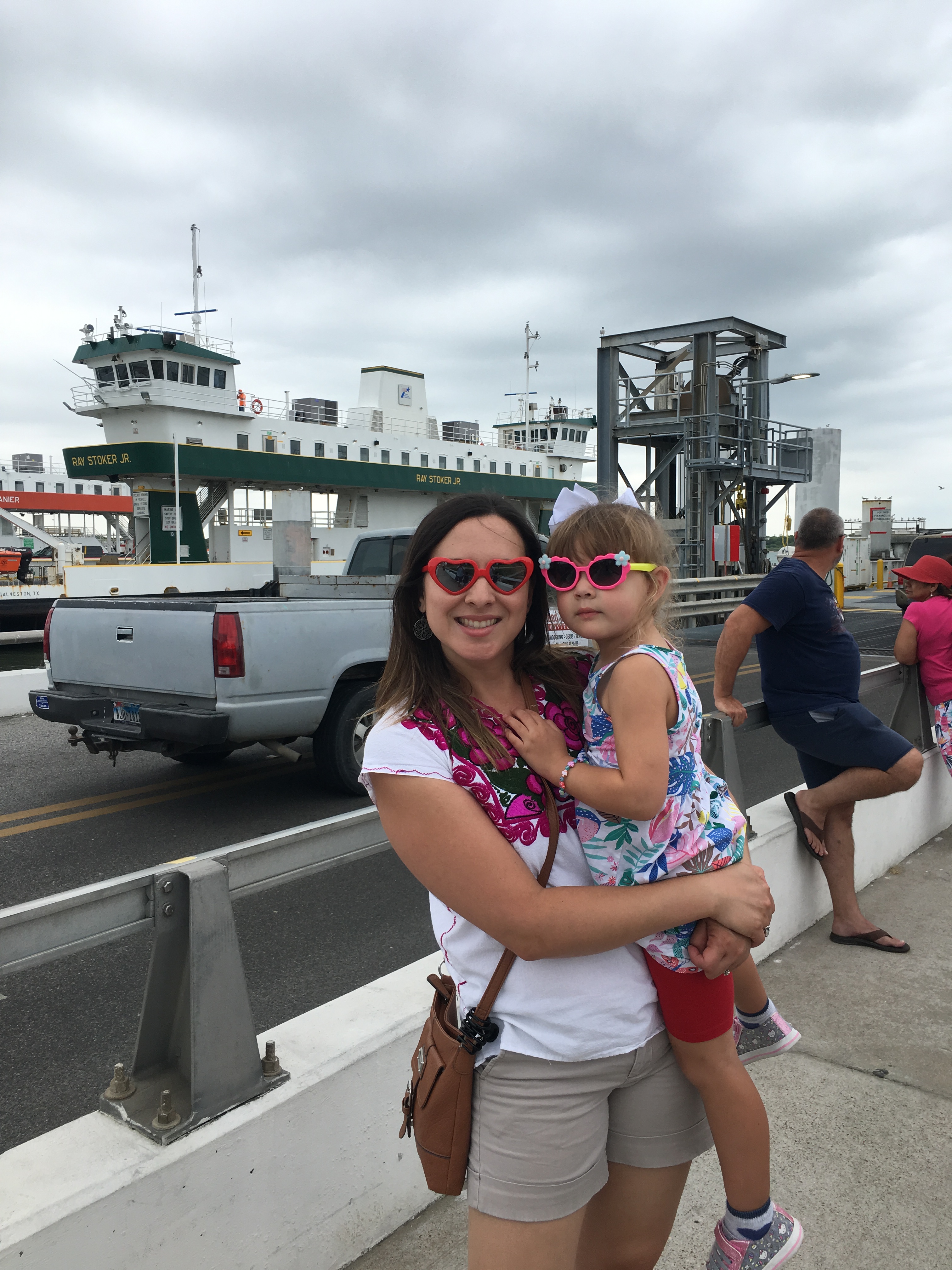 Take a Ride in a Boat
There are many options available if you want to spend some time on the water without getting wet. Galveston Harbour Tours offers partial shelter from the sun or rain and informative narrations of all you'd want to know about Galveston Bay and the port's history. If you are specifically wanting to see dolphins try BayWatch Dolphin Tours. Finally, if you prefer to ride something a little bigger, enjoy the Galveston Island Ferry. It runs non-stop and it's completely free. Walk on and stay on to enjoy the smooth ride back and forth between Galveston and Port Bolivar. You can also drive on if you'd like to continue on for a closer glimpse of the Port Bolivar Lighthouse.
For a Rainy Day
As if there wasn't enough to do on the island, Moody Gardens is a great family place, no matter what the weather. Recent renovations to their facility have made this old standby a real must see if you haven't been in a while. My last two suggestions are off of the island, less than an hour away, and well worth the drive. Escape the iffy weather of the barrier island but feel like your still on the beach at Kemah Boardwalk. There are tons of amusements, games, restaurants, shops and live music and entertainment to enjoy. The Houston Space Center offers many attractions that are fun for any age. Meet a real astronaut, experience a Martian sunset, or test drive a supersonic jet.

If this list doesn't convince you to take your family to Galveston, I don't know what will. The island is more than just a beach destination. It's diverse attractions and incomparable history make it the perfect place to spend at the very least, few days. We hope you get the chance to experience all Galveston Island has to offer. Pleasant travels!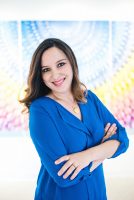 Christy Ortiz is a Fort Worth native, and is proud to say so. She earned her bachelor's degree from UT Arlington in Interdisciplinary Studies. She taught for FWISD for eight busy years before switching gears to stay home with her two small children. Her hobbies are interior decorating for friends, photography, and flying kites with her kids. Her South American roots and love for the Spanish language and Latin cultures add to the diverse voices of our group.