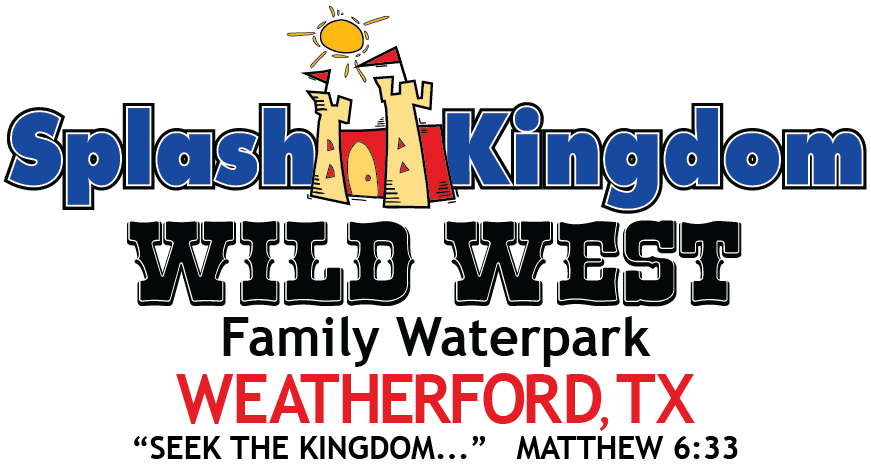 Summer is almost here! That's awesome, right? Of course it is. You have a family vacation lined up, your friends have invited you to spend some time with them on the lake, and maybe your kids are going to camp for a week or two. Let's face it though, the kids are out of school, and no matter how many activities you have planned, it's never enough.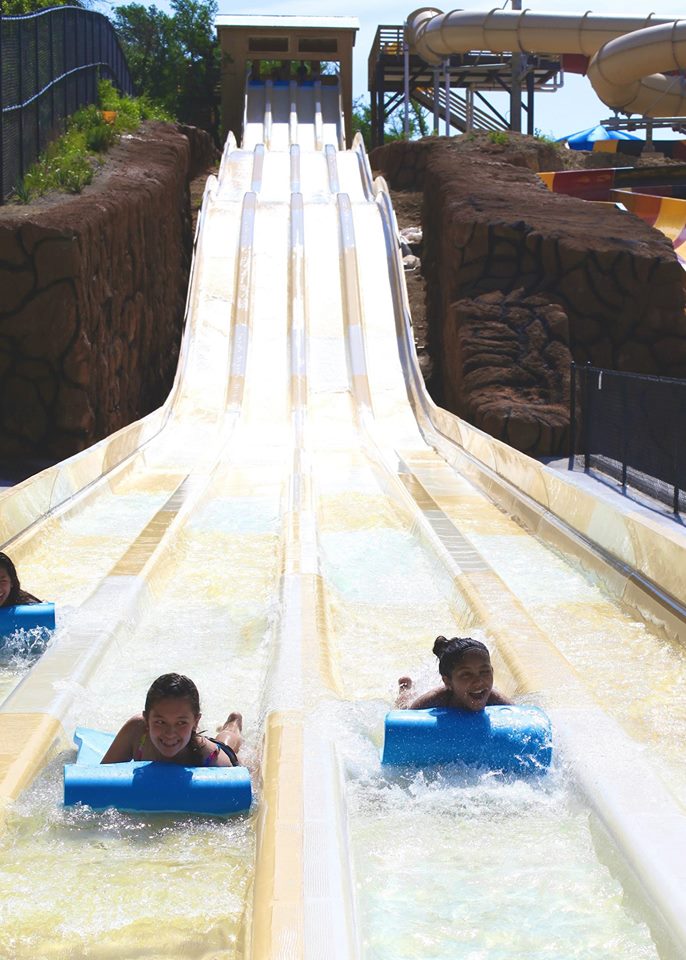 I have good news for you. I know of a place that will delight your entire family for the entire summer. It's a wonderful place with slides and pools and sun and food but without insane crowds and long lines. It's called Splash Kingdom, and it is the best deal going for summer fun and entertainment.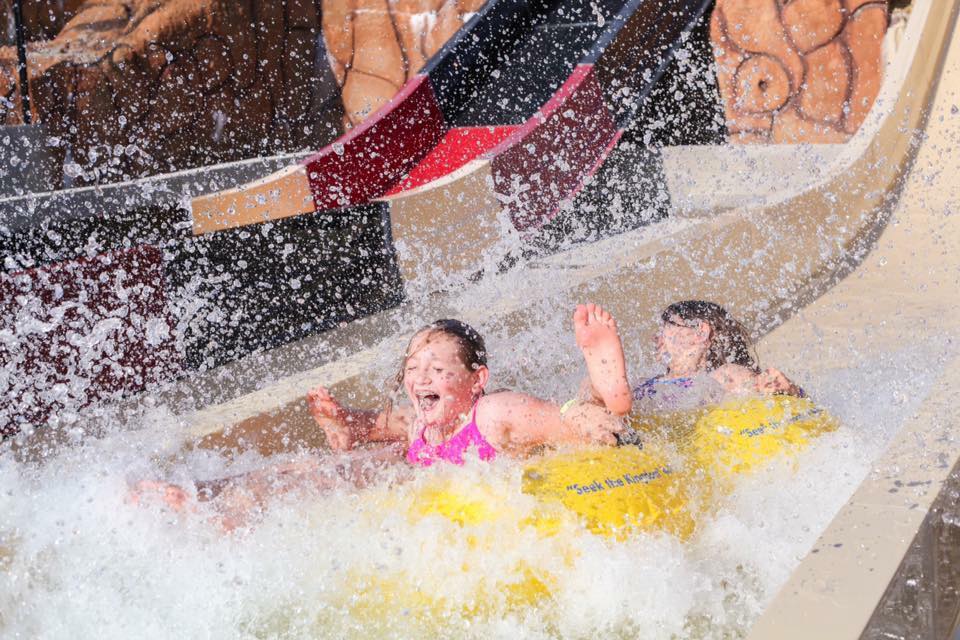 There are miles of water slides, a wave pool, a lazy river, a couple of splash pads and shallow play pools for the little ones, and a mesmerizing surf hill for big kids and adventurous adults.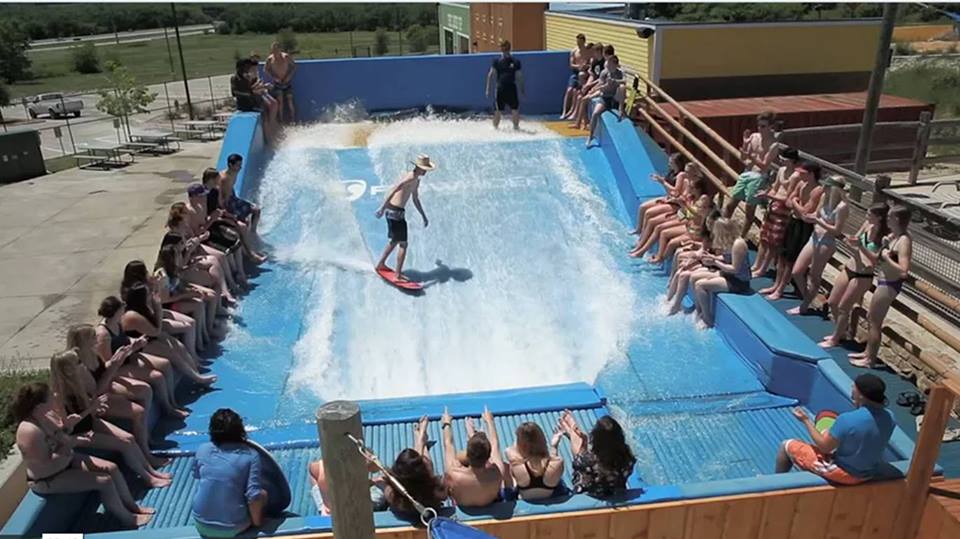 They have burgers and pizza and ice cream. Lockers for your gear, a retail store in case you forgot your sunglasses or sunscreen, clean bathrooms for changing, and a first aid station just in case. They have free parking that's all really close, so no walking a mile across a huge parking lot with all your stuff and your less-than-cooperative toddler. Free tubes and mats and life jackets, too. Basically, you show up ready for fun, and you never have to leave. It's all right there for you.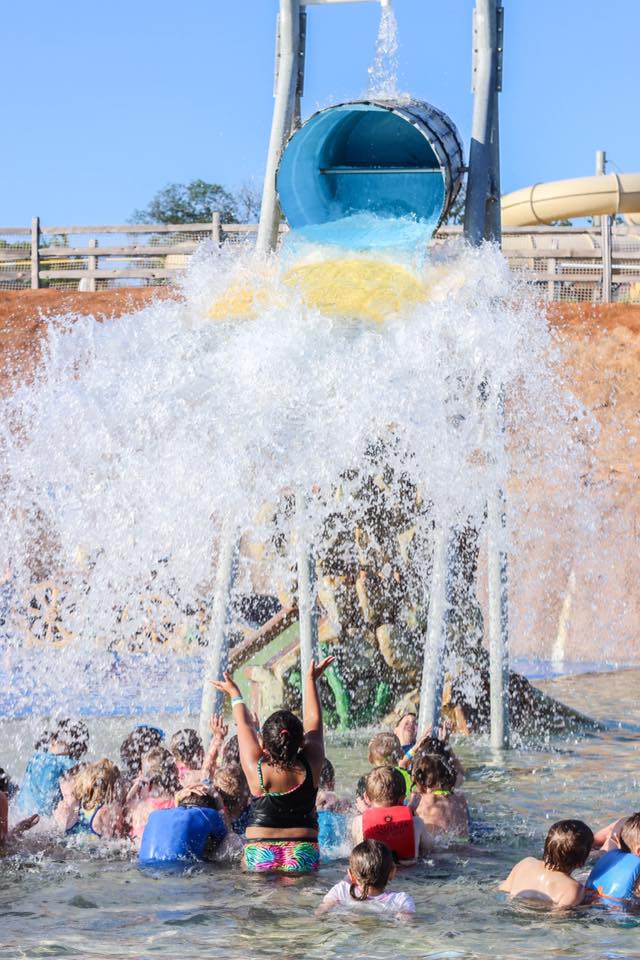 Now, I know safety is always a concern, and I've looked into that too.  The folks at Splash Kingdom have everyone's safety as the highest priority. To that end, all of their lifeguards are rigorously vetted and vigorously trained well beyond the standard minimum requirements. Additionally, Splash Kingdom has contracted with a third-party safety company to perform undercover audits of their lifeguards several times throughout the summer. Another great safety feature that I particularly love is the fact their Lazy River has one entrance and one exit, so you don't have to worry about your "adventurous" child (we all have one) hopping out on the other side of the park leaving you to scramble around looking for them.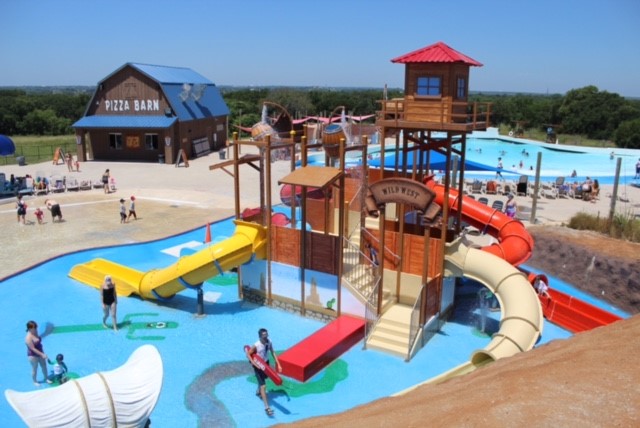 The big question mark for me about Splash Kingdom was its location. For some reason, in my mind, Weatherford sounds far away, but then I start driving, and before I know it, I'm there. So, the other day when I drove out to Splash Kingdom, I decided I would time it. Guess how long it took.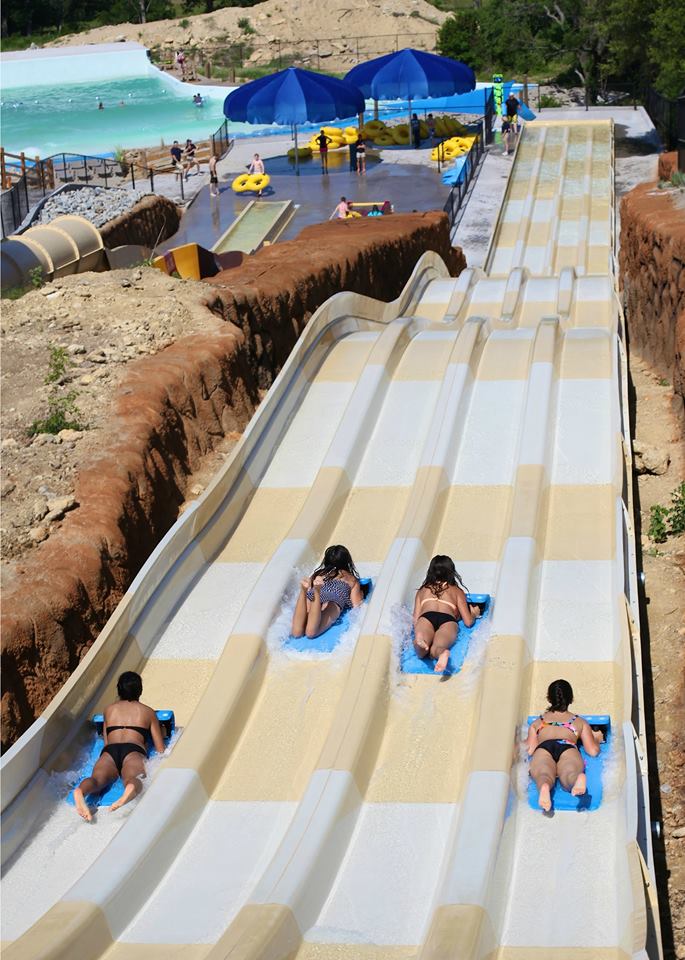 15 minutes! Yes, 15 minutes is all it took to get to Splash Kingdom. I can't even get to my kids' soccer games in 15 minutes, so don't let the address put you off. Load the kids in the car and head west. You'll be there before anyone can ask "are we there yet?"
-BB