We are all concerned with the health and nutrition of our families, especially our children.  That's right, "our" children because we all know it takes a combined effort of parents, teachers, professionals, and people of all walks of life to keep our community strong.  This is a philosophy taken to heart by the Junior League of Fort Worth, a wonderful organization of women that educates, promotes voluntarism, and has been improving the quality of lives in our community for 85 years.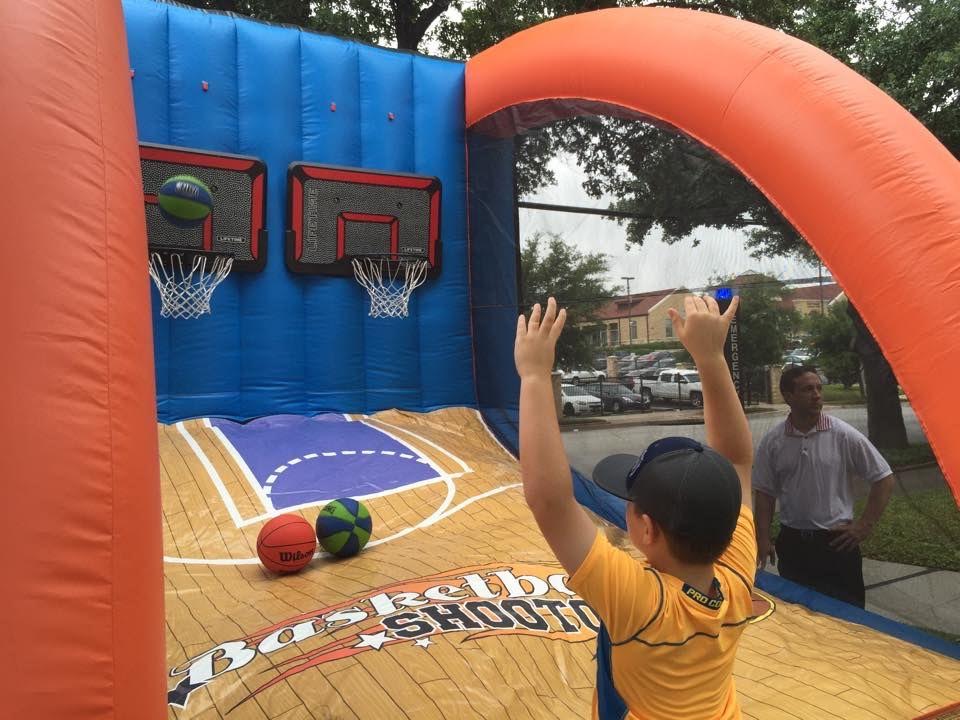 The JLFW would like to extend to you, a cordial invitation to this year's annual Kids in the Kitchen Health and Wellness Fair on Saturday, May 20th.  Kids in the Kitchen is a national Junior League initiative, whose main objective is to help youngsters make healthy lifestyle choices.  For several years they have partnered with FWISD and five area schools to provide education and awareness to 2nd-5th graders and their families.  The initiative consists of a week-long program that provides instruction and resources to participating Fort Worth schools.  At the end of the week, students and families celebrate in a campus pep rally where prizes are raffled off.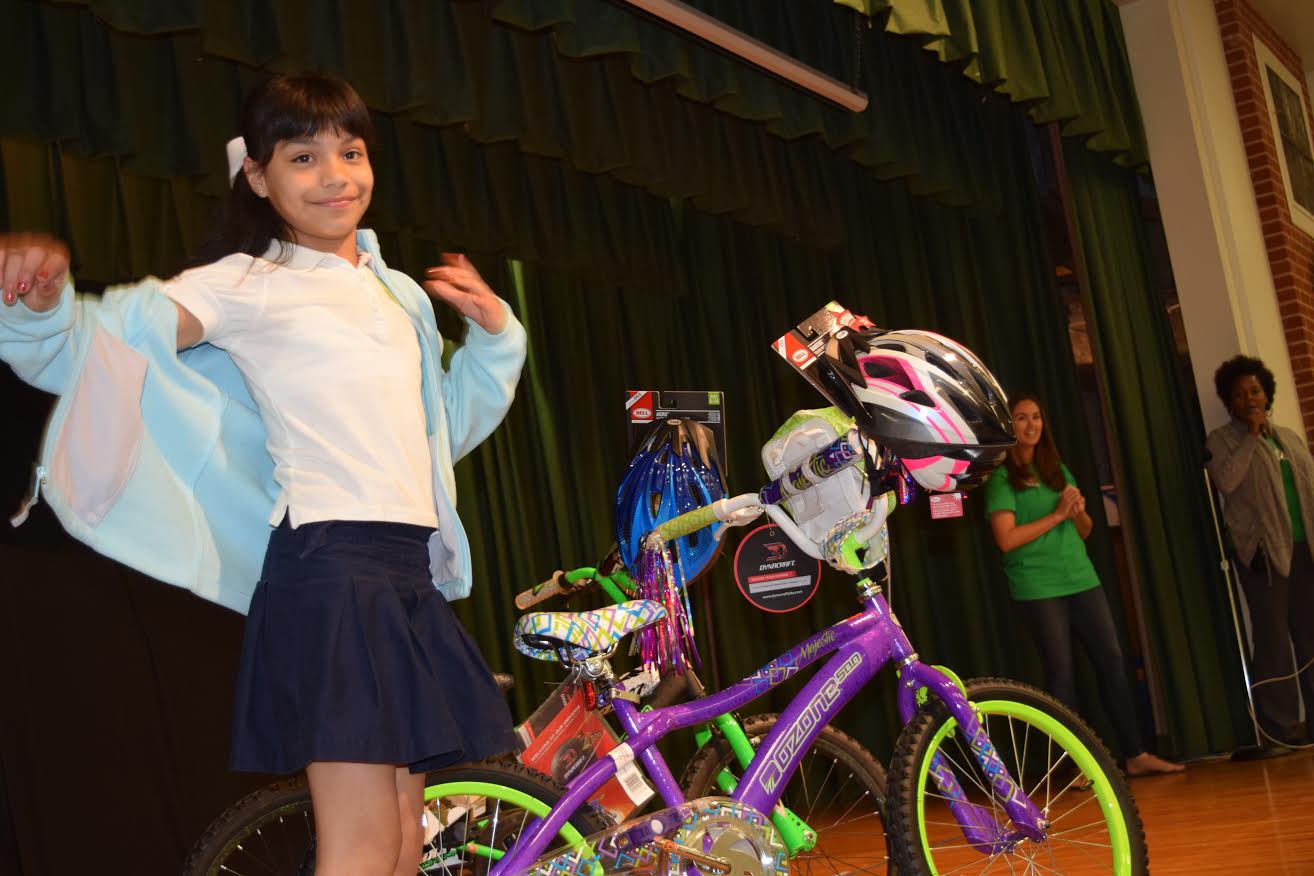 The annual health fair is free and open to the public.  There will be a complimentary healthy lunch and snacks available for participants, wellness-related games and activities, prizes, and free groceries donated by the Tarrant Area Food Bank.   Information and resources will be available from community partners such as (but not limited to) Boys and Girls Club, the City of Fort Worth Parks and Recreation Departments, The First Tee, Fort Worth Drowning Prevention, Fort Worth Fire Department, Girls on the Run, JPS, The Reading Connection, and Tarrant County Sherriff's Office.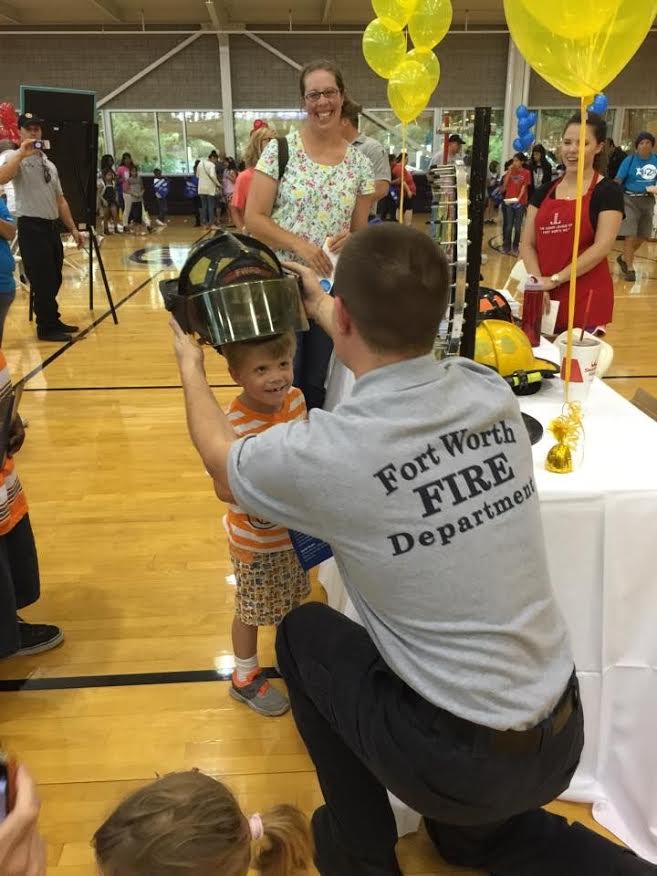 Last year, Kids in the Kitchen had the honor of serving approximately 1,300 Fort Worth students and their families and they hope reach 1,500 this year.  Come by to support this fun event and this great organization helping to keep Fort Worth healthy.  It's sure to be a good time.  See you out there!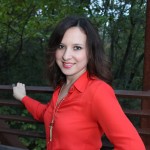 Christy Ortiz is a Fort Worth native, and is proud to say so.   She earned her bachelor's degree from UT Arlington in Interdisciplinary Studies.  She taught for FWISD for eight busy years before switching gears to stay home with her two small children.  Her hobbies are interior decorating for friends, photography, and flying kites with her kids.  Her South American roots and love for the Spanish language and Latin cultures add to the diverse voices of our group.