If you're a fresh young thing like me (we need a sarcasm font), you might not be familiar enough with Dean Martin to evaluate whether Casa Mañana's Joe Scalissi fully emulates the Rat Pack icon in its cabaret show this month. Fortunately, that's not necessary for you to have a great time at A Dean Martin Christmas, playing through this Saturday at Casa Manana's Reid Cabaret Theatre.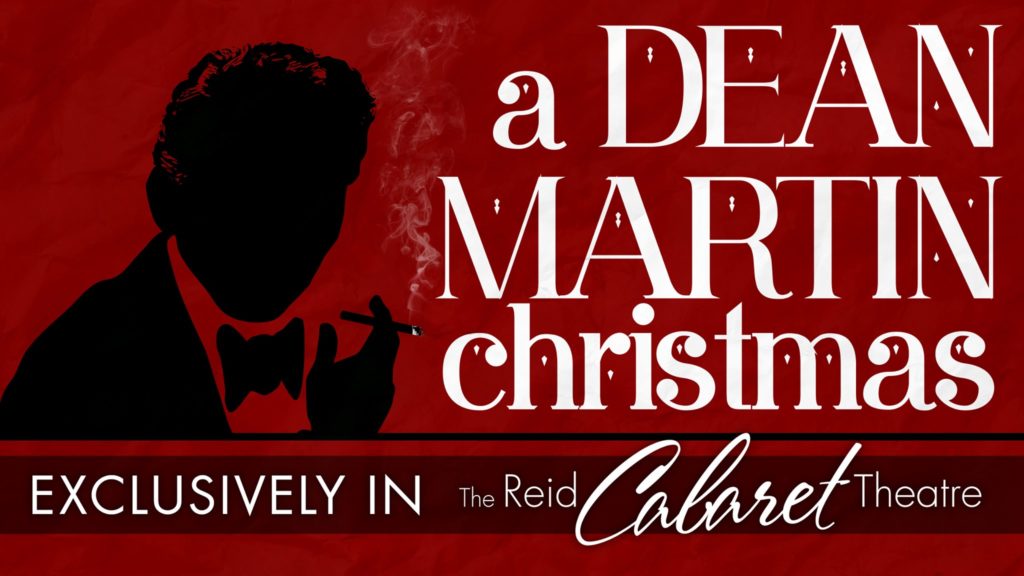 As it so happens, Joe Scalissi does happen to fit the bill, down to the pinkie ring and ever-present scotch on the rocks. If you watch YouTube videos from 1965 as I did, infant that I am, you'll see he also has the charismatic cool and the tipsy nonchalance that could set an entire room at ease, everyone ready for the next laugh and content with nursing a martini in the event of a ballad. This guy was a comedian. Who knew that the crooner of "I'll Be Home for Christmas" was such a funny lush. Make no mistake, he was funny in the 1960s-Mad-Men-humor — perhaps not thoroughly #MeToo disinfected — but funny just the same. Apparently Scalissi is "internationally known" for his Dean Martin, having performed from Dubai to Vegas to Ontario for the past 20 years. I was doing the math: how does a man manage to look like a 40-something Dean Martin for 20 years? Might I possibly use his night cream? (Look at me, getting in on the jokes, too! It's contagious!)
Cabarets are different from musicals. You think Casa, you think big stage; a clear dividing line between audience and actors. But Cabarets are much more dangerous and boozy and involved. And FUN, if that's your thing. Set in the dark, cozy space renovated from the old administrative offices, the cabaret theatre conjures a New York-ish vibe of having just come in off the snowy street into an underground lounge. It's all close quarters, round, candle-lit tables, performers making eye contact. It helps if there are one or two audience members present with big personalities, deep into their cocktails, who yell stuff at the stage. There was definitely one of those in our audience, and the guy added to the effect of Scalissi's banter and everyone's enjoyment — until he started singing along. That's NOT what you pay $45 per ticket to experience (Scalissi has a lovely Dean Martin baritone), but the unexpected is part of a cabaret's charm. Each audience, I like to say, is its own ecosystem. Yours will be different from mine. And you get to contribute to it in a meaningful way, which is another way of saying you should have a gin and tonic but maybe not four before you arrive.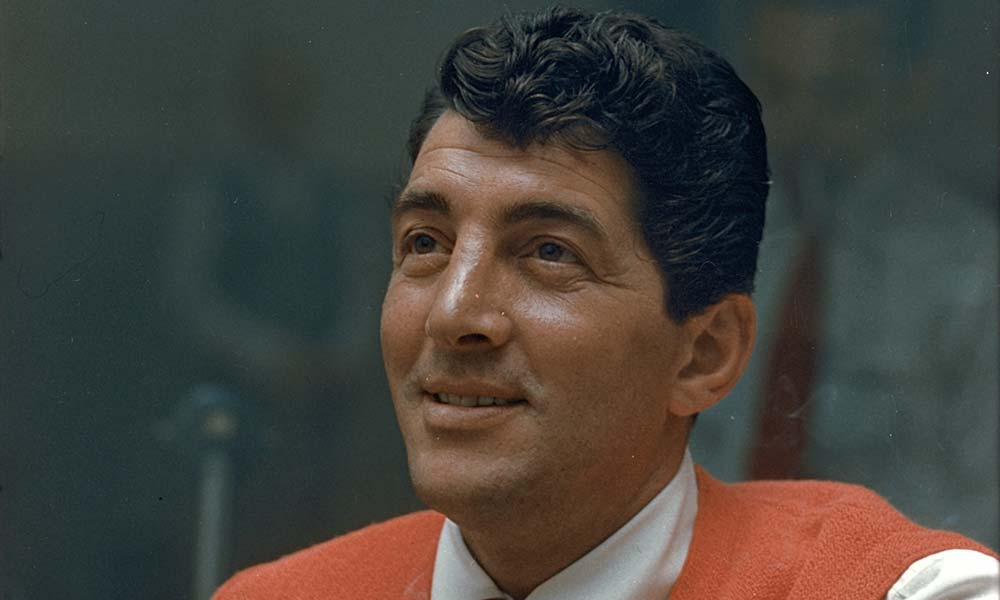 All else being equal, this late-night cabaret is a fun, almost subversive way to round off an evening of obligatory office parties or white elephant exchanges with extended family; a very grown-up, slightly mischievous nightcap to an otherwise stressful holiday. Since I am both a fresh young thing AND a ninety-year-old woman, I thought the Dean Martin show did not need a second act. At intermission, I thought, would have been a good place to end it, but we were at the 10 p.m. show and I was in full bump-on-a-log mode, drinking only water because of auditions I had the following day. I'm not sure cabarets SHOULD require intermissions. But one thing the longer show afforded was a cameo appearance of Judy Garland, played by the lovely Janelle Lutz, who does Judy so wonderfully. Lutz and Scalissi's modified duet of "Baby It's Cold Outside" was a highlight. Like I said, this is the 1960s, but with a twist.
So if you can squeeze it in, and if there are any tickets available (I heard it's been a big seller), you'll be glad for a little time travel back to Christmas in the '60s. It's different from anything else you're likely to experience this holiday season.
A Dean Martin Christmas runs through December 21. Tickets at casamanana.org.
Julie Rhodes has performed on many metroplex stages, including Casa Manana, Amphibian Stage Productions, Dallas Children's Theater, Circle Theatre, Stolen Shakespeare Guild and Lyric Stage. She is married to Gordon and is mom to kids Drew (12), Madeline (9), and pug princess Eloise. Visit juliekrhodes.com.