Every summer since my youngest (age 11) has been able to speak, she has asked about going swimming.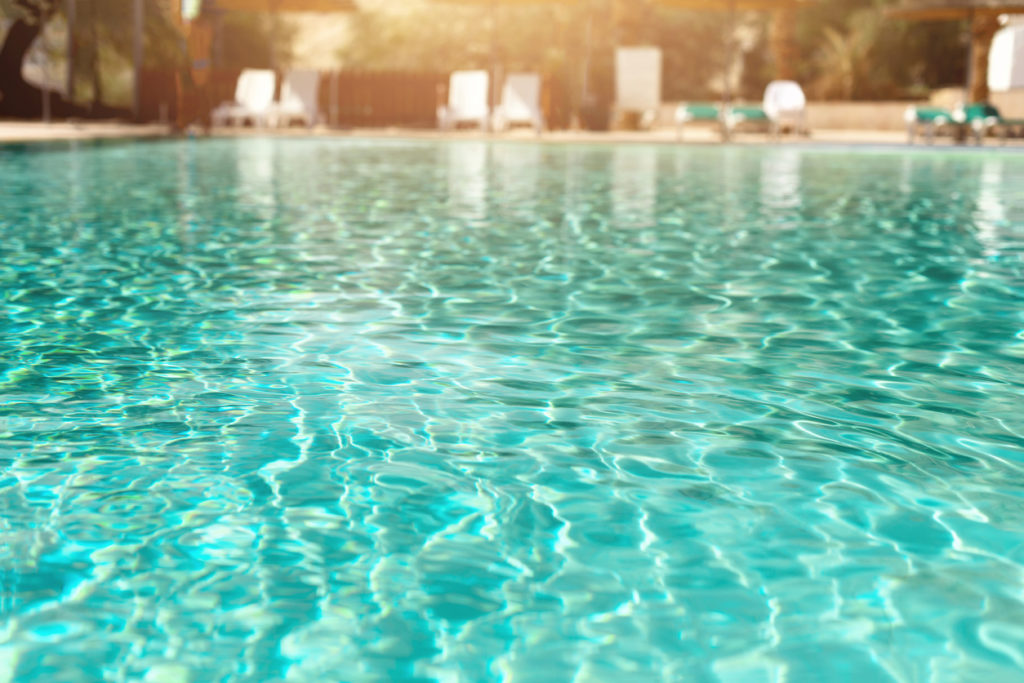 No surprise there since Texas is known for its hot summers. First, she begs me to call my friends with pools and ask them if we can come over, then it turns into asking if we can build a pool, "No, dear." I say in my "sorta" patient mommy voice. She then asks, "Can we get a "blow-up" pool?" My answer to that is, "Yes!" EVERY SINGLE SUMMER. for the last 9 years. It ruins the grass, it's a mosquito night club, and, inevitably, it gets a hole long before summer comes to an end, but she loves it, and I admire her simplicity and ability to find contentment in the small things of life.
This month, in the Fort, we have so many fun things happening, that I hope they make you as happy and content as my daughter and her "blow-up pool". Certainly, that won't be hard to do!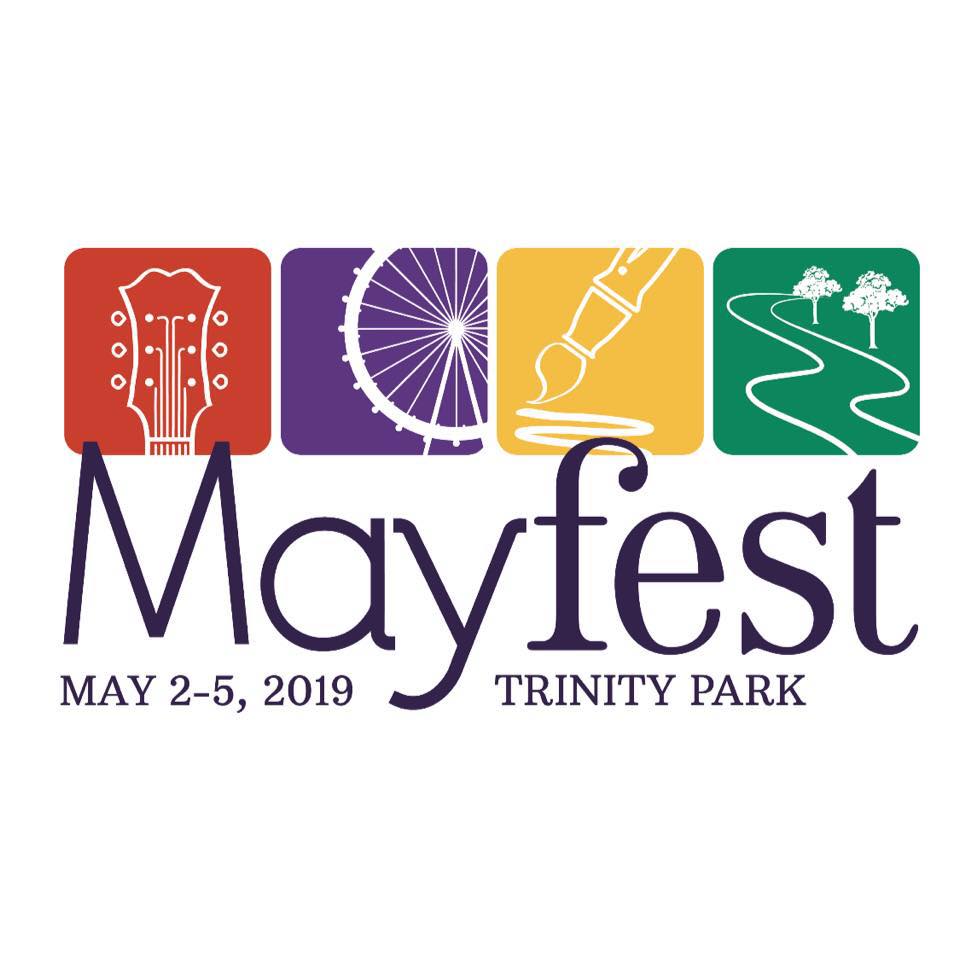 This year marks the 47th anniversary of Mayfest! Mayfest is a four-day festival on 33 acres in Trinity Park in Fort Worth. Join the family-friendly event on May 2-5, for music, carnival rides, games, festival food, special attraction shows, art market, dance performances, and more! Mayfest is offering free admission to patrons on Thursday, May 2nd! Visit https://www.mayfest.org for more information.
As our beautiful city continues to grow, so does the building of local businesses by some very talented members of our city. On Saturday, May 4th you have the opportunity to see the Design District that is emerging in Fort Worth! Locally owned Vickery Boulevard businesses: LOCAL Design Studios + Gallery, Galleywinter Gallery, Brooke Wright Designs, Grove + Coop, Bee Street Gallery, and Beckley Design Studio have teamed up to hold the first 'Venture to Vickery' event. "Each location will be open to the public from 10am-4pm for shopping and meet-and-greets with the owners. This family friendly 'block party' will include food trucks, special pop-ups at the stores, and the opportunity to mingle," says Emily Lee, who is helping to organize the event. For more information, contact hello@thebownextdoor.com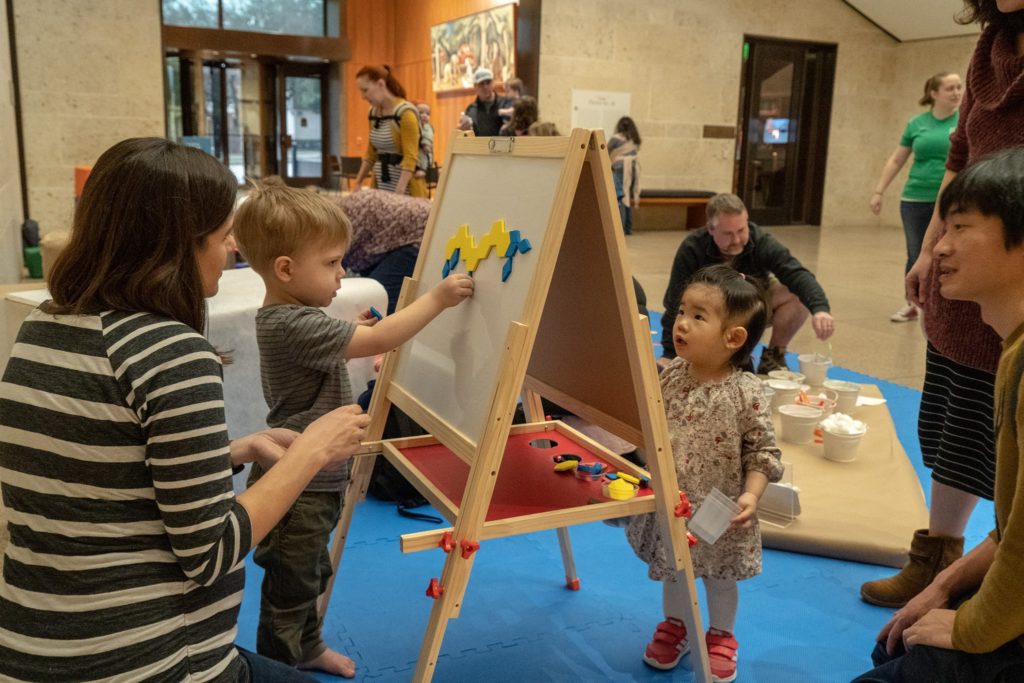 The Amon Carter Museum of American Art is hosting "Toddler Studio" for kids 2-3 years on May 4th from 10am-12pm. Kids will participate in fun color and shape-based activities, investigate abstract art, and create their own artwork to take home. It is come and go; no reservations required. Questions? Call 817.989.5013 or email education@cartermuseum.org.
In the Kieta household, we use the whole weekend to celebrate Mother's Day! If you haven't been to the Clearfork Spring Market, weather permitting, it's definitely a creative way to hang out with Mama! Spend a Saturday morning with The Clearfork Farmers Market at the Spring Market in Heart of the Ranch at Clearfork. Enjoy and shop over 35+ local merchants, artisans and of course, the farmers market vendors! This family-friendly, outdoor event features #FREEactivities and fun for all! Grab a snack from Luckybee Kitchen, Gepetto's Pizza Truck, or The Beignet Bus while enjoying the Spring Saturday morning. Sip & shop the market with complimentary mimosas provided by Brian Riera – First United Mortgage Group – from Clearfork!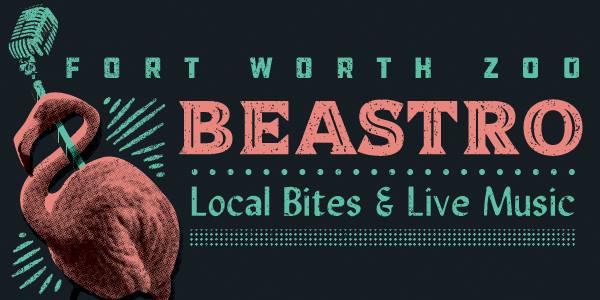 The Fort Worth Zoo's 13th annual tasting and music event, Beastro, takes place Friday, May 17th, for 8pm to midnight. In addition to sampling appetizers, entrees and desserts from restaurants all over the metroplex, as well as open bars throughout the park, Beastro will feature live music! Proceeds from the event support the Zoo's local and international wildlife conservation and education efforts. Sorry kiddos, all guests must be at least 21 years old to attend. Visit fortworthzoo.org/beastro for more information and to purchase your tickets.
There is an adventurous way to enjoy the outdoors as a family coming up on May 18th! Kids Obstacle Challenge is an obstacle and adventure course race for ages 5 -16. They have 1.5 – 2 miles of 14-15 fun and challenging obstacles and MUD! Parents get to run with their kids for free. I am a huge fan of their mission, which states: We want "to inspire and challenge kids, and forge family bonds, through adventure and obstacles. We proclaim, 'Brave Your Adventure!' to encourage kids to courageously face the obstacles they will encounter on our adventure courses and carry that courageousness over to obstacles they will encounter in life." To get a 15% discount on tickets, enter the promotional code: ADVENTURE15 at the time of registration. For more information go to: www.kidsobstaclechallenge.com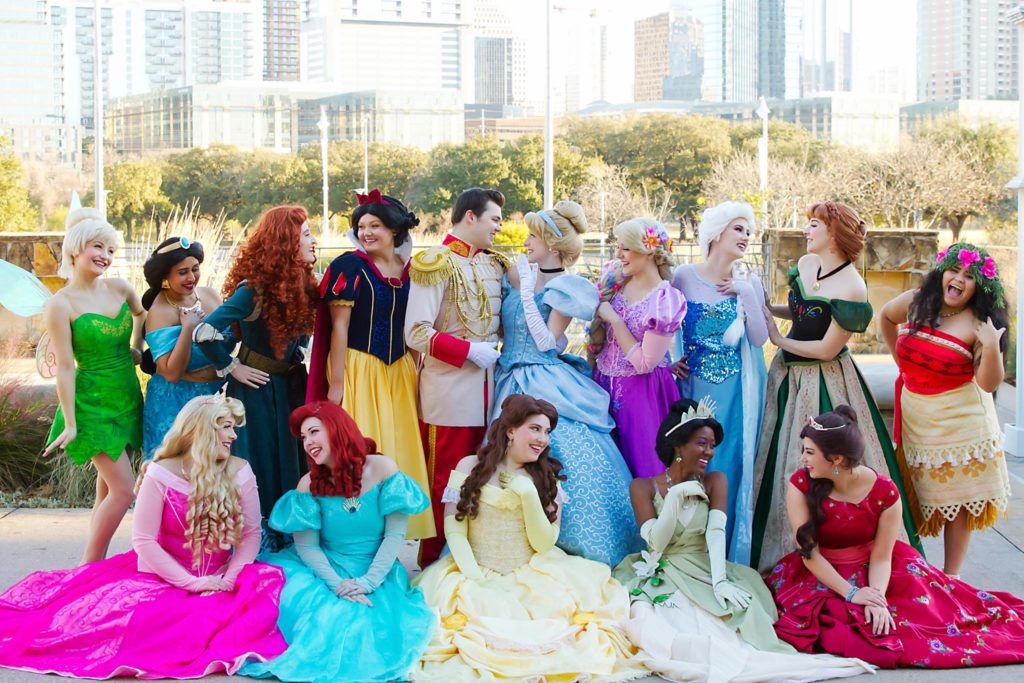 As if the Fort was not already enchanting enough! The Fort Worth Fairytale Ball is coming May 25-26 at the Fort Worth Convention Center. Your little fairytale fan will get a chance to meet all of the princesses! Dance with Cinderella. Read with Rapunzel. Share sweet treats with Tinkerbell. Make a craft with The Little Mermaid. Their goal is to help your child feel like royalty all day long! Tickets and information can be found at https://www.eventbrite.com/e/fort-worth-fairytale-ball-tickets-53112734619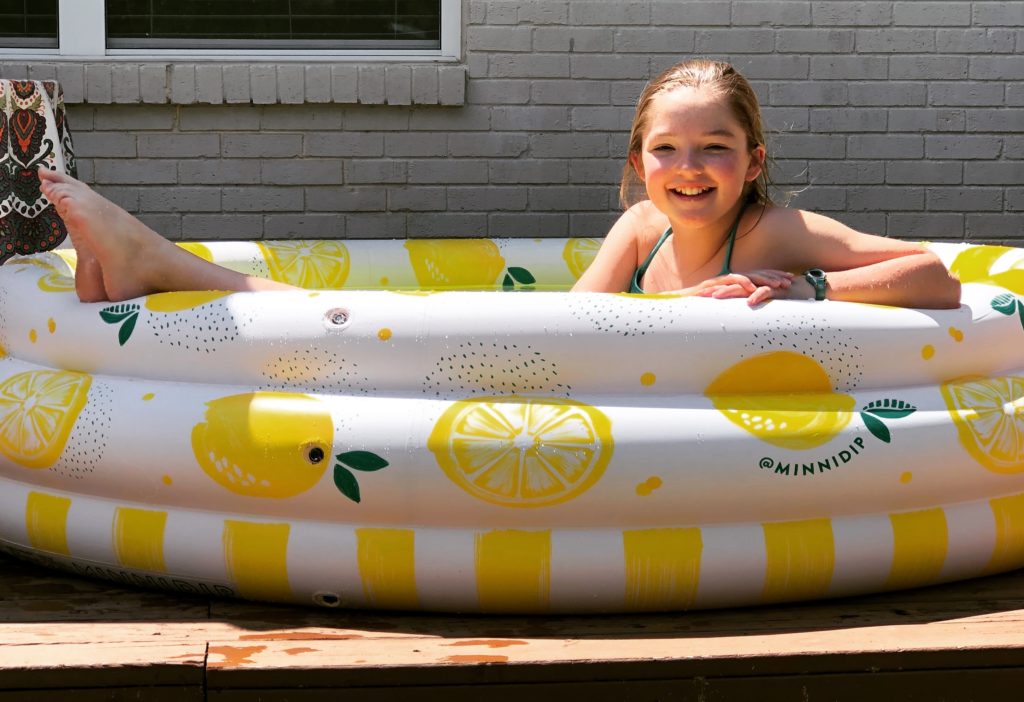 MAY the fun of all May has to offer bring you good times and community/family bonding. Hey, and if you need a quick cool-off, and don't know where to splash…I got you. The 5.5ft W x 1.5ft H Kieta Lagoon awaits, but only for 3 people at a time…(winking emoji)
May the Fort be with you! (Hey, I couldn't resist!)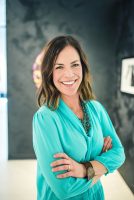 Jennifer Kieta is a native Texan, born and raised in Houston. She graduated from Texas Tech University and has lived in Fort Worth since 1996. Jennifer worked as a Child Life Specialist at Cook Children's Medical Center for 9 years before becoming a full-time mommy to her two daughters. In the fall of 2014, Jennifer started training and soon became a spin instructor for Zyn22, a boutique spin studio here in Fort Worth. Her love of and belief in taking care of your mind, soul, and body has always been a priority, and she looks forward to sharing that love with her community!