In Norse mythology, the god Odin seeks knowledge and counsel from his mentor Mímir – even after the wise one has been beheaded.
As a figurehead, Mímir is an ideal symbol for the wisdom of the composers passed from one generation of performers to the next. Now entering their 22nd summer, the Mímir Chamber Music Festival has become one of the most celebrated annual music events and teaching festivals in Texas and the Southwest, featuring an array of internationally renowned performing artists and three Emerging Artists ensembles.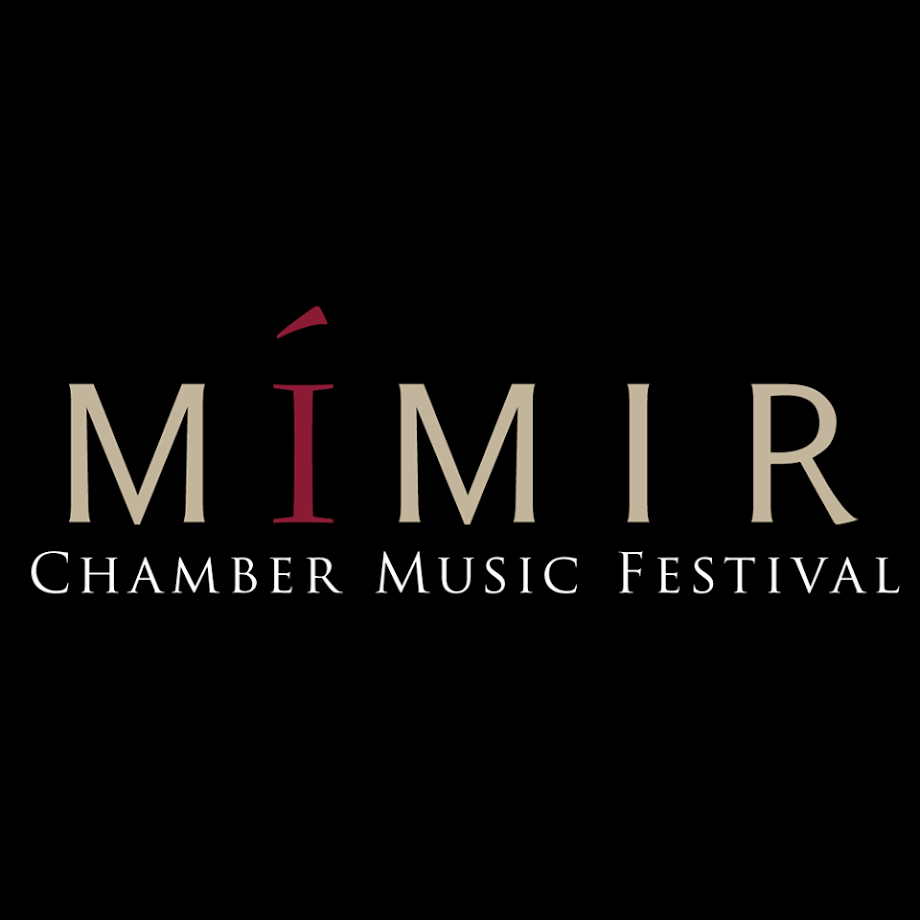 Running from July 1st through the 12th, Mímir was founded by former TCU Assistant Professor of Violin, Curt Thompson, who has since joined the faculty of the University of Melbourne Conservatory of Music. Thompson was inspired early on by his first experience with the more intimate form of classical music, once called "the music of friends," as an 11-year old at a summer festival in Sewanee, Tennessee.
He explains what continues to attract him to performing in these small groups, "I've always thought chamber music could be compared in a way to jazz. While the notes are prescribed, the inflections and timing involve a certain amount of spontaneity, which is why playing with the caliber of musicians we invite to Mímir is such a thrill. The raise of an eyebrow, a tip of the scroll or a deep breath can tip the group to what someone with the lead at that particular moment is about to do. It's supremely challenging and at the same time exhilarating to experience."
At the time he joined the faculty in the spring of 1997 – while still a doctoral student at Rice University's Shepherd School of Music – PepsiCo Recital Hall, where most of the Mímir concerts take place, was little more than a deep hole in the ground. The initial event filled the hall with music the following summer amidst one of the hottest summers on record in Fort Worth.
With Thompson's move to Australia came the establishment of Mímir Melbourne, which allows the musicians, with occasional alteration, to repeat performances in July that were constructed six weeks earlier, giving them an incredible advantage of efficiency. He elaborates, "Over two decades we've built a core group of outstanding artists that fit together seamlessly in rehearsals and concerts after as much as a year without seeing each other. We know each other so well that from the very first rehearsal the magic starts to happen."
Last year's event hosted MacArthur Grant recipient, Leila Josefowicz, for the opening night performance, where the violin superstar was joined by long-time duo partner, and Mímir regular, pianist John Novecek. This year the festival welcomes the Horszowoski Trio. Husband and wife, violinist and pianist, Jesse Mills and Rieko Aizawa, Mímir veterans on their own, will be joined by the third of their outstanding trio, cellist Raman Ramakrishnan.
Emerging Artists ensembles are selected by international audition and will receive intensive daily instruction, participate in public master classes and community outreach performances, in addition to presenting full-length performances. Thompson and his team have developed the process over the years, "We found that there was no substitute for inviting pre-formed groups that had already had some extensive performing experience together and who presumably were fond of working together. Three groups are invited annually comprised of mostly string quartets, but also the occasional piano trio. We look for groups not only who we believe our audience will enjoy listening to, but also groups that show potential to continue to perform together." Hosting the Melbourne International Chamber Music Competition, the fastest-growing city in Australia draws a great deal of talented trios and quartets; this exposes Thompson to remarkable players from all over the world.
The Mímir Chamber Music Festival gives music fans an opportunity to participate in a unique international showcase of ingenuity and mastery by musicians of the highest order. The majority of performances will be held at TCU's PepsiCo Recital Hall with a Sunday matinee July 7th at the Kimball Art Museum's Renzo Piano Pavilion. More information about tickets and performances can be found at https://www.Mímirfestival.org/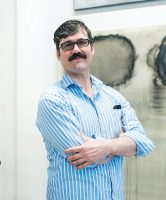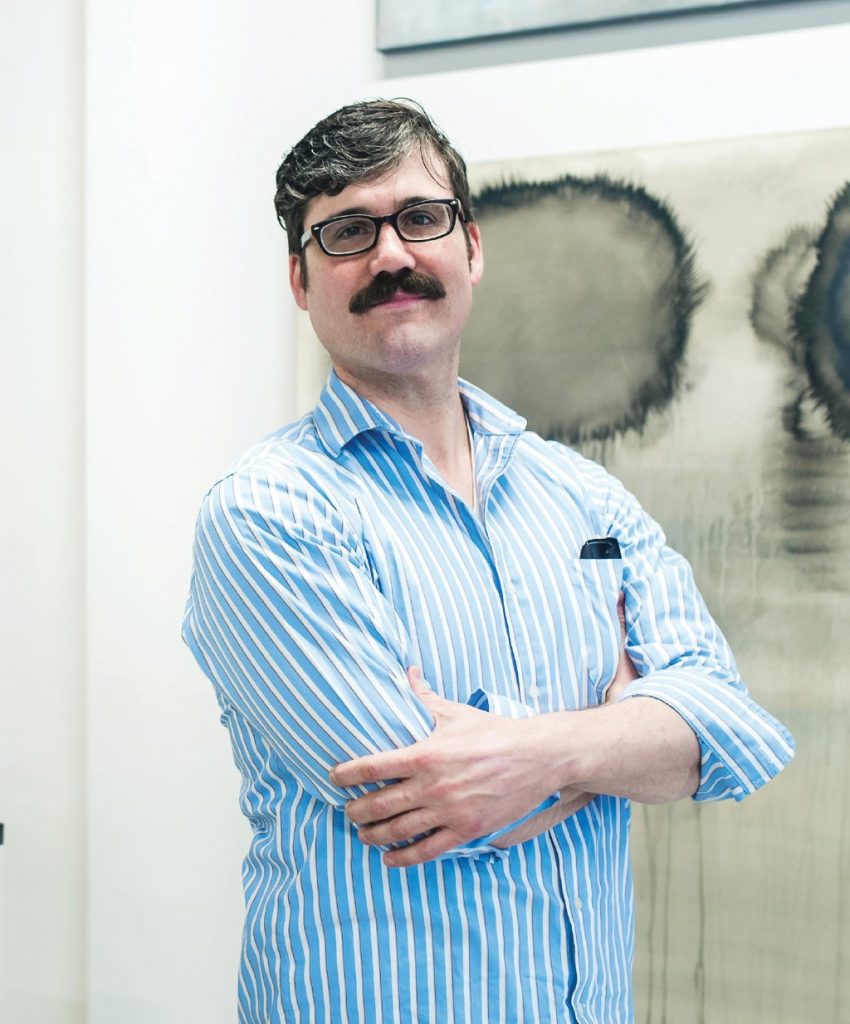 An Austin native, Lyle Brooks relocated to Fort Worth in order to immerse himself in the burgeoning music scene and the city's rich cultural history, which has allowed him to cover everything from Free Jazz to folk singers. He's collaborated as a ghostwriter on projects focusing on Health Optimization, Roman Lawyers, and an assortment of intriguing subjects requiring his research.