Hello, Sunshine!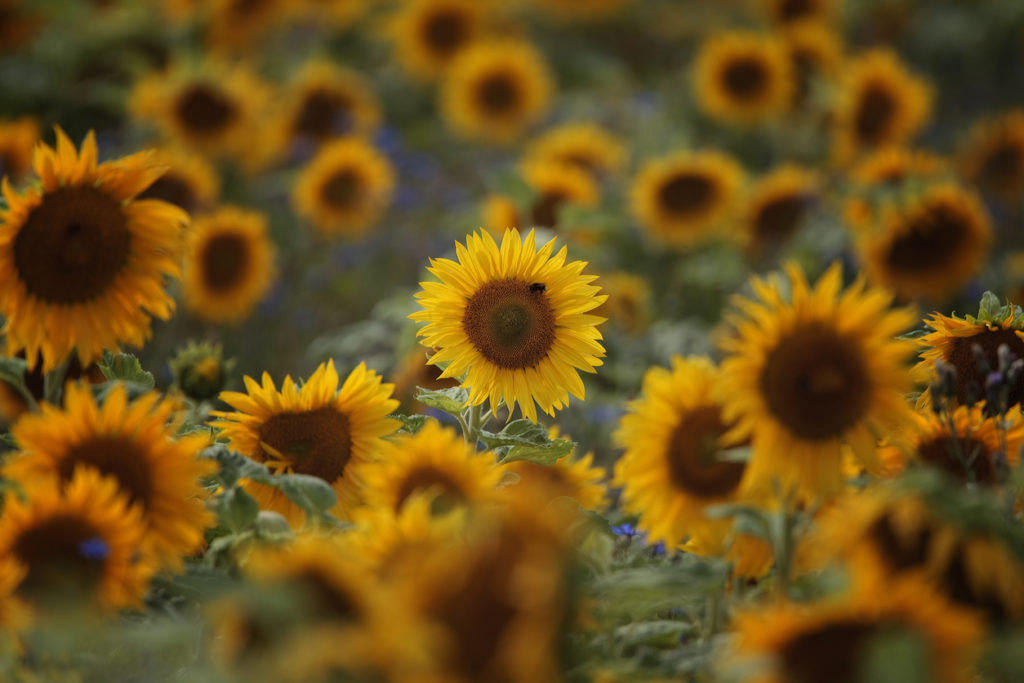 Summertime has arrived, and in the words of author Kellie Elmore, "Some of the best memories are made in flip flops." Time to make some memories, Fort Worth! We survived all the wonderful rain that gave our fair city one of the greenest of springs I have ever witnessed. We can now enjoy the great outdoor and indoor family-friendly activities the Fort has to offer!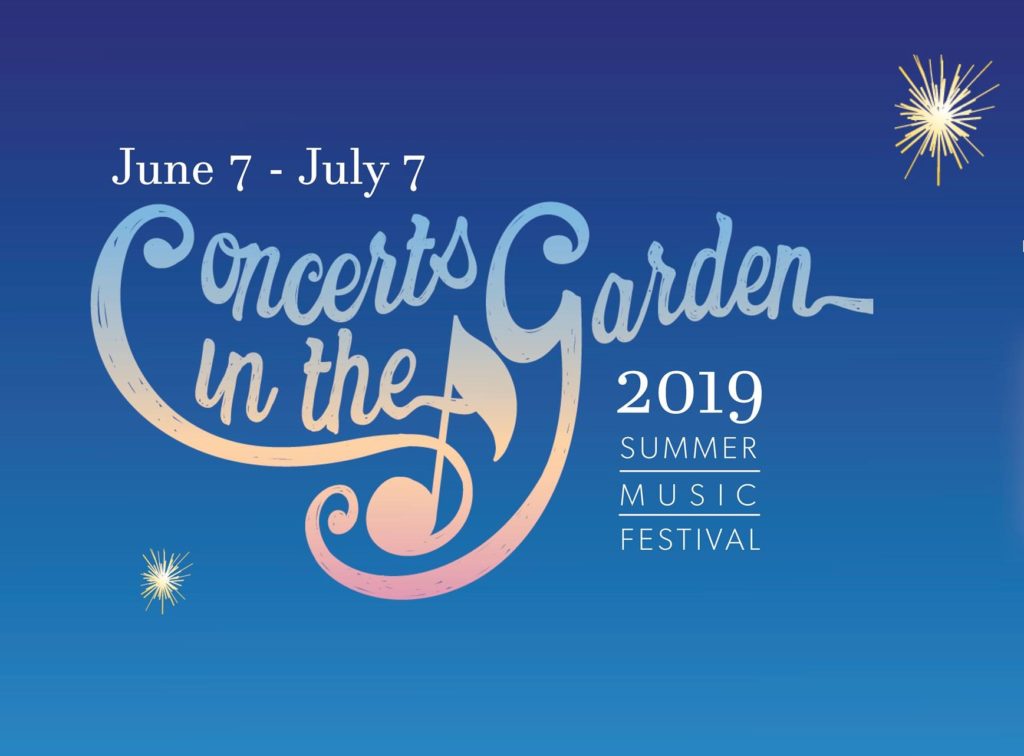 Music comes alive in the Fort Worth Botanic Gardens the whole month of June! Enjoy a night of live music under the stars followed by a spectacular fireworks finale! The first concert of the summer season starts June 7th with "Women Rock" which honors some of the most powerful female singers and songwriters of all time like Tina Turner, Carol King, Pat Benetar, and more. Check out Concerts in the Garden for a full list of this summer's line-up.
Besides the pool, what else is a great way to beat the heat with the kids this summer? Check out the Bubble Festival , June 8th at the Fort Worth Museum of Science and History. Here are just a few of the things you can expect from your visit:
Create giant bubbles at their bubble table
Craft your very own bubble wand
Get creative with geometric bubbles, flubber bubbles and bubble snakes
Returning for the 12th year, Sundance Square kicks off the free movie series on Thursday evenings in the plaza, June 6th continuing through July 25th. Moviegoers are invited to bring blankets or chairs for seating in the plaza. For a complete listing of movies offered this month, visit Sundance Square Movie Nights.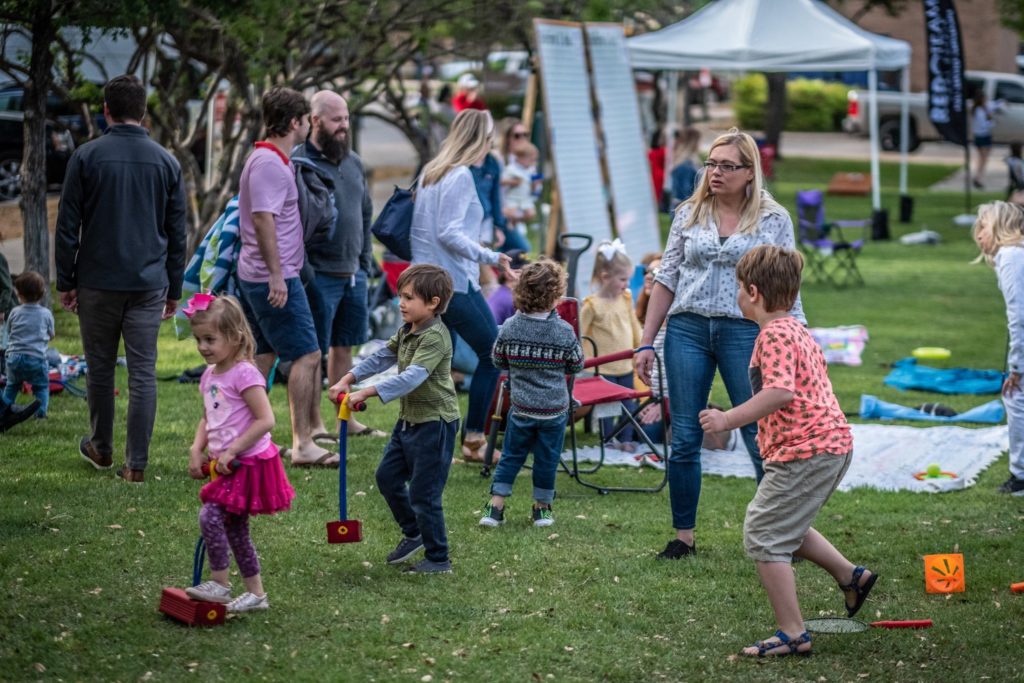 Ring in the summer with one of our most beloved community gatherings, Friday on the Green, on June 14th! The event is held at Magnolia Green, located at 1201 Lipscomb between Magnolia Avenue and Rosedale, and regularly attracts thousands of neighborhood families and visitors. Friday on the Green features the region's best live music, tasty food, and drinks from Near Southside eateries, and the fun and relaxed atmosphere of a big neighborhood picnic. Groups of families and friends show up with blankets, chairs and pets to enjoy a lineup of four great local bands, children's activities, and an artisan market. If you haven't experienced this fun night yet, it's time. This is a night where you feel like Fort Worth is a small town in a big city!
Speaking of lawn chairs, blankets, and the musical arts, the Shops at Clearfork is presenting their annual Summer Dance Concert. From June 21-23, you can enjoy three evenings of professional ballet and family-friendly activities. This year is their most exciting yet because 2019 marks the 50th anniversary of Ballet Concerto. Need a little "culture" in your life? This is the place to be!
Watch out! I'm about to go multi-cultural on you! The Tour de Fort Worth is coming June 23rd. For those of you who do not speak French, it's the "Tour of Fort Worth." (You're welcome.) The Tour de Fort Worth is a 21-day event that encourages citizens to get out, meet their neighbors, and ride their bike. The tour takes you through neighborhoods all over Fort Worth with support from Mellow Johnny's Bike Shop, MedStar, FWPD, Baylor Scott & White All Saints Fort Worth, and FitWorth. The opening ride will be at Joe T. Garcia's. Tour de Fort Worth provides the ride, and Joe T's provides the breakfast tacos! Tastes good to me! Connect to the link to sign up.
My friends, take the time to experience what the Fort has to offer this month! When you hear the words "I'm bored," like I often do in this season of life from my kids, refer back to the options just listed above. Fort Worth is FAR from boring! Music, food, fireworks, bubbles, and movies? I'm sure there is something you can all agree on. Just don't forget to wear your flip flops!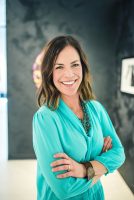 Jennifer Kieta is a native Texan, born and raised in Houston. She graduated from Texas Tech University and has lived in Fort Worth since 1996. Jennifer worked as a Child Life Specialist at Cook Children's Medical Center for 9 years before becoming a full-time mommy to her two daughters. In the fall of 2014, Jennifer started training and soon became a spin instructor for Zyn22, a boutique spin studio here in Fort Worth. Her love of and belief in taking care of your mind, soul, and body has always been a priority, and she looks forward to sharing that love with her community!