Fort Worth Arts
True Country: Vincent Neil Emerson Seeks Country's Heritage
Country music represents the great connector between old time mountain music and the American backbone of the blues – a tradition connected every cultural avenue since the last century began.
Fort Worth has long been a nexus of these various shades of blue, a laboratory for artists of all genres seeking their own path. As tried and true as the sound of trains, Vincent Neil Emerson's authentic representation of country music's true heritage, which runs contrary to the majority of contemporary country music peddled along the airwaves of Clear Channel and Sirius.
Songwriting is second nature for Emerson, and if the tunes feel like they come from another time and place, it is because they are colored by his roots in East Texas and further over into Ebarb, Louisiana – home of the Choctaw-Apache Tribe of Ebarb. A born entertainer, his full-band performances are fueled by a Honky-tonk sound that drives audiences wild.
He quickly found fans in and around Fort Worth, when, as he explains, "I was listening to a lot of Merle Travis and Mance Lipscomb, Lightnin' Hopkins, Mississippi John Hurt, I noticed a lot of singer-songwriters had incorporated the fingerpicking style."
Dreamy Life Records' Robby Rux – his drummer for a year – took notice, later pointing Emerson towards a classic Honky-tonk sound, connects the dots back to his first encounter with Vincent Neil Emerson: "I saw a YouTube video of him playing a Doc Watson tune. Vincent's a three-finger picker but he was able to play a Doc Watson song, which I don't know how you do that. I was just blown away. The best picker I'd ever seen. I immediately wrote to tell him we needed to get him playing around here.
Now they were cooking with gas, which led Vincent to a local booking deal with Dallas' 13th Floor. A seasoned drummer, currently pounding the skins for psych-rock angels The Fibs, Rux remembers those shows fondly, "Loved playing with him. He's a wildcard. You never know what he's gonna do on stage. You've got a setlist. You might play those songs or you might play some songs you've never played before. If you're playing with Vincent, you better be ready to play whatever he throws at you. He's leading the thing. He decides where it goes and you just hang on and hope you don't mess up."
With his next record, Fried Chicken & Evil Women, in the can and awaiting a September release on La Honda Records, Emerson has come a long way from his first album, East Texas Blues, released on Rux's Dreamy Life label in 2015, an experience which felt to the young artist as though he were, "grabbing' in the dark." Recorded at Fort Worth's renowned Niles City Sound, the new release is a smoking set delivered by an exquisite cast of characters including Beau Bauer on drums, Steve Hammond on keys, and bass player, Simon Flory, who said of the week-long process, "It was creative, fluid and dynamic in the studio. Structured by that well-oiled studio machine that still puts the songs and artistry at the forefront." Flory, whose brilliant debut Radioville was released earlier this year, discovered Vincent at Jody Jones' long-running Songwriter's Series at The Grotto in 2014, "I'll never forget it, he had his name on the fretboard in stickers."
No longer sleeping in his 1992 Cutlass Ciera, he joined Downtown Publishing and formed important relationships throughout the music business. The past year has seen Emerson's following explode as he joined the massive roster of national booking agency Red 11 – with offices in Nashville and Austin – hitting the road, first with Charley Crockett and most recently with the outstanding Colter Wall. A quick YouTube search will lead one to Wall's superfan Jason Mamoa chopping it up with Vincent at a tour stop in Vancouver, the brief clip displays a level of realness few performing artists can muster.
He's taken bad beats and sucker punches; even busted his guitar on Canal Street in New Orleans, which he recalls with a smirk, "I've broken a few now, but that was a nice one," as Emerson was cleaning up the shards of wood, a fellow tried to run off with the pickup used to amplify its sound, "He said, 'Is this yours?' and I told him, 'Yeah, man, it's the only part I can salvage.'"
Crisscrossing the continent with his Traveling Armadillo Band, Emerson continues to gain further control of his voice, "I don't want to get stagnant just playing the same two or three places. As a touring musician, you know there is always a new fan around every corner, so you learn to win the crowd over."
Since participating in the Fort Worth Now SXSW event, Vincent Neil Emerson has truly become one of the city's artistic emissaries, alongside other local talents like Bonnie Bishop, Abraham Alexander, and Summer Dean, who regards him warmly, "Every time I'm visiting with Vincent he makes me feel like I'm barefoot on the front porch swing with an iced tea. Fort Worth is lucky to have him out there on the highway and in the honky-tonks wearing our name on the back of his belt."
Sharing the stage with legends like Jerry Jeff Walker, Gary P. Nunn and Billy Joe Shaver, he imparts acquired wisdom, "You don't have to be starstruck," but everyone should remain respectful, as he's had to learn to handle the antics of crazy crowds, "I've had countless people try to get on stage with me. I had a woman try to dance up on me one time, her man just about lost his mind," he chuckles explaining how the older gentleman eventually unplugged the PA as an act of abject jealousy.
Digital presales for Fried Chicken & Evil Women are currently available online in anticipation of the September 13th release of the highly anticipated album, full band performance from Vincent Neil Emerson & the Traveling Armadillo Band in Fort Worth at The Post. Tickets are available on Eventbrite for $16.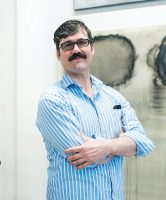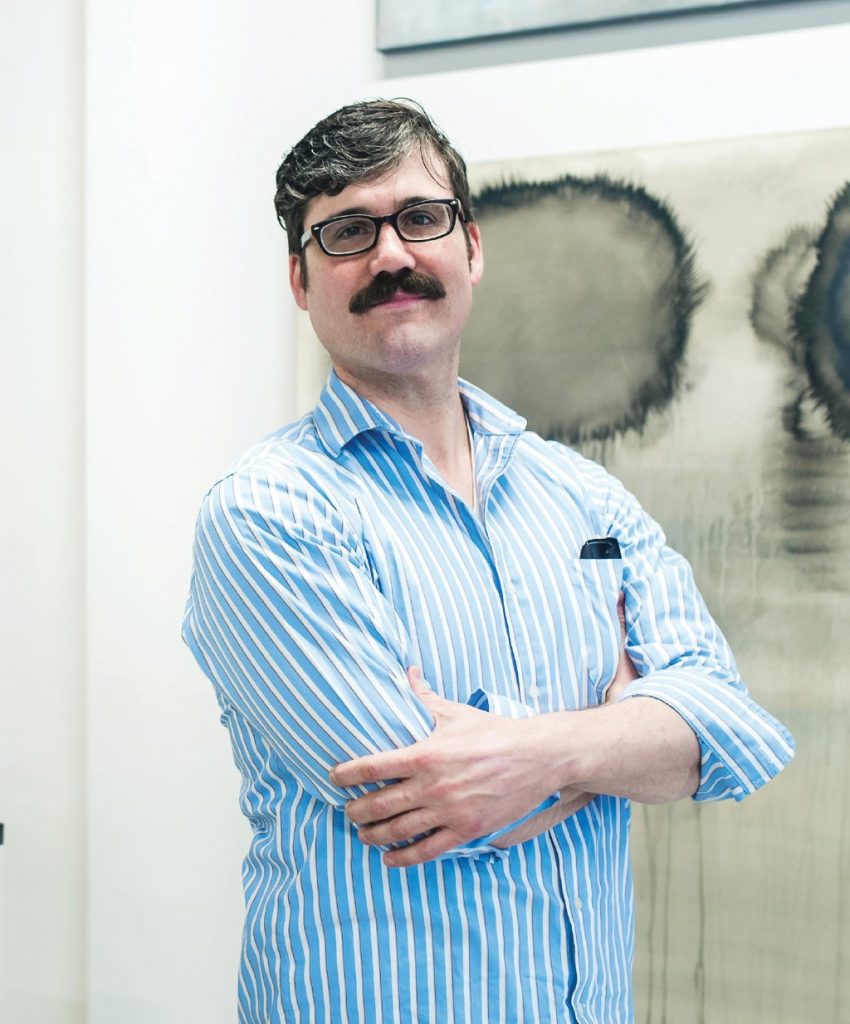 An Austin native, Lyle Brooks relocated to Fort Worth in order to immerse himself in the burgeoning music scene and the city's rich cultural history, which has allowed him to cover everything from Free Jazz to folk singers. He's collaborated as a ghostwriter on projects focusing on Health Optimization, Roman Lawyers, and an assortment of intriguing subjects requiring his research.