One dog. One abused and abandoned dog was the catalyst for a foundation and a rescue group that saves the lives of hundreds of other animals in North Texas.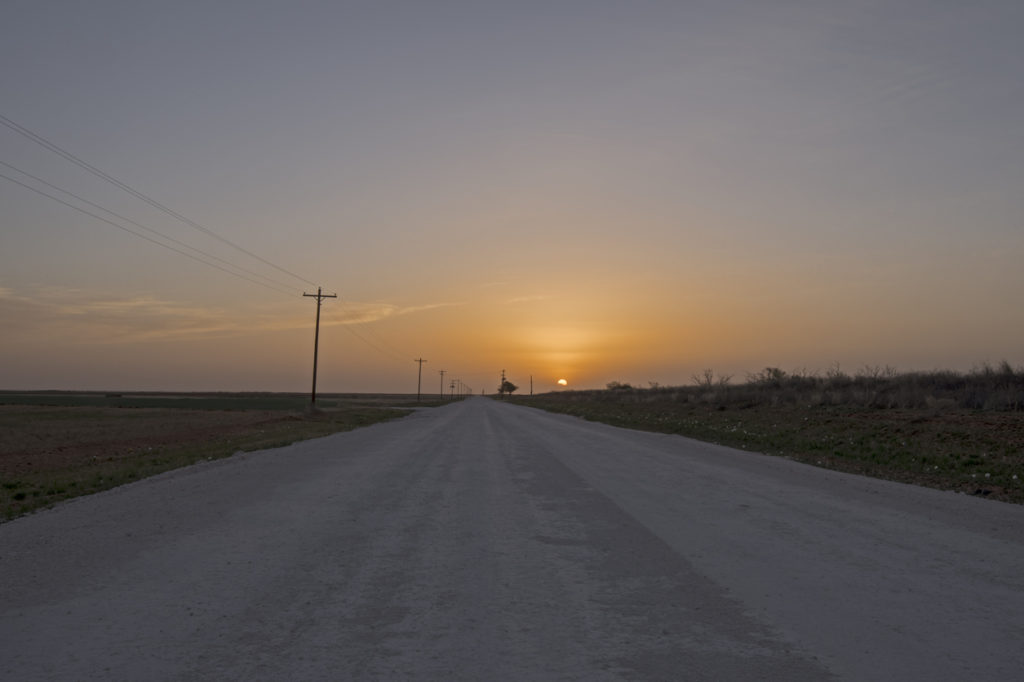 In 2012, a dog was found by the side of a dirt road in Parker County. This dog, a female pug mix, had been left for dead after being stabbed numerous times. Her muzzle had been taped shut. By the time she was found, her tongue was grossly distended and swollen from extreme dehydration. Her survival was a miracle.  
While the perpetrator has never been found, the dog was adopted by Charlie and Kit Moncrief, who named her Hope. Hope's story inspired Mrs. Moncrief to start the Saving Hope Foundation to spotlight animal abuse and neglect and to educate the public about the necessity of spaying and neutering animals. Thus, the Saving Hope Foundation was born.  
There are uncounted thousands of stray animals living in Fort Worth and Dallas. Many die of starvation, disease, exhaustion, or automobile every day, but those who survive breed and perpetuate the problem. Animal control officers are overwhelmed, so private rescue groups are essential to help find homes for those animals who are adoptable.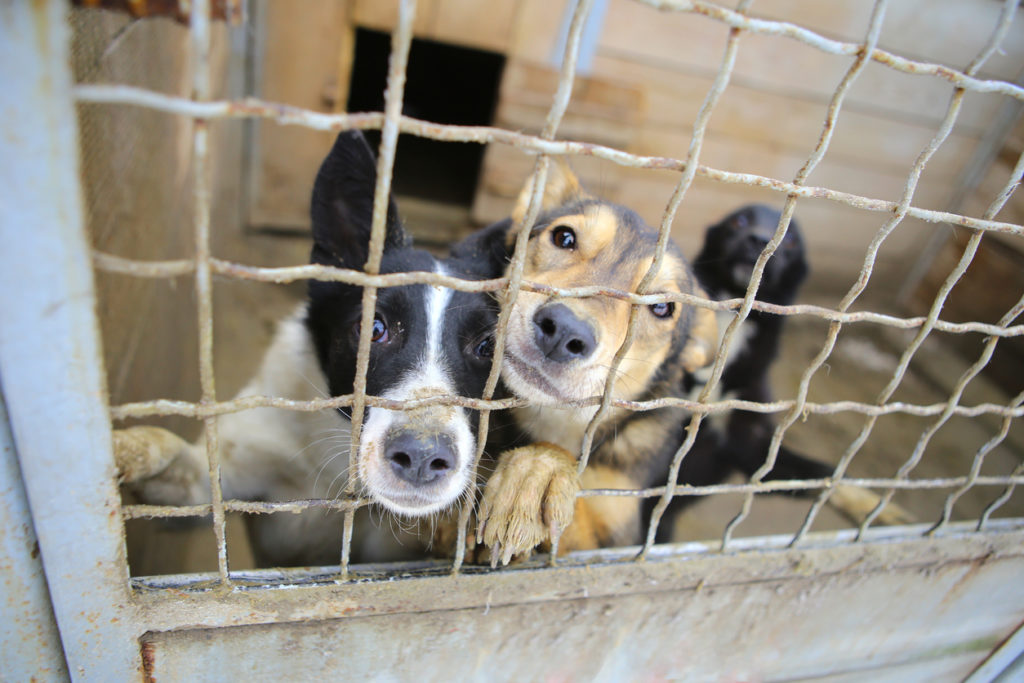 The Saving Hope Foundation's mission is to end animal abuse and neglect by addressing animal overpopulation in the community with an emphasis on education and adoption. Raising money for organizations like the Spay & Neuter Network; the Texas Coalition for Animal Protection; the Cook Children's Sit, Stay, Play Program; and the Don't Forget to Feed Me Food Bank, the Saving Hope Foundation works tirelessly to reduce the stray animal population. As the foundation's reputation grew, the need for a dedicated rescue group became apparent.  
Lauren Anton is a director on the board of the Saving Hope Foundation. She was involved in the Foundation's education and fundraising effort, so she was the perfect person to lead the rescue organization. Lauren has known the Moncrief family for all her life. Her mother went to school with Charlie Moncrief. Lauren's sister is been best friends with Gloria Moncrief Holmsten. When the need for a dedicated rescue organization became apparent, Gloria gave Lauren carte blanche to run it. And so Saving Hope Animal Rescue (SHAR) was born.  
"I would never have started a rescue group on my own," Lauren says. "But the foundation needed help, and they trusted me." The foundation isn't the only group that trusts Lauren. The city's Animal Control trusts her, too. When they have animals that are too young or too old to be accommodated in the animal shelter, they call SHAR. And that means they call Lauren.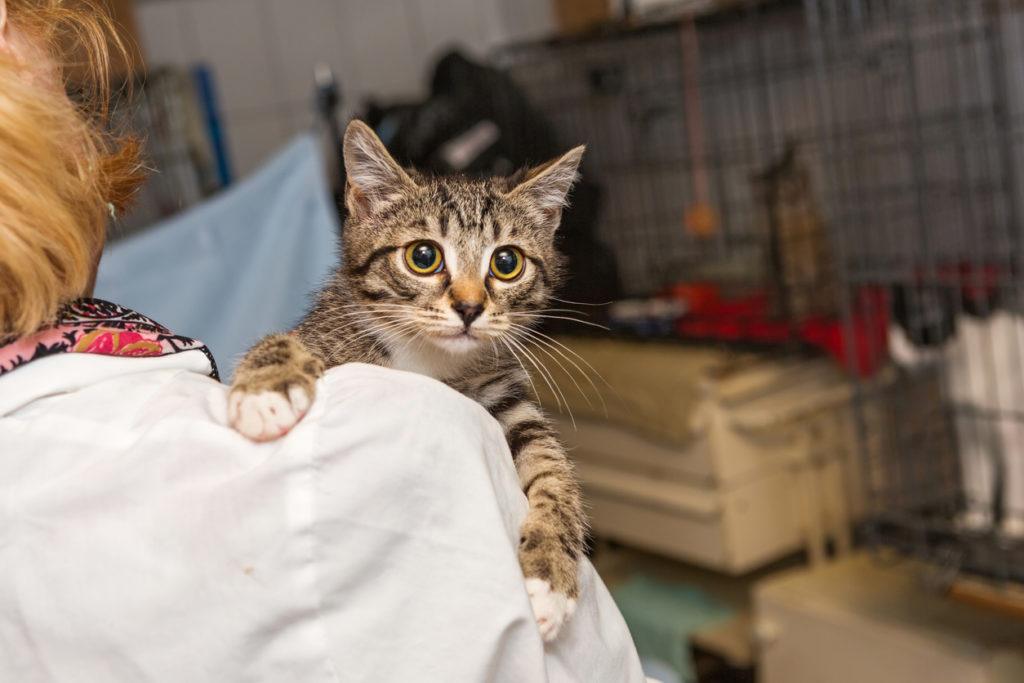 With a group of 30 dedicated volunteers, SHAR has rescued over 480 animals in 2019 alone, and Lauren heads it all. When a call to SHAR is made, Lauren answers it. She is the person who keeps track of an animal as it goes through the rescue's system: from the vet, where it will be spayed or neutered, vaccinated, and microchipped, to the foster home to the adoption. 
When I talked with Lauren, she was a little overwhelmed. The city had called her in on an animal hoarding case, and she had 12 dogs at her house. She says that she's fostered up to 26 before, but her husband thinks that's too many dogs. Lauren is proud of the fact that SHAR is all foster based.  
"Because we foster all the animals [that SHAR rescues]," Lauren says, "we know exactly what they need. We know their personalities; we know how they interact with people and other animals. We know what kind of family is best for this dog or cat. It's all about getting the right fit."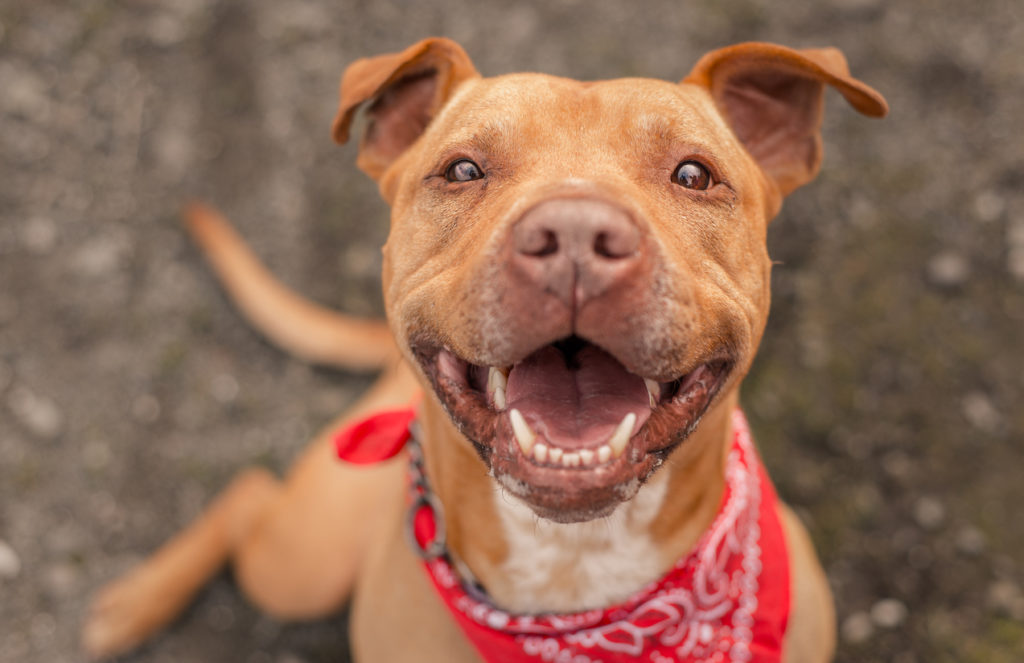 This knowledge of the animals they rescue leads to better matches with potential families. This, in turn leads to fewer rehomings. Every animal that is adopted has been spayed or neutered, vaccinated, and microchipped. SHAR works with ten local veterinarians to make sure every animal is healthy before being adopted. Every bit of this work is done through donations and volunteer hours.  
As well as underwriting SHAR's rescue efforts, the Saving Hope Foundation recently opened the Spay Neuter Network in southeast Fort Worth. Part of the foundation's Snip, Snip Hooray campaign, this clinic offers free spaying and neutering, as well as low-cost wellness examinations, vaccination, and microchip. This is the first clinic of this kind in the area, and it is part of Saving Hope's overall mission.  
Thousands of animals have been helped by the Saving Hope Foundation and Saving Hope Animal Rescue. And it all started with just a little Hope.  
To find out more about the Saving Hope Foundation, visit www.saving-hope.org. If you are interested in fostering, adopting, or volunteering with Saving Hope Animal Rescue, visit www.savinghoperescue.org.  
This article originally appeared in the September/October 2019 issue of Madeworthy.