In a recent release, the owners and operators of Fort Worth's La Piazza Ristorante announced they would be closing their doors for the final time at the end of the year. Sisters Tina Ciraci Velazquez and Anna Ciraci Panagopoulos have run the upscale restaurant for a generation alongside their father, Vito Ciraci.
They explained their decision to the local press, "It is with mixed emotions that we and our dad have had to make this very difficult decision. But as much as we have loved owning this business, it is time for us to pursue alternate dreams and for our dad to rest a bit! It has been such a beautiful journey, and we are so grateful for all of our faithful customers that have supported us and the incredible friendships we have made over the past 29 years."
The accounts of Vito Ciraci's charisma as the maître d' often included depictions of the impressive operatic performances with his daughters. Singing to the crowds gathered in the dining room was simply another example of the family's commitment to the highest quality experience, from the grandest gesture to the most basic detail.
La Piazza first opened in their original West Seventh Street location back in 1991. They would eventually move to the University Park Village, where Pacific Table now resides. They would finally return to the area for the last seven years to Bledsoe Street, less than a mile from that initial establishment.
As the General Manager of the Fort Worth Club for many years before opening his beloved restaurant, Vito Ciraci carried on a sense of formality and decorum best exemplified by the well-known dress code. The ambiance fit glowingly alongside a timeless menu of simple classics made La Piazza a favorite for the well-heeled socialites of Fort Worth, the likes of which included investor and philanthropist Richard Rainwater, and legendary pianist Van Cliburn. Cliburn was one of many concert pianists to have performed for their patrons.
Rave reviews consistently rolled in for dishes like the Mushroom Ravioli in Garlic Sauce, Grilled Veal Chop, and Dover Sole. In addition, the tiramisu has developed quite a devoted fan base in the city. Often seen as a hidden gem, La Piazza remained a haven for fine dining even as the market has grown more casual. On the verge of his restaurant's 25th anniversary, Ciraci described his food to the Fort Worth Star-Telegram's Bud Kennedy, "It's not 'southern Italian' or 'northern Italian.' It's Italian Italian."
After a career upholding the highest standards with hands-on quality service, Vito Ciraci told Kennedy for a more recent article, "It is time for me to relax." Anna Ciraci Panagopoulos told Tanglewood Moms, "It is so bittersweet that we are closing! As much as we look forward to relaxing and being home with our families, we truly were blessed with such wonderful patrons who became great friends over the years… The restaurant has been our identity for most of our lives and will be a huge void for us that we can't even begin to comprehend yet. But change is good, and we are all looking forward to spending time on us! Our father will be traveling and spending time with all the grandkids, Tina will be teaching, and I will be concentrating on my real estate, so we will continue to "serve" in some way. We love Fort Worth and its people!"
La Piazza Ristorante will continue to serve dinner through December every night except for Sundays.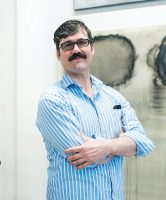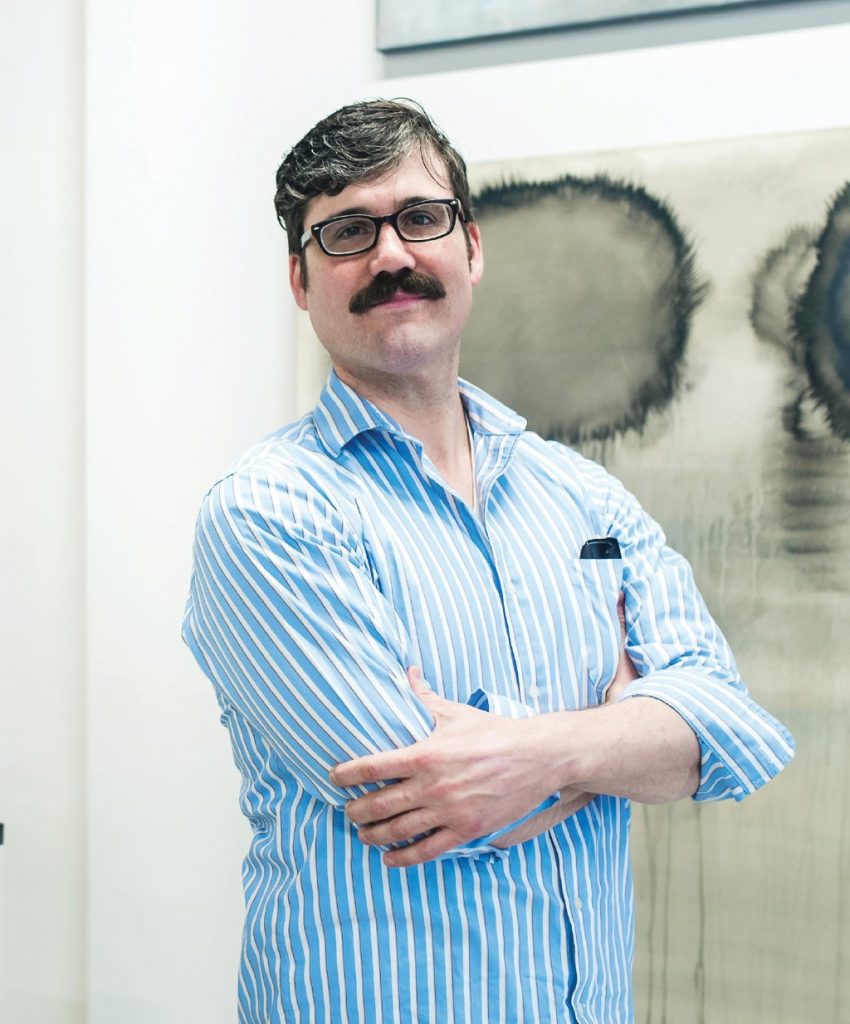 An Austin native, Lyle Brooks relocated to Fort Worth in order to immerse himself in the burgeoning music scene and the city's rich cultural history, which has allowed him to cover everything from Free Jazz to folk singers. He's collaborated as a ghostwriter on projects focusing on Health Optimization, Roman Lawyers, and an assortment of intriguing subjects requiring his research.