Many people know the area surrounding Race Street by many names, including Six Points and Riverside. As the area's revitalization progressed, it has become more uniformly branded as "River East," and the area's shareholders are ready to showcase all the changes.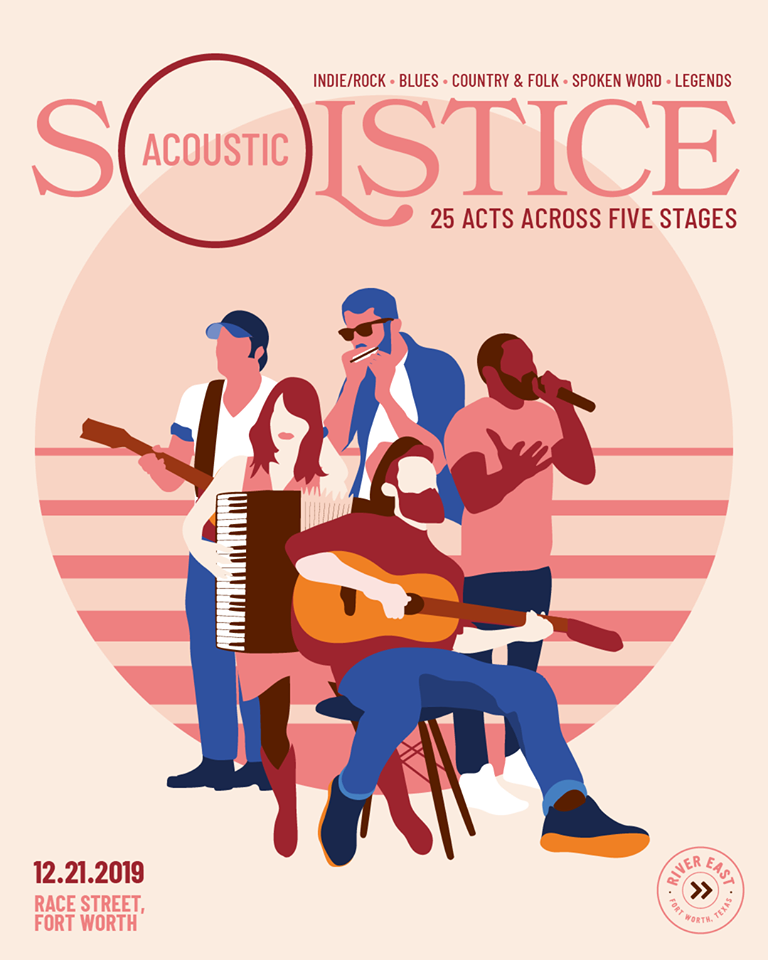 Just northeast of downtown, the area had fallen on hard times. A grassroots effort drew the city's interest, and eventually, developers and business owners began to find the area appealing. Following a massive streetscape project, which transformed the area into a pedestrian dream, local business owners are eager to unify and draw new residents and consumers into their corner of the world.
As part of these efforts, the Acoustic Solstice event – running 3-11 pm on Saturday, December 21st – will offer fans of all ages an opportunity to check out an outstanding mixture of musicians, artists, and vendors. This event, paired with another one planned for the summer solstice, will look to build on the success of the Race Street Rollick, a monthly event occurring each second Saturday.
Tributary Café's Cindy Crowder-Wheeler and other business owners have rallied together to help build a creative community.  Similar concepts have worked famously around Magnolia and, more recently, South Main's Urban Village, where events like Friday on the Green and ArtsGoggle continue to draw growing crowds.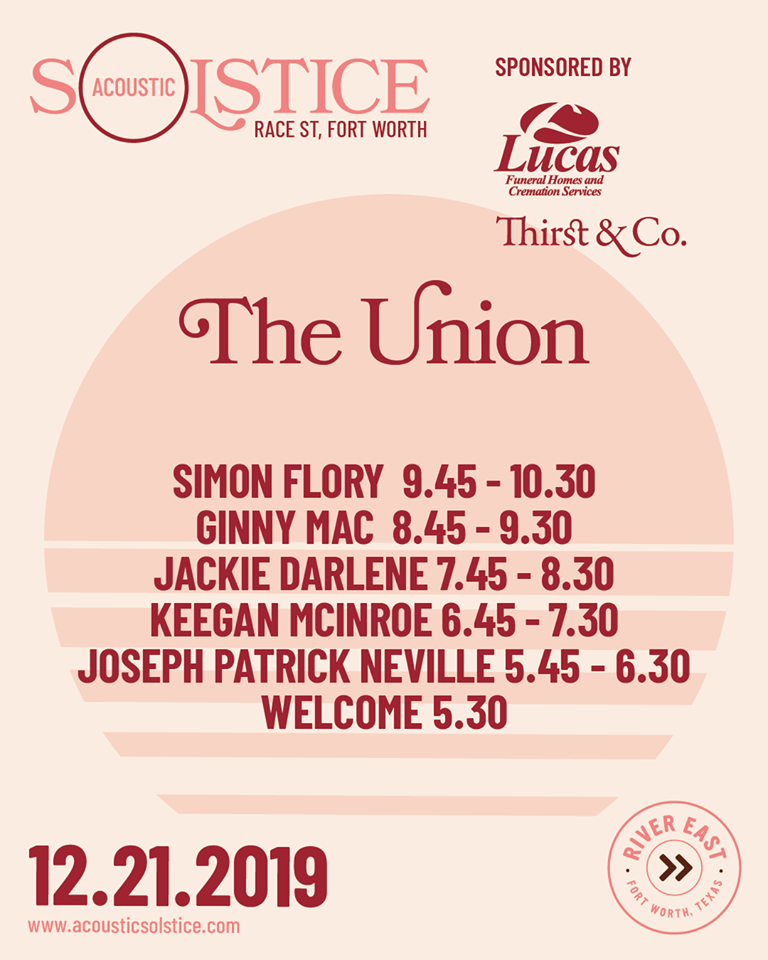 In addition to their Cajun-influenced menu, Tributary Café has been committed to supporting live music since it opened its doors three years ago. Acoustic Solstice will be no different as they offer a great roster that includes young blues phenom, Jack Barksdale.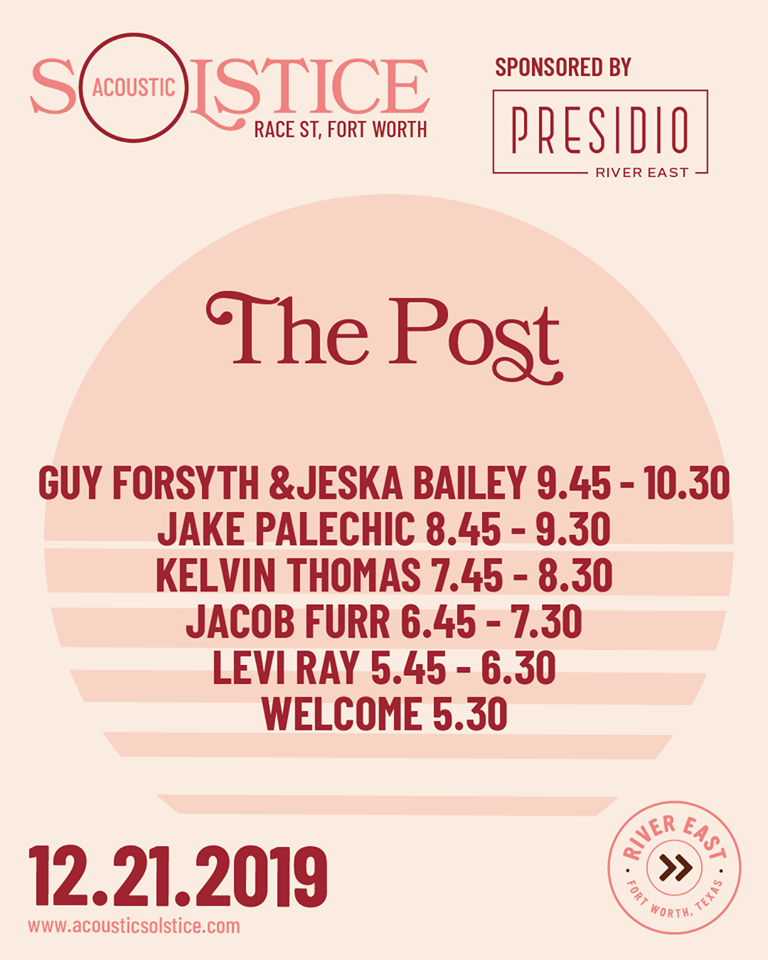 The Post at River East, with its two stages, opened over the summer in a repurposed former post office and has become an anchor of sorts for the area. Their exquisite listening room and expansive patio stages each will host a full slate of performers, including Austin's legendary Guy Forsyth, and powerhouse local songwriters like Jake Paleschic, Jacob Furr and Rachel Gollay.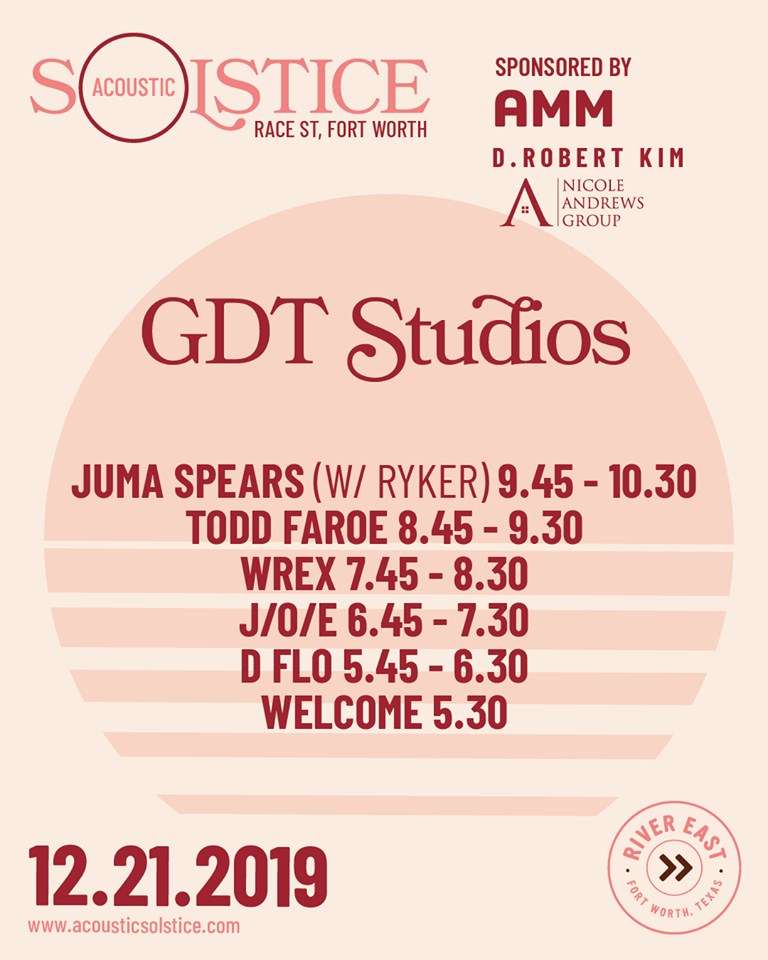 Artist Guillermo Tapia will open up his GDT Studios to a set of performances by local hip hop artists capped off by Juma Spears. Pizza & Subs bar Dino's Live will host cover sets, where one can catch the soulful Katie Robertson give her take on Neil Young tunes. The Union at River East plays host a great series of performers, closed out by the top-notch Simon Flory. Rumor has it that one might also find St. Nick loitering in The Union's courtyard as well.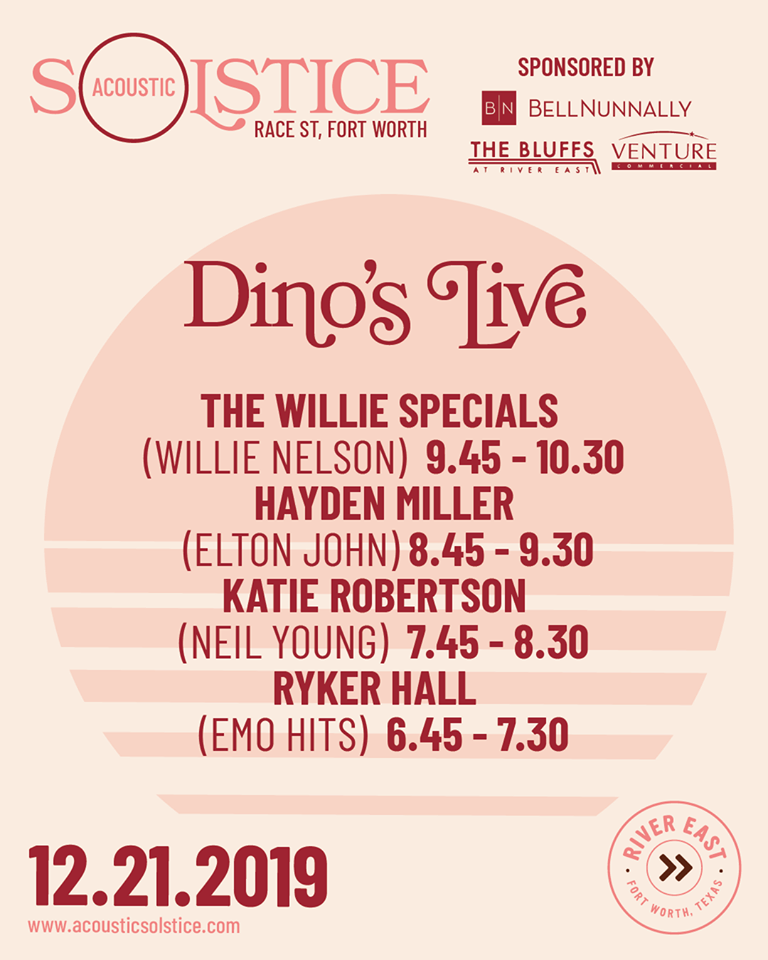 Besides live music, there will be plentiful vendors of all kinds to satisfy those last-minute gift needs for the upcoming holiday. The vintage mavens behind Honeysuckle Rose Vintage will curate a litany of vendors. In addition to the work available for sale at GDT Studios, local folk art phenom Jackdaw is putting together a pop-up gallery offering great artwork for sale by Fort Worth artists.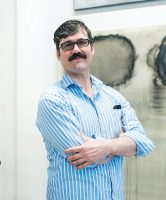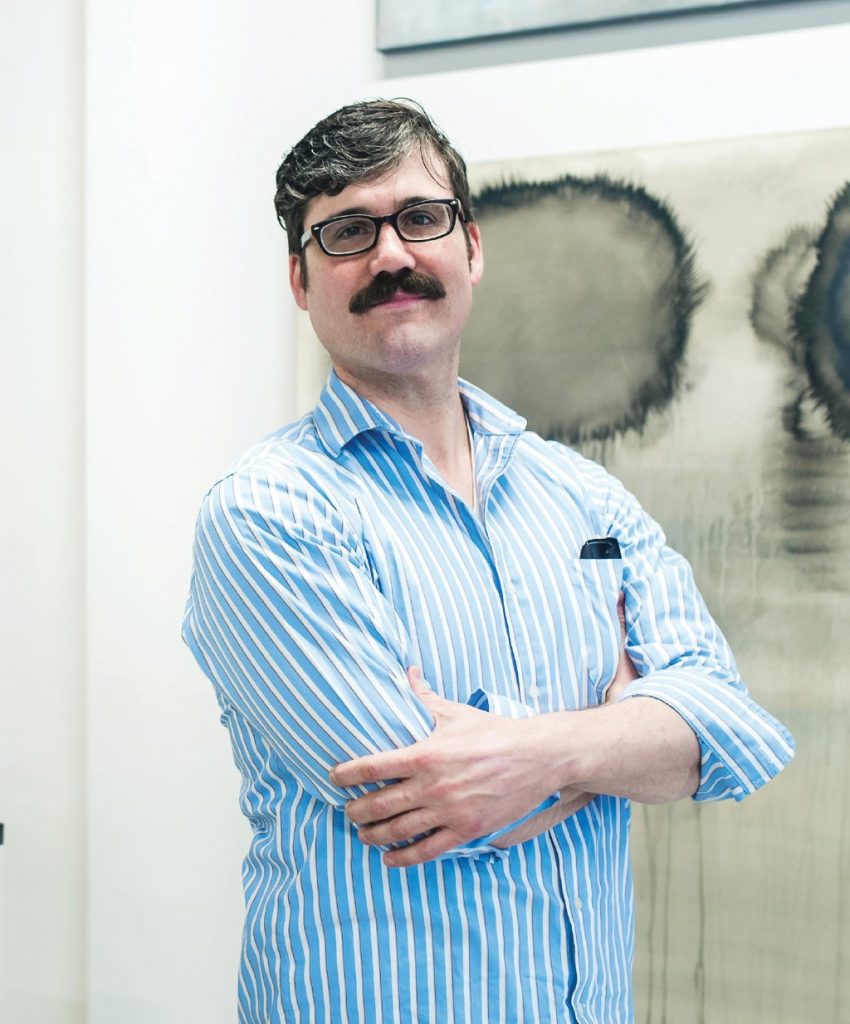 An Austin native, Lyle Brooks relocated to Fort Worth in order to immerse himself in the burgeoning music scene and the city's rich cultural history, which has allowed him to cover everything from Free Jazz to folk singers. He's collaborated as a ghostwriter on projects focusing on Health Optimization, Roman Lawyers, and an assortment of intriguing subjects requiring his research.