"Hello, I'm Tony Green" has a star-studded lineup of special guests who will sit in conversation with the Internet talk show host Tony Green during their upcoming episode A Holiday Evergreen Extravaganza Eleganza. Taking place on Saturday, December 21 at the Modern Art Museum of Fort Worth, the show follows the beloved elements of some of the most recognizable late-night talk shows including "celebrity" interviews, notable events, comedy breakout features, musical performances, and more.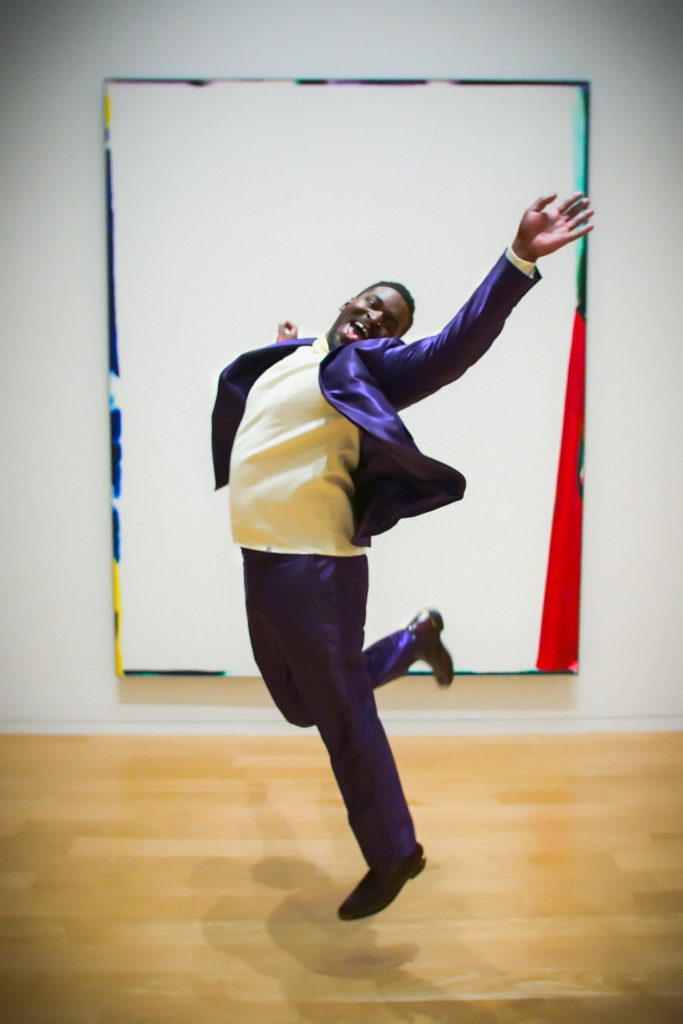 For the final episode of the 2019 season, the "Hello, I'm Tony Green" production team has curated an extra special guest list including:
Brandom Genegelbach – President of the Fort Worth Chamber of Commerce
Bud Kennedy – Long-time Fort Worth Journalist + Founder of "Bud Kennedy Eats"
Jonathan Morris – Owner/Founder FW Barber Shop & The Lathery
Allie Nikolaisen – Director of Development at the Modern Art Museum of Fort Worth
Giovanni Valderas – Exhibition Manager at the Fort Worth Community Arts Center
When speaking about this episode's guest selection, show host Tony Green said, "We always aim to bring the most timely and exciting people to our audience. With so much happening in the business, art, and food scene in Fort Worth, we knew it was time to invite the thought leaders to the stage. 2020 will be a big year for Funkytown and I want to be THE FIRST to get the scoop on what we can all expect for our favorite city in the next decade!"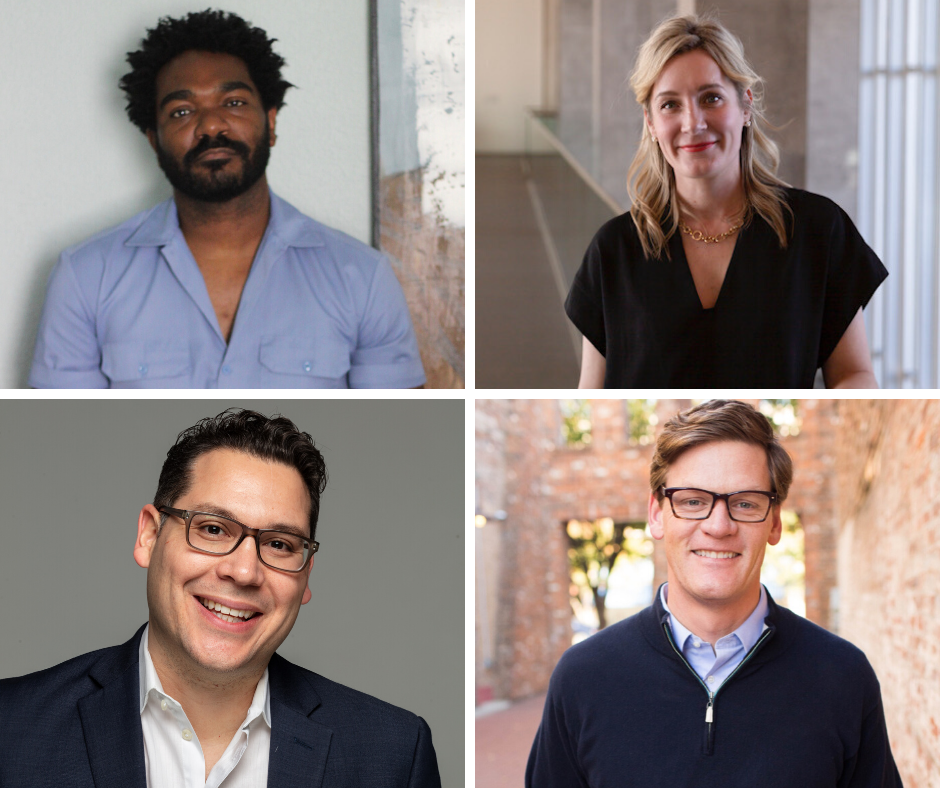 In addition to the local celebrity guest interviews, the production will offer their studio audience and online viewers a few additional gifts during the holiday episode. The first exciting entertainment element featured in the Eleganza is an appearance by country artist and 2019 Ameripolitan Outlaw Female of the Year, Summer Dean. Dean will perform during a special musical video segment in partnership with Niles City Sound and treat guests to a live performance alongside Tony Green. The second treat for viewers is the introduction of a new special culinary focused segment featuring Cafe Modern favorite and local chef Alan Wong.
In case you missed the Madeworthy article on Tony, "Hello, I'm Tony Green" is part talk show, part interactive event, and it introduces you to the best of Fort Worth, through the eyes of Fort Worth Weekly's Best of 2019 Coolest Local Celebrity! Tony brings you his unique perspective on Food, Fashion, Drink, Music, Culture, Community, and his curated collection of what to do and experience in the country's 13th largest city.
Follow Tony at:
Instagram – @helloimtonygreen
Facebook – https://www.facebook.com/helloimtonygreen/
Youtube (view previous episode and trailers) – https://www.youtube.com/helloimtonygreen