Fort Worth has a new bar! The drink specials aren't local craft beers or fancy-schmancy mixed drinks but water or Tribal Juice in a variety of flavors!  I had never been to a class at bodybar Fitness and was a little bit nervous.  I usually just run for exercise, but I was lucky enough to be nominated to try this place out and let you all know about it!  First, let me tell you that when you walk in, you'll be greeted by a huge welcoming smile.  That immediately put me at ease.  Being a first timer, I was shown if you sign up online, your name will be there on the iPad, and you just tap on your name and voila! You're all checked in and ready to go.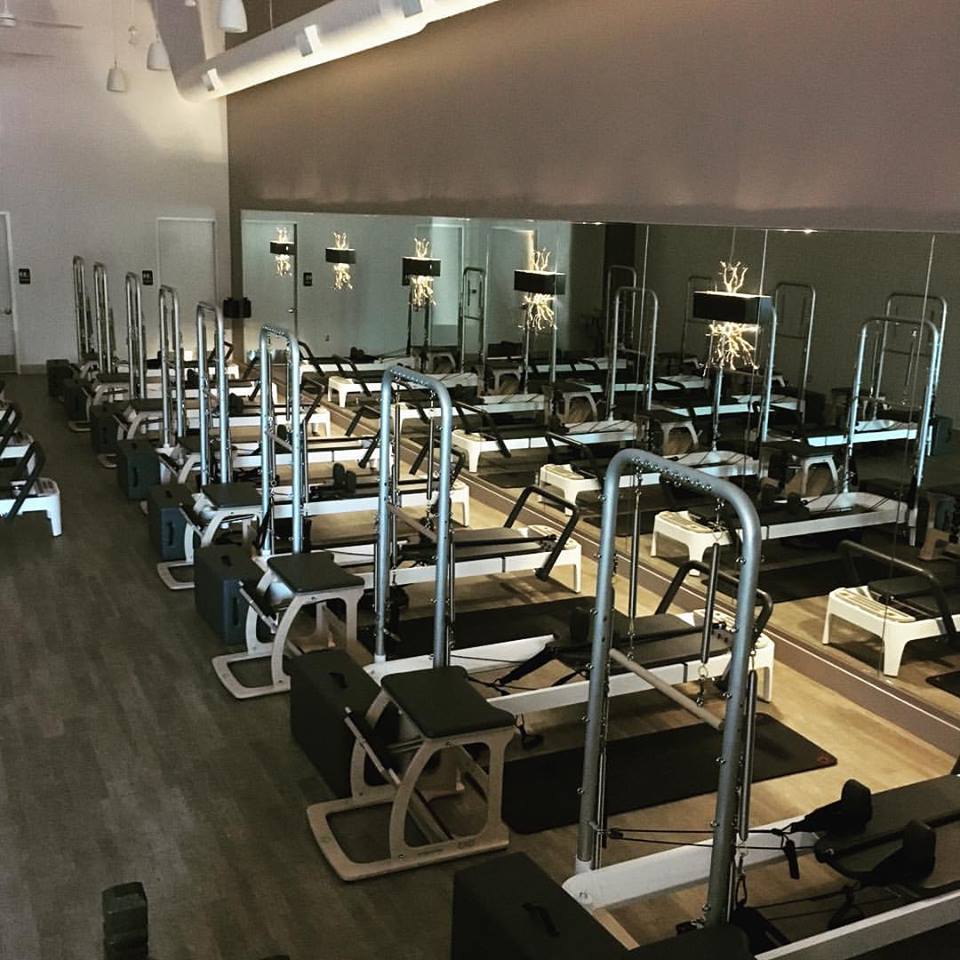 bodybar Fitness is a Pilates-inspired, high-intensity training boutique.  If you visit their website, you will see all the different class options.  I decided to try the bodybar Express, as that seemed perfect for a busy mom with limited time.  I think this class is also fantastic for people working and who only have a small break at lunchtime. It allows them to squeeze in a good workout.  In fact, I believe there were people in my class doing just that!
On the website, you can also see the machine that is used to workout here.  It's called a reformer and can seem intimidating, but it's not at all.  The instructor was very knowledgeable and good about explaining the different elements of the machine.  It really isn't complicated and is actually a lot of fun.  We worked on all muscles in the body, and I was worried I wasn't going to be able to walk afterward, but that wasn't the case at all.  My muscles were a little sore the next day, but that just means they got a good workout!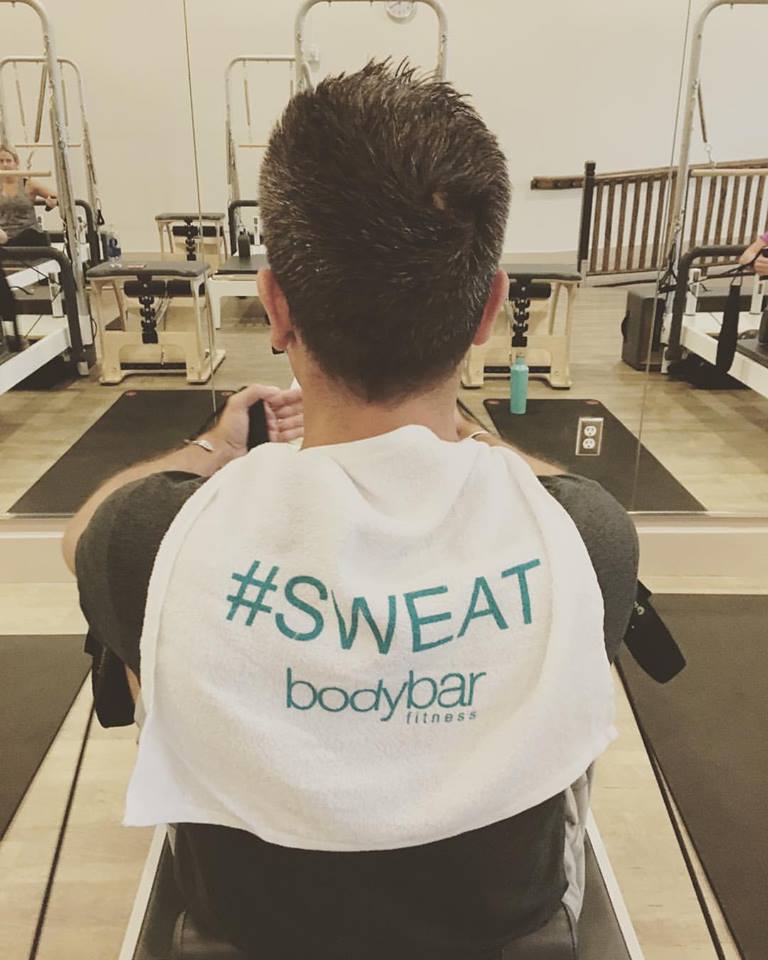 For a long time, I have been coming up with excuses why I can't participate in a steady workout routine, and once I tried a class here and saw how easy and beneficial it was, I seriously can't wait to come back.  If anyone wants to join me, please email us, and let me know. I'd love to attend another class with you!
I know that as I get older I am going to have more trouble with aches and pains from running for exercise.  The reformer really is the way to go.  It is so smooth and friendly on the knees and back that it's perfect for my aging body. bodybar Fitness has classes that focus on more cardio and classes that are more muscle toning.  If you call 817-862-9550 and ask for Kamille, she can help you figure out what class to take, or just try one out and see for yourself.  The first class is free!  Just click here, type in the special promotional code TGMOM, and go see what this place can do for you.
The classes are small and limited to 12 students, so it is very individualized instruction.  This is the bar I need to hang out at more often. It feels so good after a nice workout!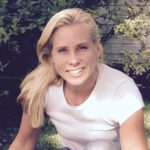 Tricia Schniederjan is a Fort Worth girl born and raised, Tricia is a runner, scuba diver, snow and water skier, hiker, and kayaker.  Her love of exploring has taken her on many adventures with her 5 children which has led to her becoming an expert at traveling with children. She is a UT Austin graduate, an optimist, a peace keeper, and an enjoyer of life.