It's that time of year: the time when we all set our goals for the New Year and when we promise ourselves that we will do better, try harder, and make working out a solid part of our daily lives. I am having a hard time believing we are less than four weeks away from Christmas. With all the holiday parties and sweet treats in my future, the new Bar Method studio coming to the Shops at Clearfork has my name all over it.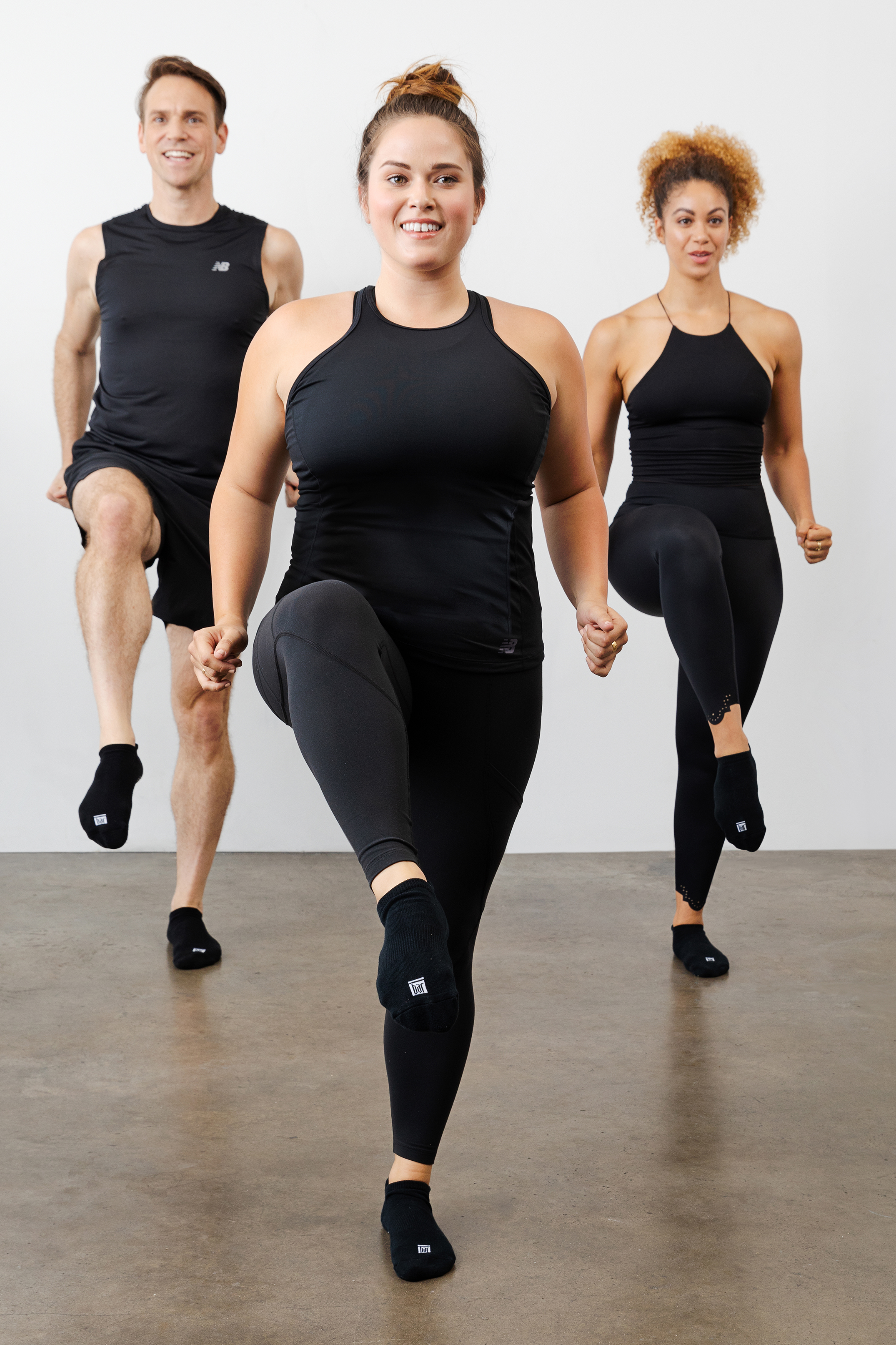 I spoke to owner, Bailey ­Kirby, last week about her studio that will be opening in January. Bailey went to TCU and moved to Dallas after graduating. While working her 9-to-5 office job, she started going to Bar Method classes because they were convenient and close to where she lived and work. What she didn't expect was how quickly she was hooked on the classes and fell in love with the workouts. She found relief from persistent back problems and for her aching muscles, saw a huge improvement in her posture, and gained a newfound sense of confidence. She credits her new energy for life and sense of pride to Bar Method. Bailey always knew she wanted to come back to the Fort and found the perfect opportunity to do so in opening her own Bar Method studio in the Shops at Clearfork. After a year of hard work and dedication to making her studio the perfect space, she is excited to announce the grand opening will be on January 26, with classes starting on January 7.
What sets Bar Method apart from other bar studios? Bar Method is rooted in physical therapy, and classes were created to ensure the workouts are safe and effective for everyone. Classes can be tailored to each client's specific needs. It is gentle on hip flexors, and safe for those who suffer with any type of injury.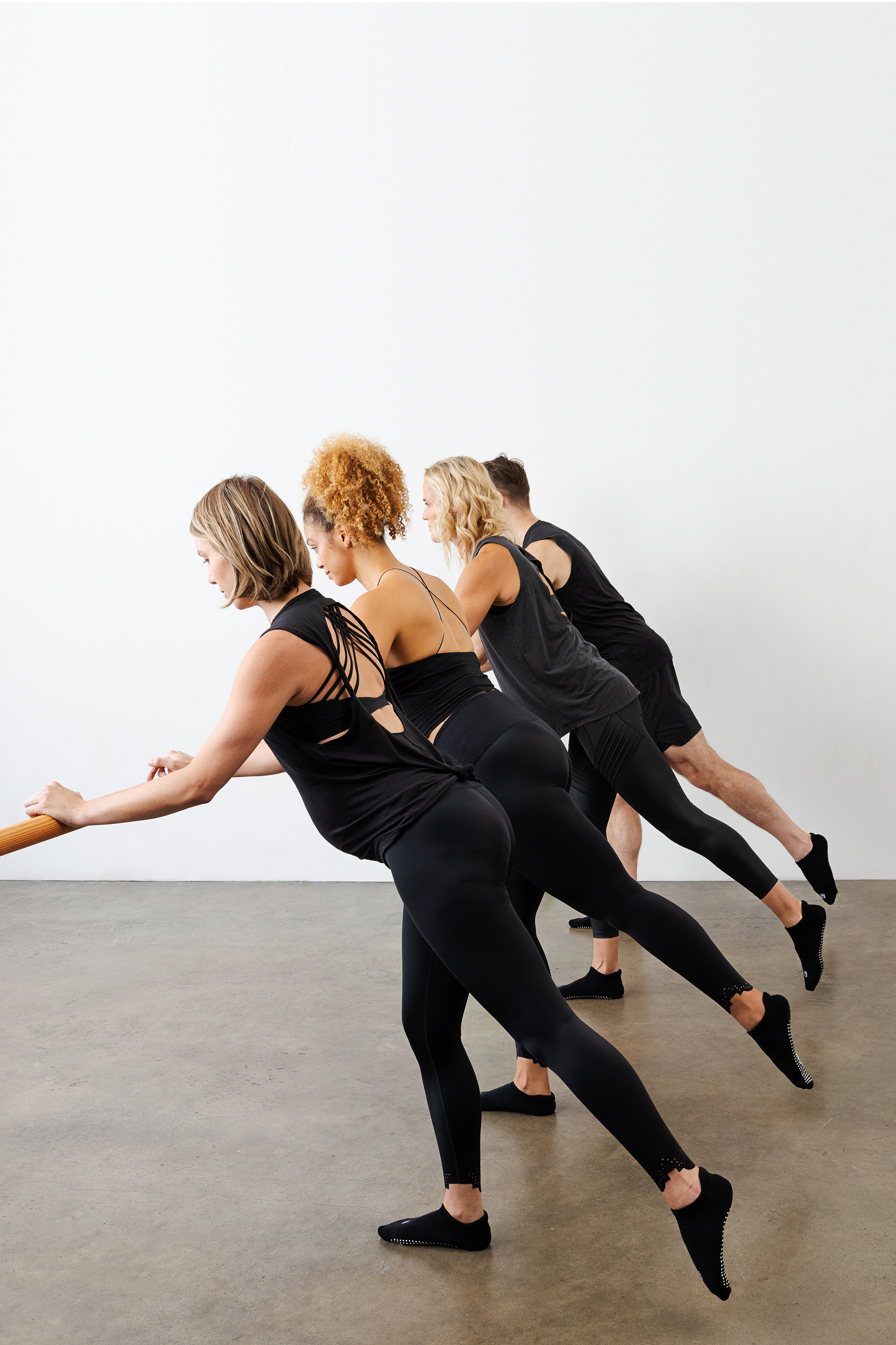 Not only will clients receive an excellent and personalized workout, but the sense of community is incomparable. Classes are an hour long, but the Bar Method staff wants to encourage clients to stay after class to build relationships with the teachers and clients. This is about empowering women with a common goal to better themselves. This studio will be a communal space for people of all ages, shapes, and sizes to shape not only their bodies but their minds while building inner confidence.  A coffee bar will be set up for clients along with plenty of retail so you can look as cute as you feel while working out.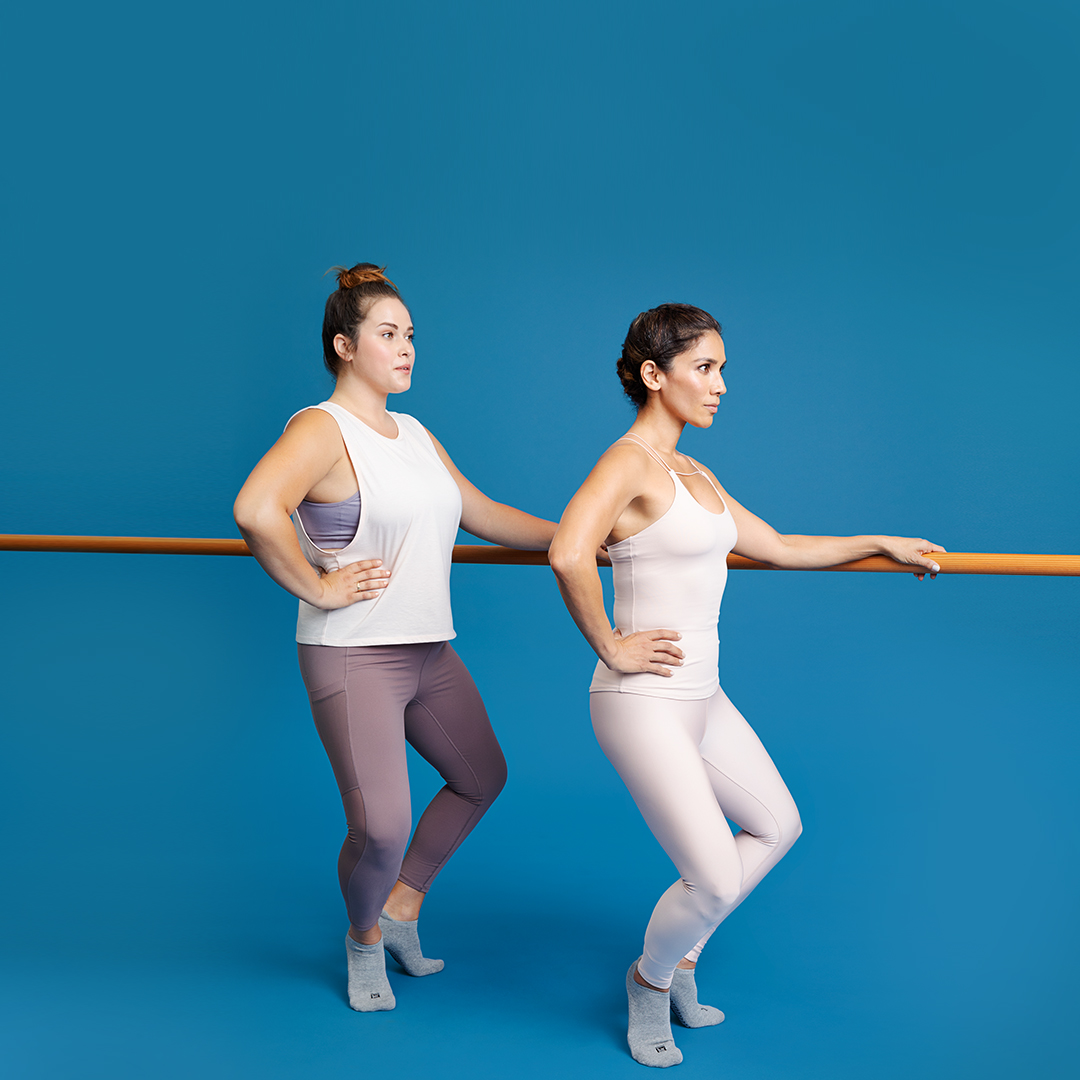 Another huge bonus… get ready for it… childcare! The Bar Method will be offering childcare for a nominal fee to allow moms to make the time for ourselves and get a great workout, knowing our kiddos are just across the hall being loved on while we have some "me" time.
The technique and workouts speak for themselves, but I encourage you to come take a free community class at Artistry Elite Dance anytime now through January 7 to find out for yourself. If you can't make it to one of the free community classes, mark your calendar to come to the Grand Opening at The Shops at Clearfork on January 26 or reach out to the studio through their website to find out about how to get in on the best deal they will ever offer to their founding members. Think childcare discounts, 25% off all retail (always), plus other perks! And I'll see you on January 26!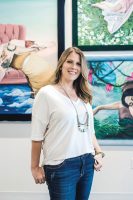 Angela Weaver is a native Texan, raised in Keller, but she got to Fort Worth as soon as she could. At 17, she joined the Marine Corps and served four years active duty. After her military service ended, she went to work for a hedge fund and then a whiskey distillery, both in Fort Worth. Her most important role started in 2009 when she became a mom. She lives with her husband and two boys in Fort Worth and spends as much time as possible on fun adventures with her kids. She loves to spend her time with her boys outdoors getting the full Boy Mom experience, even if that means being covered in dirt, catching fish, or shooting BB guns. She loves the sense of community she has found in Fort Worth and can't wait share that with our readers.