As the provisions of the Affordable Care Act have been signed into law over the last few years, the world of health care has remained in a state of agitated flux.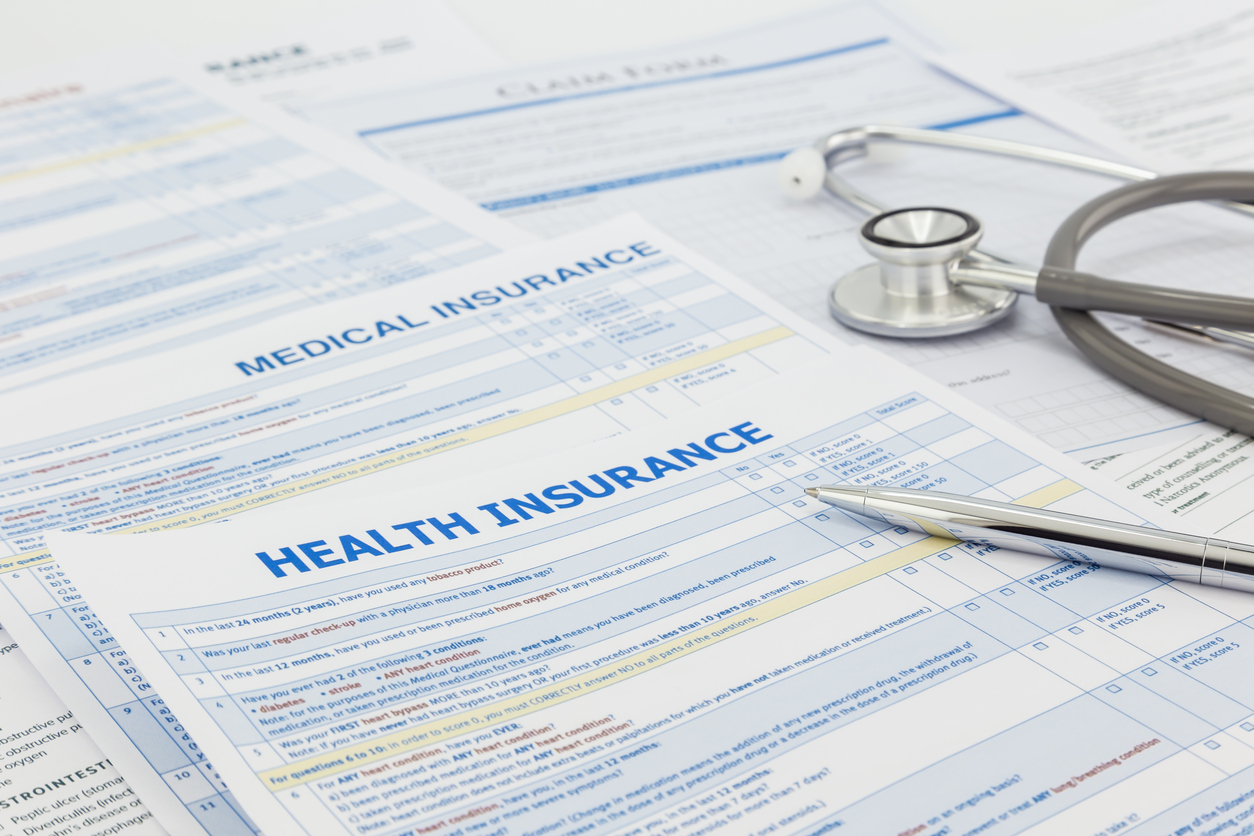 Reasonable expectations anticipate that costs will continue to rise. These changes signal a new era in health care and a marked increase in demand for agents who can guide clients through the process, especially those who work with an assortment of products.
Fort Worth's Leslie Shields, an independent agent with locally-based HealthMarkets Insurance Agency, explains the new landscape, "Plans are more expensive. Some people end up having to change yearly because the plans come and go so frequently now. I am forced to be creative in finding solutions for my clients to meet their healthcare and financial needs." By customizing plans, Shields helps her clients get precisely what they need – nothing more or less.
Shields acts as an advocate within a terribly complex system, free of charge, whether clients are working with the public exchange, subsidies, or the open market. Navigating the instability that confronts anyone seeking quality coverage requires an agent to stay current on all the products and services available for individuals, families, and businesses. "I ask most clients to come in for a face-to-face consultation because this business is personal. I customize and provide strategic product suggestions based on knowledge and needs."
Access to information means little without the experience and insight to translate data into action. Seeking optimal coverage means wading through details and comparing figures, tirelessly seeking to resolve deductibles, co-pays, and out of pocket expenses. Shields has the resources and technology to offer clients life, health, dental, and vision insurance, as well as gap and supplemental coverage.
Independently flexible with the support of a large agency, Shields understands the intricacies of managing the needs of a business, and small business owners account for a large majority of her clients. Whether a solopreneur or working with a team, group benefits for small business owners play a part in the success of those businesses. As Shields explains, "Providing benefits for your employees is cheaper than most people think. It also helps to maintain and attract talent, keeping your business competitive."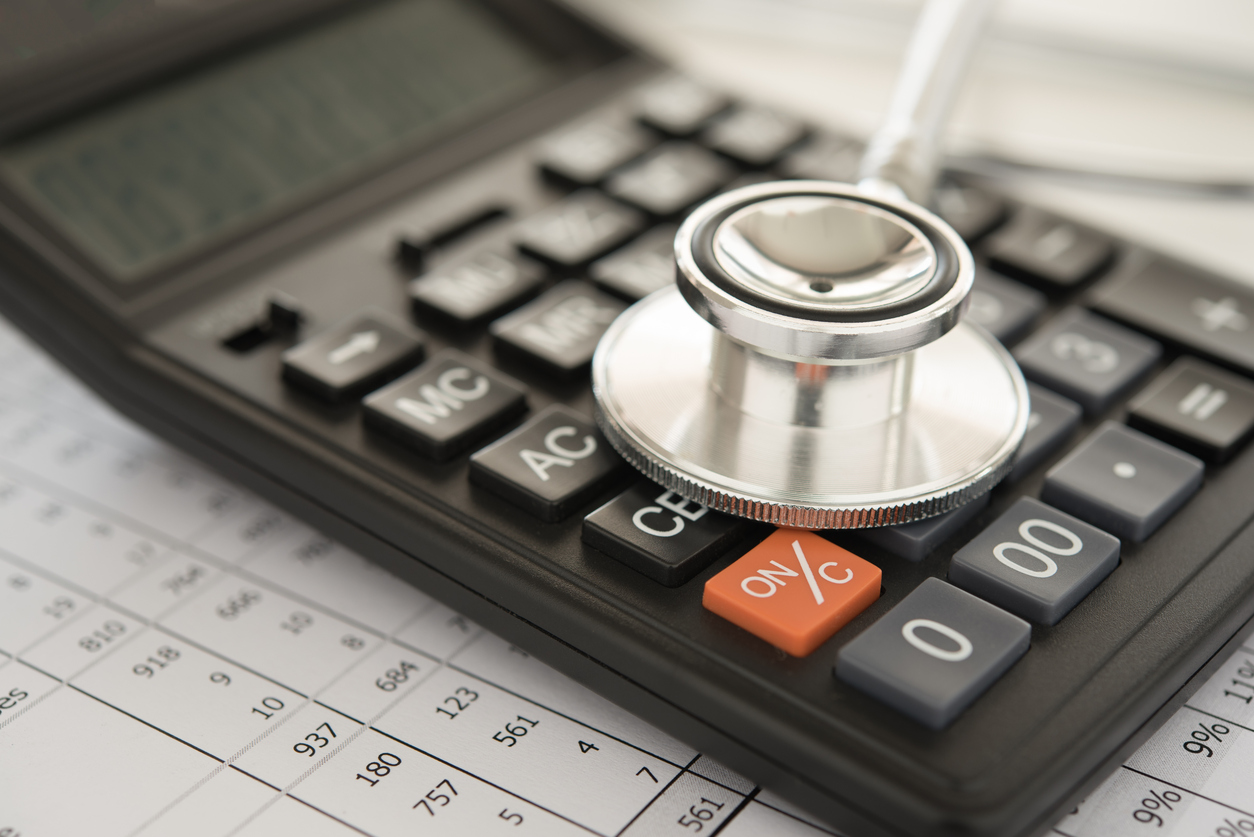 HealthMarkets also offers a variety of gap or supplemental plans, including cancer insurance, which can help pay the exorbitant costs of treating cancer. In her third year in the industry, Shields has grown adept at negotiating the turbulence of the current market and enjoys the creativity involved in helping solve her clients' problems. Whether those strategies are found in like-minded groups that share health care costs, or a true PPO, the process can be tedious, "There are too many caveats to figure out on one's own," not to mention the confusion of pre-existing conditions, "Some plans work with them and some will not. The good news is that there are alternatives."
Shields also advises seniors on Medicare. There are many gaps in coverage. "Medicare leaves you financially responsible for 20% of everything uncapped, creating the need for extra protection. Prescription drugs are also not included so additional plans are needed for that coverage as well."
Shields looks at the whole picture and guides families with small children on how to prepare for the worst possibilities in order that they may rest easy. "Even if you have an employer-sponsored life insurance plan, it's important to have a policy of your own. More often than not, your financial need is far more than employer offerings."
The biggest takeaway from any discussion of insurance coverage is that it is always too late if you wait until you need it because life will never wait to happen.
HealthMarkets Insurance Agency, Inc. is licensed as an insurance agency in all 50 states and the District of Columbia. Not all agents are licensed to sell all products. Service and product availability varies by state. No cost or obligation to enroll.
This information has not been reviewed nor endorsed by Medicare.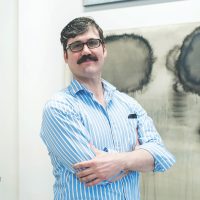 An Austin native, Lyle Brooks relocated to Fort Worth in order to immerse himself in the burgeoning music scene and the city's rich cultural history, which has allowed him to cover everything from Free Jazz to folk singers. He's collaborated as a ghostwriter on projects focusing on Health Optimization, Roman Lawyers, and an assortment of intriguing subjects requiring his research.