Kitchen Tune-Ups has been helping homeowners revitalize and rejuvenate their kitchens and bathrooms for over 30 years. They specialize in remodels that get done in five days or less. Cabinetry and storage solutions are their bread-and-butter, and they can orchestrate your entire kitchen or bathroom remodel.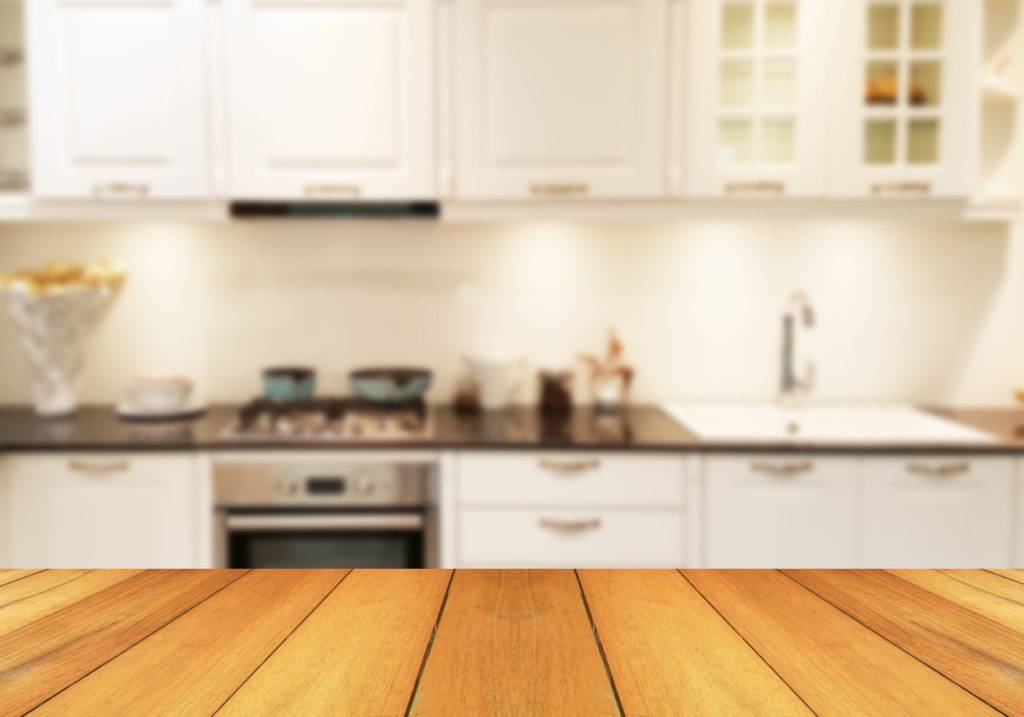 Kitchen Tune-Up franchises benefit from long-standing relationships with vendors who offer many varieties of cabinets and accessories at great prices, and the value is passed along to the customer. Whether you're looking for value-priced options like cabinet painting or re-dooring, or you're instead looking for custom cabinets for your forever home, Kitchen Tune-Up has plenty of options to chose from.
Local franchise owner Victor Galaviz has lived in Fort Worth for 15 years, and he services Tarrant County and most of the Metroplex. His decade-long career in petroleum engineering ended in the oil crash of 2014, but he had been buying real estate for several years by that time. His experience as a landlord and house flipper have given him experience with almost every aspect of home renovation. He is also is well-acquainted with viewing homes as investments.
Mr. Galaviz was immediately inspired when he first came across an advertisement for Kitchen Tune-Up franchises. The more he researched the opportunity, the more he relished the challenge that owning one would present. He swapped out his investment properties for franchise territory and got to work assembling an A+ team of full-time employees.
Operations Manager Jeremie Schnieders is a sixth-generation craftsman with 26 years' experience in home renovations. Sales Manager Sarah Harris has 30 years' experience in real estate and sales. Installer Cameron Schnieders is an ambitious young man who loves his work and looks forward to every day of it.
Kitchen Tune-Up's Original Tune-Up is a wood restoration process that makes tired wood cabinets look practically new. The process takes about a day for a normal-sized kitchen and includes cleaning the wood, repairing dings and scratches, applying an oil blend to nourish the dried-out wood fibers, and finally applying a finish to make the cabinets shine. You can add updated hardware and soft-close hinges to complete the look, and your cabinets will look and feel brand-new for about 80% less than new cabinets!
Cabinet refacing is growing in popularity because you can make over your cabinets without replacing them. An adhesive veneer is pressed onto your current cabinet boxes, which helps protect the boxes. The veneers come in almost any color and any pattern. The old doors are replaced with new doors to match the veneer. Resurfaced cabinets look new without demolition and for much less money.
Cabinet painting and cabinet re-dooring are value-priced options to update your kitchen quickly and on a budget. Painting can give your kitchen a new energy and a beautiful new look. Replacing old cabinet doors and hardware is a fast way to get an updated look, which is a great option if you are planning on selling your house. And kitchen cabinets are not the only thing that Kitchen Tune-Up does. Bathroom vanities can be update by painting and re-dooring.
Kitchen Tune-Up's storage and organization solutions offer much for than just kitchen and bath remodels. They can design and install custom pantries, custom closets, laundry room cabinets and shelves, garage cabinets, custom entertainment centers, home offices, and more. Their Original Tune-Up service makes doors, windowsills, and staircase handrails shine like the tuned-up kitchen shines.
Kitchen Tune-Up offers free in-home estimates, and they can bring samples to your home, or you can visit a local showroom. You can browse their catalog for ideas, and if you show them pictures of your dream space, they will deliver it!
They also offer financing, starting at 3.9%, and discounts are available for repeat customers, as are referral fee if you bring them a new customer who buys a remodel.
You can schedule your in-home consultation with Kitchen Tune-Up by calling 817-807-8134 or visiting their website at www.kitchentuneup.com.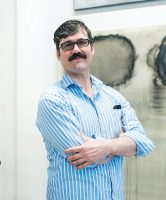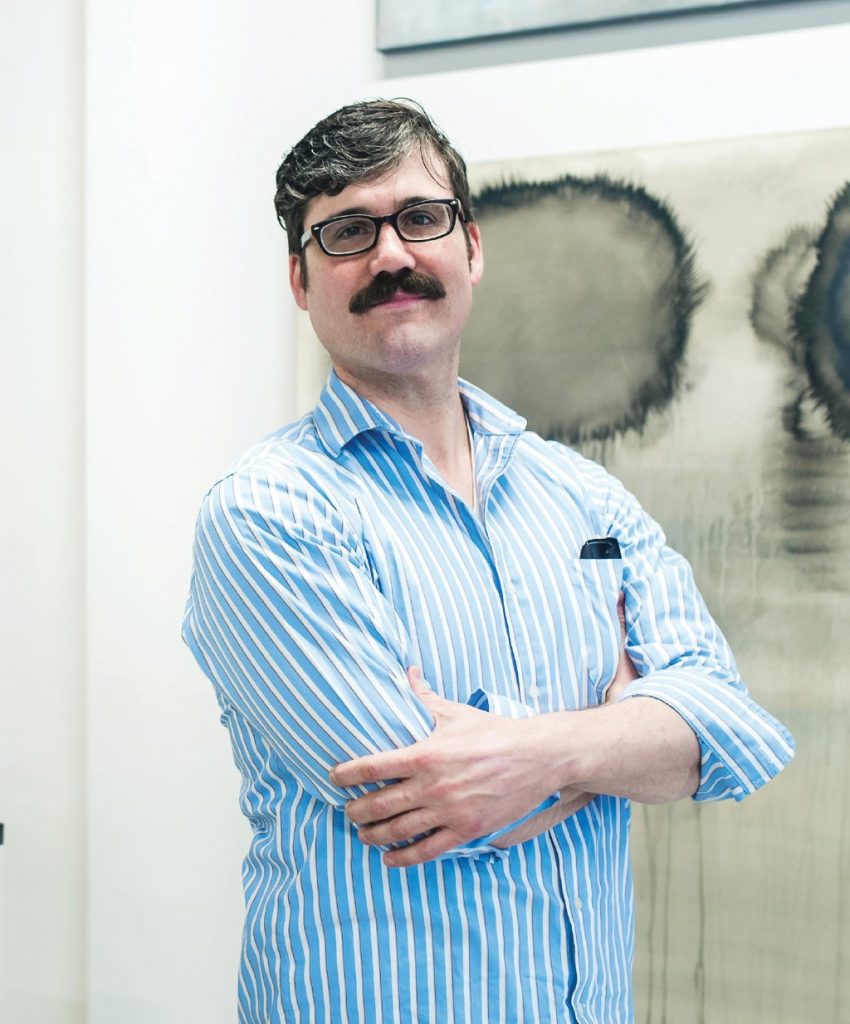 An Austin native, Lyle Brooks relocated to Fort Worth in order to immerse himself in the burgeoning music scene and the city's rich cultural history, which has allowed him to cover everything from Free Jazz to folk singers. He's collaborated as a ghostwriter on projects focusing on Health Optimization, Roman Lawyers, and an assortment of intriguing subjects requiring his research.