Before Elizabeth Showers established a name for herself as a successful jewelry designer and business owner, she was a 24-year-old woman undergoing a seismic personal transformation. Having recently overcome her battle with Anorexia-Nervosa, Showers set her sights on building a brand that uplifted and improved the lives of others through beauty, health, and positive thinking.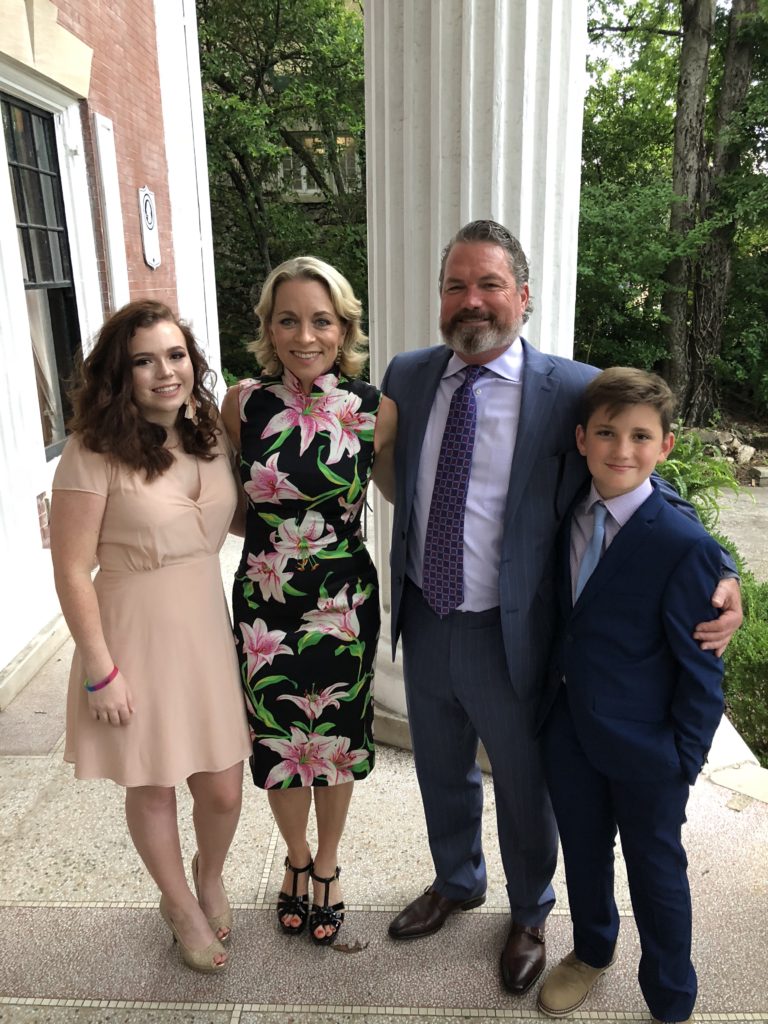 For over two decades, she upheld this commitment to countless customers and employees. It wasn't until 2015 that she found herself battling a new and unexpected health challenge: unexplained sleep disturbances. After years of searching for answers, the solution to her troubles didn't come from the medical field. It came from Showers' friend and certified Building Biology Environmental Consultant Diana Jabour.
"She's opened up a whole new world to me." said Showers of Jabour. "She [came] here and mitigated my home and helped with allerg[ens]… We'll sometimes talk on the phone for over an hour about the environment and health ." "Mitigating a home" is a term that building biologists use to broadly define the process of making one's home less toxic and more safe for occupants.
Jabour, who is also an Electromagnetic Radiation Specialist, lives in Austin, Texas, but the two friends try to get together when they can to talk about building sustainability and Showers' new venture into Jabour's field. Last December, Showers enrolled in the Building Biology New-Build Consultant Certification Program at The International Institute for Building Biology & Ecology. She's using her new knowledge to make ongoing improvements to the home she resides in with her fiancé, two stepchildren, and their three dogs.
In addition to this craziness, the family hopes to adopt a newborn baby from the Gladney Center within the year. Here's how Showers is embracing eco-friendly nesting in manageable increments.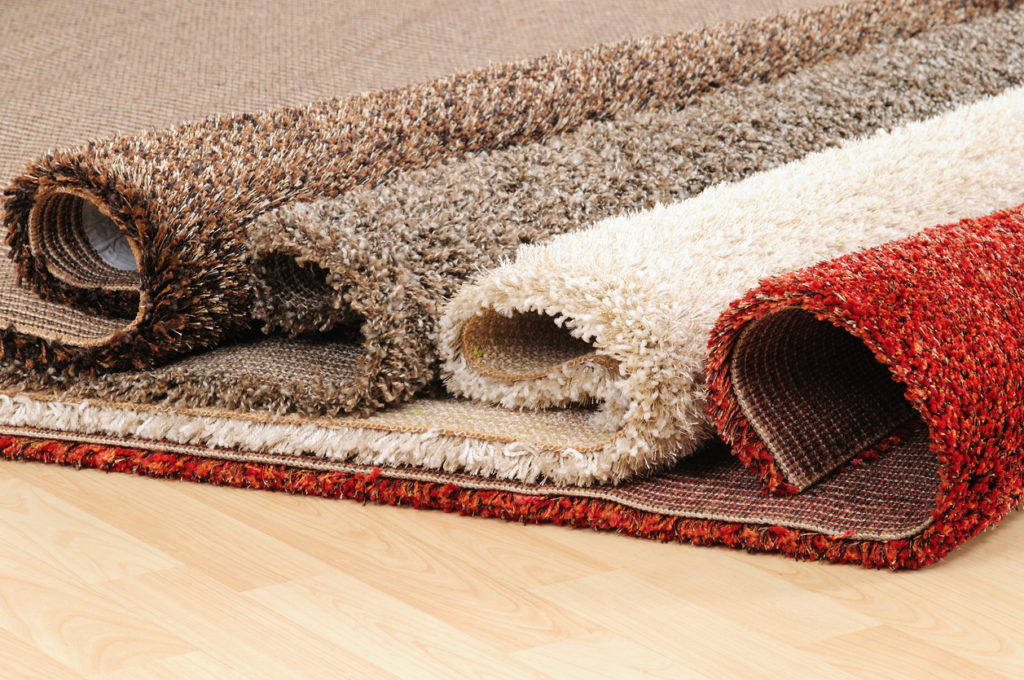 Cleanse the Carpet
Did you know your carpet could be making you sick? Showers is living in a rental home until her family moves into a permanent residence and uses several Austin Air Purifiers in her home to help offset the damage that carpet can do. "The glue used to make carpet stick to floors can be really toxic." she explained. "Then the carpet [fibers] can be toxic and if companies come clean your carpet it can get mildewy or moldy. Or if a dog or child makes a mess on the carpet you've got another opportunity for mold to grow." Installing new floors can be costly; using an air purifier can be an economical way to undo any damage.
Water Woes
Your detox and supplement regimens are dependent on the quality of water you consume, and most naturopathic consultants would tell you the same. New research on the chemical levels of fluoride and chlorine in tap water systems have even given the Environmental Protection Agency some cause for concern. Showers recommends water filters from Mercola, using local filtration and delivery service such as The Mountain Valley, or Trace Mineral Drops from ConcenTrace.
Cleaner Cookware
Ever since The Devil We Know documentary hit Netflix, the carcinogenic nature of non-stick cookware has caused controversial conversations in the kitchen. Showers has slowly been replacing her pots and pans with safer alternatives, such as cast-iron alternatives from Lodge and Le Creuset. Although some chefs detest the extra cleaning a traditional cast iron skillet takes, Showers assures me that enamel cast iron pots and pans are easy-to-clean exceptions.
Need to Vent
Cooking on a gas stove might make for quick cooking, but the fumes released into the air exceed most health standards. Always keep your vents clean and running when you cook, Showers says, and you might even step outside to listen for your kitchen vents working. Some venting systems are configured to release exhaust elsewhere into the home, so be sure your system vents to the outside.
Sweet-Smelling Solutions
Plenty of studies have confirmed that prolonged exposure to indoor and outdoor pesticides can lead to health complications. Young children and pets are at an even greater risk than adults. A greener and cleaner option Showers likes is Eco-Safe Pest Control, which uses natural ingredients that certain pests find unsavory. Better yet, you can plant lavender, basil, peppermint, and other natural repellents that add verdure to your living landscape.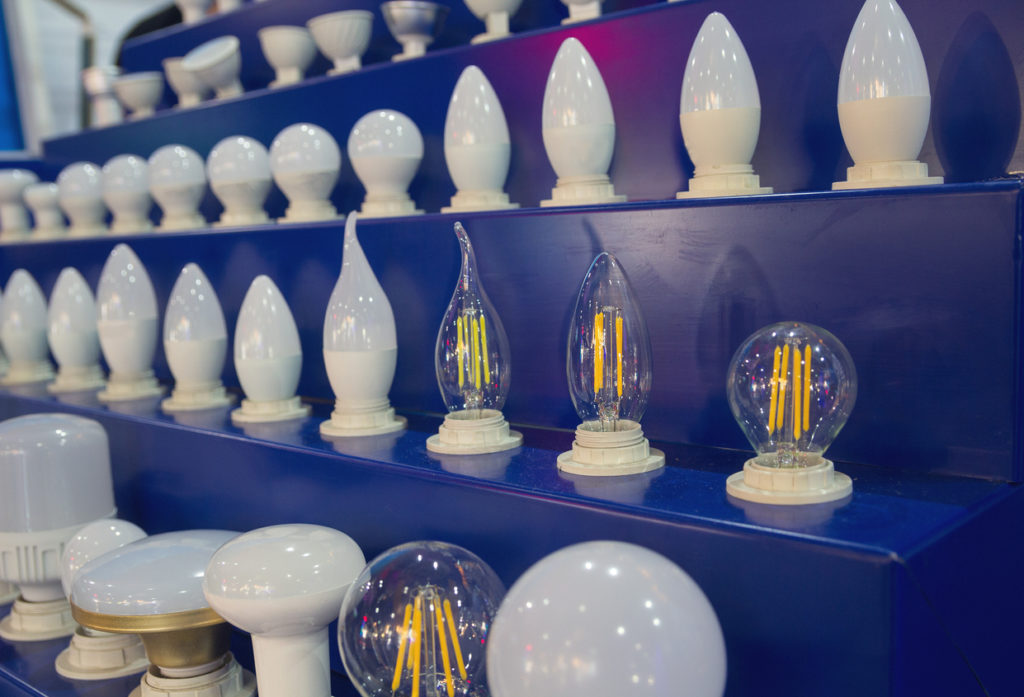 Lower the Lights
The prescription of sleep medications is on the rise, but most Americans still struggle to fall asleep at a decent hour. Showers explained that the unnatural incandescence of our homes and the blue light on our phones raises cortisol levels to the point that we can't produce the melatonin we need to sleep. When you can, dim your lights in the evening. Staying off your phone can help, too. If you really struggle with sleep disturbances as Showers does, you can find blue-light filtering glasses to wear in the evenings.
Wait on Wi-Fi
"Smart is stupid." is one of Jabour's favorite sayings when it comes to wireless technology. When Jabour visited Showers home, she used an electromagnetic field (EMF) meter to locate higher radiation spots, one of which was located in Showers' bedroom. Since then, Showers' husband has stopped wearing his Bluetooth headset to bed, and the family turns off their Wi-Fi router at 10:00 pm via a timer. If one of her teenage stepchildren needs to use the internet for homework, they can connect via an ethernet cable, but they also know how to turn the Wi-Fi back on for short periods of time.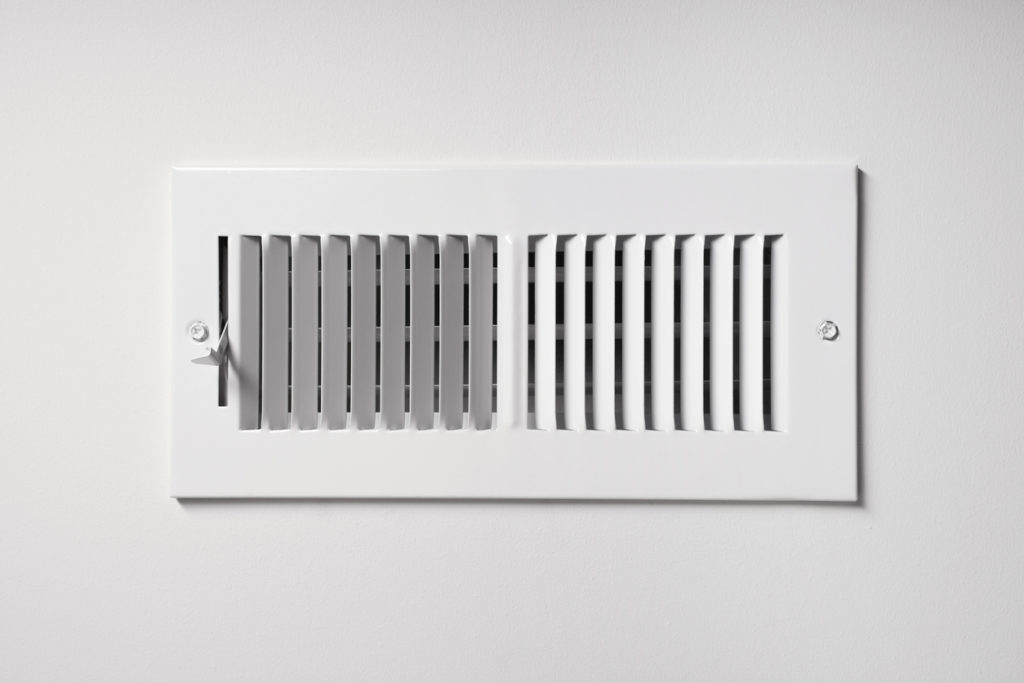 Assess Your AC
Few people are aware of the fact that air conditioning units can emit EMFs each time these systems run. When Showers realized one of her home's three AC units was behind the wall of her bedroom, within a few feet of the bed, she made a simple change and rearranged her furniture. With the EMF meter, she was able to measure a three-foot radius of radiation coming from the AC unit, allowing her to move her bed just enough to avoid that electromagnetic field. Now she says she can feel a difference in her sleep most nights.
"Our bodies are like a tuning fork, and our cellular structure will align with what's around us." said Showers. "We all want to be healthier and happier in life, so my purpose is to make my home a great environment for my family and the world."
Showers plans to continue making small adjustments to her home where she can as she redefines her career and prepares to move her business online – in partnership with a new Amazon company. Check her website or Facebook page for future updates.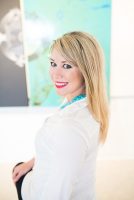 Jackie Hoermann-Elliott is the Assistant Director of Composition at TWU, as well as a senior lecturer in the English, Speech, and Foreign Languages Department. She wrote for newspapers and magazines around the Midwest before settling down in the Lone Star State. Since she moved here in 2013, she's written for The Fort Worth Star-Telegram, Indulge, K Magazine, The Dallas Morning News, and GuideLive. Currently, she writes for those fun guys running The Fort Worth Weekly and is a valuable member of the TanglewoodMoms.com team. For fun, she cheers on her husband, Denton ISD teacher and coach Buck Elliott, practices yoga poses with her amazing bonus daughter, "E," enjoys the antics of "Toddler B," and awaits the next addition to the family!