I was twenty-six when I was diagnosed with major depression. For several years before my diagnosis, I had been struggling with everything. I was always tired. I was always anxious. I was paralyzed by the overwhelming decisions that needed to be made every day. My job performance was poor. My marriage was falling apart. I finally reached a point where I couldn't take the pain anymore and sought help.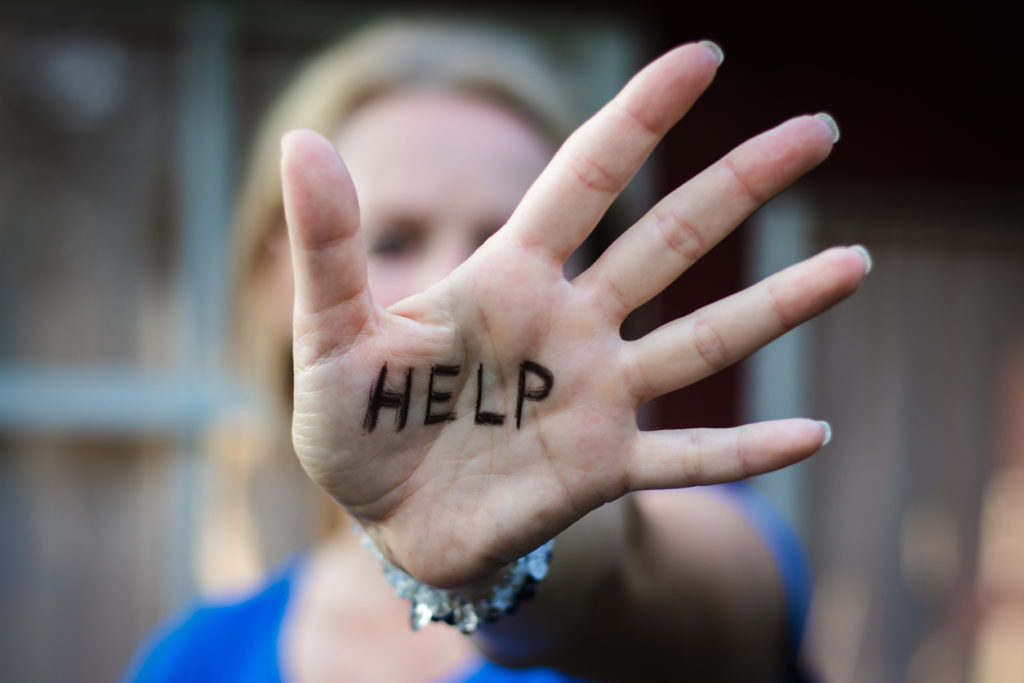 The quest for that help was long and difficult. Twenty years ago, I was discouraged to find that mental illness still carried a stigma and that few people were willing to risk seeking help if they might be being labeled as "crazy" or "weird." I didn't know where to turn. Finding a therapist I could trust was a monumental task. Fortunately, I was eventually able to find someone who was able to help me, but it took several tries and a good bit of personal risk.
Since then, great strides have been made in the treatment of struggles such as depression, anxiety, addiction, trauma, grief and loss, and in the areas of relationships, marriage, and parenting, and people are more willing to talk about them; however, the stigma sometimes remains for those who seek help. People still only seek help when they reach a point where the pain reaches the point where they just cannot bear it any longer because they are reluctant, ashamed, or embarrassed to ask for help, but it can be the most helpful step forward in experiencing freedom and joy in their lives.
Do you need help?
Fort Worth Counseling and Intervention can help. Their mission, as stated on their website, is "to walk with clients as they seek freedom from the physical, mental and spiritual bonds that keep them from living a full and healthy life." Sounds good, doesn't it?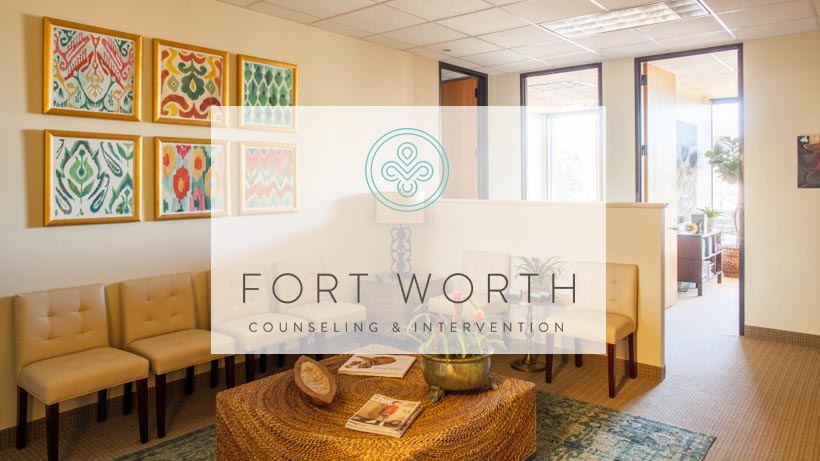 Fort Worth Counseling and Intervention is different than many other practices in Fort Worth. Instead of two or three people in the practice who try to deal with a wide range of disorders and issues, Fort Worth Counseling and Intervention has eighteen therapists and counselors, each of whom has a particular area or areas of expertise.  And, with specialists in nearly every area of mental health, collaboration with the other therapists in their field of expertise allows a very sophisticated and informed approach for each client.  You wouldn't expect a general practitioner to perform spinal surgery or a urologist to diagnose and treat lupus, would you? So why should we expect therapists to truly understand and treat issues as wide-ranging as addiction, trauma, marital problems, grief, depression, and chronic pain? By having a range of specialists available, Fort Worth Counseling and Intervention can better serve their patients' needs.
In addition to a variety of therapists and counselors who were recruited because of their specialties, Fort Worth Counseling and Intervention offers a variety of counseling options. From individual counseling to couples counseling, from group counseling to family and parental counseling, they are able to provide exactly the kind of counseling you need to help you overcome your obstacles to a successful life.
It is perhaps a given that therapy takes trust and hard work, but it bears repeating. The therapists and counselors at Fort Worth Counseling and Intervention know this and honor your trust in them. They are guides who work for you; you set the pace of your journey to wellness.
A lack of vibrant mental health should not be a moral judgement. Because someone may be struggling emotionally does not mean she or he is a Bad Person. These struggles affect the young and the old. The rich and the poor. Male and female. They do not care where you went to college. They do not care what your address is. They do not care what kind of car you drive. They can and do affect anyone.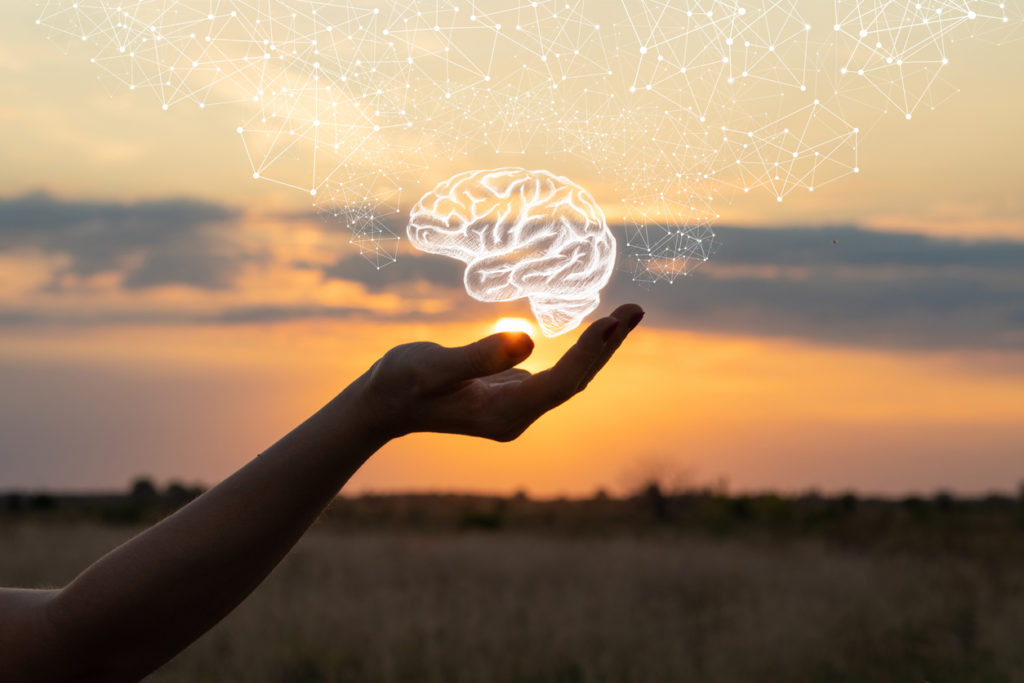 Fort Worth Counseling and Intervention works from the foundations of four truths that will guide your journey with them.
Struggles can be blessings in disguise.
Anything can be redeemed.
Healing involves the mind, the body, and the soul.
Understanding identity is the path to healing.
If you are ready to start your journey to wellness, please call 817-304-7549 or follow this link to send an email. You are in good hands, and you are not alone.