I was lucky enough to have a holiday night out without kids and went to see the new show at Casa Mañana's Reid Cabaret Theatre, Santaland Diaries.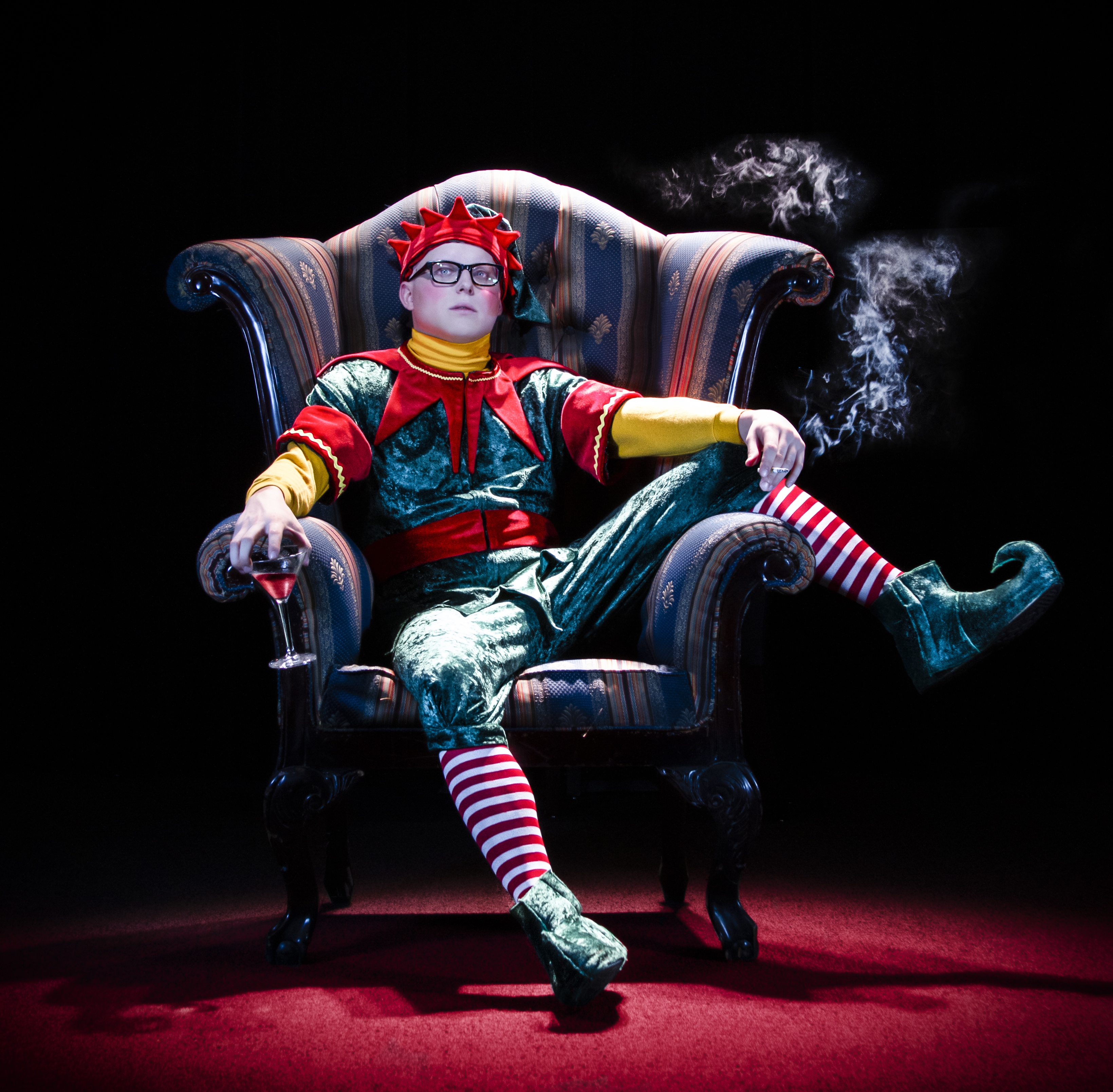 Based on David Sedaris' famous essay, Casa Mañana describes Santaland Diaries as, "a sardonic, irreverent holiday tale of Crumpet, the grumpiest elf at Macy's in New York at Christmastime. What began as a way for an out-of-work writer to pay the bills, quickly becomes an absurd and hilarious quest through the trials and tribulations of a middle-aged elf dealing with cynical Santas, greedy children and their harried parents." The rendition of Silent Night done as Britney Spears was hilarious and the impression of crazed parents forcing smiles from their children as they sit on Santa's lap is eerily familiar but so funny. Crumpet says what all of us or at the least, what I am thinking but wouldn't dare to say out loud. His impressions of different parents and their kids waiting in line to see the mall Santa had the whole room rolling with laughter. The behind the scenes look from a mall elf's perspective is just so great. You won't look at a mall Santa village the same ever again.
This show is not for children, I repeat, this show is NOT for children. It does, however, make a great date night or night out with friends as long as you don't mind the occasional F bomb.  The Reid Cabaret Theatre is an adorable, lowly-lit room with intimate seating for 70 and is set to the side of Casa Manana's larger room. You will be greeted by the friendly wait staff who serve drinks from a full bar. The cabaret style room is a fun change from the normal dinner and drinks. If you need a break from all of the Christmas craziness going on and want a great laugh, I highly recommend checking out this show.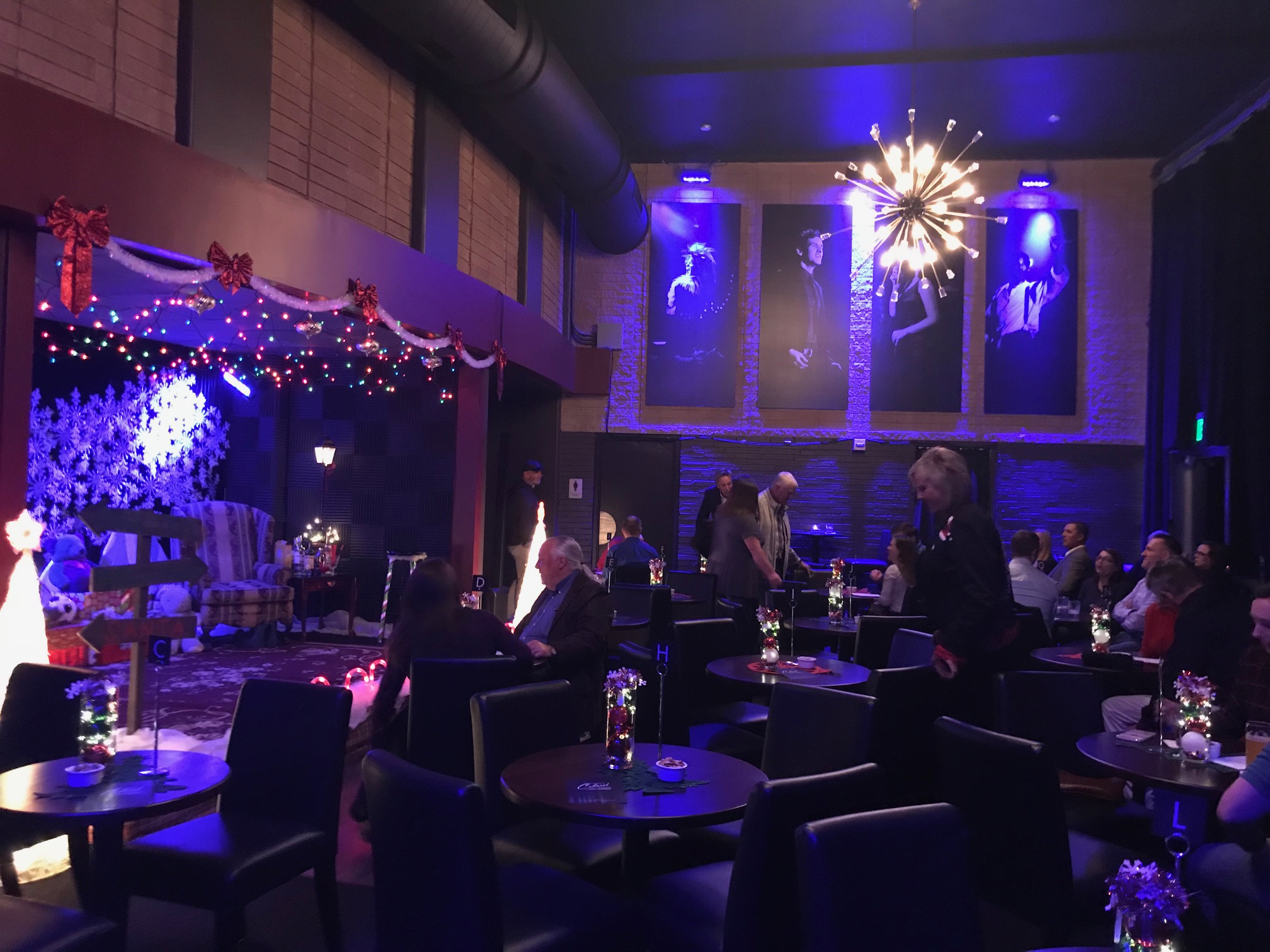 Performance dates and times are as follows: Thursday, December 6 at 7:30pm; Friday, December 7 at 9:30pm; Saturday, December 8 at 7:30pm and 10:00pm; Friday, December 14 at 9:30pm; Saturday, December 15 at 7:30pm and 10:00pm; Thursday, December 20 at 7:30pm; Friday,
Ticket prices start at $35 and may be purchased by calling Ticketmaster at 800-745-3000 or by visiting www.casamanana.org. Tickets are also available at the Casa Mañana Theatre Box Office, 3101 West Lancaster Avenue in Fort Worth.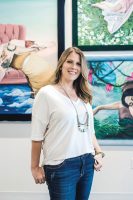 Angela Weaver is a native Texan, raised in Keller, but she got to Fort Worth as soon as she could. At 17, she joined the Marine Corps and served four years active duty. After her military service ended, she went to work for a hedge fund and then a whiskey distillery, both in Fort Worth. Her most important role started in 2009 when she became a mom. She lives with her husband and two boys in Fort Worth and spends as much time as possible on fun adventures with her kids. She loves to spend her time with her boys outdoors getting the full Boy Mom experience, even if that means being covered in dirt, catching fish, or shooting BB guns. She loves the sense of community she has found in Fort Worth and can't wait share that with our readers.