Regardless of your musical preferences, who among you hasn't caught yourselves tapping your toes to "Take a Chance on Me" or karaoked your hearts out to "Dancing Queen?"
We won't tell. We promise.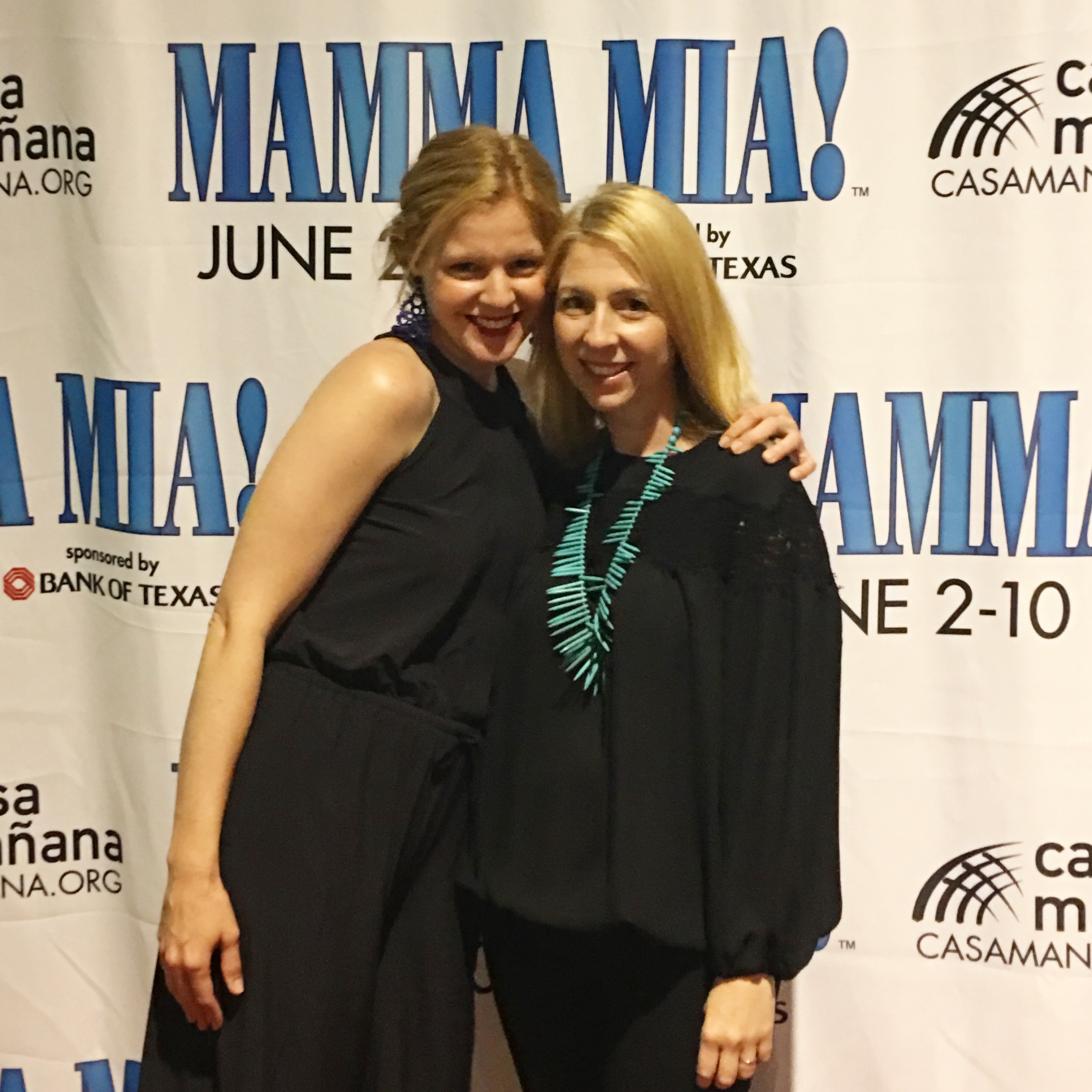 In putting up Mamma Mia!, Fort Worth's Casa Mañana proves itself in this production as it makes moves to rebrand itself from a children's-only theater, as it was when I was a wee one growing up in Fort Worth, to a theater whose on productions are aimed at both children and adults. And this production did not disappoint. I would go so far as to say some scenes even seemed a little risqué within the context of the silver-pillowed ceiling of my youth. Adult humor when one character was attempting to get her air mattress figured out may have raised some eyebrows. The audience's laughs never ceased, though.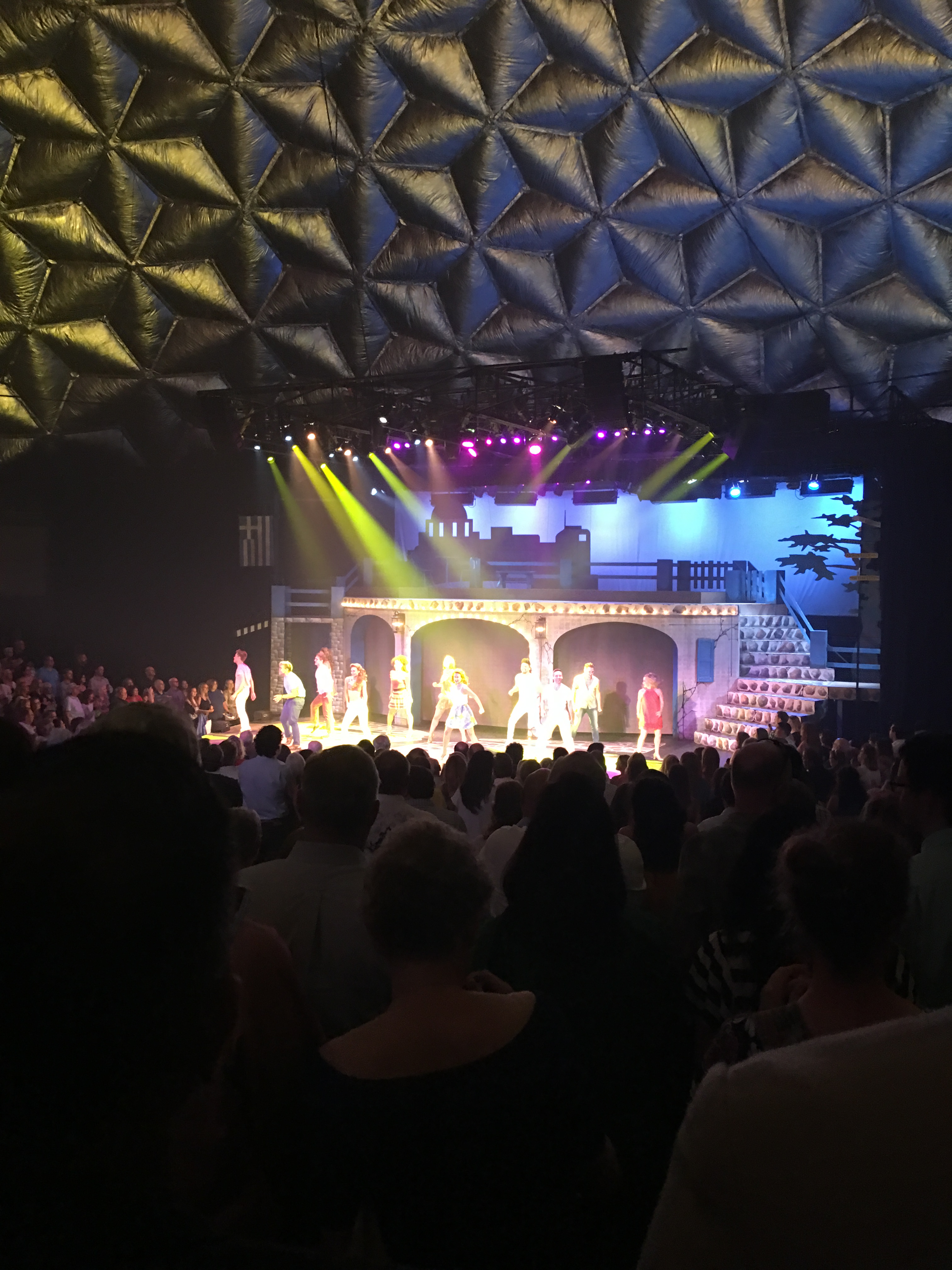 The cast's voices were beautiful, the dancing was spot on, and the packed house loved it. This is the first time I went to a Mamma Mia! performance where the audience was so engaged. I even caught myself belting out tunes and shimmying my shoulders during my favorite songs.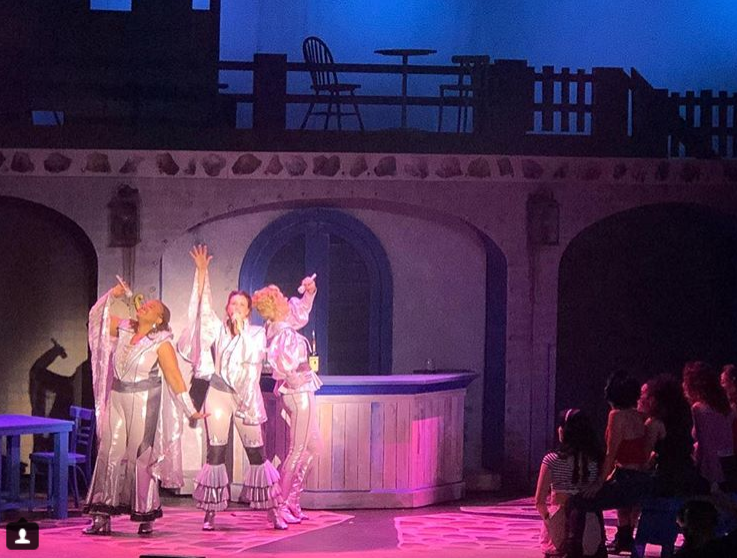 It is always impressing when a place can rebrand themselves while sticking to their roots. The children's theater program at Casa Mañana is one of the best in the country next to Los Angeles and New York City. While this production was anything but children's theater, the intimate and nostalgic setting lent to the liveliness. My only complaint was that it was quite a lengthy production at over three hours with a lull two-thirds of the way into the show. But the finale was a smash hit with a full house standing up and dancing, singing, and laughing!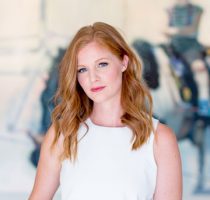 Jocelyn Tatum has been either publishing nonfiction work and/or teaching journalism at Tarrant County College for ten years. She began her career as a daily newspaper writer and general assignments reporter in 2008. A fifth-generation Fort Worth gal, marriage finally brought her back home six years ago where she became a full-time freelance magazine writer known for her long-form narrative style. With an undergraduate degree in philosophy, several study abroad stints, and a masters from the University of North Texas in narrative nonfiction writing (fancy journalism) as a Mayborn Scholar, she is always looking at the world around her with child-like wonder expressing what she sees best in the written word. Her passion is writing human-interest stories to give a voice to the voiceless, a face to the faceless. She has a 5-year-old boy who is the love of her life and best friend. Everything comes second to spending time with him. When she's not mothering and writing, she is up at 5 a.m. running, taking Jen Keita's spin classes, attending hot yoga, or riding horses. You can find her work most frequently in Fort Worth, Texas magazine, but also in CEO magazine (Fort Worth Business Press affiliate), and 360 West (Weddings), and more.