In 1972, the Kimbell Art Museum opened to the public.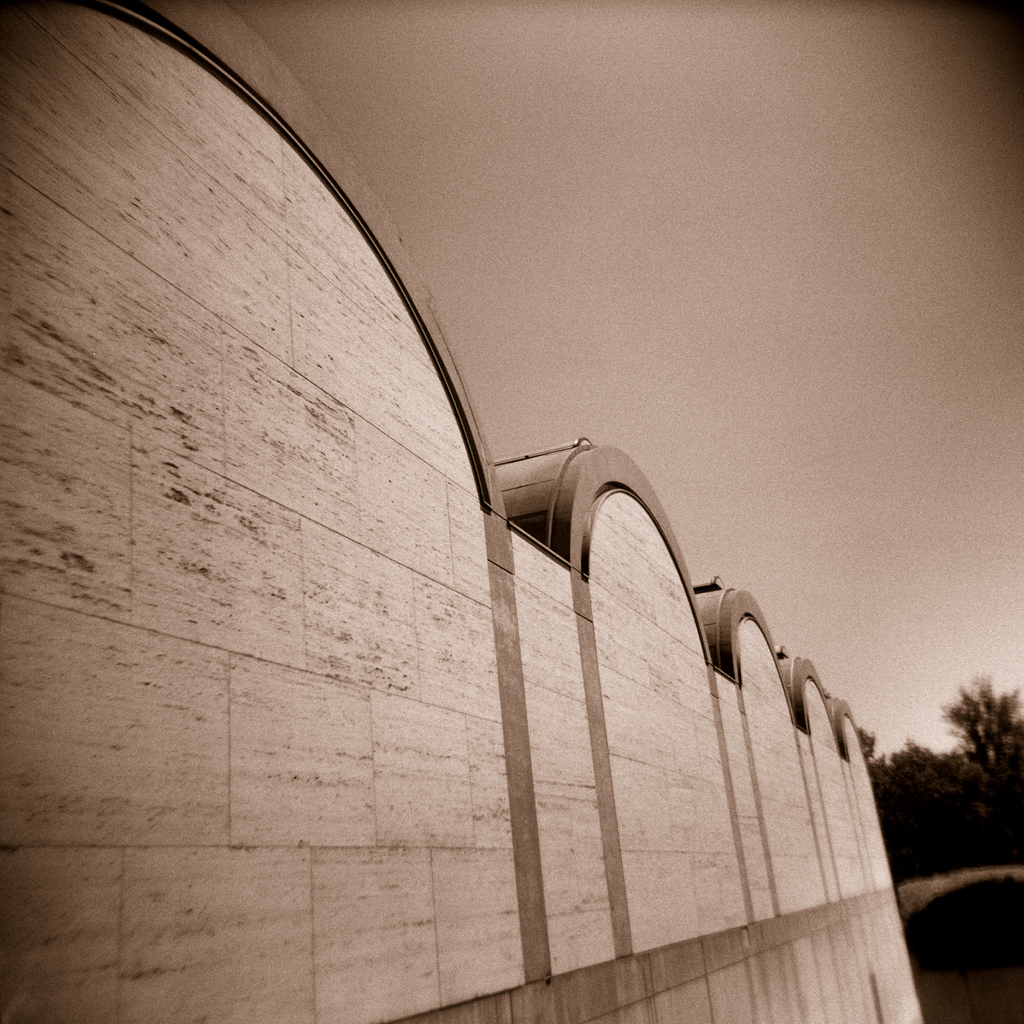 Housed in an innovative and beautiful building designed by Louis I. Kahn with the Renzo Piano Pavilion completing the campus, the world-class collection includes works by Michaelangelo, El Greco, Braque, and Picasso and is a jewel in the Cultural District. The museum hosts events that educate and inspire all members of our community. And now, the Kimbell is among the 30 finalists for the 2019 National Medal for Museum and Library Service, recognized for its innovative approach to providing an inclusive museum experience.
For the last 25 years, the Institute of Museum and Library Services (IMLS) has given the National Medal to celebrate institutions that demonstrate extraordinary and innovative approaches to public service, thereby making a difference in their communities.
According to IMLS director Dr. Kathryn K. Matthew, the finalists all "showcase the tremendous ability of libraries and museums to serve as vital community resources… We congratulate them on the work they are doing across the United States."
Building on its history of outstanding educational programming, the Kimbell consuls with accessibility experts to provide services such as American Sign Language interpretation, Braille versions of brochures, closed captioning, and hearing loops, as well as hosting free programs for adults with Alzheimer's and/or dementia and intellectual, behavioral, or developmental disabilities. Such work makes the museum experience accessible to all.
Because finalists for the National Medal were chosen for their contributions to their communities, IMLS is encouraging all who have visited the Kimbell to share their story on social media. To share your story, please visit www.facebook.com/USIMLS or www.twitter.com/us_imls and use #IMLSmedals.
National Medal winners will be announced later this spring. Stay tuned to see if our hometown gem wins!