Planning events can be stressful, and the number one item to check off that all-important to do list is book a venue. Easier said than done. Everything is either too small, too far, too restrictive, or simply unavailable.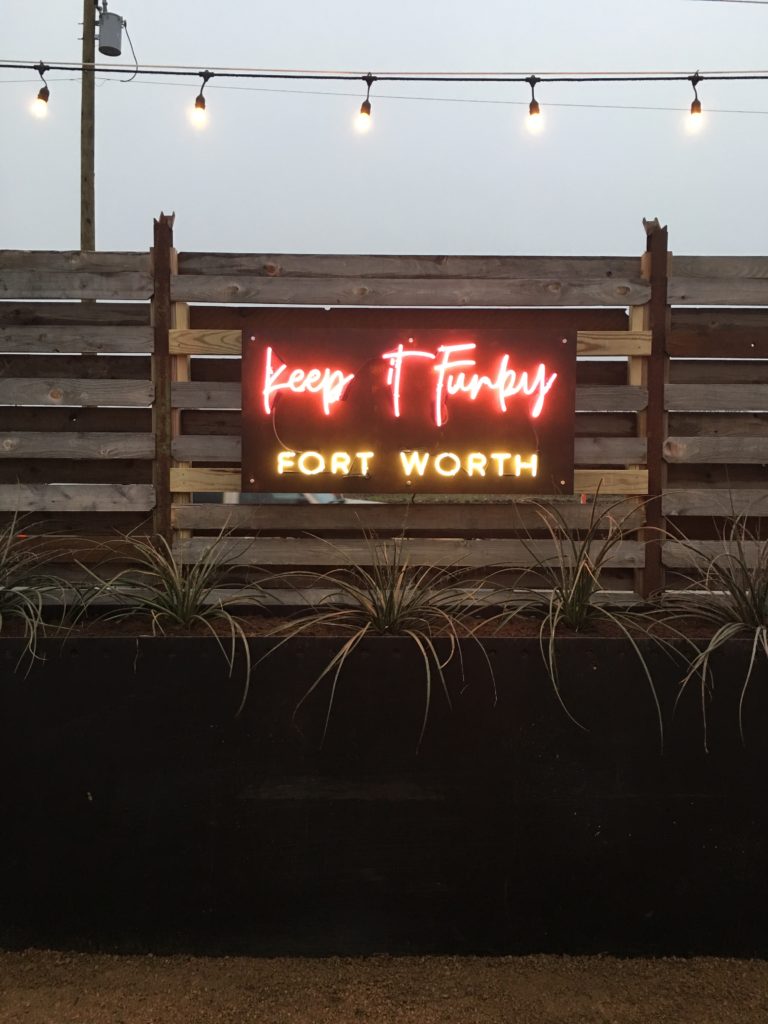 That's why we are so happy to have a hip new space smack dab in the center of town. The Vintage Rail just might be the perfect venue for your upcoming corporate event, special occasion or wedding.
My husband, Nestor, and I got the chance to attend last week's grand opening where we enjoyed delectable bites by Magdalena's, sipped coffee by Quarry Coffee Bar, took our photos in a vintage trailer photo booth provided by Retrograph, and swayed to the musical stylings of Grady Spencer. Many other terrific vendors were out there that night making sure everyone was having a good time. Right away, we noticed the intimate lighting, the modern fixtures, the comfortable temperature despite the cold wet weather outside, the gorgeous garage door (providing perfect access if you want to rent a food truck for your guests), and of course, a lot of smiling faces.
The building itself is made of corrugated galvanized steel known as a Quonset hut, the first of which were manufactured during World War II by the United States Navy. They were a practical solution to the Navy's need for all-purpose, easy to assemble buildings. Some 150,000 to 170,000 of these buildings were fabricated during WWII and the surplus was sold to the public to be used as outbuildings, businesses and sometimes even as temporary housing. It's history only adds to the charm of this sleek, modern, and innovative space.
The Vintage Rail can accommodate 200 seated guests with plenty of space for a DJ and dance floor. Can't decide whether to have your ceremony indoors or out outdoors? You don't have to compromise. You get the best of both worlds at The Vintage Rail, with 3,000 sq. ft. inside and 4,000 sq. ft. of beautifully lighted patio outside. Your rental fee includes both indoor and outdoor spaces, tables and chairs, parking, and routine cleaning service after your event. If you're anything like me, you prefer to leave the details up to the experts, and these guys know how to put on a great party. This venue has an open vendor policy, however, should you need help finding a great catering service, flowers, or music for your event the folks at The Vintage Rail will be happy to share with you their preferred list of vendors.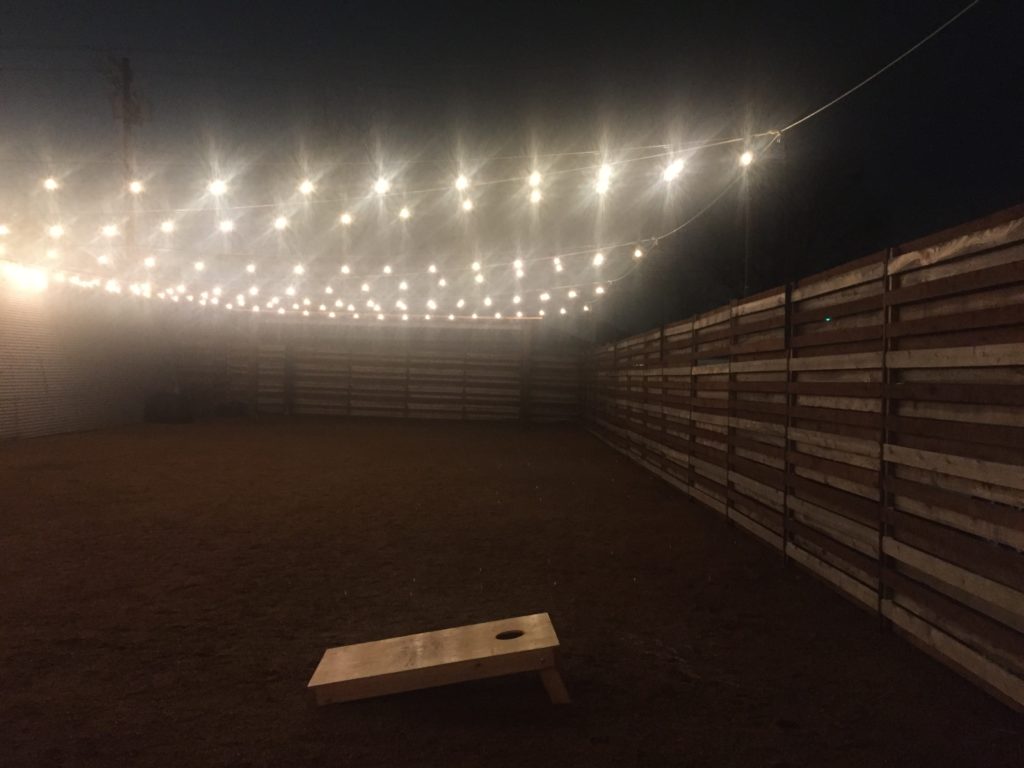 Whatever your vision is, The Vintage Rail wants to work with you to make your event dreams come true. Visit their website and schedule a tour to see the space for yourself, The Vintage Rail would love to host your next special occasion.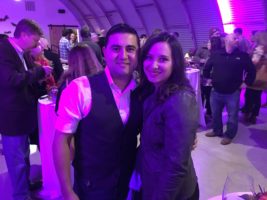 Christy Ortiz is a Fort Worth native, and is proud to say so. She earned her bachelor's degree from UT Arlington in Interdisciplinary Studies. She taught for FWISD for eight busy years before switching gears to stay home with her two small children. Her hobbies are interior decorating for friends, photography, and flying kites with her kids. Her South American roots and love for the Spanish language and Latin cultures add to the diverse voices of our group.