Fort Worth is most well known for its boots 'n spurs personality, but it is also home to several world class museums. Whether you are an avid student of the arts, or just looking for something to do with the family, a visit to one of our beautiful art galleries is a must.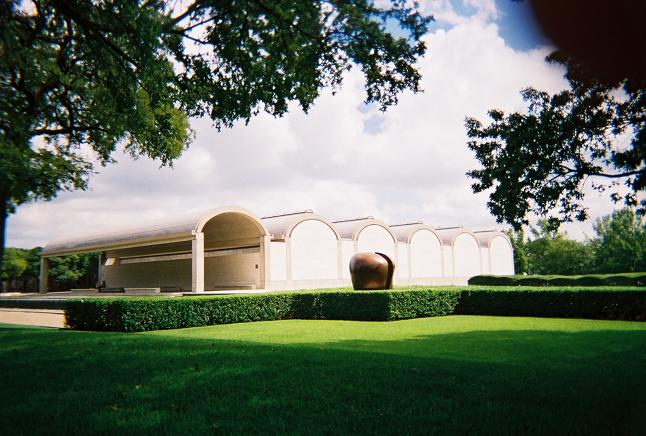 Kimbell Art Museum
Get ready to brush up on your French because this Spring's exhibit at the Kimbell Art Museum will have you saying "Oh lá lá". The Brothers Le Nain: Painters of Seventeenth-Century France will be showing May 22 through Sept. 11, 2016. This collection will be the first of it's kind in the United States. The artwork created by the three brothers is being brought in from the Musée du Louvre and the Cathedral of Notre Dame in Paris. The collection includes altar pieces, private devotional paintings, and their famous peasant paintings. Coming in October is one of my personal favorite artists, Monet: The Early Years. This is a one of a kind collection of the Impressionist's early work from his twenties. It will include approximately 60 paintings from the United States, Europe, and Japan. Admission is $14 for adults, $10 for children 6-11, children under 6 are free. Tuesdays, all day are half off admission as are Fridays from 5-8pm.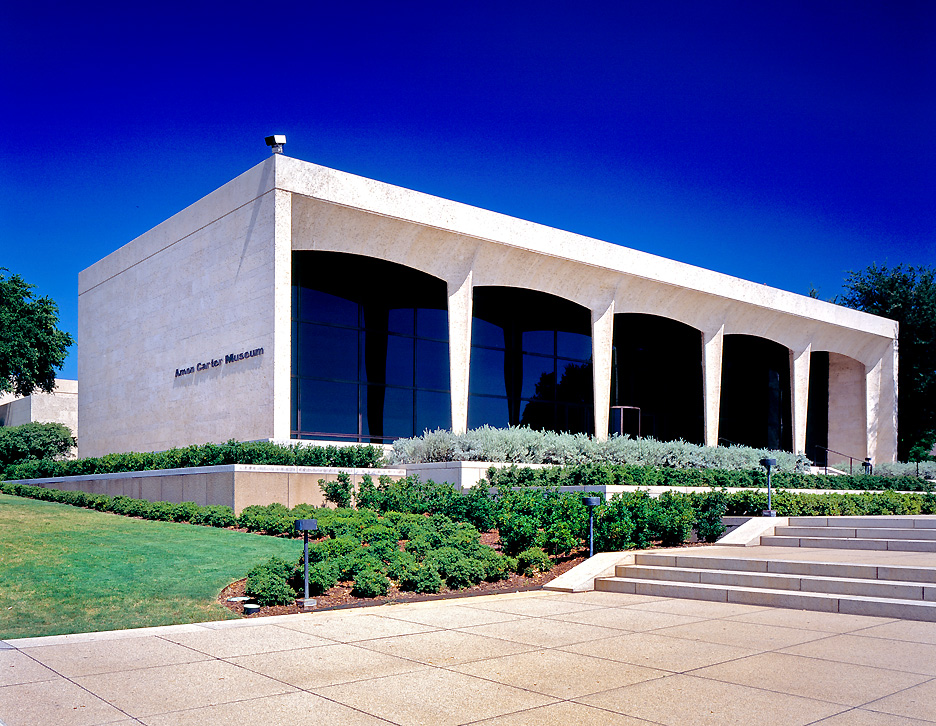 Amon Carter Museum
This spring, summer, and fall there is something for everyone to admire at the Amon Carter Museum. Currently you can view lithographs by sculptor Louise Nevelson and many new additions to their collection of photographs both contemporary and iconic. If you are a fan of old Hollywood, I recommend American Epics: Thomas Hart Benton and Hollywood which will remain at the museum until May 1. You can view approximately 100 works by Benton on your own anytime and through a free guided tour Thursday-Sundays at 3pm. Amon Carter Museum is also home to a tremendous amount of uniquely Texan art. Their Texas Folk Art exhibit can be viewed until Sept. 19, and in May you can enjoy nostalgic Texan paintings by Esther Pearl Watson. Don't forget to check the website calendar for their many public programs for all ages, admission is absolutely free.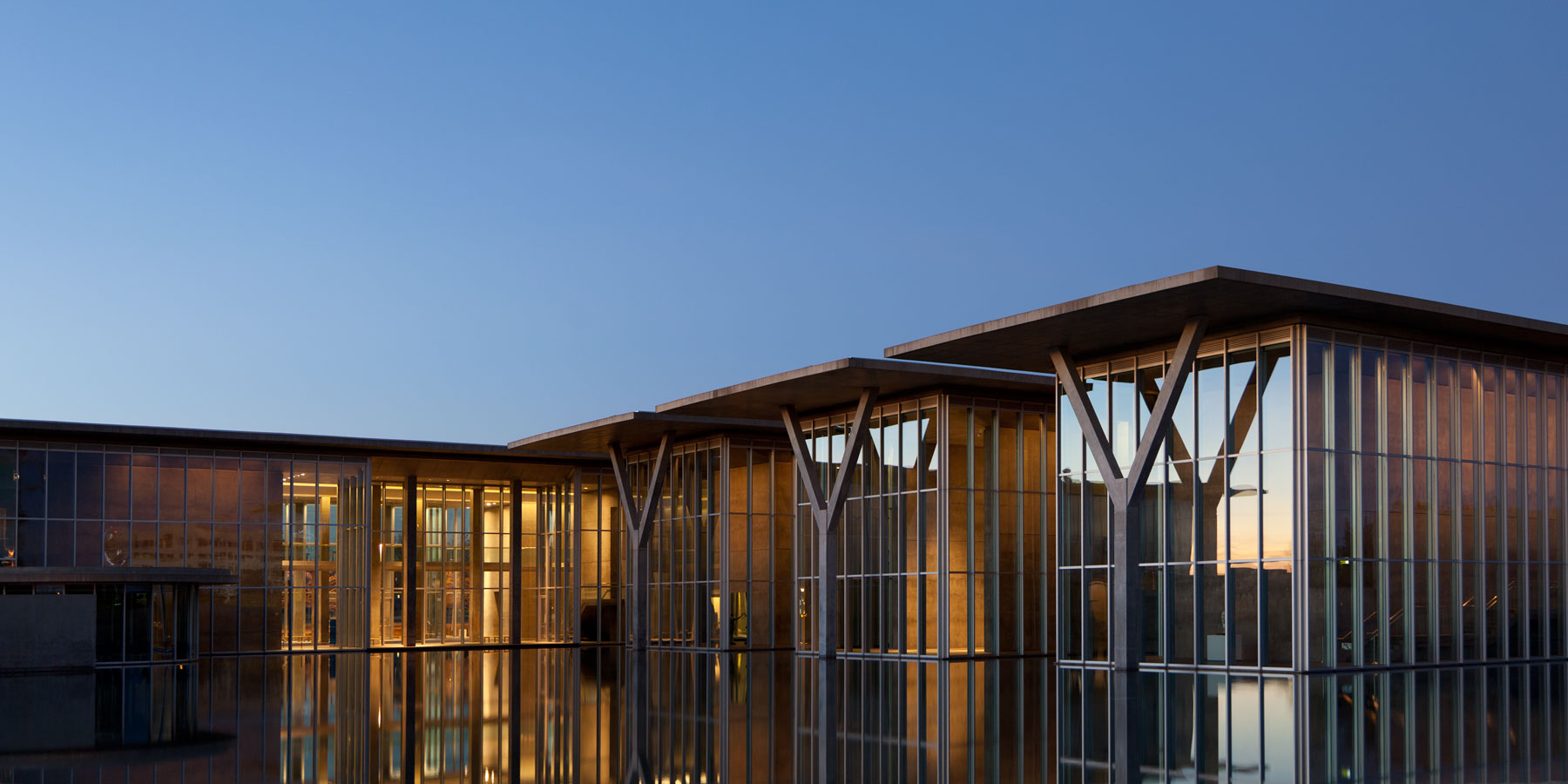 The Modern Art Museum
The Modern is celebrating a new installation of it's diverse permanent collection. See the pieces you are familiar with in a new way in this stunning environment. Currently there are exhibits including work from Glenn Kaino, and to come in April, Frank Stella, and Thomas Demand. A highly anticipated collection of work created by KAWS is to come Oct. 20, 2016-Jan. 29, 2017. He is well known for his nod to animation favorites such as The Simpsons, Peanuts, and Mickey Mouse. View his emotional interpretations in larger than life sculpture, vivid paintings, and raw drawings. Also don't forget to check the calendar for special events on Fridays which include cocktails in the Grand Lobby, live performances, evening dining at the Café Modern, and films (sounds like a great date night). General admission is $10 and ages 12 and under are free. Wednesdays are half off and Sundays admission is completely free.
Christy Ortiz is a Fort Worth native, and proud to say so.   She earned her bachelor's degree from UT Arlington in Interdisciplinary Studies.  She taught for FWISD for eight busy years before switching gears and staying home with her two small children.  Her hobbies are interior decorating for friends, photography, and flying kites with her kids.  Her South American roots and love for the Spanish language and Latin cultures add to the diverse voices of our group.