The Fort Worth Museum of Science and History is proud to announce that a team of student engineers from I. M. Terrell Academy for STEM and VPA, Fort Worth ISD's newest high school, have been chosen as finalists in the Facebook Engineer for the Week (EFTW) Achievement Challenge.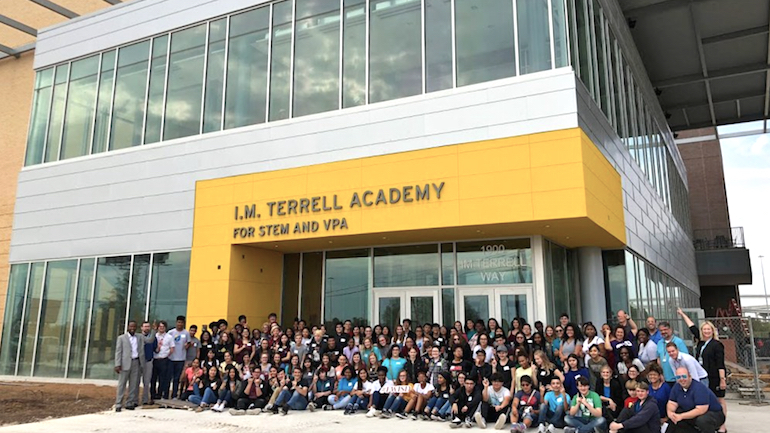 The students will travel to Facebook Headquarters in Menlo Park, California, next spring to join other finalists for two days of workshops and teaching.
Working with FWMSH's Chief Technology Officer Dr. Doug Roberts and Director of Scientific Presentation Dr. Morgan Rehnberg, the I. M. Terrell team developed a video game designed to demonstrate the challenges of texting and driving. A total of 18 students were divided into teams and used "Scratch," a programming language developed by MIT to teach the basics of computer science, developed games. The teams were guided by their teachers and by museum staff.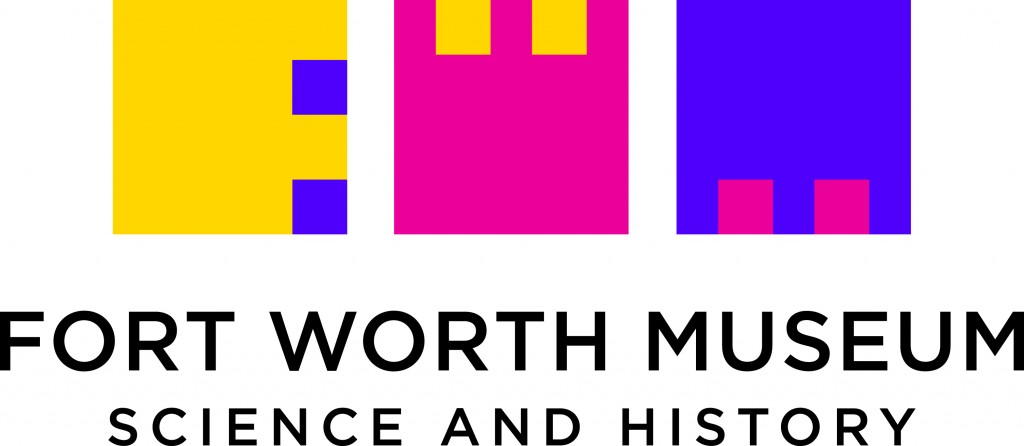 "Without a doubt, the most impressive aspect about this experience was observing how much work had gone on between our group sessions and how engaged the students were," said Dr. Roberts. "There were several times when I had no idea how a student team was going to deal with a problem and was blown away the next time we met where the students showed off a solution to their problem that they developed on their own time."

In May, the team of finalists will showcase their Texting and Driving Simulator in a two-day event at Facebook Headquarters. They will participate in a tour of the Facebook campus, workshops, and a "hackathon" with Facebook engineers.