Fort Worth Food
Taste of The Big Easy: Twilite Lounge brings NOLA to Fort Worth
The bright blue- and yellow-neon sign draws you in.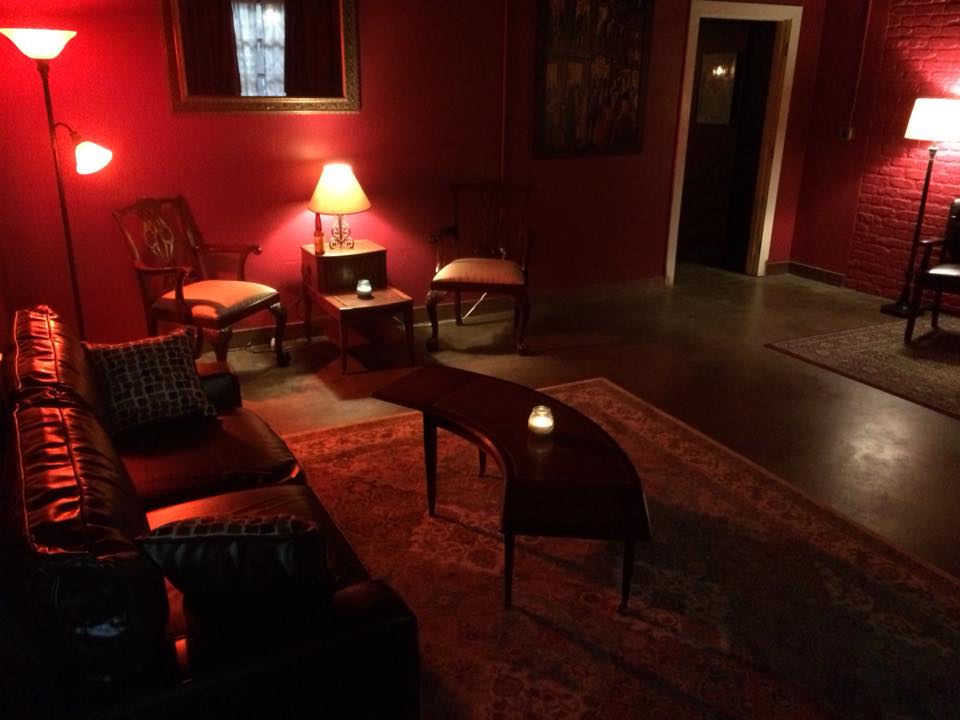 Striking red and gold ornate wallpaper and the relaxing sound of the jazz band is what keeps you interested. The huge selection of draft beer and the smell of the Cajun cuisine makes the decision to stay awhile a no brainer. Saints flags dangle from the ceiling, and for a moment you may forget what city you're really in.
The crowd matches the atmosphere—both are eclectic. An old couple sits laughing and drinking, enjoying a Saturday night to themselves. Next to them are fresh faced college students browsing the cocktail menu, deciding which drink to try. A few friends enjoy po'boys and beignets as the sounds of live music fills their ears. Some women and men sit alone at the bar, waiting for one to approach the other while casually sipping on their drinks.
It was 2013 when Twilite Lounge first opened its doors in Dallas, Texas. The concept first started when two friends with a love for New Orleans and the restaurant business decided to marry the two passions. Danny Balis and Jess Bar are the two masterminds who made the idea come to life. In December of 2017, they decided to bring Twilite right here to Fort Worth.
Operating Partner, Jimmy Morton, grew up in Fort Worth—so the extension just made sense. Morton said, "Fort Worth is more laid back, I love that it has different pockets. This neighborhood is definitely calmer than the bustling streets of Dallas." The somewhat hidden location, 212 Lipscomb Street, makes Twilite the perfect escape for a chill night out.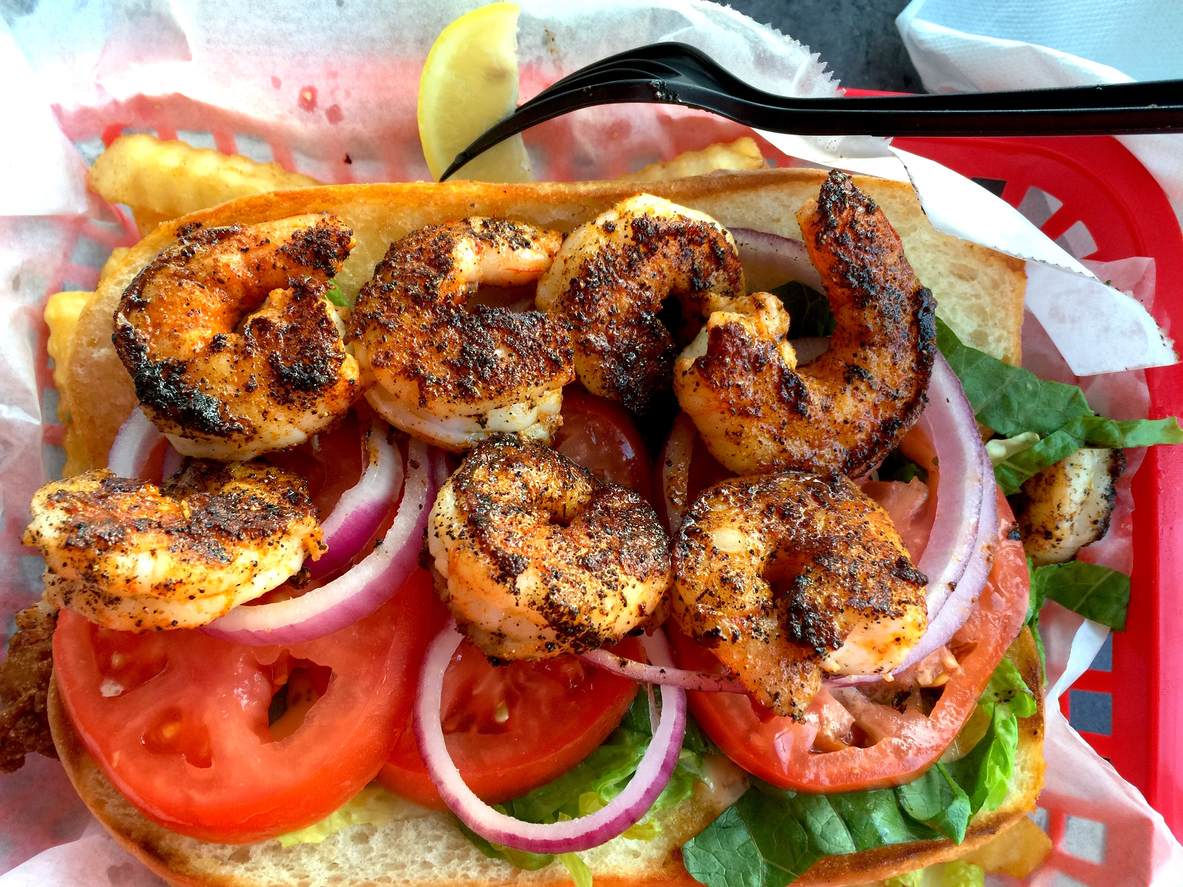 However, there is no kitchen in the Dallas location. With the Fort Worth location, Morton saw an opportunity to go beyond simply having atmosphere and décor that was Cajun inspired. He stated, "We wanted to cater to the whole New Orleans experience." So, they added a small kitchen to elevate the experience. When creating the Creole inspired menu, the main ideas were to keep it simple and authentic. Morton's favorite dish on the menu is the roast beef po'boy.
He bused tables since he was 16, and even worked for Pappadeaux. Morton always knew he loved working in the restaurant industry, so expanding Twilite with his friends was the perfect way to bring his interest to his city. As a visitor to New Orleans two to three times each year, he knows a thing or two about Creole cuisine. He often spends the trips at his go to New Orleans spot, Deanie's Seafood, because they bring out boiled potatoes for the free starter; it's authentic and unapologetically Cajun.
To Morton, the rewarding feeling of seeing your business thrive is worth the many scarifies. He said, "To see your family and friends come out and support you—it's amazing."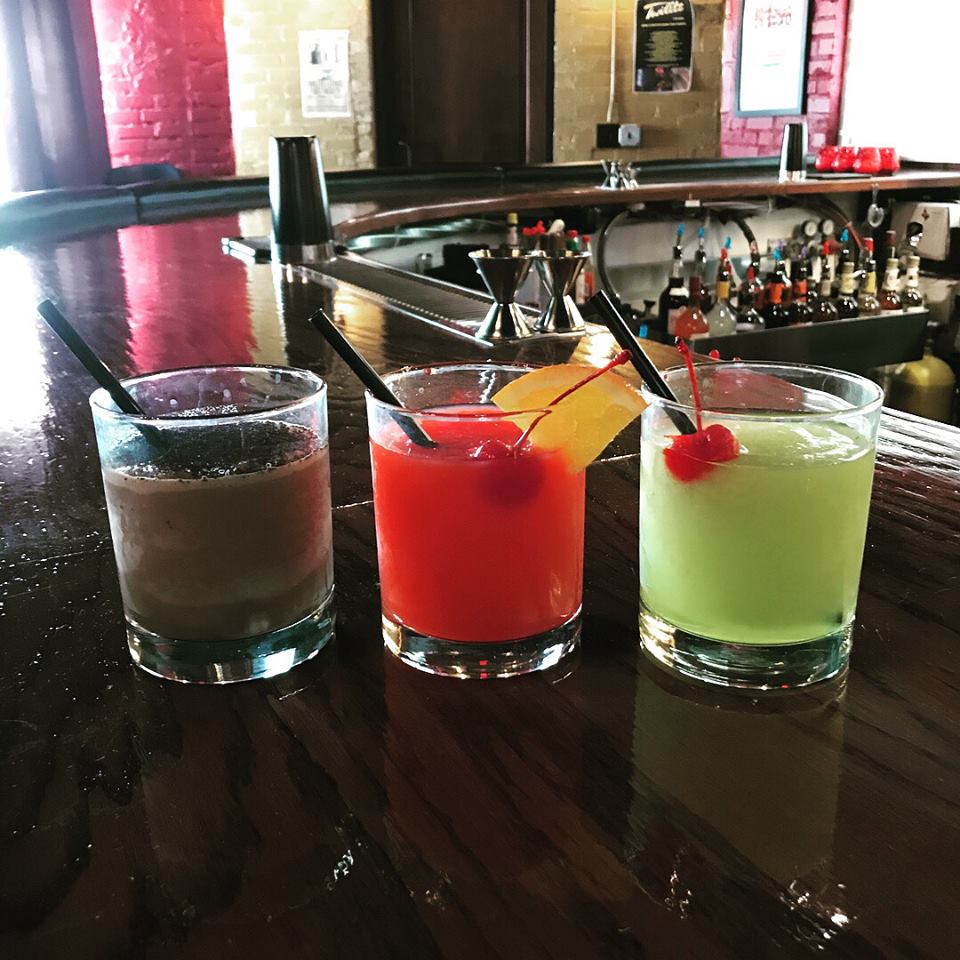 It's hard to create a bar in Fort Worth that isn't a stereotypical college bar nor an old dive bar, but the Twilite owners have done just that. On any given night, elegant chandeliers and various candles dimly light the bar. The sounds of the band fills the air, but there are also TVs—very few—to keep both sports fans and music connoisseurs happy. When there are no bands playing music, customers can pick a tune of their choice at the vintage jukebox. The vibe is intimate yet open, laid-back yet exciting, and welcoming yet mysterious.
"I love it, it's like hosting a party every night," said Morton. You can find strawberry blond Morton with the beard and the kind eyes at the bar socializing. "The people you meet is what makes it fun, I love hanging out with customers at the bar."
Twilite also is home to a huge and gorgeous patio. With many tables and a beautiful wood accents, it's the perfect place to enjoy one of their most popular drinks—the frozen Irish coffee.
Mornings are also busy for Twilite. On Sundays, it is packed full of friends and families. They are all fans cheering on their beloved New Orleans Saints. Decked out in gold and black with optimism in their eyes, it truly is a community. Even Cowboys fans are welcome; Twilite will put the boys on one TV to make all customers feel welcome.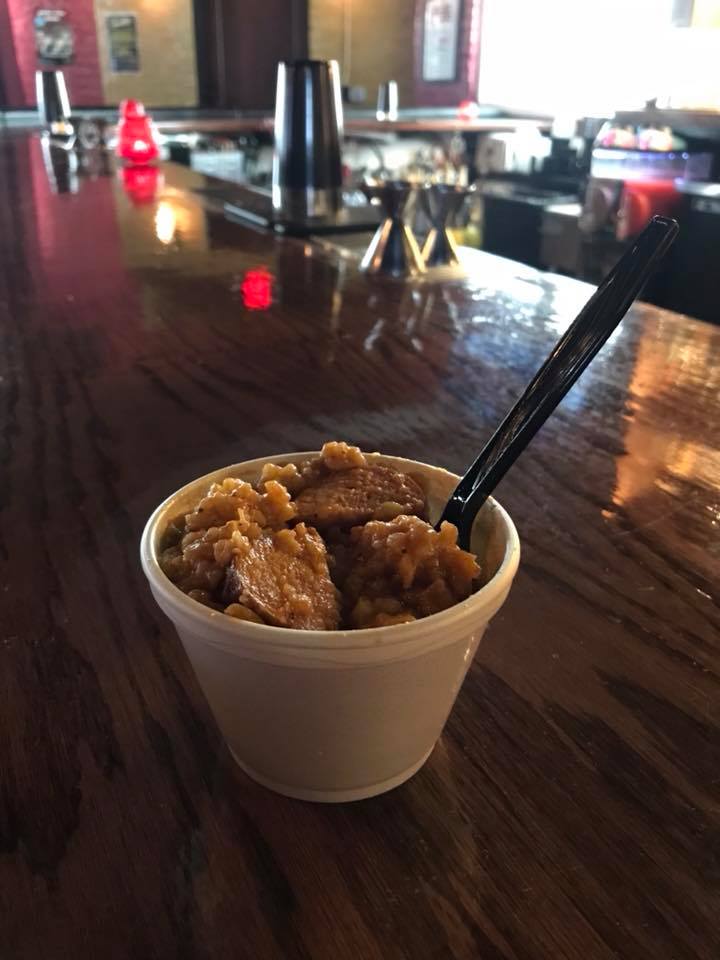 As if you need another reason to come and spend a morning or night at Twilite, it also won Best New Bar in Fort Worth Magazine's Best of 2018. Morton was not expecting the award, "It was surprising to win Best New Bar because we quietly opened our doors. It was nice that somebody recognized that."
Sheridan, a waitress at Twilite, put it best when she shared, "I love it. It doesn't feel like I'm in Fort Worth, it feels like I've been transported. The food and the atmosphere make it such a unique experience."
Never been to NOLA? Now, you can get a taste without making the 540-mile trek.
This article is a result of a collaboration between Madeworthy and Sarah Angle's Featured Writing Students at TCU; the students chose a restaurant to write about, complete with social media copy. This is one of two second place articles, written by Evyn Schmidt, a senior strategic communication major from Minnesota.