Whether you're a fan of the midway, the stock barns, or the rodeo, the Fort Worth Stock Show and Rodeo has something for everyone.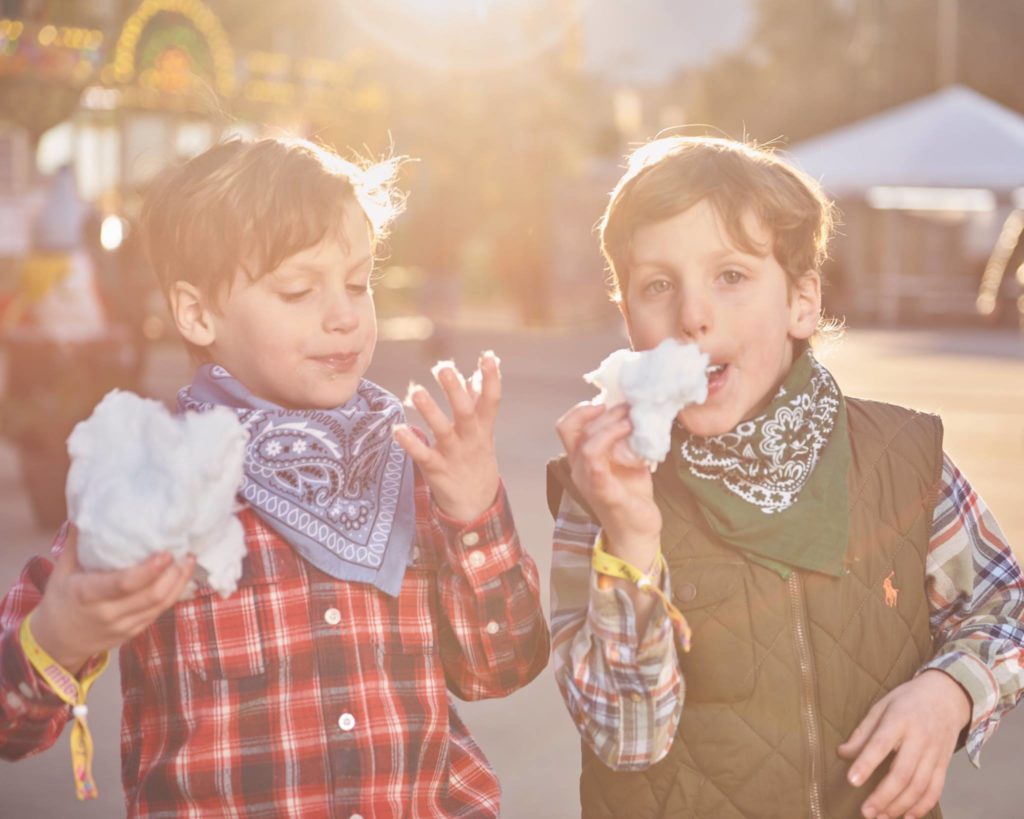 A Fort Worth tradition for 122 years, the Southwestern Exposition and Livestock Show, known in these parts as the Fort Worth Stock Show and Rodeo, has been entertaining people from all over at the Will Rogers Coliseum since 1944. In 2020, the Rodeo will move to the Dickies® Arena (currently under construction). To honor the Rodeo's 75-year history at the Will Rogers Coliseum, this year's theme is "Old School Cool," running from January 18 through February 9. It's a perfect way to look back and honor the history of the Rodeo while looking forward to creating new traditions at the Dickies Arena.
2019 Highlights
Fort Worth Stock Show All Western Parade – January 19, starts at 11 am
Celebrity Goat Milking Contest followed by the Goat Creative Costume Contest – January 19, 6 pm
Best of Mexico Celebración – January 20, 7:30 pm
Cowboys of Color Rodeo – January 21, 2 pm
Bulls' Night Out (PRCA Extreme Bull Riding) – January 22 and 23, 7:30 pm
RodeoX Extreme Team Competition – January 24, 7:30 pm
Stock Show Goes Pink (50% of all general admission and rodeo tickets sales will support the Greater Fort Worth Affiliate of Susan G. Komen®) – January 29, all day
TCU Day – January 31, all day
Military Appreciation Day – February 4, all day
Cook Children's Day (50% of all rodeo ticket sales will go to support Cook Children's NICU) – February 6
Additionally, the Fort Worth Stock Show and Rodeo will be inducted into the Texas Cowboy Hall of Fame on January 17.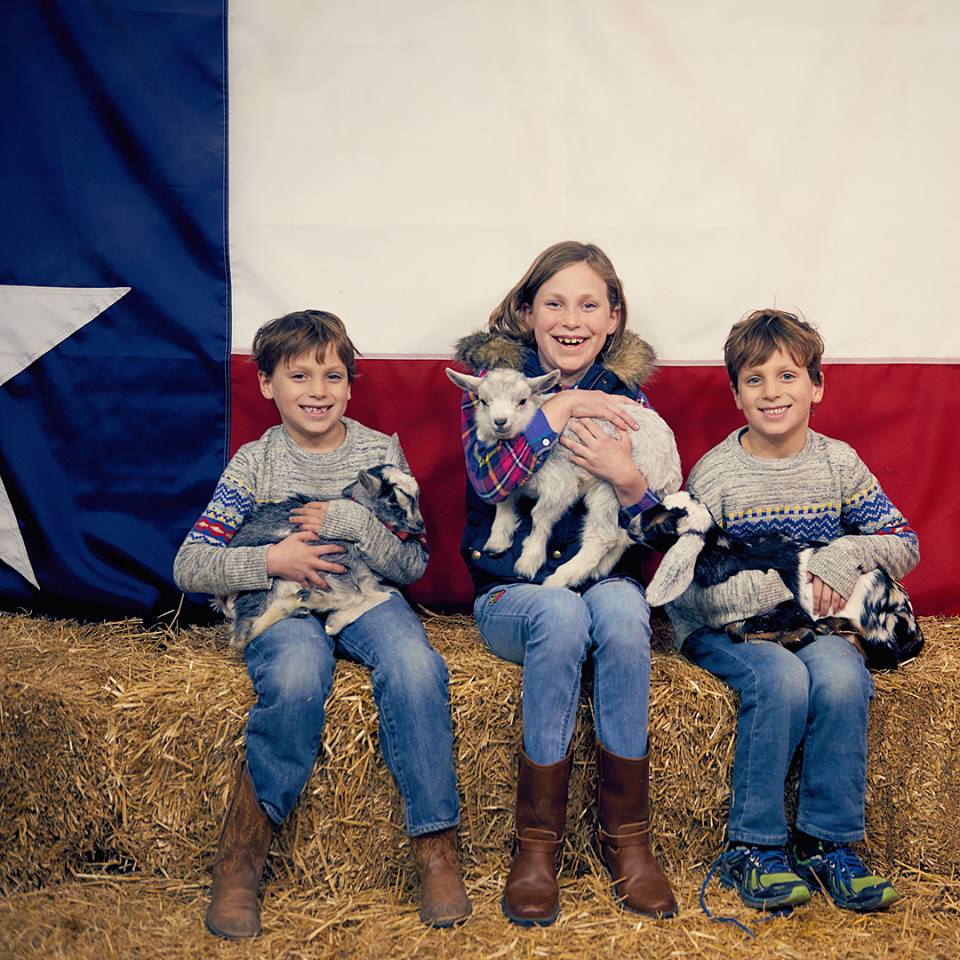 Since its inception as the "Fat Stock Show" in 1896, the Fort Worth Stock Show and Rodeo has become a part of the fabric of Fort Worth. While the idea of leaving the Will Rogers Coliseum may sadden some, the move to the Dickies® Arena provides the opportunity of creating new Rodeo traditions that will endure for years to come. As Bob Tallman always reminds us, "This Thing Is Legendary!"
This article originally appeared in the January/February 2019 issue of Madeworthy.