It's Stock Show time in Fort Worth, and that means the best night of the year is headed our way. Bull's Night Out. Those three words are music to my Fort Worth-loving ears. The Fort Worth Stock Show and Rodeo is in town so dust off your boots, pearl snaps, and belt buckles; chow down on some funnel cakes, fresh squeezed lemonade, corn dogs, and popcorn; and ride and play all the rides and games your darling kids can handle.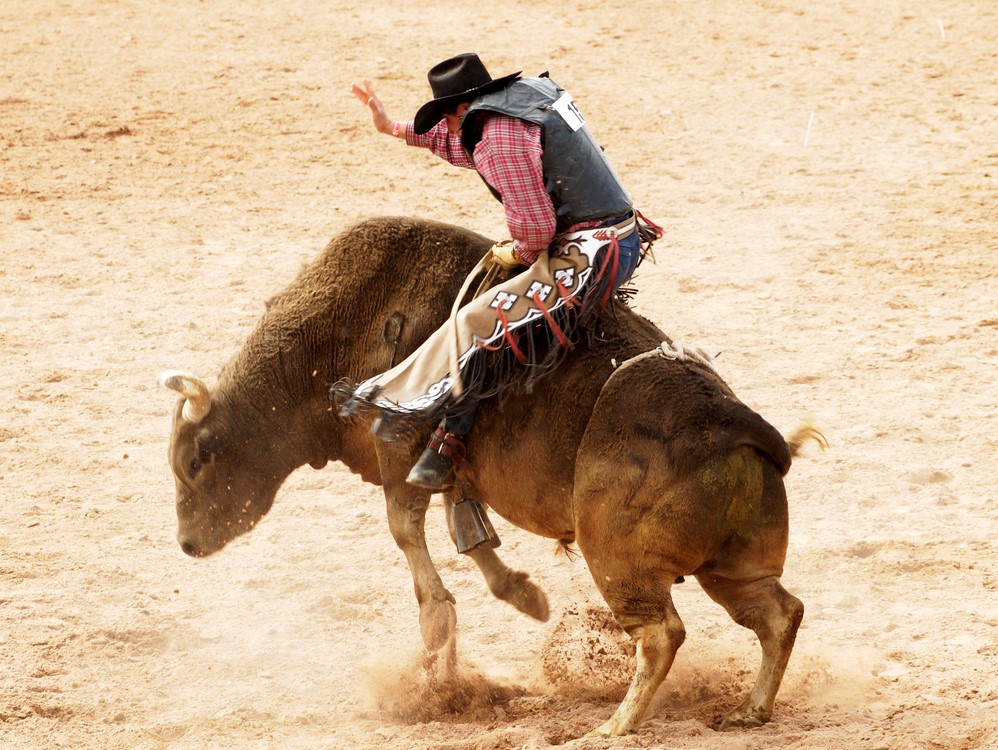 My favorite part of the stock show is without a doubt Bull's Night Out. It is a full night of pure rodeo bliss, bucking bulls and dirt flying all night, plus who doesn't love the adorable little mutton busters? My husband and I anxiously wait for this night all year, book our sitter months in advance, and I can't wait to bust out my squash blossom necklace and favorite pair of boots. I honestly can't think of a better way to start the evening than to head on over to the Rodeo Pre-Party at The Amon Carter Museum of American Art on Wednesday, January 17th. Join Society 1949, an organization named after the city's 100th birthday and the year the museum announced its establishment, in support of the Amon Carter for their annual kickoff event.
For those not familiar, Society 1949 hosts events throughout the year to raise funds for Fort Worth's beloved Amon Carter Museum. Comprised of mostly 21- to 45-year-old locals and lovers of our Cowtown culture, the group is tailored to up and coming art patrons and aims to raise awareness and funds through exciting social events and parties just like the Bull's Night Out Pre-Party. Members get together multiple times a year to explore the collection, experience new exhibitions, and host the annual Midsummer Mingle Party, which celebrates the longest day of the year, and, of course, the Rodeo Pre-Party.
Come kick off your rodeo season under the stars with some Texas fare and drinks featuring Ranch Waters by Ranch 616, plus a Miron Crosby bespoke boot pop-up shop because, well, boots are a must in this town this time of year! Other sponsors include Four Corners Brewing Co., Dulce Vida Tequila, and Topo Chico. Cheers to rodeo season in Fort Worth!
Tickets are limited, and they are going quick. Snag yourself and friends some highly coveted Bull's Night Out tickets and join the party while you're at it. You don't have to tell me twice if there are margaritas, boots, and a night of rodeo involved. If you already have your Bull's Night Out tickets, there is an option for pre-party only tickets available via the website. Tickets are available for purchase here. They are going quick, so get them while you still can. See y'all there!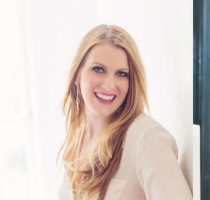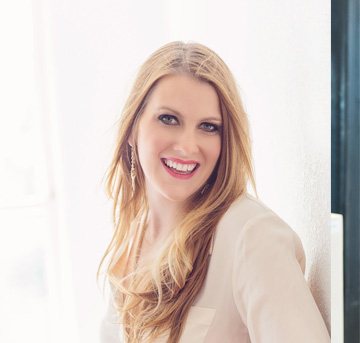 Angela Weaver is a native Texan, raised in Keller, but she got to Fort Worth as soon as she could. At 17, she joined the Marine Corps and served four years active duty. After her military service ended, she went to work for a hedge fund and then a whiskey distillery, both in Fort Worth. Her most important role started in 2009 when she became a mom. She lives with her husband and two boys in Fort Worth and spends as much time as possible on fun adventures with her kids. She loves to spend her time with her boys outdoors getting the full Boy Mom experience, even if that means being covered in dirt, catching fish, or shooting BB guns. She loves the sense of community she has found in Fort Worth and can't wait share that with our readers.