It's time to juke this joint! On Thursday, November 7, the official lineup for the inaugural River and Blues Festival will be announced at the Launch Party at Heim on the River.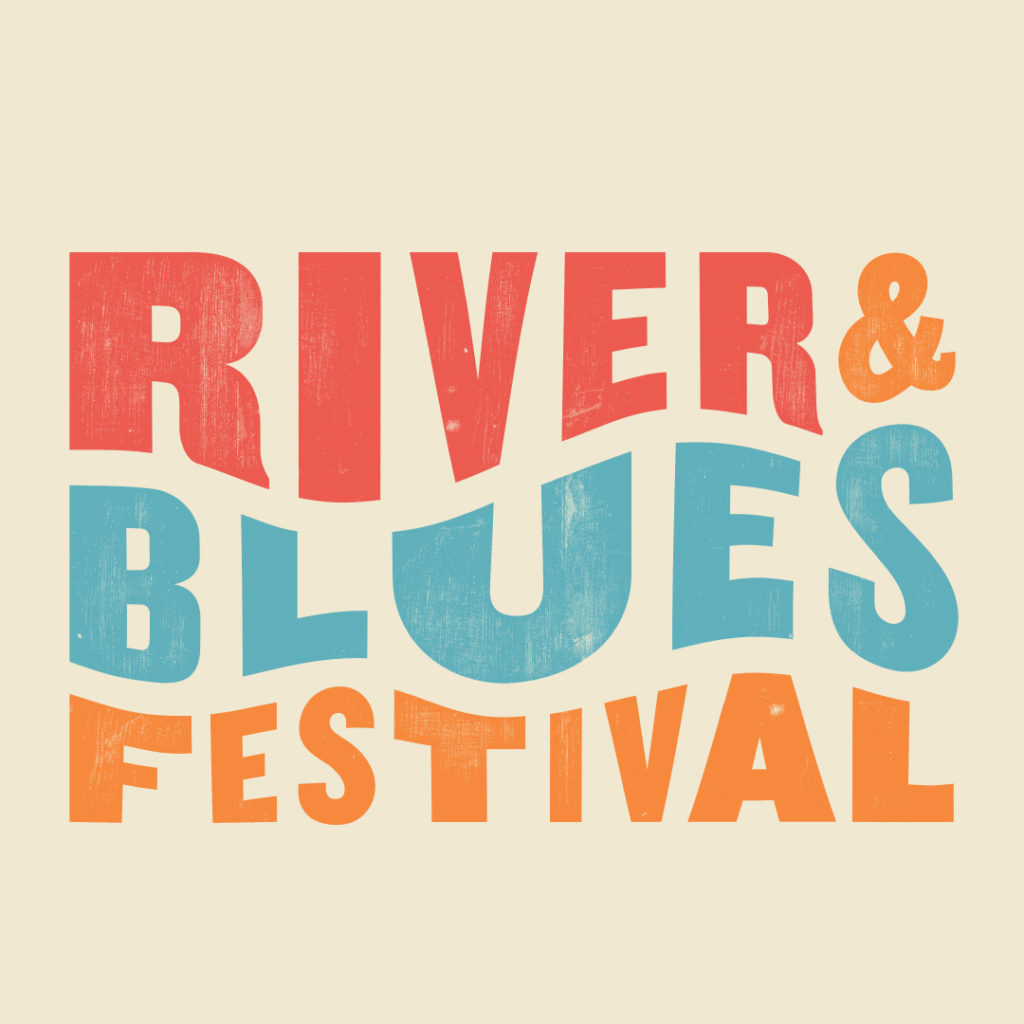 Combining country and blues over two days in May, the river will ramble at Panther Island Pavilion. River and Blues Fest offers Fort Worthians a unique, never-before experience unlike any other. This not-to-be-missed music event of the year invites music lovers to roll with the rhythm. From longtime favorites and soulful up-and-comers, River & Blues Fest is bringing the gritty sounds and rural roots of country and blues back to Fort Worth.
"The River & Blues music festival will be the can't-miss summer event in Fort Worth in 2020 and for years to come," said Jennifer Ellison of Ellison Event Productions. "Fort Worth's growing cultural scene is the perfect landscape for a destination festival like River & Blues to draw in the top names in country and blues."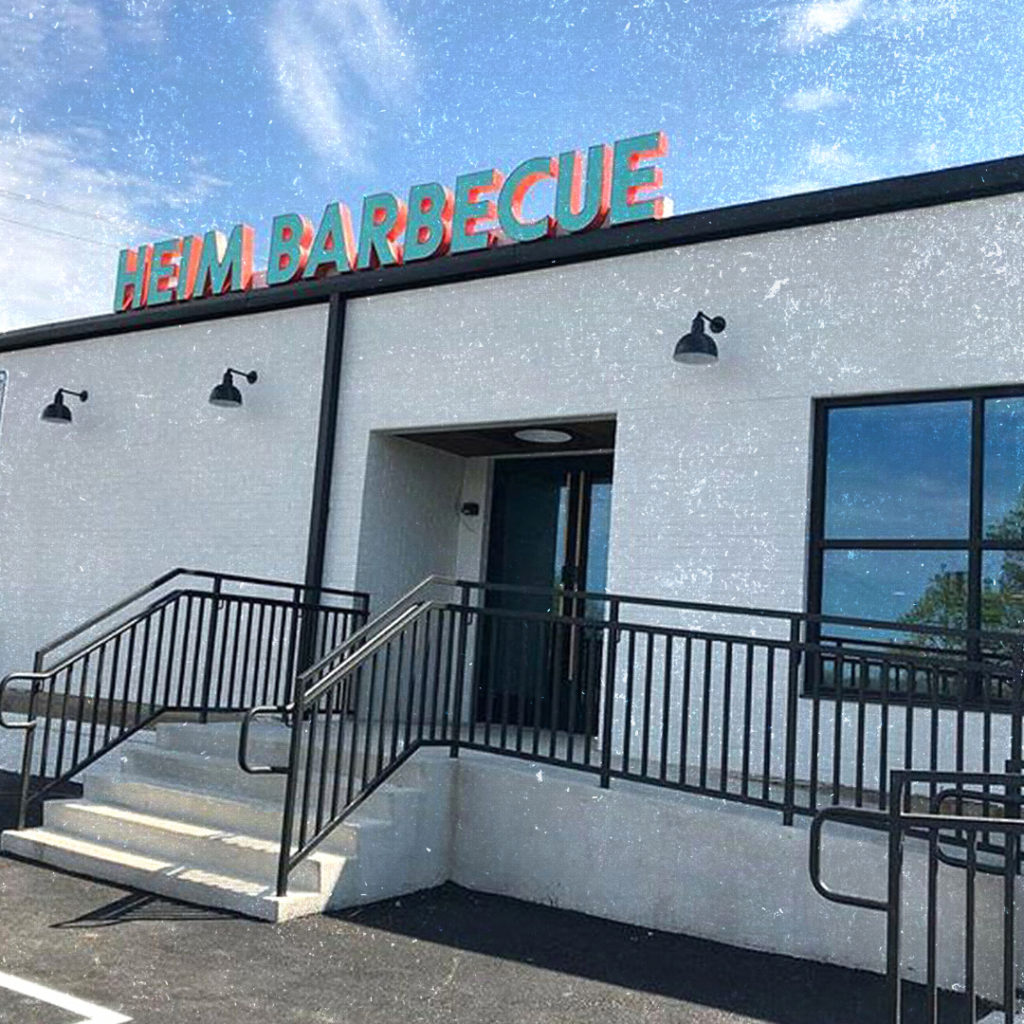 On Thursday, you can enjoy barbecue and beers courtesy of Heim on the River, as well as country blues provided by Texas native Kirk House as he plays a solo acoustic set. The artist lineup of top country and blues artists will be announced at the launch party, where attendees can purchase tickets to the festival at discounted blind sale pricing.
VIP and Platinum level tickets will include benefits such as valet or premium parking, prime seating locations, complimentary beer and wine, top-shelf liquor for purchase, climate-controlled spaces and intimate local chef experiences, including one from Heim Barbecue's Travis and Emma Heim.
"Festival attendees will be able to enjoy more than just great music, thanks to our partnerships with local chefs and vendors," said Ellison.
The River & Blues Fest Launch Party is totally FREE for anyone to attend! This is the ONLY chance to purchase tickets to the inaugural River and Blues Festival at blind prices after discovering the lineup. In addition, River and Blue Festival merchandise will be available for purchase. So head over to Heim on the River (5333 White Settlement Road) on Thursday, November 7, from 6:30 to 8:30 pm for a rocking good time!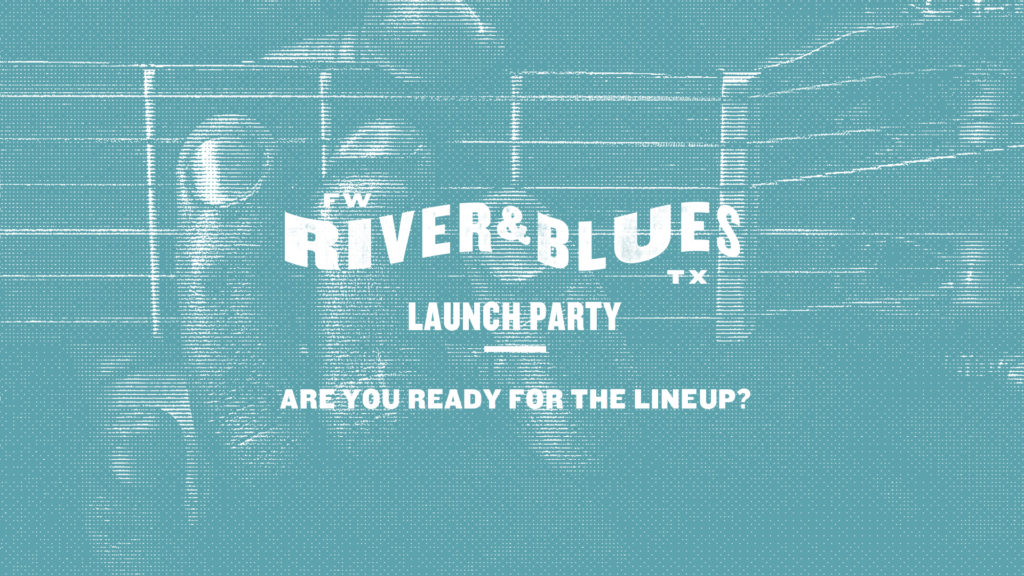 Get the latest updates by following River and Blues Festival on social:
Facebook: @riverandbluesfest
Instagram: @riverandbluesfest
Twitter: @riverandbluesfw