The Junior League of Fort Worth, an organization that has educated and promoted volunteerism in our community for over 85 years, is an ardent supporter of the fight against the epidemic of childhood obesity. To combat the problem, the organization believes it is necessary to educate children and their families about nutrition and fitness via the Kids in the Kitchen initiative. The goal of Kids in the Kitchen is to engage children in our local schools and empower them and their families to make healthy lifestyle choices in order to reverse the growth in childhood obesity. With the generous support of sponsors such as Mayfest Inc., JLFW's reach is able to grow year after year.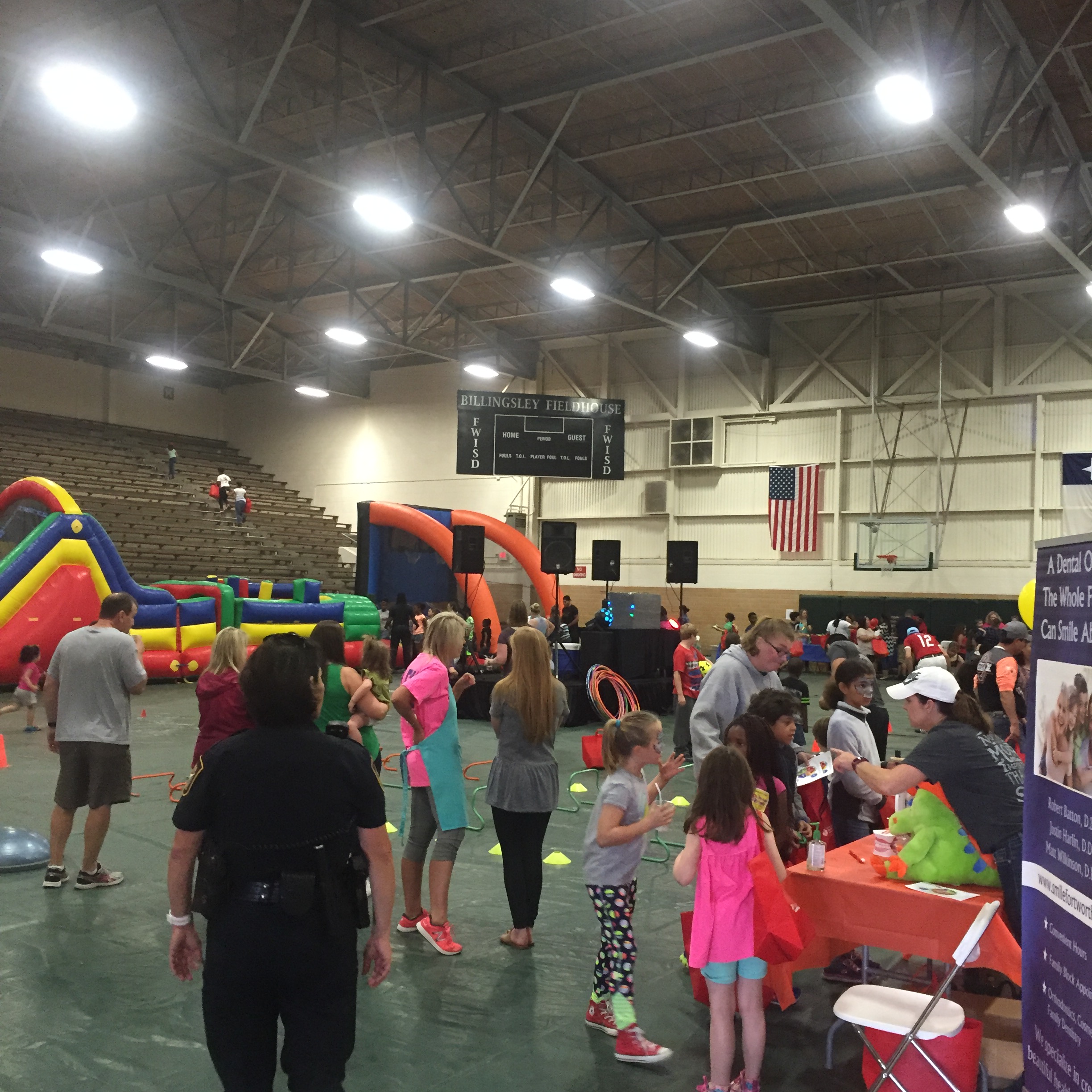 The 6th Annual Junior League of Fort Worth Embrace Your Health Fair will be held on Saturday, March 3, from 9:00 a.m. to 12:00 p.m. at Billingsley Field House. Fort Worth families are invited to attend this free health fair featuring wellness-related games and activities, prizes, and free groceries donated by Tarrant Area Food Bank. Information about affordable health and wellness resources will be available from many community partners such as (but not limited to) the Daniel Migael Foundation, Cook Children's, JPS, Fort Worth Drowning Prevention, and UNT Health Science Center.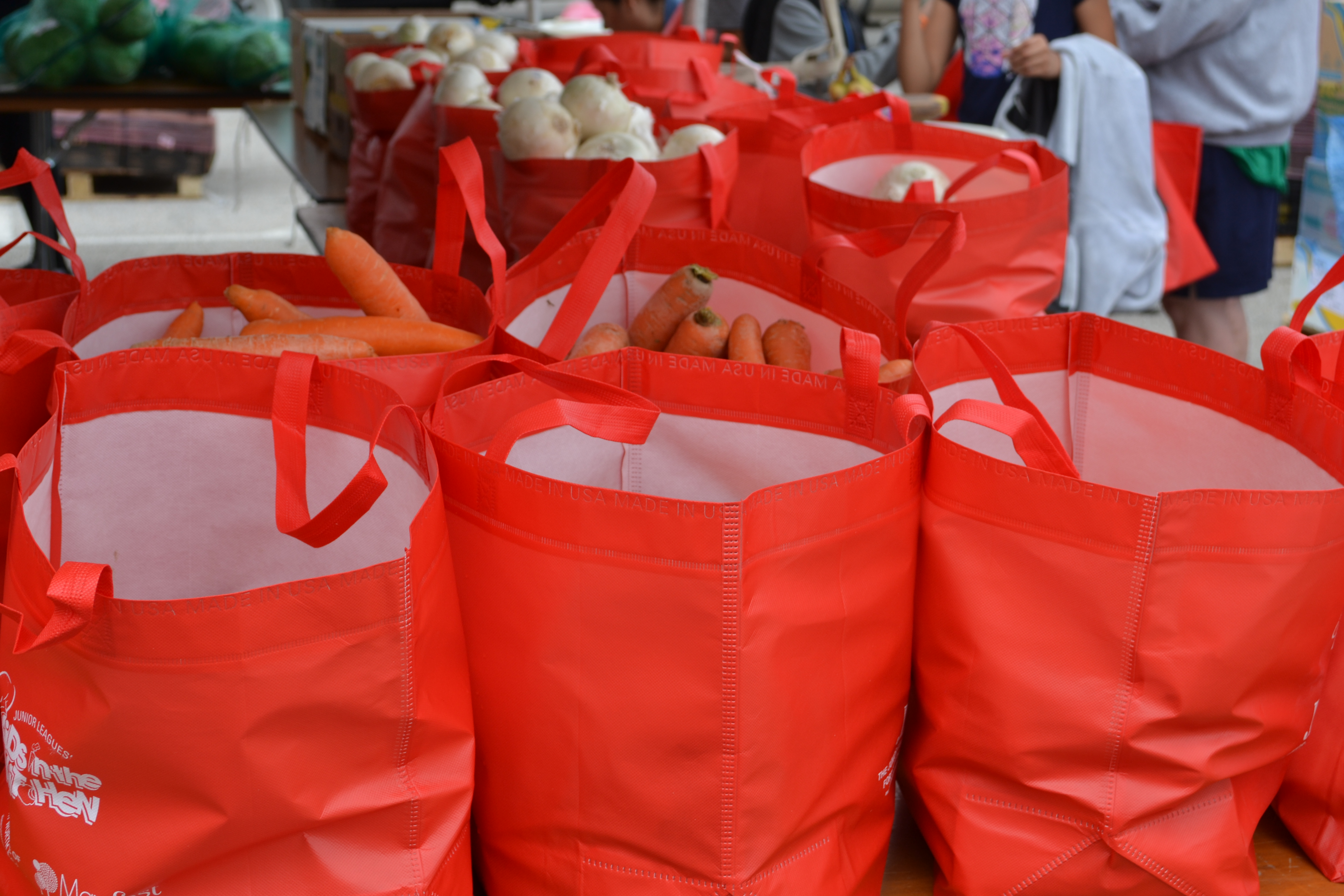 In addition to the Heath Fair, the Junior League of Fort Worth has partnered with four FWISD elementary schools: Western Hills Elementary, Western Hills Primary, Eastern Hills Elementary, and The Leadership Academy at Como Elementary, as well as Rivertree Academy. A wellness-related curriculum has been provided to each school and is taught the week leading up to the Health Fair. At the end of the week, students at each campus celebrate with a pep rally where prizes that promote an active lifestyle are raffled off. This year Kids in the Kitchen will impact 2,100 children through the schools and hopes to impact 500 families during the Embrace Your Health Fair.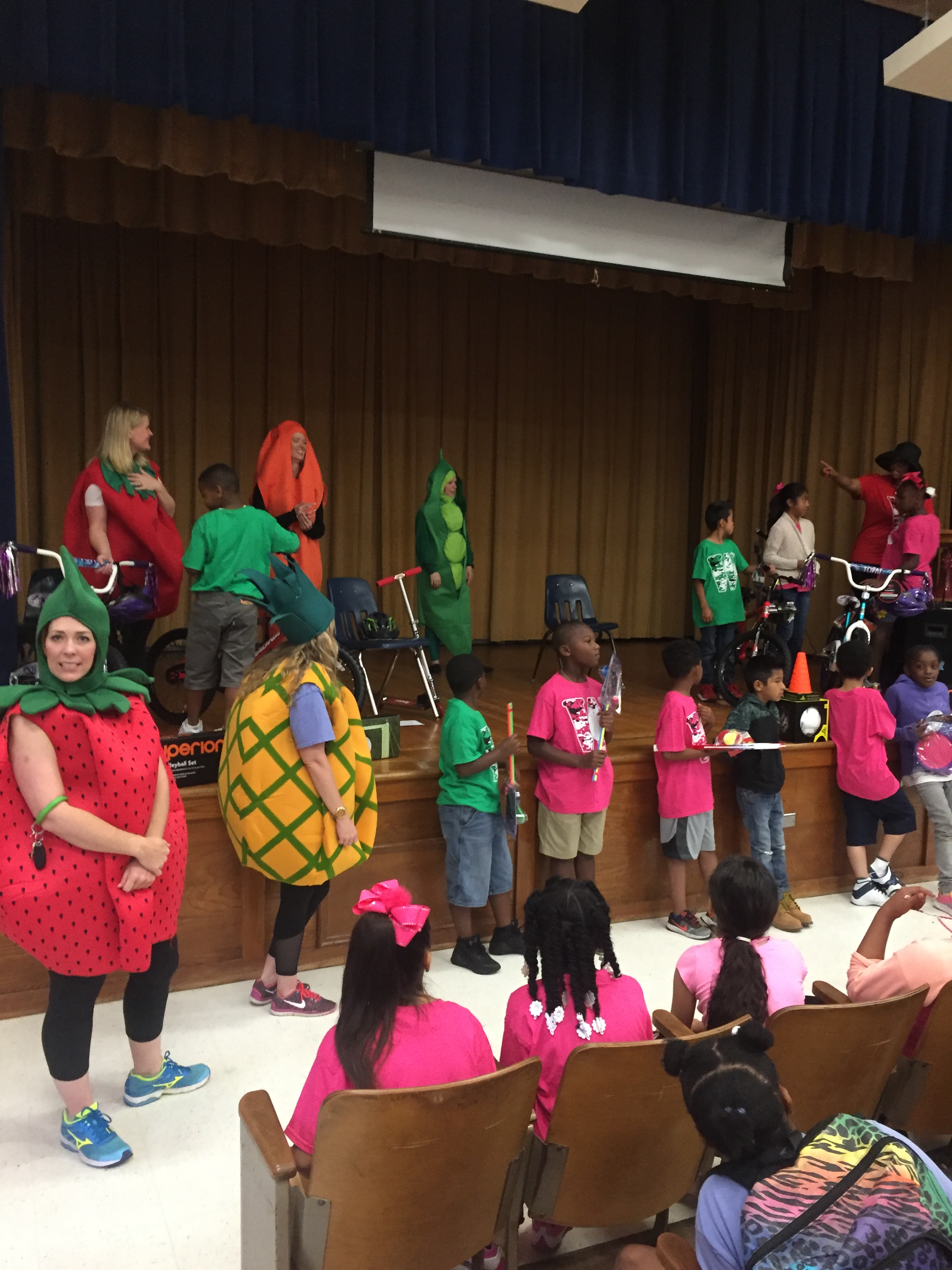 Please come by and support this excellent and fun event as we strive to keep Fort Worth healthy! We hope to see you there!