It's that time again! Spring Gallery Night is just around the corner.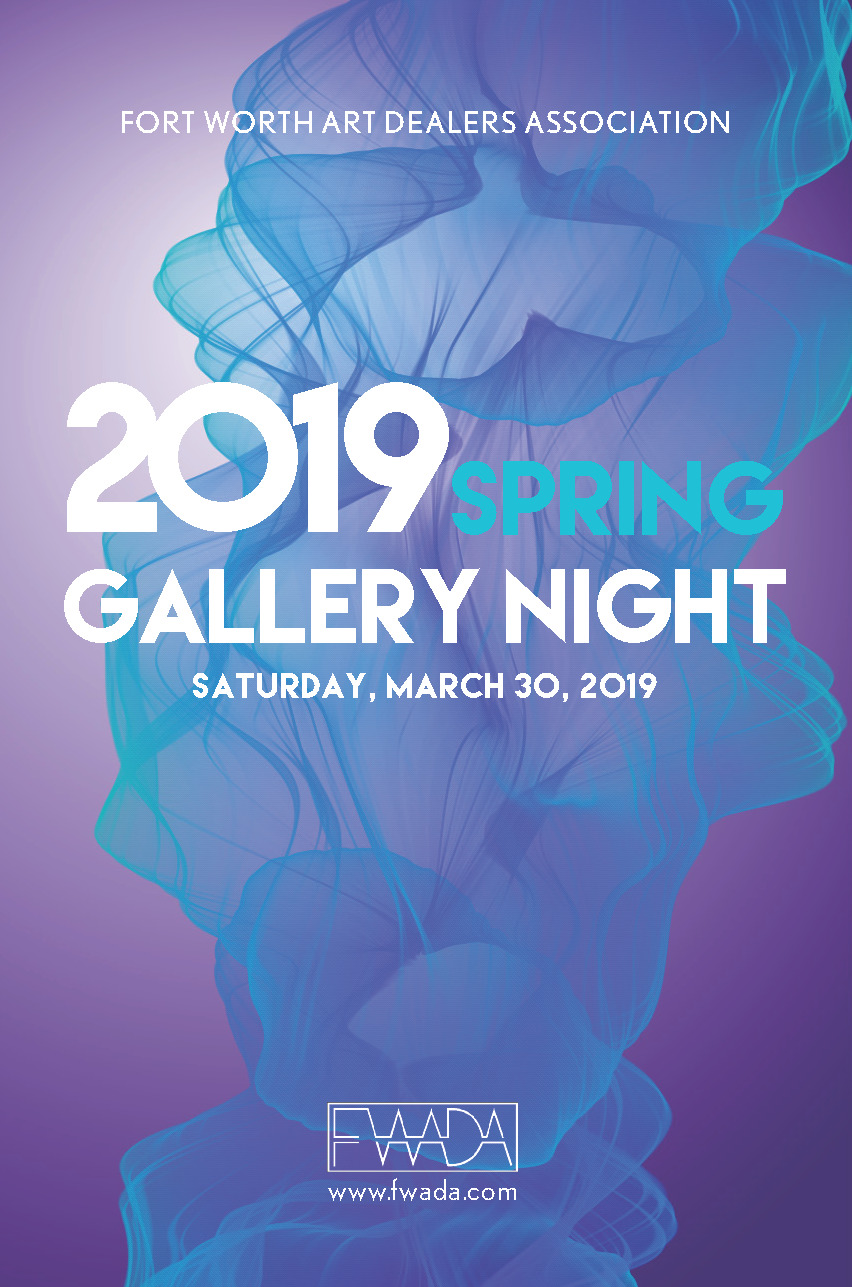 For the Gallery Night novice, each spring and fall, members of the Fort Worth Art Dealers Association (FWADA) present unique shows, serve wine and small snacks, and work to lure art lovers to their stores. If you've been waiting for the right chance to buy locally made modern art, this is the night.
As a Gallery Night expert, my best advice is to plan ahead. Not only are the art galleries spread about Fort Worth and Arlington, each art space is unique and worth researching ahead of time. If you miss this cultural boat, you'll be waiting a good six months for Fall Gallery Night.
Veteran Gallery Night galleries include: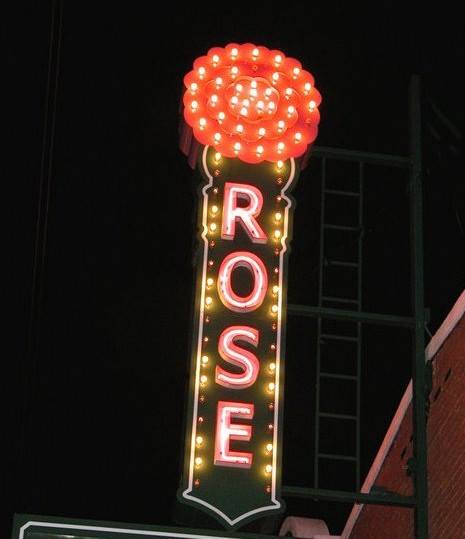 Artes de la Rosa at the Rose Marine Theater (1440 N Main Street), which presents works by The Fort Worth Art Collective.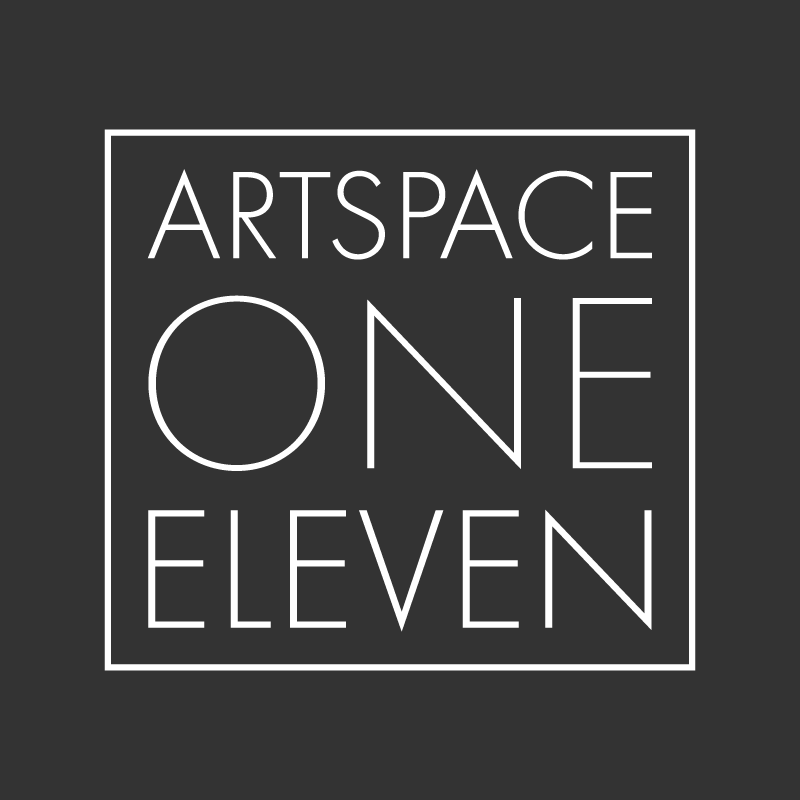 Artspace 111 (111 Hampton Street), which is showing "Woodrow Blagg — Works on Paper / Texas Drawings."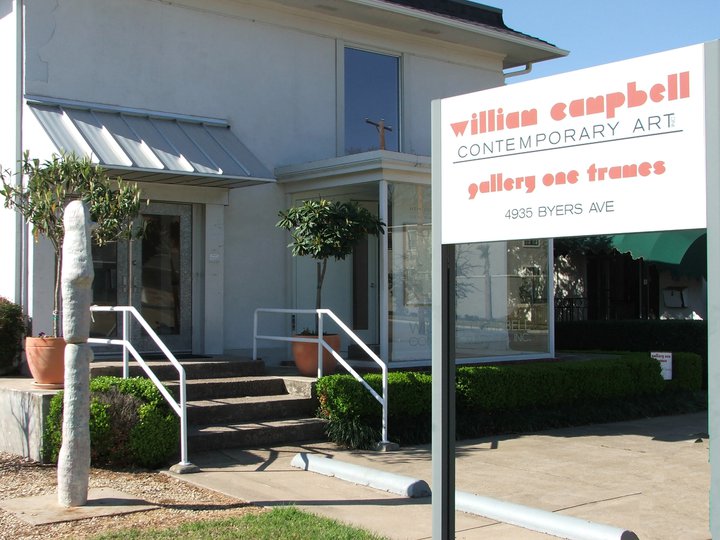 William Campbell Contemporary Art (4935 Byers Avenue), where you can view "DALY / 2D"
Here are some other noteworthy spots to consider as you make your list of galleries to explore.
TCU's Fort Worth Contemporary Arts is a clean, open gallery near TCU. This spring, two French-Swedish artists (Christian Gfeller and Anna Hellsgård) are showing work that "rethinks" screen-printing through experimentation. A good friend of mine, Tim, said he was surprised to learn they also created several popular album covers he owns.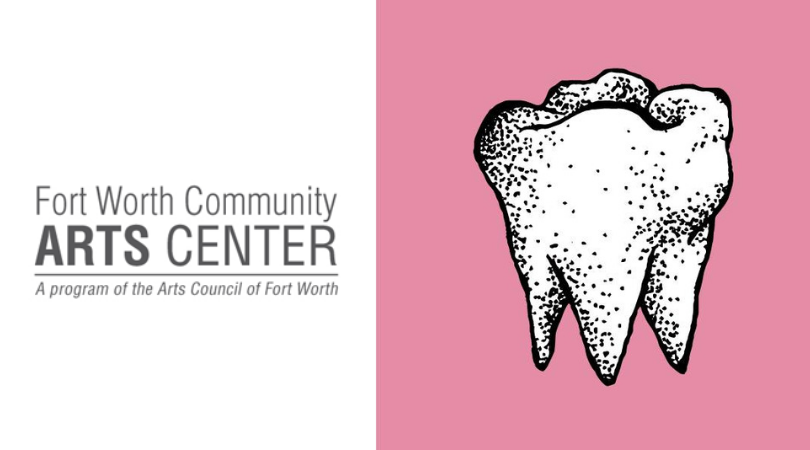 The Fort Worth Community Arts Center is featuring Art Tooth's The Girl Can't Help It in galleries 3, 4, and 5. The show is hands-down the best exhibit in Fort Worth. But that's just my opinion. I'm also a member of Art Tooth, so maybe I'm a biiiitt biased
Weiler House Fine Art Gallery (3126 Handley Drive) caught my attention as I was pursuing the online brochure. I have never been there, but I love house-based galleries. Artist Walt Cude's depictions of Texas wildlife and landscapes will be on display.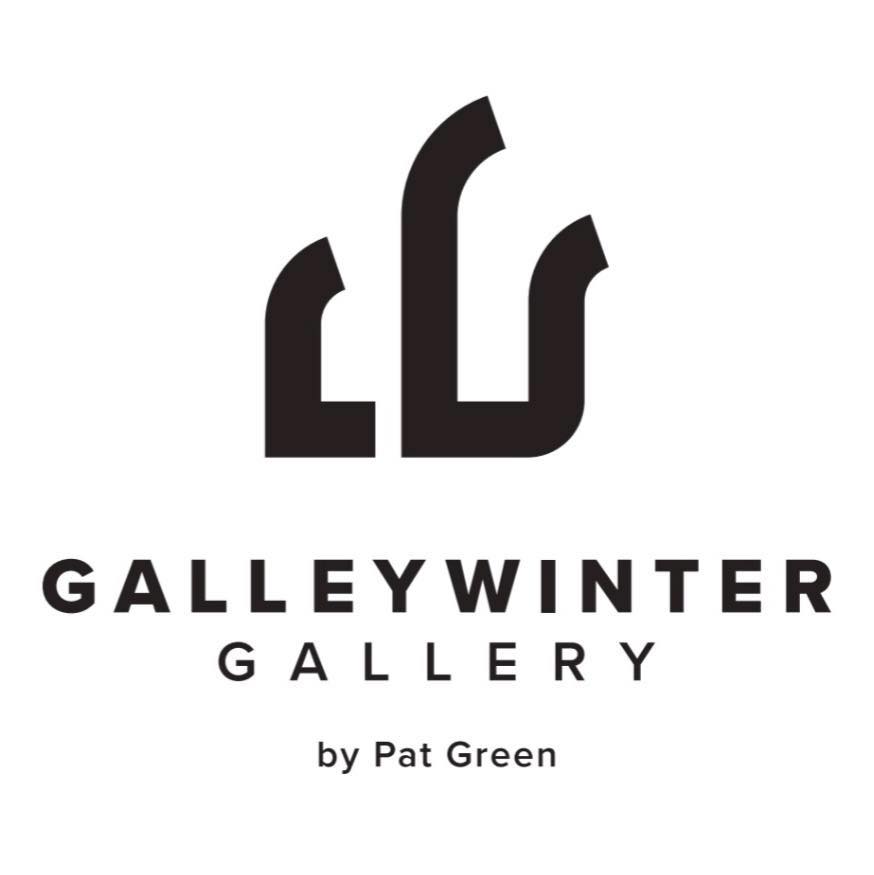 If you've ever wanted to rub elbows with country music superstar Pat Green, visiting Galleywinter Gallery (3525 Lovell Ave) on Gallery Night may be a safe bet. Green co-founded the gallery. You'll find fun, creative modern art pieces of all types in this intimate gallery.
SiNaCa Studios (1013 W. Magnolia Avenue) will feature prints by Jack Russell. His works are full of humor and whimsey.
Fort Worth Art Dealers Association, which runs the biannual event, recently released this snazzy online brochure. Don't overbook your evening. I recommend visiting three or four galleries with 45 minutes to an hour allotted to each space.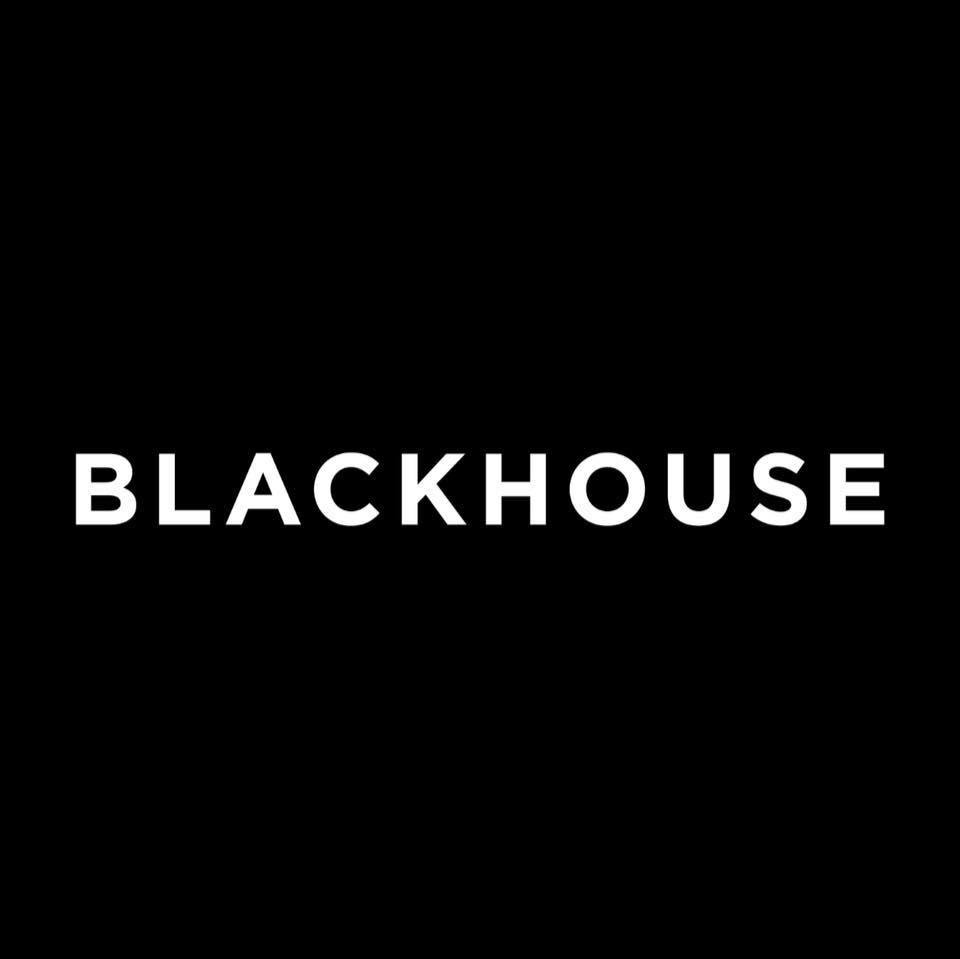 If you are still feeling perky come 9pm, Blackhouse is hosting THE Gallery Night after party. I'll see you there.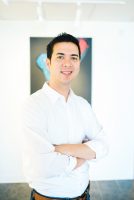 Edward Brown is a writing tutor and piano teacher. He is also an award-winning writer for the Fort Worth Weekly and volunteers for numerous Fort Worth nonprofits.