You are cordially invited! WeWork Clearfork is celebrating the grand opening of their first Fort Worth location on Thursday, June 28, from 6 to 9 pm, and they want you to join them.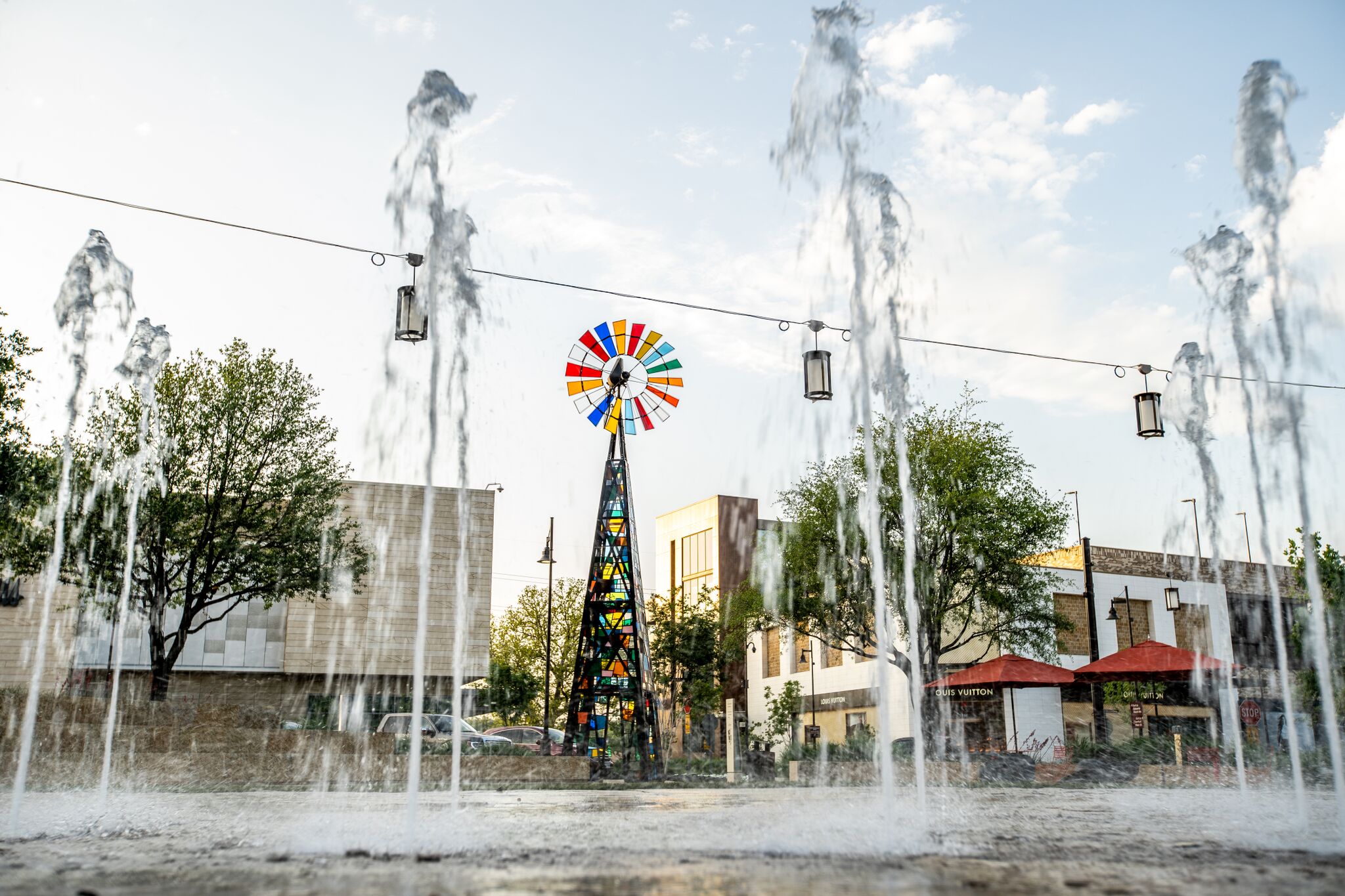 The face of business is changing. People entering the workforce do not rely on or even want to retire after 35 years with the company they first worked for with a gold watch and a cake. Flexibility is essential in 2018, and WeWork provides it.
So what is WeWork? WeWork is a company that provides shared workspaces, as well as technology and services for entrepreneurs, freelancers, startups, small businesses, and large enterprises.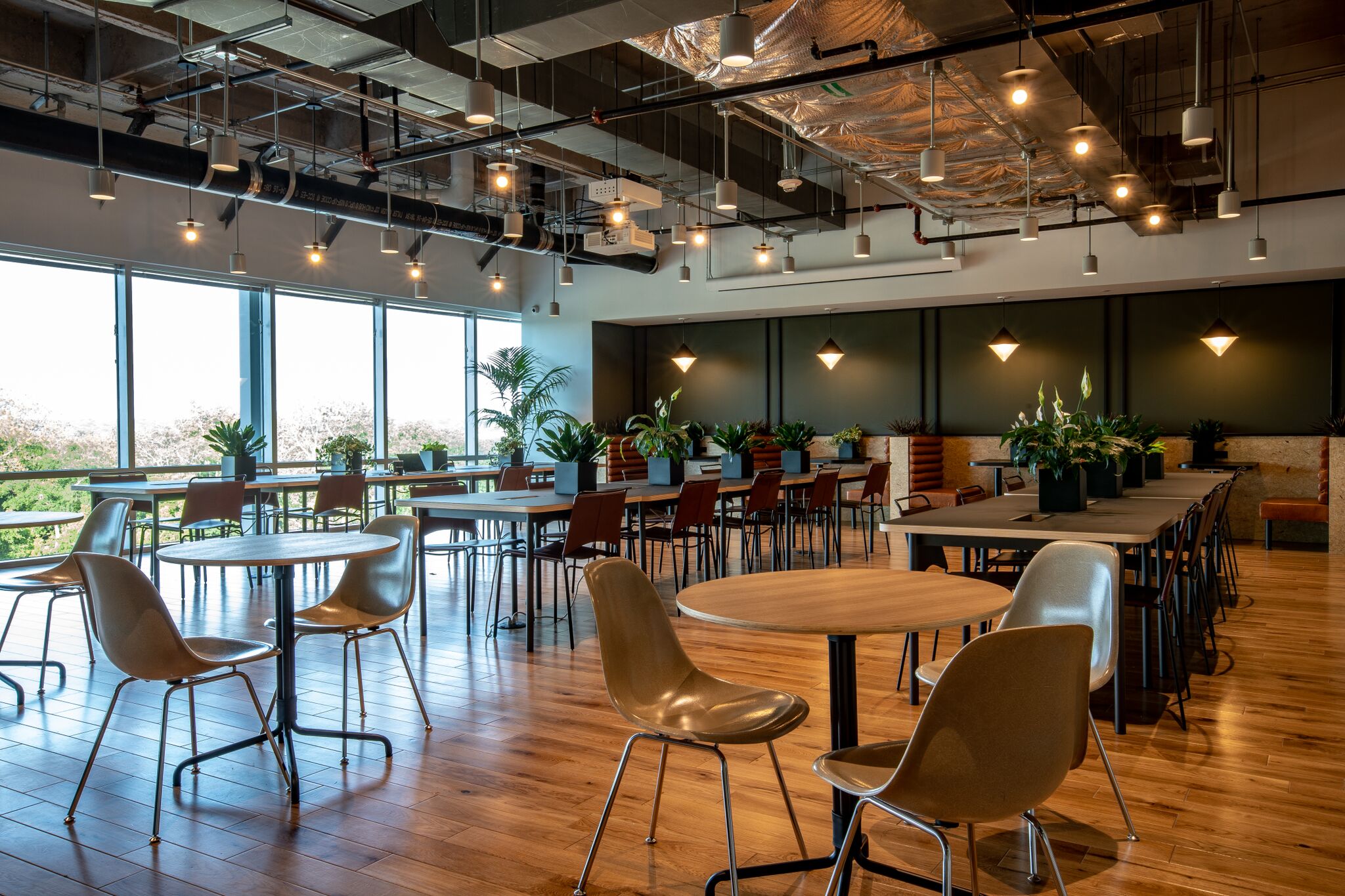 Do you work remotely but find that you get distracted at home? Sign up for a desk in WeWork's common area, and you won't be distracted by that pile of laundry that needs folding. Are you a small company or remote team within a larger company that needs a lockable office and meeting space but can't afford the rent on a traditional office? Get an office at WeWork and enjoy all the amenities (and more!) of a traditional office space for less money. Are you an entrepreneur who is just starting out? Let WeWork provide the technology and mentoring that you need to make your vision a viable enterprise.
Because WeWork is truly a global company, with 283 locations in 75 cities in 22 countries around the world, WeWork members have access to WeWorks anywhere work might take them. Gone are the days of scrambling to find a place to meet on the road. If you are a member of one WeWork, you are a member of all WeWorks.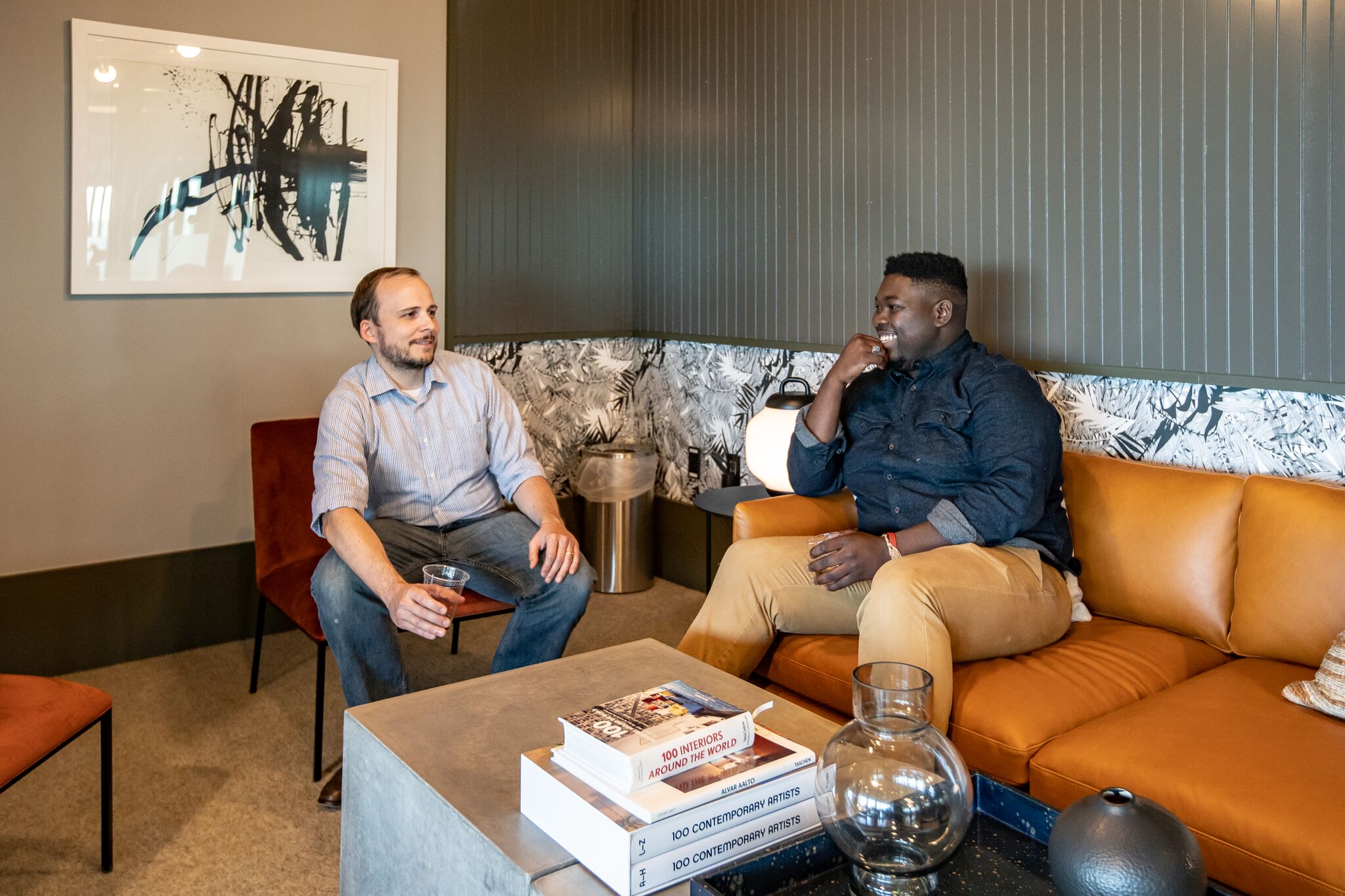 While most coworking spaces offer amenities like coffee bars and technology such as printers and shredders, WeWork prides itself on the community and mentorship that flourishes in each WeWork location. From weekly networking events to seminars conducted by people in the local business community, WeWork members are a part of a networking ecosystem that fosters creativity and success.
Life is more than punching a timecard. In 2018, people want to have the flexibility to create their dreams. WeWork's unofficial motto is "Make a life, not just a living." By offering space for remote workers to network and technology and mentoring for entrepreneurs to make their visions a reality, WeWork is at the forefront of the coworking revolution.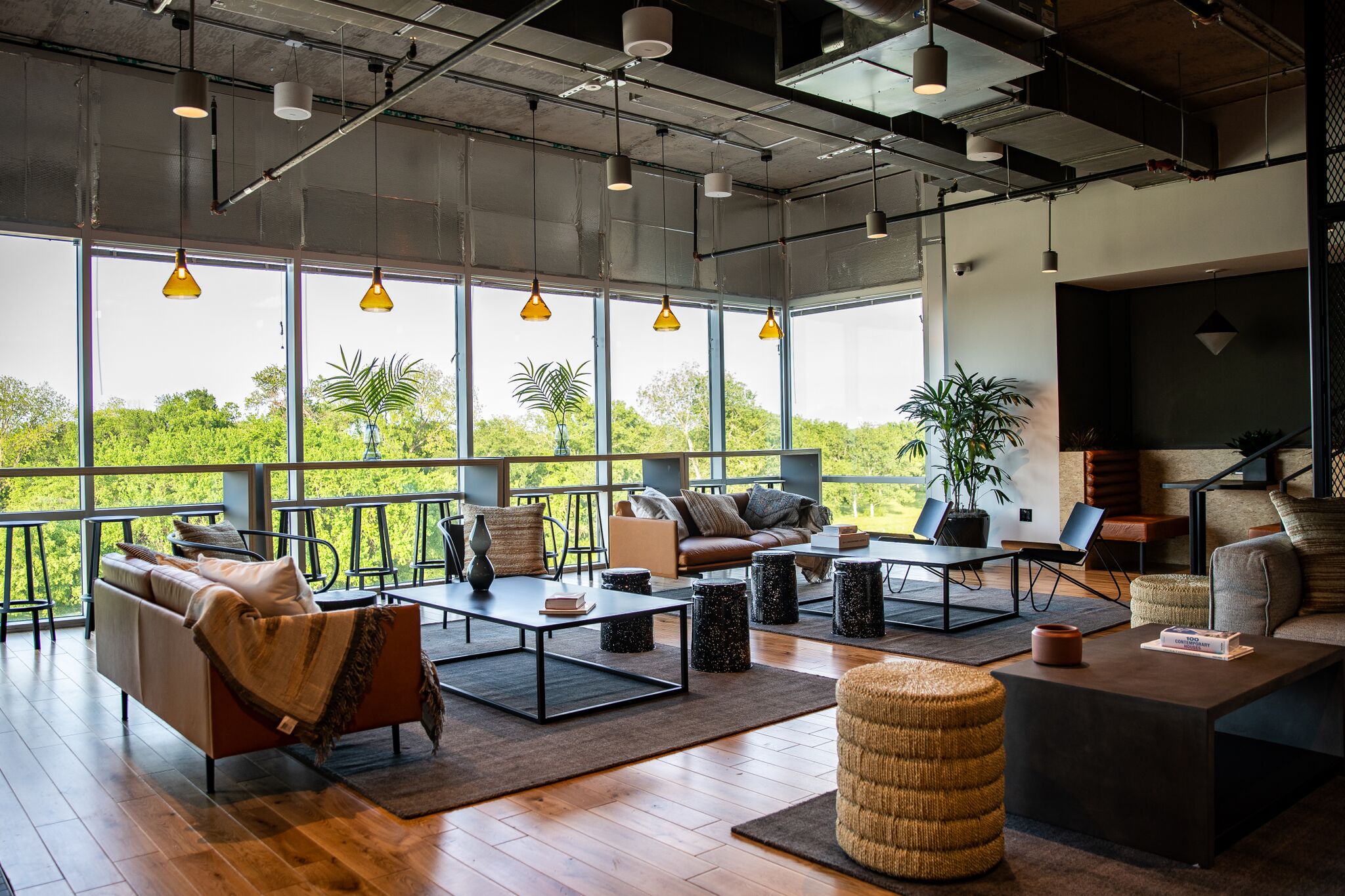 To learn more about what WeWork Clearfork has to offer you, your team, or your company, please come to the grand opening party on Thursday, June 28, from 6 to 9 pm. Enjoy food from Bird Café, gelato from Amorino, and beverages from Sourced Craft Cocktails, Lost Oak Winery, and Austin East Ciders. It promises to be a wonderful evening! RSVP here.