Recipes
Celebrating Summer with Fruit Desserts
I have a love-hate relationship with summer.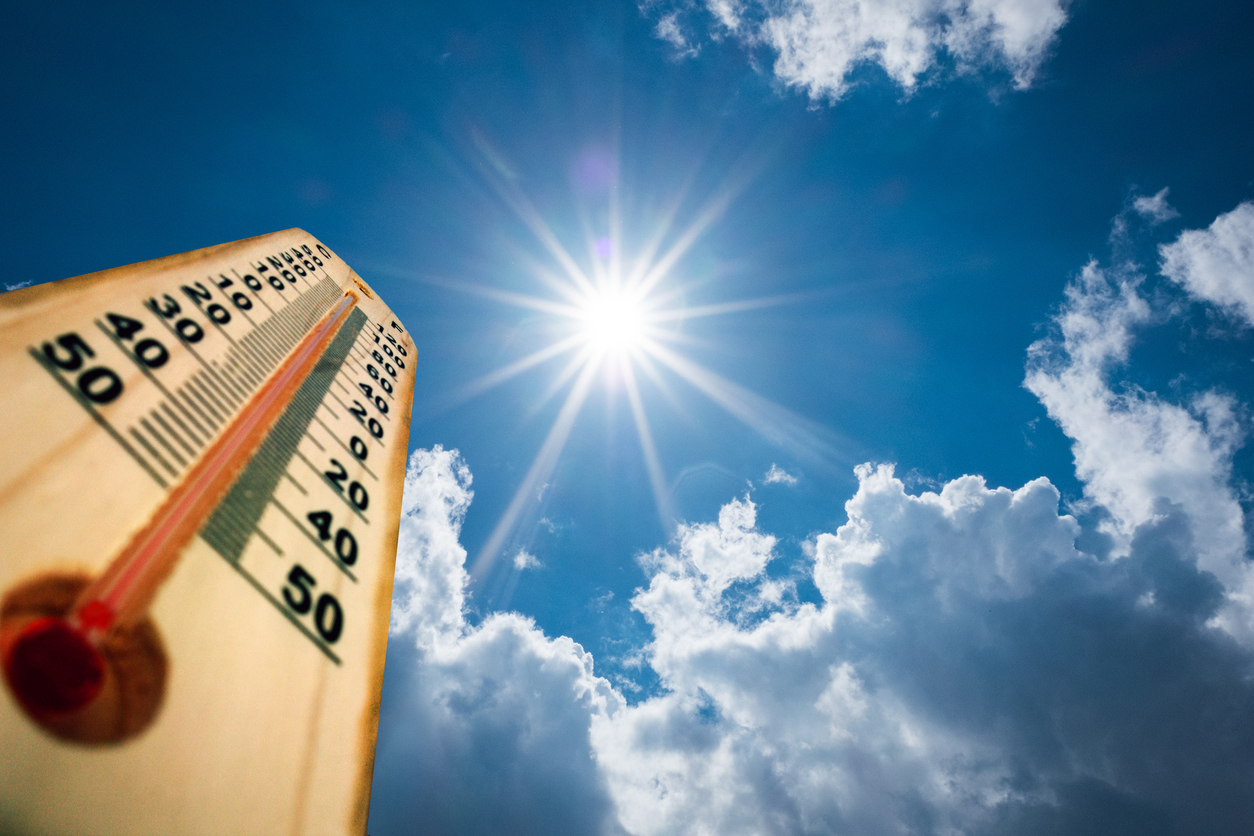 It's ridiculously hot here in North Texas, which makes doing anything outside that doesn't involve copious amounts of water miserable. The mosquitos are so big that they will carry off small children. BUT (and this is a big "but") there are summer fruits to delight in. All sorts of berries and stone fruits grow beautifully in Texas, and we get to indulge all summer along, courtesy of Central Market. To celebrate, I've created three desserts that feature Texas fruit in all their glory.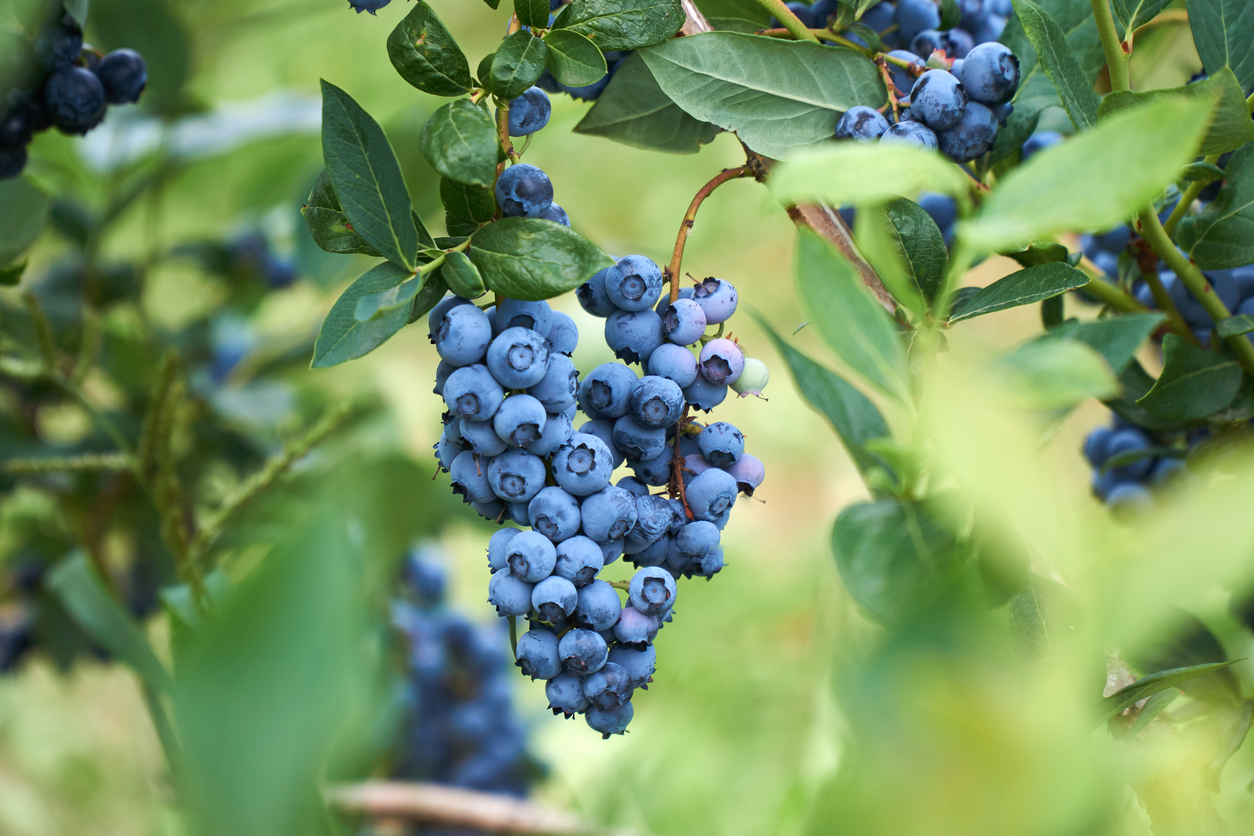 Blueberry-Lime Granita
Granitas are simply liquids, sugar, and flavoring that are frozen and are so very easy to make. No fussing with ice cream makers; simply create the base, put it into a baking pan, and freeze!
Ingredients
2 pints Texas blueberries
Zest of 1 lime
Juice of 2 limes
12 oz. ginger beer (please don't use ginger ale for this; several good brands of ginger beer are available at Central Market)
Sugar to taste (I usually don't add extra sugar, as the blueberries and the ginger beer are plenty sweet enough for me, but everyone has their own tastes, so you can add some if you feel this isn't sweet enough)
Directions
Put the blueberries, lime zest, and lime juice into a blender or food processor and puree. I like it with the bits of the skins and the seeds, but if you want it to be more refined, you can strain the mixture through a sieve.
In a bowl, mix the blueberry-lime mixture with the ginger beer. Taste to check sweetness and add sugar slowly, allowing the sugar to melt, until the mixture is sweet enough for you. Pour the mixture into a baking pan. I use a Pyrex 9×12 inch pan. Place the pan in a level spot in the freezer.
After about 30 minutes, run a fork through the mixture to stir it up. Continue to do this about every 30 minutes, stirring and breaking up big lumps until it is evenly frozen. To serve, scrape the granita with a fork into light flakes and scoop into a dish. This tastes like pure, frozen summer to me!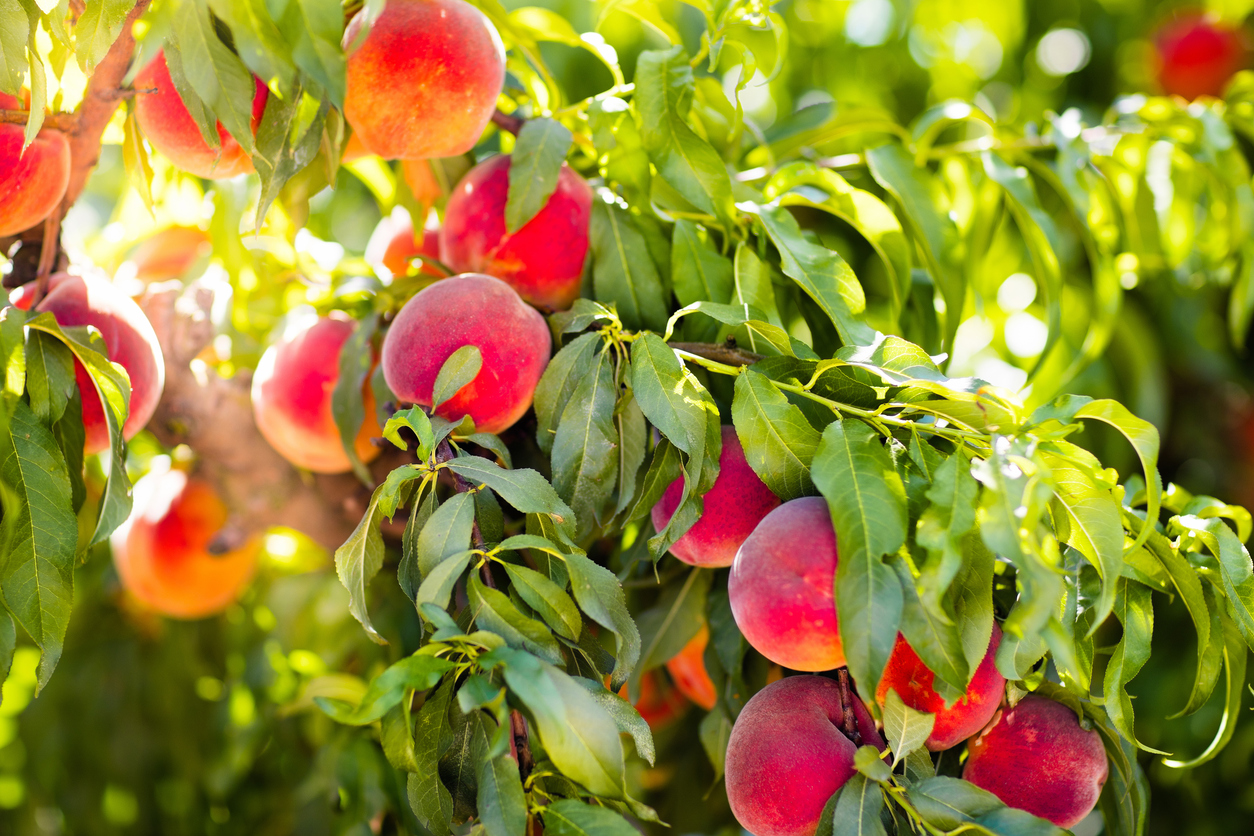 Peach and Cardamom Crumble
If you prefer, you can make this into a cobbler, but I don't want to spend more time in the kitchen than is absolutely necessary, so I do the easier crumble. Whichever way you do it, peach and cardamom is a match made in dessert heaven.
Ingredients
8 to 10 peaches or nectarines, sliced (you can peel them if you like, but honestly, why bother?)
¼ cup packed light brown sugar
Juice of half a lemon or lime
Pinch salt
½ teaspoon cardamom
½ cup old-fashioned oats (not instant, not steel cut)
¼ cup flour
¼ cup packed light brown sugar
2 tablespoons white sugar
Pinch salt
¼ teaspoon cardamom
4 tablespoons unsalted butter, at room temperature
Directions
Preheat the oven to 375°. In a rectangular baking dish (I use a 9×12), toss together the peaches or nectarines, ¼ cup light brown sugar, lemon or lime juice, pinch of salt, and ½ teaspoon cardamom. Set aside.
In a bowl, combine the oats, flour, ¼ light brown sugar, white sugar, pinch salt, ¼ teaspoon cardamom, and butter. Mix with a pastry cutter or fork (or even your hands) until the mixture is coarse and crumbly. Sprinkle over the peaches and bake for about 35 to 40 minutes, or until the peaches are bubbling and the crumble is golden brown. Remove from the oven and let sit for about 10 minutes. Serve warm with ice cream. I also enjoy it with a bit a half and half the next day for breakfast if there's any left over.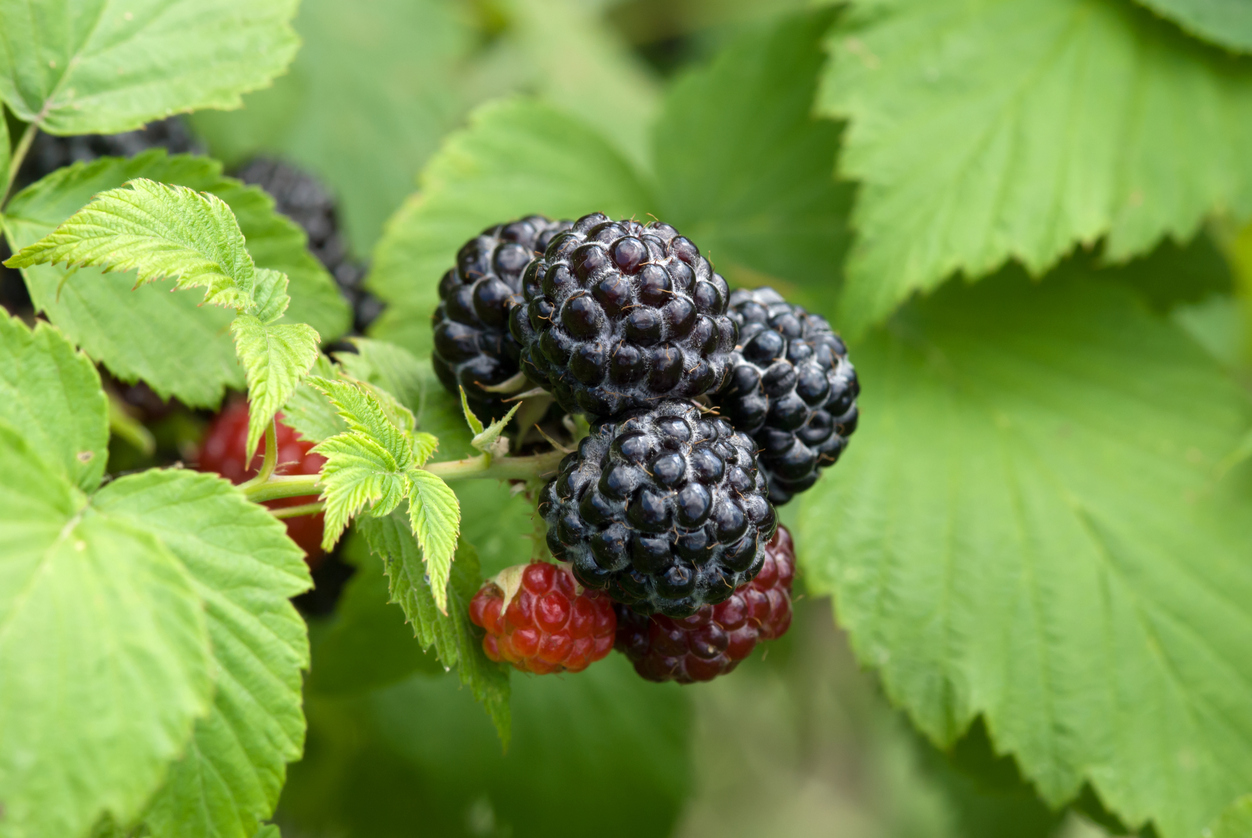 Blackberry Fool
A fool is an old English dessert in which fruit is folded into custard or whipped cream. It is ridiculously easy and can be made ahead before the heat of the day sets in.
Ingredients
2 pints fresh blackberries (you can also use raspberries for this)
¼ to ½ cup sugar (this will depend on how ripe the blackberries are, adjust to your taste)
Juice of ½ lime
Approximately 10 mint leaves
Pinch of salt
1 pint heavy cream
Directions
In a blender or food processor combine the berries, sugar (start with ¼ cup and adjust after processing), lime juice, mint leaves, and pinch of salt and puree. Strain the mixture through a sieve to get rid of the seeds. If using raspberries, you might find this step unnecessary.
Whip the heavy cream until stiff peaks form. Gently fold the blackberry puree through the whipped cream, taking care not to overmix. At this point, I like to spoon the fool into individual glass bowls. However you wish to serve it, make sure to refrigerate the fool for at least 2 hours before serving with extra blackberries and mint sprigs. The beautiful thing about a fool is that you can use almost any kind of fruit puree, and it will be delicious.

We are so fortunate that Central Market carries beautiful Texas fruits, as well as everything else you will need for the perfect summer supper. And remember, if you don't have time to get to the store (or you don't want to drag your little darlings through the store), Central Market's Curbside pickup is fast and affordable. So enjoy your summer with delicious desserts and Central Market!