Do you ever stop to think about how you ended up where you are now?  You probably worked hard, did what you were supposed to do and seized opportunities when they arose.  Whether we want to believe it or not, we all got to this place, this exact moment because of someone else.   Somewhere along the way, a door was opened, an important introduction made, a chance was taken on an unknown entity…all of these were the "opportunities" you probably seized upon to get here.
I am no different and have been fortunate to be in the right place at the right time and know some great people who were willing to take a chance on me.  That's how I got a foot in the door in my first Congressional campaign, which got me to Washington, which got me to law school (where I met my wife) which led to working for Governor George W. Bush which led to the White House and eventually to the Embassy in Beijing.  Looking back, our lives seem to make sense, it flows…yes, it has its ups and downs, bumps in the road, forks we have to consider, but it flows.
This "enlightenment" led me to have a passion for those that never have had those doors opened, whose ability to move beyond the current situation is limited.  Its not because they don't want to work hard, not because they don't want to contribute, but because they don't have that person or entity that is giving them the chance.  That's why in 2009 I created a concept pairing two things I love food (!) and charity (!) which to date has raised over $900,000 for 25+ charities in China.
With the encouragement from friends and an excellent team of volunteers, the US version called Foodie Philanthropy is coming to life with the inaugural event set for Saturday, February 20th.  The concept pairs great restaurants with great people and makes giving back easy by doing what you do on a Saturday night anyway – go to dinner with old friends and new friends!  Participating restaurants donate a table of 10 with at least 3 courses and 2 drinks.  Each table has a table host and encourages others to join the table.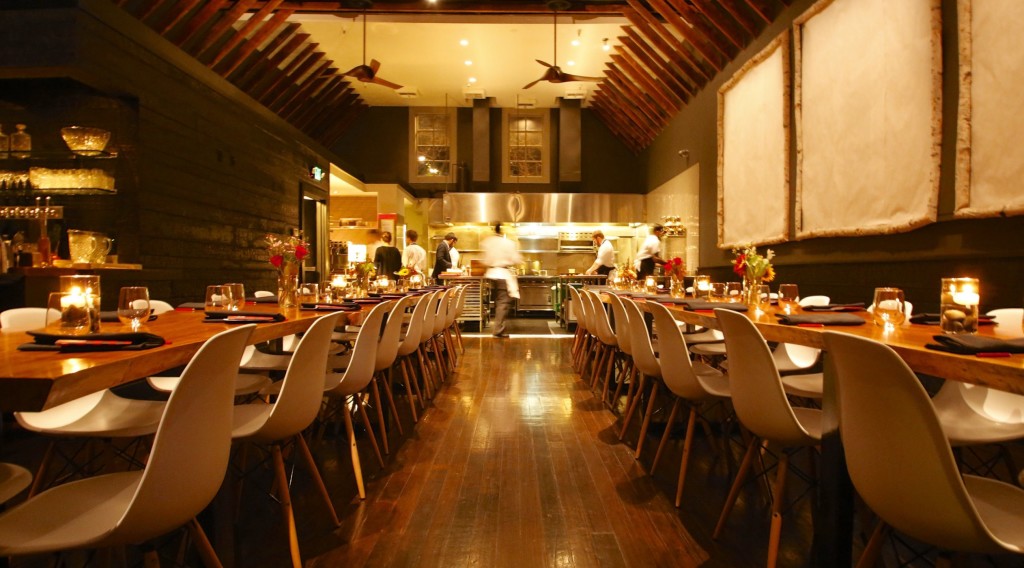 All proceeds this year go to support the efforts of Girls Inc. of Tarrant County, an organization which encourages girls to be strong, smart and bold.  As a father of 3 daughters myself, I know the value of showing girls their true worth and how powerful that feeling makes them in society.  Girls Inc. provides the programming to develop skills and self-esteem to set these girls on the right path.  Foodie Philanthropy is proud to announce that participating restaurants include:  Brewed, Cannon Chinese Kitchen, Capital Grille, Clay Pigeon, FW Market + Table, Grace, Joe T. Garcia's, Los Vaqueros, Max's Wine Dive, Swiss Pastry Shop and Z's Café with a few more confirmations in the works.
I hope you will join us for the event to support a great cause.  Check out www.foodiephilanthropy.org for more information and help do you part to create opportunities for others, because we all got here with a little helping hand along the way.
---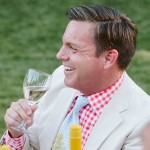 Michael D. Crain is a Fort Worth, Texas native and international business executive, widely known as former Chief of Staff to the U.S. Ambassador to China with extensive experience in foreign trade policies, regulations and corporate law for clients spanning from Beijing to Dallas. A hard-working family man, devoted husband and father of two adopted twin girls and newborn baby girl, Michael moved his family to the Metroplex after eight years in China to get back to his roots.