Fort Worth Food
Just Enjoy Your Ice Cream: Central Market's Ice Cream Dreams
"My advice to you is not to inquire why or whither, but just enjoy your ice cream while it's on your plate"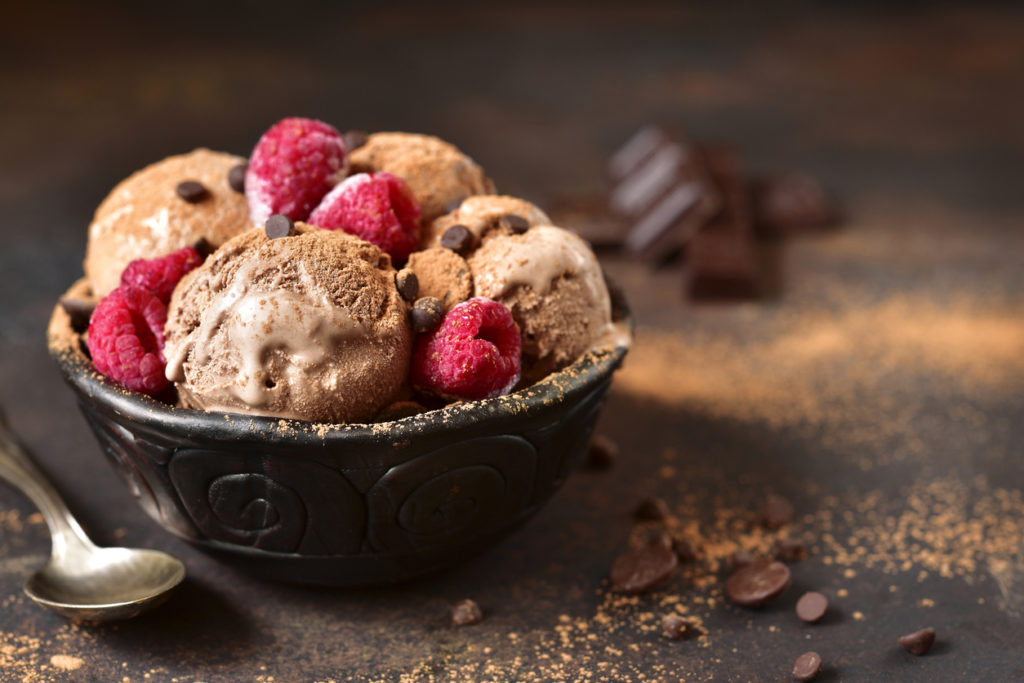 Thornton Wilder was a wise, wise man. Ice cream makes almost anything better. Central Market knows this. From humble vanilla to more exotic flavors, Central Market is celebrating craft ice cream through July 23.
Just what is craft ice cream? Instead of being made on a factory line with lower percentages of butterfat and higher amounts of air mixed in to expand the mass of the ice cream, craft ice creams are made in small batches using all-natural ingredients. Instead of mixing in lots of air to fluff up the ice cream, craft ice cream is dense, rich, and full of flavor. It is also frequently hand packed.
Central Market is currently carrying more than 40 brands of ice cream with hundreds of flavors available. To help you navigate through this delicious abundance, I've done thorough research (I can't help it, I'm a giver) and have a few Texas producers you might want to check out!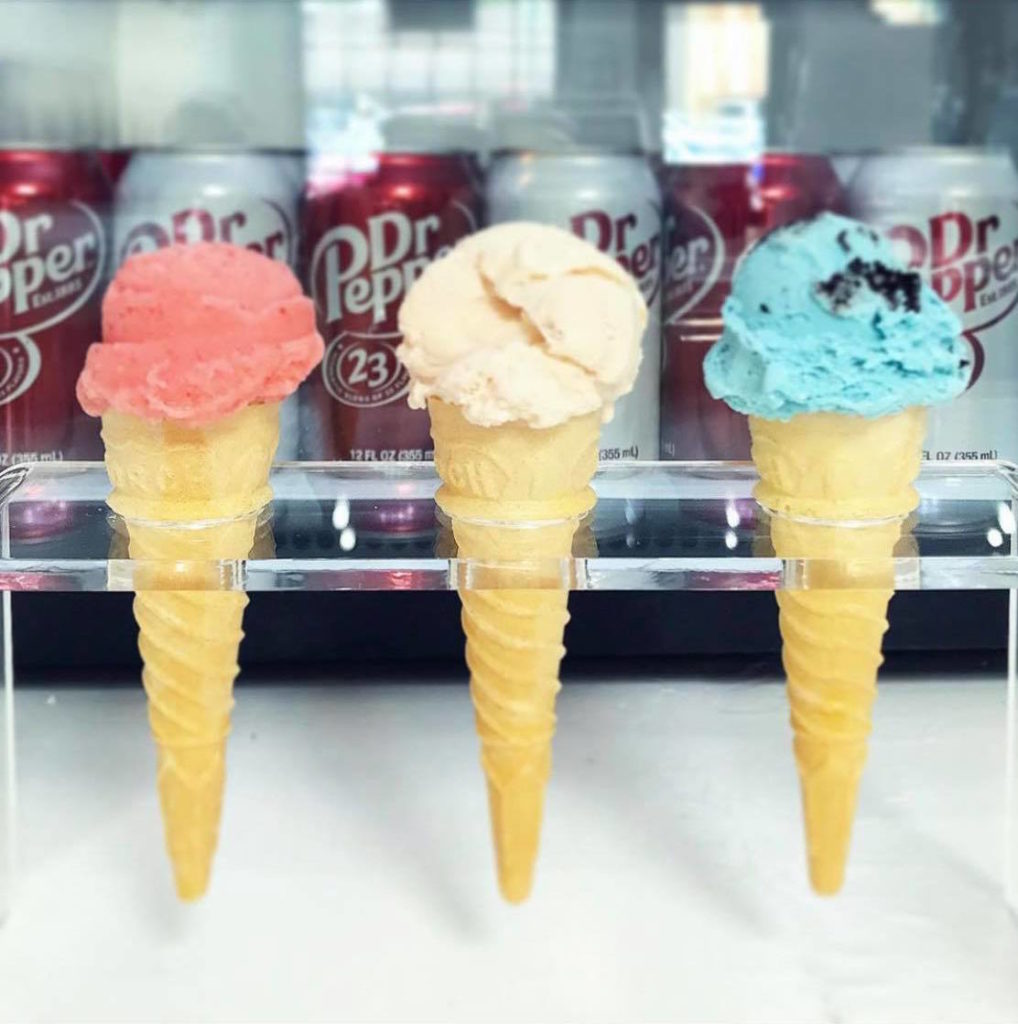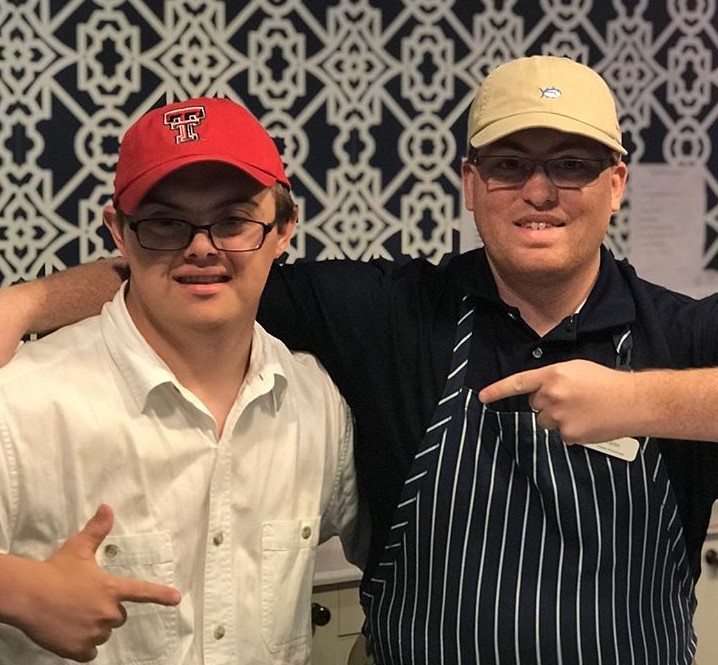 Born over in Dallas over 20 years ago, Howdy Homemade's mission is to provide employment for individuals with special needs while producing some incredible ice creams. Their keynote flavor, Dr. Pepper ice cream, appeals to Texans young and old. And the fact that Howdy Homemade employs people with special needs just makes it even sweeter!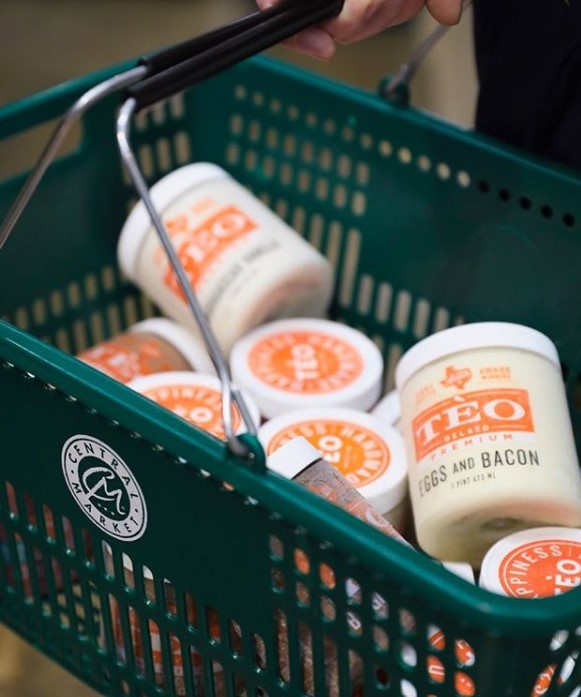 Gelato is ice cream with an Italian flair. Made with more milk and less cream, it's slow churned to give a rich, dense texture that is utterly delightful. Coming out of Austin, Tèo Gelato has won all sorts of awards and was named one of the top five gelatos in the world. I suggest their Caramel Cookie Crunch – it's completely addictive.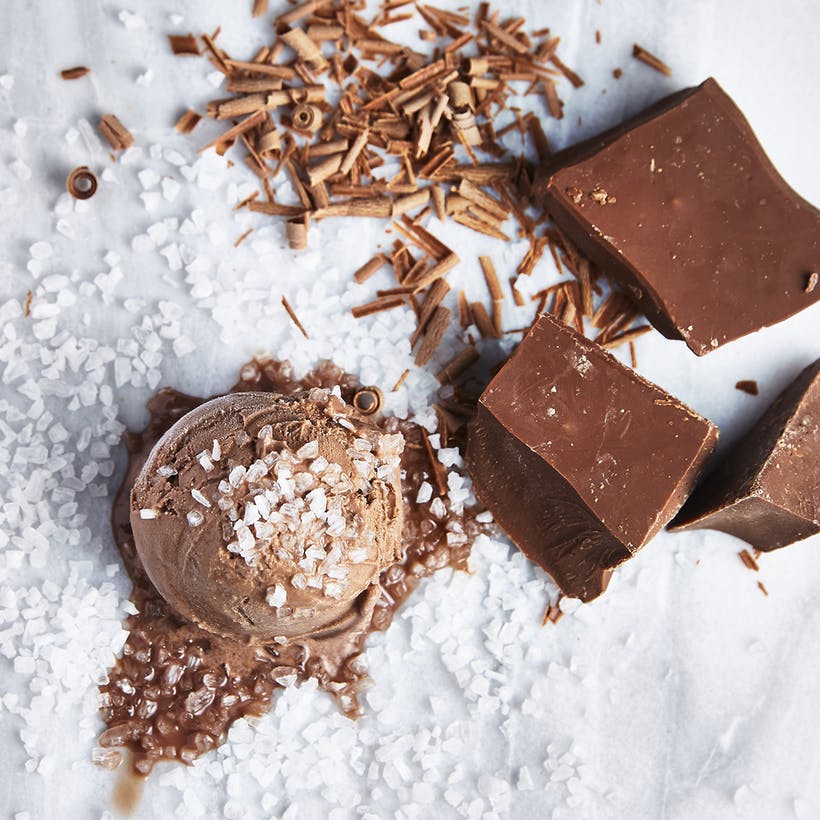 Lick Honest Ice Creams are made in small batches by hand in Central Texas. Every single ingredient can be traced to its source, and 73% of the ingredients are local. Such attention to sourcing great ingredients pays off – this ice cream is incredible. My favorite is the Dark Chocolate, Olive Oil, and Sea Salt. Yes, you read that correctly – olive oil. I've used olive oil when making brownies for years, and I'm convinced there is something magical about the combination of a good dark chocolate and the rich olive oil. Try it. No, seriously. Try it.
Hungry yet? You will be after I tell you that all ice cream, excluding novelties, is 20% off through July 23! So go and experiment. Explore. Mix and match. Your life will be happier because of it! (And don't forget that you can order these ice creams online and have them ready for you when you do curbside pickup!)