Like love itself, Valentine's Day has a habit of sneaking up on us. The annual day of love and affection has unofficial rules. The first rule of Valentine's Day is to plan ahead and show some effort. The second rule is to plan ahead and show effort. You get the idea.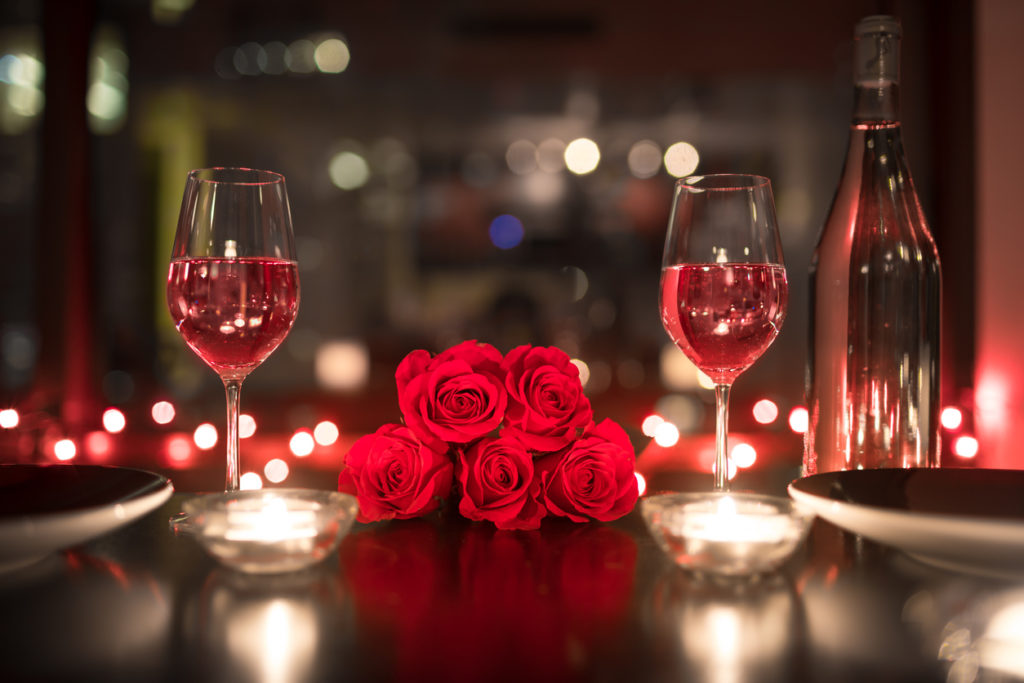 Fort Worth is awash in great dining and entertainment locales that can leave your significant other swooning with appreciation. While Cowtown darlings like Paris 7th, GRACE, Ellerbe Fine Foods, and others will be packed with lovebirds, these equally deserving events and venues are well worth your consideration.
B&B Butchers
I haven't set foot in B&B Butchers' restaurant — yet. But I did try their catered food at a Kimbell Art Museum event. The inch-thick slabs of smoky and sweet bacon with melded crumbles of blue cheese were life-changing. I just can't look at lesser forms of meat the same way anymore. While I keep chasing that culinary white whale, you can try some of that meaty magic for yourself.
B&B Butchers promises to be your "one-stop-shop" this Valentine's Day for dinner, flowers, and chocolates. The prix fixe take-out menu for two people includes your choice of two appetizers, an entrée, three sides, and two desserts with complimentary chocolate-covered strawberries.
Central Market's Dinner for Two
If a picnic or dinner at home is on the menu, Central Market offers Dinner for Two. The chef-prepared dinners require zero preparation. I went ahead and peaked at the menu: salmon with basil pesto, Yukon garlic mashed potatoes, and sautéed broccoli with grape tomatoes.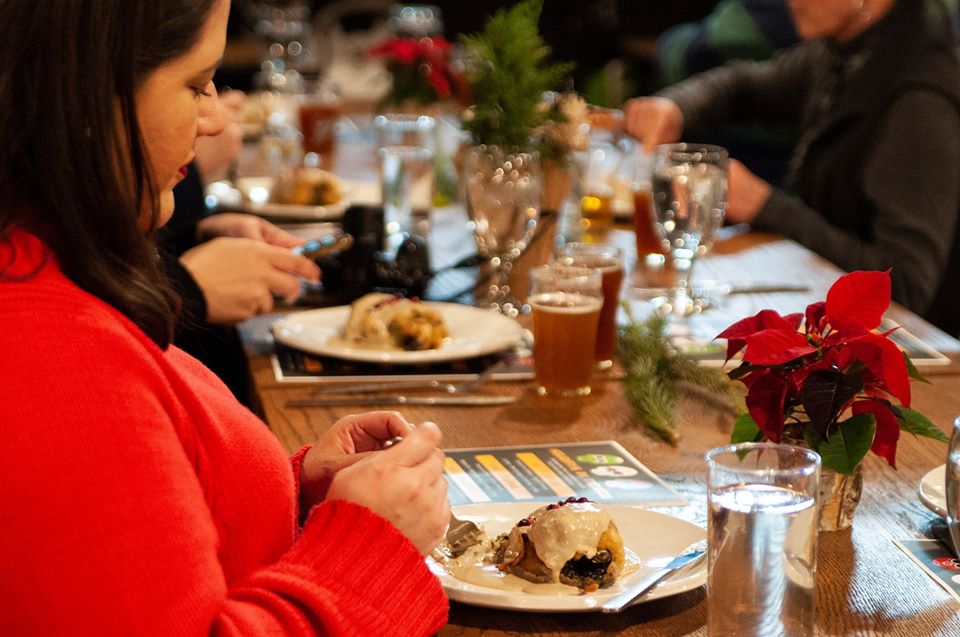 Beer My Valentine's
The warped minds that brought us Pickle Beer know a thing or two about hosting unique events. This year's Beer My Valentine features Pineapple Pizza Party, an 8 percent ABV pineapple sour beer. The $10 entry includes a pint glass and four eight-ounce pours of beer.
Ice Cole and his always inappropriately short shorts will be on hand to host trivia games. The Martin House crew promises some type of eating competition and a "newlywed game." Oh, and there will be 25 other brews on tap as well.
Taste Project
I have to plug our Tanglewood Moms team members Sarah Angle, Shilo Urban, and Victoria Wise for inviting me out to volunteer as a waiter at this laudable charity. I learned that writing the orders down backward because you are on the wrong side of the table makes it hard for staff to decipher your orders.
This Valentine's Day, Taste Project is offering a twofer. February features Galentine's Day on the 13th. For the Parks and Recreation unwashed, Galentine's Day is the brainchild of Leslie Knope, who thought ladies need a day for "ladies celebrating ladies." On the 14th, Taste the Love (Valentines Dinner and Fundraiser) will raise funds to help Taste Project continue its mission to end hunger.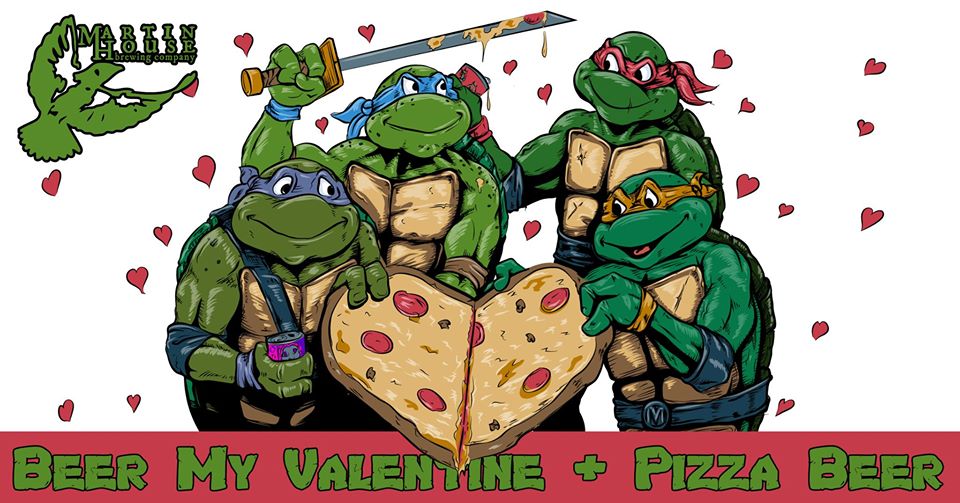 Funky Picnic Valentine's Beer Dinner
Fort Worth's newish brewpub and restaurant offers superlative sammies and craft suds in a laid back and gorgeous setting. Funky Picnic will be putting on their Valentine's best for you and that special someone. The five-course meal will be paired with unique beers, and the event will be curated by Funky Picnic's chef, brewer, and certified cicerone. Tickets include tax and gratuity.
The BRIT
This one is for parents. Come Be Our Valentine at BRIT includes hands-on activities from 10 am to noon in BRIT's Children's Museum. For children 8 and under. All activities are included with exhibit admission or free for Museum Members.
We hope, wherever you spend Valentine's Day or Galentine's Day, that you are surrounded by people you love!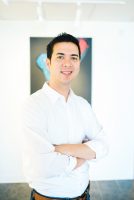 Edward Brown is a writing tutor and piano teacher. He is also an award-winning writer for the Fort Worth Weekly and volunteers for numerous Fort Worth nonprofits.