Madeworthy
Six Points Urban Village: Past and Present
Nestled on the east side of I-35W, the Six Points Urban Village, a burgeoning gateway to Downtown, has slowly become one of Fort Worth's favorite destinations. 
The crossroads of Belknap, Riverside, and Race Streets provides the area's moniker. It has been a commercial hub for Riverside residents since the late 19th century. The area's rich history dates to original settlers like Charles B. Daggett and the farmers and nursery workers who followed him to build a predominantly black, middle-class neighborhood. 
In 1922, Fort Worth doubled its size with the annexation of several suburbs, including Riverside. Prominent Riverside residents like J.A. McAdams took advantage of the annexation to build new properties, including, in 1931, the L-shaped structure bearing his name at the Six Points intersection. Barely spared from demolition 15 years ago, Mamma Mia's Italian Grill eventually filled the McAdams Building. 
Amidst furious post-World War II growth, Fort Worth was devastated by the Flood of 1949, which submerged the area for days. When Fort Worth residents sought higher ground as a result, the ensuing demographic shift from middle-class African American to a primarily white neighborhood turned violent at times. 
Today, the City of Fort Worth has targeted Six Points for rejuvenation into an Urban Village. The enthusiastic fight to preserve the McAdams Building signaled the slow start to revitalization efforts. The improvements to Race Street have proven successful, and developers are attracting residents to live in fresh new apartment buildings that complement growing entertainment options. 
Brooks Kendall Jr. brought his team from Magnolia's renowned Live Oak Music Hall after a Downtown stopover at Fort Worth Live. Kendall was searching for the perfect location. "You could tell that there were pockets where this neighborhood was helping itself a lot over the past few years." 
The Post at River East opened last June, filling the rescued bones of the Sylvania Station Post Office, which operated between 1946 and 1968. A severe fire had gutted the building, leaving it in disrepair, which gives the venue two unique spaces: a spacious listening room and an expansive patio, in addition to a full bar and kitchen. There's music playing every night with artists' residencies illustrating their investment in local talent.    
For three years, Cindy Crowder has been drawing folks to Race Street with outstanding food, live music and Southern charm. In February of 2020, The Post will partner with Cindy Crowder of the Cajun-influenced Tributary Café for a Mardi Gras event complete with parade and street dance.  
Julie Marklay at Gypsy Scoops Ice Cream Shop was integral in fostering the Race Street Rollick, a street festival that runs on the second Saturday of every month. Despite feeling forgotten during the construction phase of the new urban village, Marklay says the increased activity in Six Points will give people more reasons to enjoy what the street has to offer. 
For many years, Race Street has acted as an artistic nucleus; artists' studio spaces encourage creative collaborations. Guillermo Tapia's ArtLuck figure drawing sessions blossomed into more significant events with Fwblackhouse. "There wasn't much going on when I first got down here, so we could try some different things out." He runs GDT gallery, a collection of spaces where six artists currently work. 
In a quaint 1948 structure on Race Street, Aaron Latchaw is opening Race Street Coffee in partnership with Oak Cliff Roasters. Tapia is planning a mural for the coffee shop's exterior. As a founding member of the now-defunct Riverside Arts District, Latchaw and his cohorts have developed their community, from art events to community gardens. "We wanted to get people out on the street and show them what it could be. This coffee shop is an extension of the organization. It is another way of giving people space." 
Tapia and Latchaw can both recall when late-night speedsters often used Race Street for drag races. With engines screaming through their memories, they are amused by the slowdown measures now prevalent along the strip. A brewery will join the neighborhood soon, and there are whispers of even more restaurants setting down roots. Energy is high on Race Street as the merchants gear up for a music festival called Acoustic Solstice on December 21st. 
In the historical heyday of Six Points, the neighborhood's motto was, "Where everything grows," referring to its exceptional alluvial soil. Now developers and merchants are hoping to capture some of that energy and growth as they steer Race Street and Six Points into the 21st century and beyond.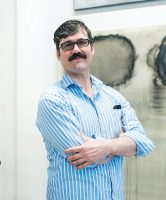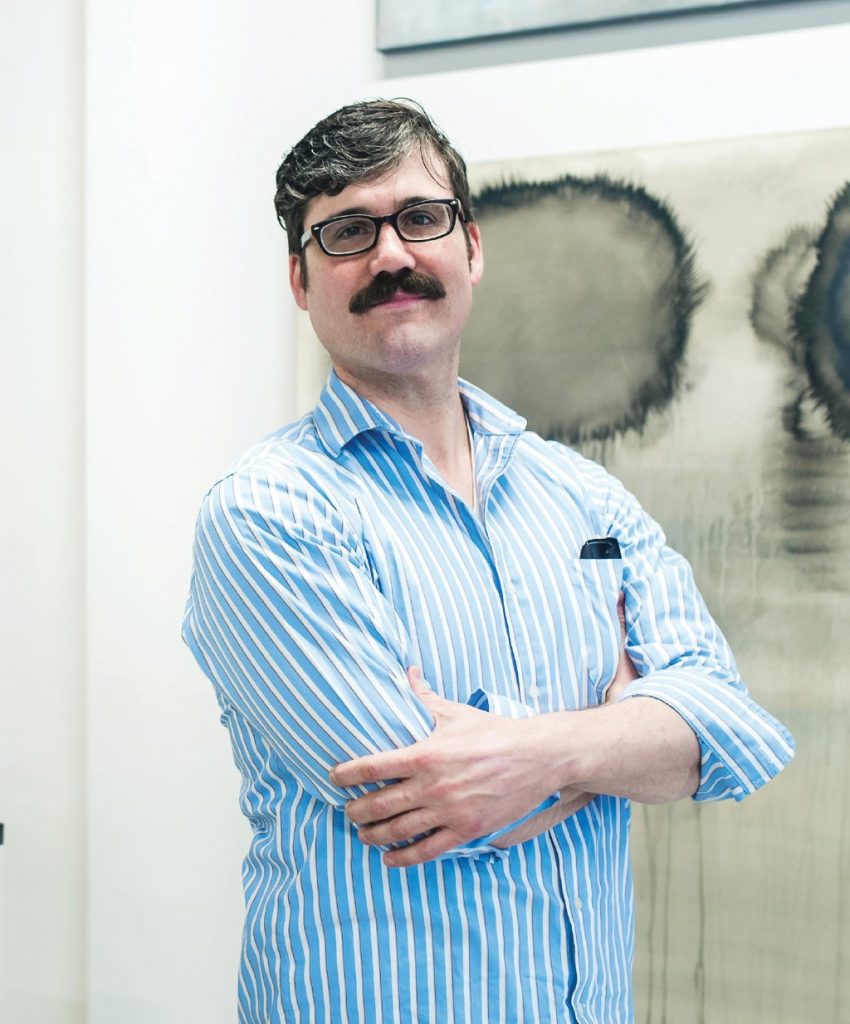 An Austin native, Lyle Brooks relocated to Fort Worth in order to immerse himself in the burgeoning music scene and the city's rich cultural history, which has allowed him to cover everything from Free Jazz to folk singers. He's collaborated as a ghostwriter on projects focusing on Health Optimization, Roman Lawyers, and an assortment of intriguing subjects requiring his research.