It's been a little while since we filed a The Shops at Clearfork update, and a lot has happened, is happening, and is about to happen. The newest and most exciting shopping destination in Fort Worth has not taken its foot off the gas. So, sit back while we fill you in.
First, let's cover new store and restaurant openings. Since The Shops at Clearfork celebrated their opening weekend, seven new stores and restaurants have opened for business. New opens include Burberry, Tiffany & Co., Kendra Scott, Hemline, Joy Macarons, Malai Kitchen, and Clean Juice Bar.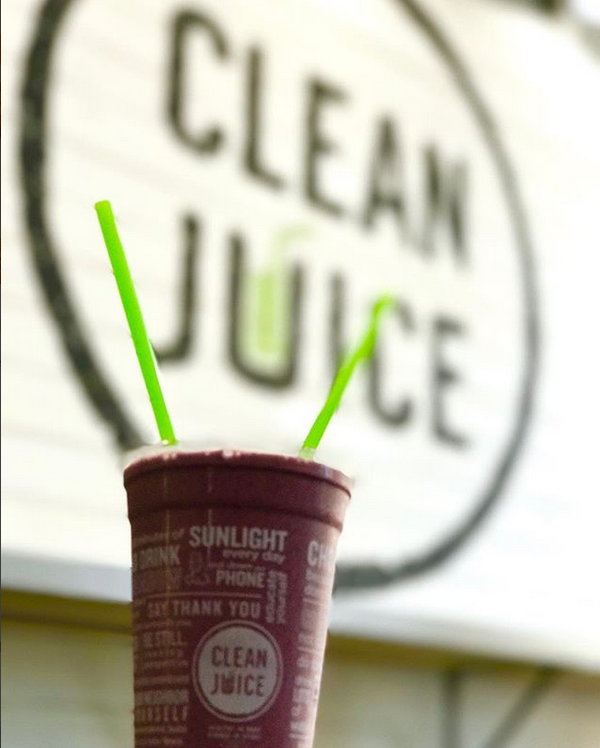 As if that weren't exciting enough, TEN more stores and restaurants are scheduled to open before the end of the year. These include B&B Butchers & Restaurant, City Works Eatery and Pour House, CRÚ Food & Wine Bar, Double R, Fixe, Rimowa, Rye 51, Q Clothier, Stanley Eisenman, and Twigs Bistro and Martini Bar. Let's face it, if you can't get your holiday shopping done at The Shops at Clearfork and have a darn good time doing it, you just aren't trying very hard.
All of that adds up to some fabulous opportunities to eat, drink and be merry, but one of the best things about The Shops at Clearfork is they really work hard to make sure there is plenty to do and see outside the shops and restaurants.
This fall there are some fantastic and complimentary activities to get you outdoors to enjoy our beautiful Fall weather. This weekend there will be some live entertainment and fun lawn games. Then, beginning on November 24th, guests can bring blankets and picnic while enjoying holiday music from 4 to 7PM on Fridays and Saturdays and 3 to 6PM on Sundays. At 9:15 on the mornings of November 20th and 27th, you can join friend of Tanglewood Moms, Sharon Jackson, and partake in her amazing FitBodies workout with supportive, like-minded folks to help motivate you. Have fun and get fit? Did I mention it's also free?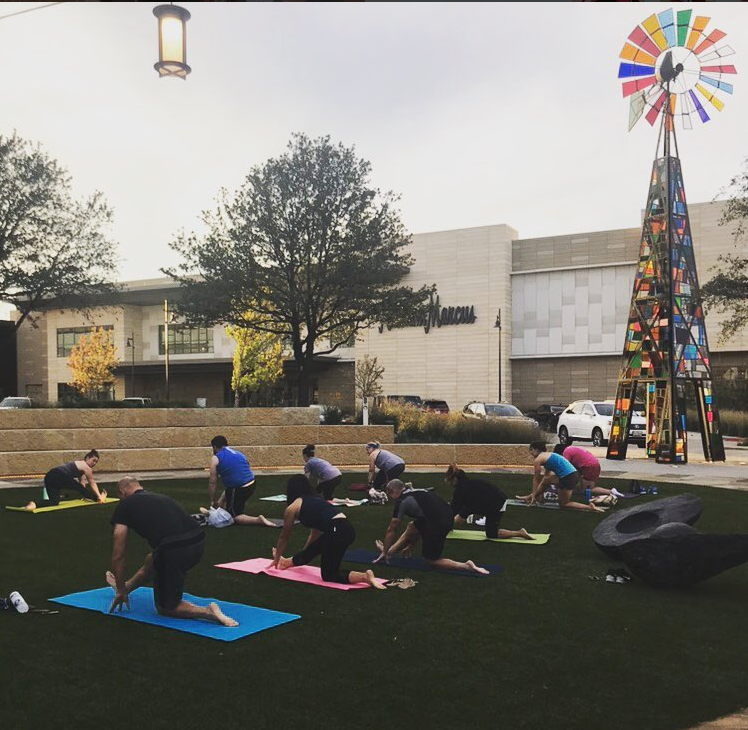 As we get closer to the holiday season be on the lookout for a LOT of holiday activities and events. Families are invited to visit the complimentary Santa Photo Experience in The Plaza. Parents can bring their own cameras, and Santa's Helper will be available to take photos as needed. From November 24th through December 17th, Santa photos will be on Fridays and Saturdays from noon to 7PM and on Sundays from noon to 6PM. Then Santa will be there daily from December 18th through the 23rd, from noon to 7PM and on December 24th from 10AM to 4PM. It's all free, but families that visit Santa are encouraged to bring a new, unwrapped toy to benefit Cook Children's.
There will be holiday music and caroling with live performances throughout the season as well as complimentary horse drawn carriage rides Fridays and Saturdays 6 to 9PM and Sundays 3 to 6PM from November 24th through December 23rd.
On Saturday, December 2nd, A Clearfork Christmas will be held from 1 to 4PM in The Plaza. Complete with a hot chocolate station, face painters, holiday music performances, a vintage photo booth equipped with holiday props and, of course, Santa Claus, this should be a super fun afternoon for kids and adults.
On Friday, November 24th, at dusk, The Shops at Clearfork will light up their Christmas décor that will include a 30-foot feature tree located in The Plaza. Over 100 trees throughout the property will be filled with white lights as well. It should prove be a magical holiday sight you won't want to miss.
Finally, to accommodate the needs of busy holiday shoppers, The Shops at Clearfork will be offering enhanced hours on Black Friday (8AM to 9PM) and through the month of December. Visit their website for more information on specific dates and know individual store and restaurant hours may vary.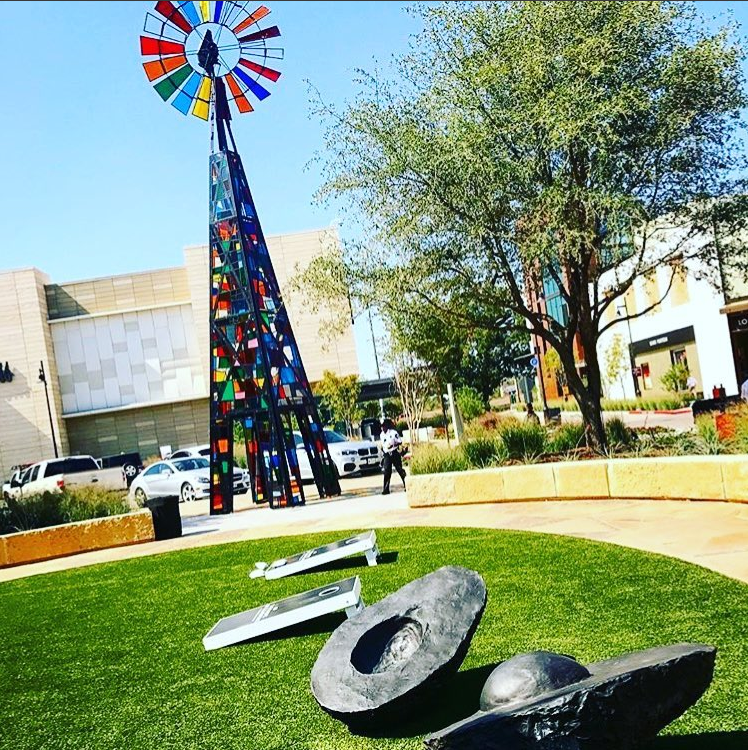 We feel we should also mention some of the amenities available year round at The Shops at Clearfork. As you walk between shops and restaurants, you will notice ten curated works of art, many by local artists, throughout the property. Besides the amble and complimentary parking available, Simon Guest Services (located on the Ground Level of the Orange Garage) provide the latest magazines, complimentary water and wheelchair rentals, and a wide variety of retailer gift cards, including the Simon Giftcard. Finally, there are men's and women's restrooms, two family restrooms, and a dedicated nursing lounge complete with a sink, electrical outlets, a changing station, and a glider.
The Shops at Clearfork have thought of pretty much everything to give their visitors a shopping experience that is both enjoyable and memorable.