This article originally appeared in Spanish in the November/December issue of Madeworthy Magazine.
I've always loved to travel. As a kid I was fascinated with maps and planning the best route to take, where to stop for the night, and the best sights to see along the way to our destination. When the first of our children arrived, I thought my nomadic lifestyle had come to an end. However, at five months, we packed up baby Jon Jon and off we went on an ambitious voyage to exotic… San Antonio. Almost six years and a second child later, we've been all over the country with them and have learned a few tricks that can make traveling with kids more enjoyable.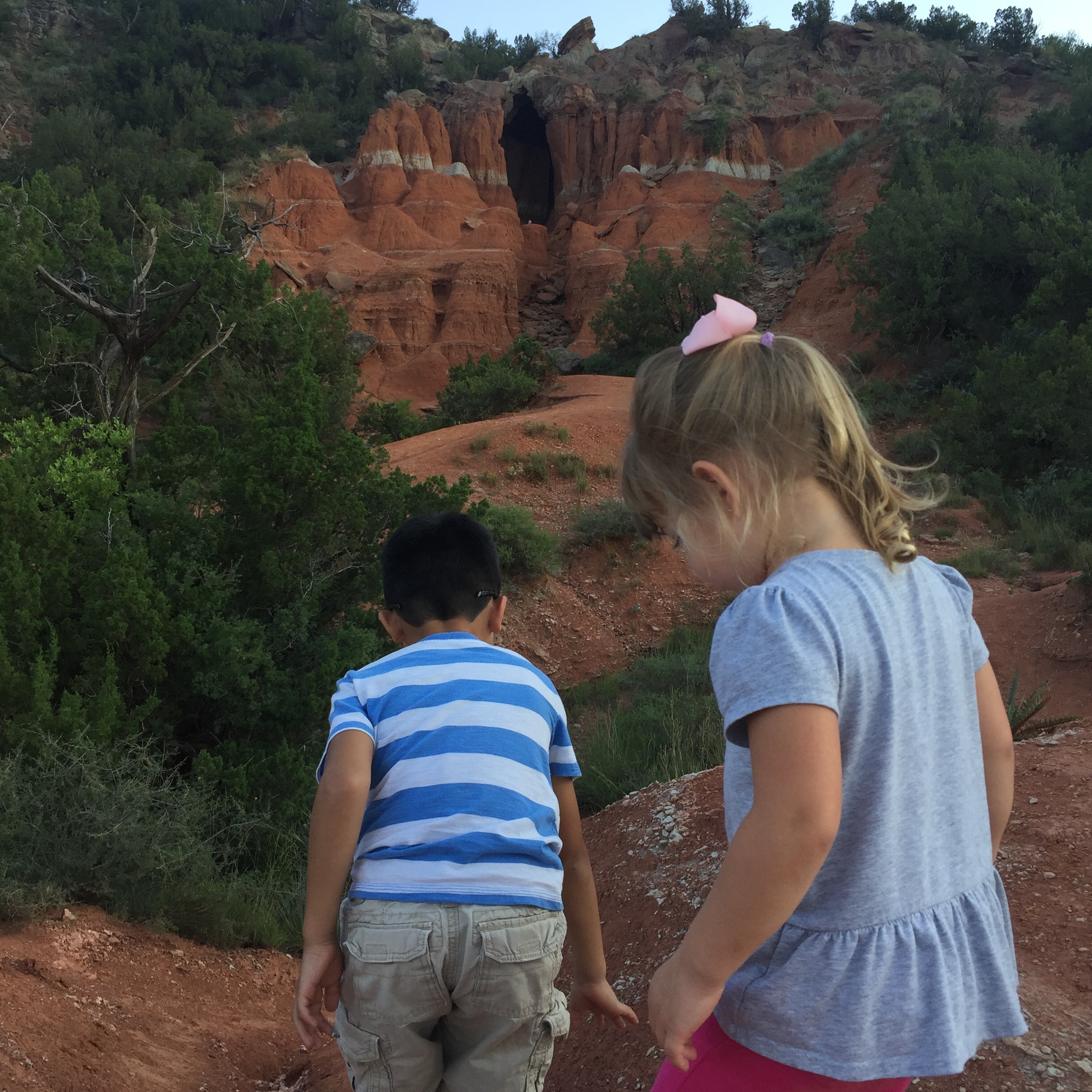 The Journey
We go nowhere without a few key essentials. Each child carries their own backpack equipped with comfort items, a book or two, a toy, and dollar store activity books. The dollar store is also a great place to pick up a few 'surprises' to hide in my own bag for when the kids get restless. Take frequent stops if you travel by car. A quick snack purchase, a few minutes at the rest stop playground, or a photo at the historical marker might be exactly what you need to buy a few more hours on the road. We also carry a hot spot with us for Wi-Fi, a portable DVD player for when there's no signal, and a tablet with a few favorites already downloaded. Technology comes out only after every other avenue to keep the kids happy has been exhausted. As a rule, we try to stay off of devices during family time, but they are a lifesaver in times like these!
Choose your Accommodations Carefully
Any hotel or rental we pick must meet some basic criteria, the first being location. We always pick accommodations that are central to the places we want to go visit. If you are staying with family, clearly define your children's needs. Be sure you have room for quiet times or naps, and space for noisy play too. My family does best in a rental, whether it be an apartment or private home. The extra cost is well worth the privacy and the space you gain. When we choose to stay in a hotel, we normally pick one that offers a large breakfast so we can get an early start to our day.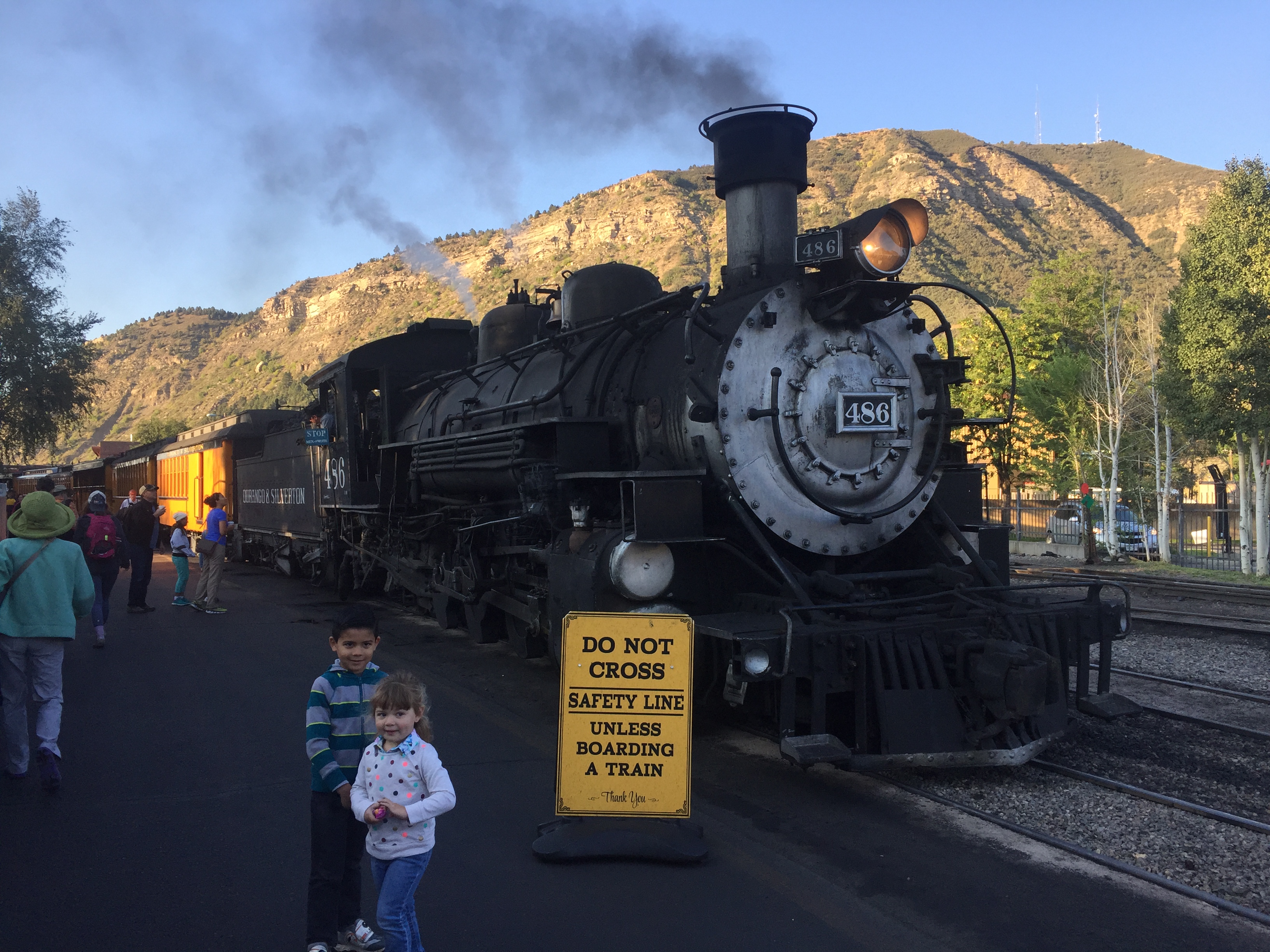 Plan Ahead
Creating a flexible itinerary, not only can save you time but also money. I love finding out what the area's top free attractions are. There's nothing worse than arriving at an attraction you aren't familiar with and it being closed or ruined with bad weather. Make a backup list with alternative choices to serve as a Plan B in case this happens or in case you find extra time in your itinerary. I recommend planning no more than one main attraction to visit a day. Especially if you are visiting somewhere with a different time zone or altitude, more than one 'big' activity might be too tiring. Search the internet and social media for local restaurants to try out; it's much more fun to eat at unique bistros or cafes as opposed to national chains.
Be Realistic
Let's be totally honest, traveling with kids can be TOUGH, and we do it mostly for ourselves, the adults. After all, kids prefer routine, and anytime they are taken out of their routine you can expect the occasional (maybe not so 'occasional') meltdown, whining, and insomnia. Once you accept that there are going to be a few hiccups, you can brush off those difficult moments and try to concentrate on all of the wonderful memories you might easily miss otherwise. Help your kids to cope with a potentially exhausting trip by simplifying everything: your schedule, packing, expectations, everything. Kids need plenty of time to play as well. Locate a convenient city park or nature trail so you and the kids can both de-stress.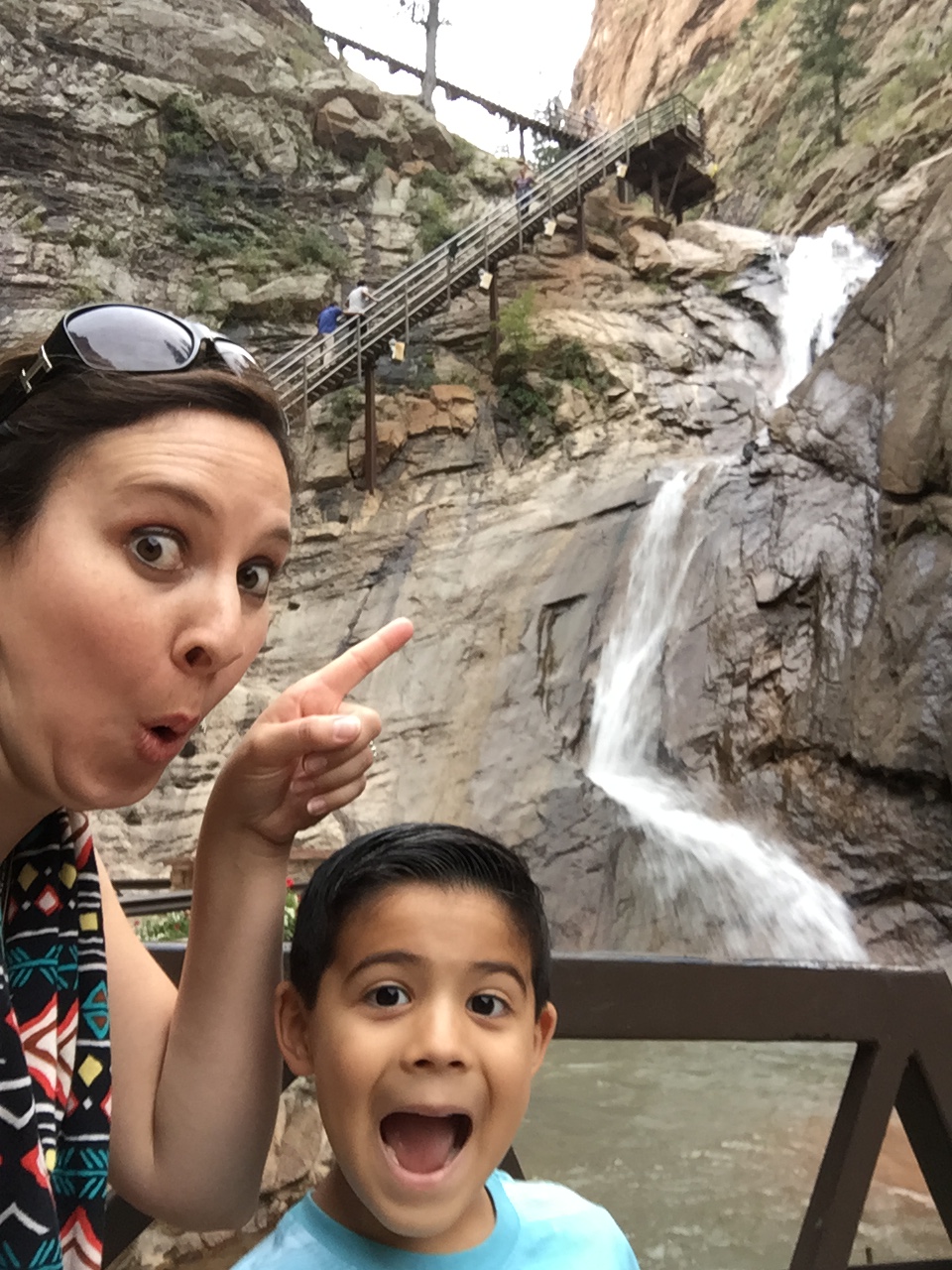 Most of all, the best advice I can give you is SLOW DOWN and take the time to re-discover the world through the lens of you children's eyes. Your trip will be over before you know it. Therefore, don't sweat the little things and delight in being together with the people you love. Happy travels!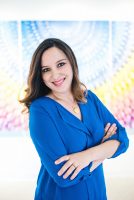 Christy Ortiz is a Fort Worth native, and is proud to say so. She earned her bachelor's degree from UT Arlington in Interdisciplinary Studies. She taught for FWISD for eight busy years before switching gears to stay home with her two small children. Her hobbies are interior decorating for friends, photography, and flying kites with her kids. Her South American roots and love for the Spanish language and Latin cultures add to the diverse voices of our group.