Along with a sense of belonging, exercise, and a plant-based diet, New York Times bestselling author and longevity guru Dan Buettner advocates for something we can all agree on — more wine. Buettner studied cultures across the world and found that societies that consumed 1-2 glasses of wine per day could expect a measurably longer life. If this piques your interest, here are several wine bars (and a couple of wineries) where you can unwind guilt-free.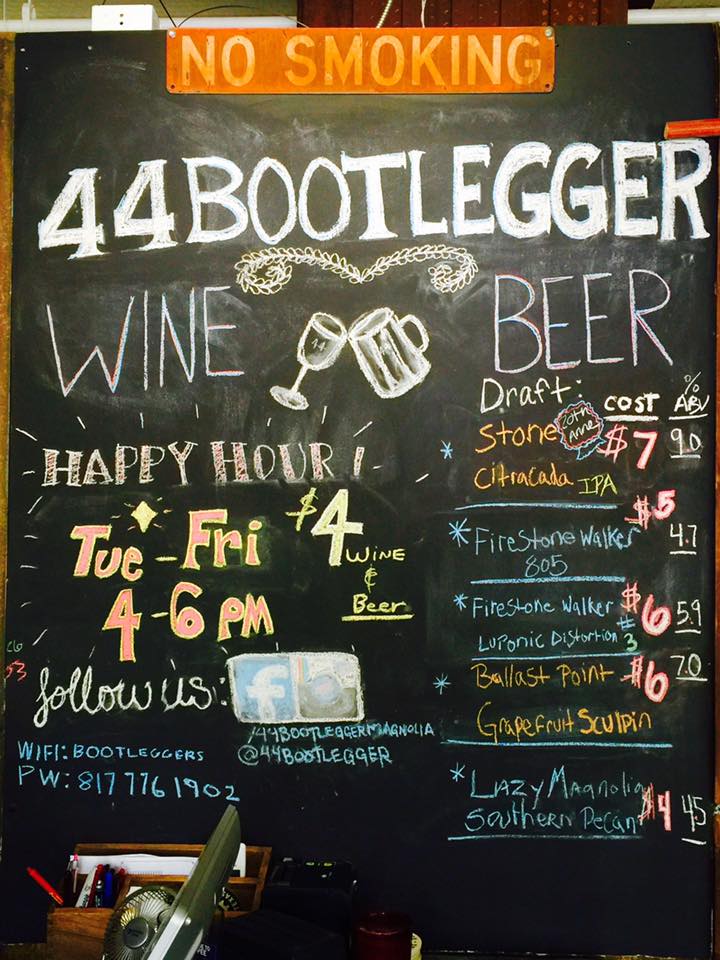 44Bootlegger (1411 W Magnolia Ave) is a newish Near Southside wine and beer bar. The intimate space hosts musicians (usually singer-songwriter types) on the weekends and offers 44 varieties of vino and an equal number of beers. The bar also sells bottle to go. West Magnolia Avenue doesn't have open container laws, meaning you can swig your favorite suds while strolling to your next stop.
Nearby Kent & Co. Wines (1101 W. Magnolia Ave) has a decidedly upscale feel without the upscale price tag. Kent & Co. offers 260 different wines by the glass. Each libation is kept fresh using argon gas, which keeps oxygen out. Wines are priced to be competitive with Central Market and other retailers. So come have a glass or two and take the rest home.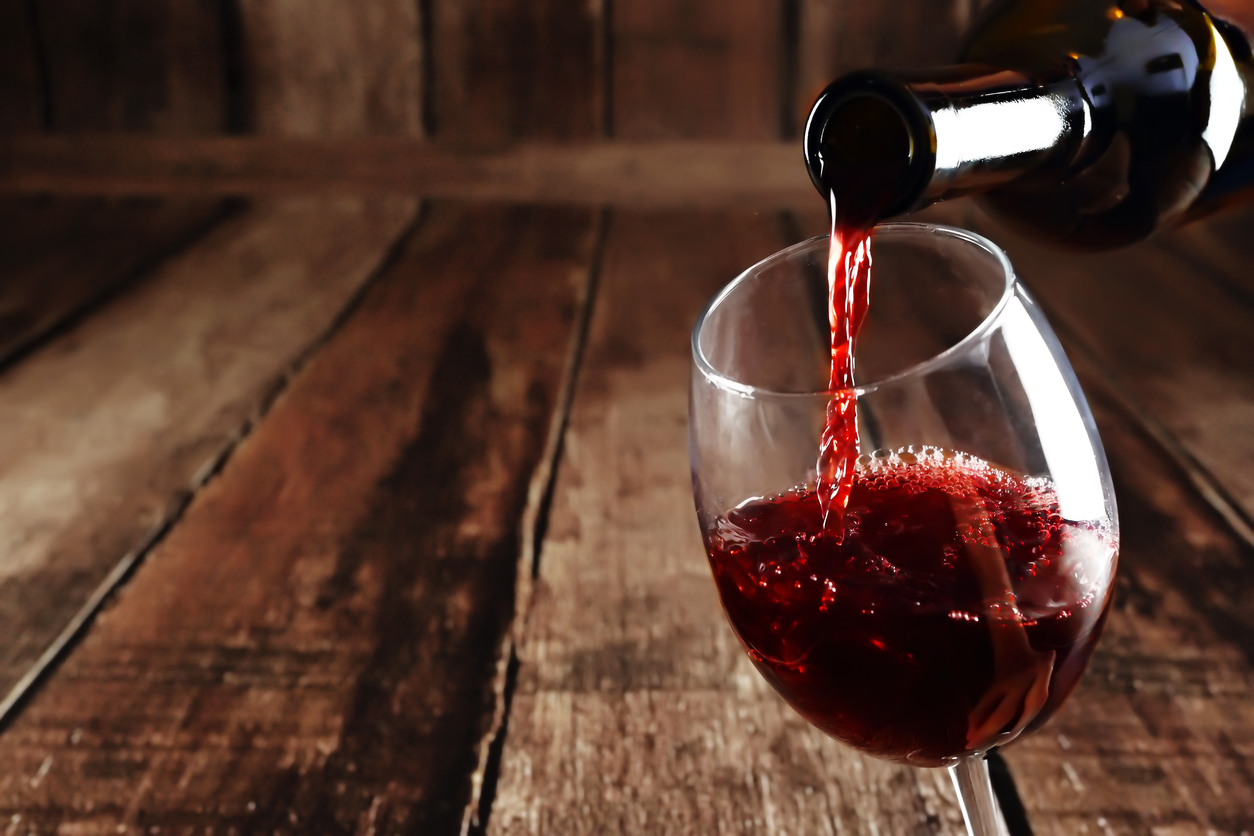 Winslow's Wine Cafe (4101 Camp Bowie Blvd) melds an art deco facade with a contemporary interior. The wine bar offers a seasonal fine dining experience that makes use of what's fresh ideal for the time of year. Many of the items on the menu (salad dressing, beef stock) are made in house.
Near Alpine, Texas, the rich soils of Cathedral Mountain Vineyard feed the grapes that become Cabernet Sauvignon and other varietal wines at Times Ten Cellars (1100 Foch St). The West 7th-area wine bar and restaurant also offers delectable wood-fired pizzas and a gorgeous outdoor patio.
Put on your boots for a true Cowtown experience because Cowtown Winery (112 W Exchange Ave) has you covered. The full-production winery offers fun takes on wine, including its infamous Wine-A-Ritas (available in peach, Sangria, or blended). Tasting flights of three start at $6.
Enjoy these wine-centric businesses and remember this German proverb: There are more old wine drinkers than there are old doctors. To your health!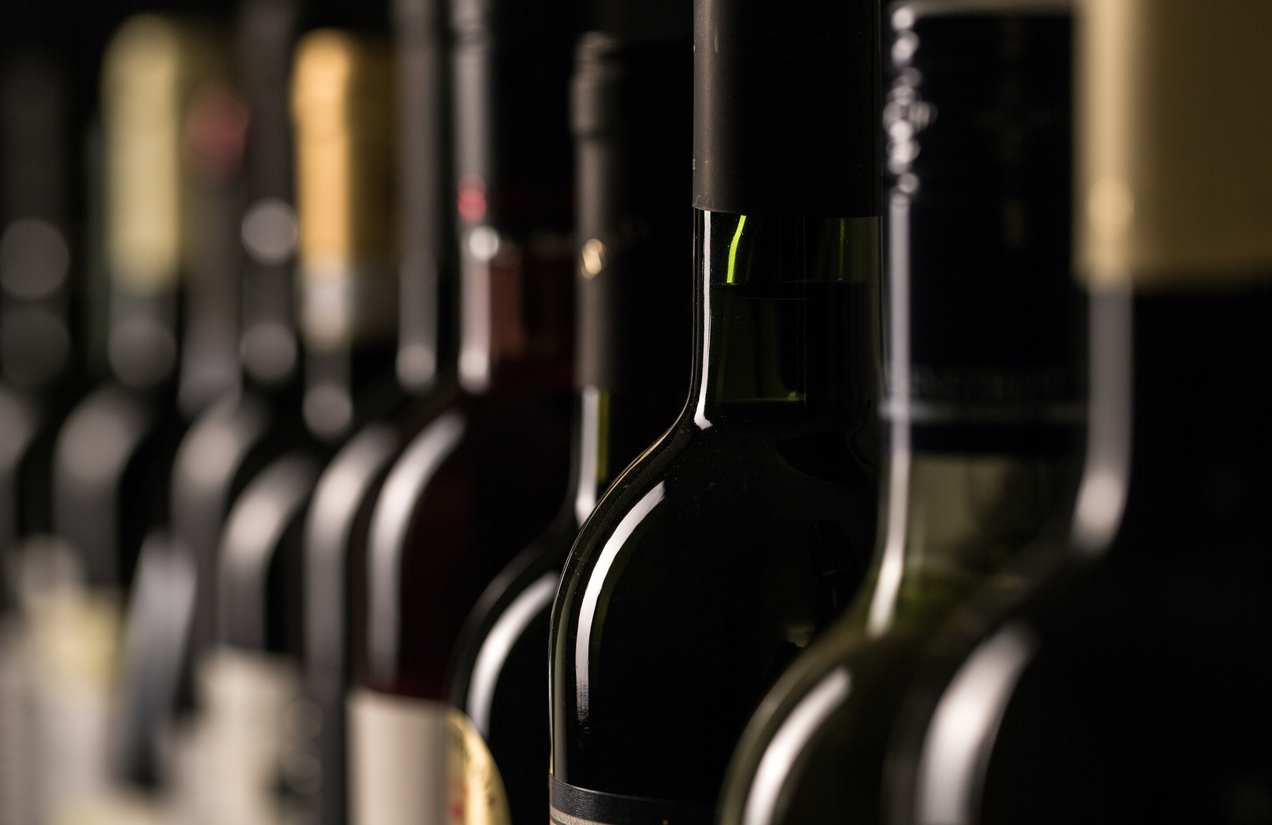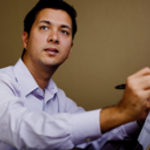 While he is more of a lover of beer, Edward Brown is not above enjoying a glass of wine every now and then. He's an award-winning writer for the Fort Worth Weekly and blogger for Fort Worth Convention and Visitors Bureau. He has published articles in Musical Opinion (U.K.), Canadian Music Educators Journal, and Clavier Companion, among others. When Brown isn't writing about music, he's actively involved in the local music scene as an educator, performer, lecturer, and judge for student music competitions. His professional affiliations include the Chamber Music Society of Fort Worth, where he volunteers as education director, and the Fort Worth Academy of Fine Arts, where he serves on the board and artistic committee. Brown was born in Bowling Green, Ohio in 1982. He is a graduate of the University of North Texas and currently resides in Fort Worth. His favorite leisure time activities include local music concerts and perusing Fort Worth's growing gastropub scene.