The Center for Transforming Lives announced today that Brenda Rios has joined the agency's leadership team as the Chief Development Officer. In this new position, Rios oversees the development and marketing efforts of the $7 million agency.
Brenda has a strong professional background in the non-profit sector. She started her career at Lena Pope Home, and has also served as the Development Director for Mental Health America of Greater Tarrant County where she was responsible for the fundraising initiatives and overall operations of the organization. Fort the last two years, Rios served as JPS Foundation's Director of Development.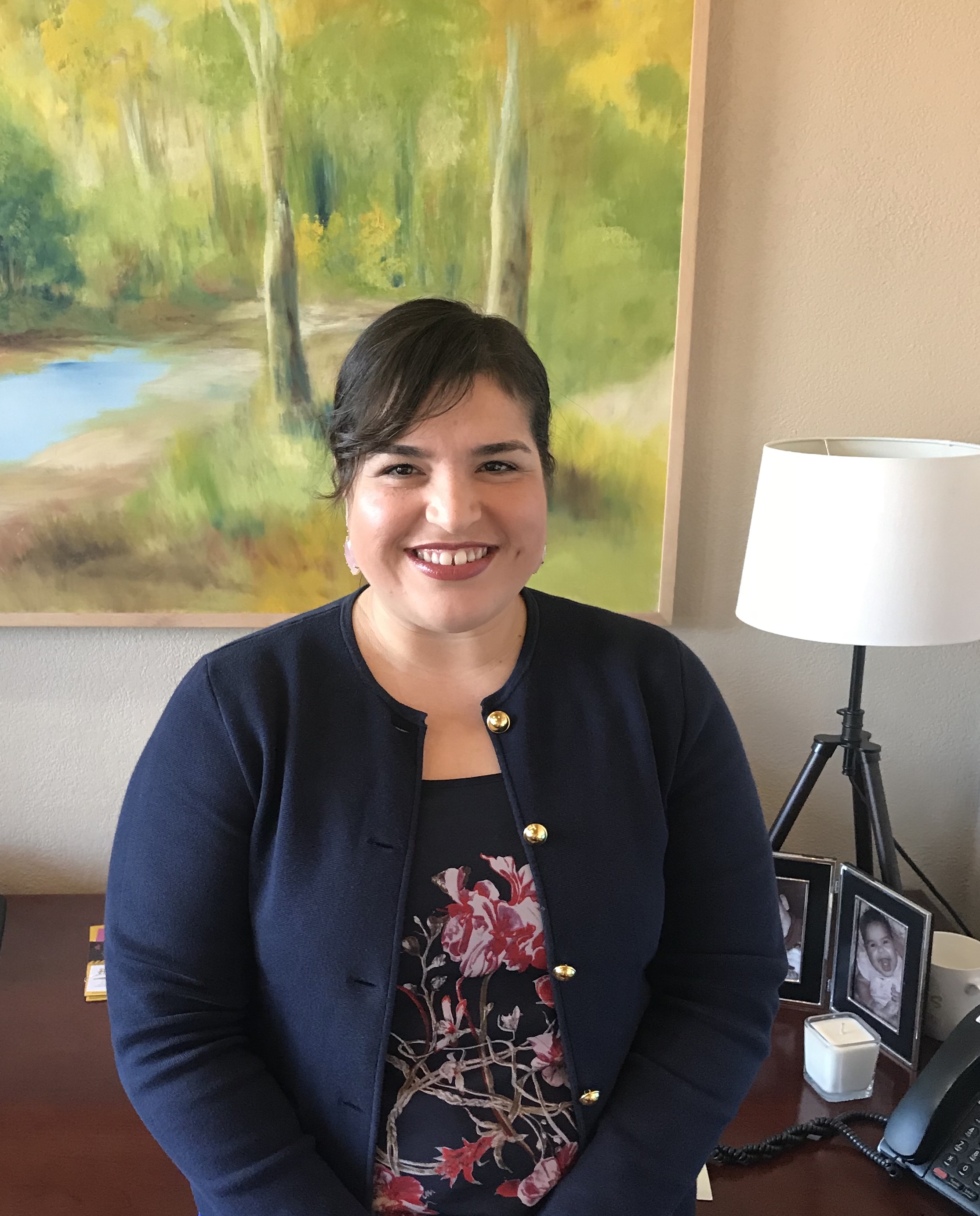 Serving the community has been a priority and a lifelong commitment for Rios, who has worked in the non-profit sector for 18 years and has spent almost 12 of those years in fundraising. Rios is a Certified Fund Raising Professional, Vice President of Community Relations for the Association of Fundraising Professionals Board of Directors, a member of Junior League of Fort Worth and she serves on several committees that raise funds for non-profits in our community.
The Center for Transforming Lives moves women, children, and families from poverty to independence through safe housing, early childhood development and financial stability. For 110 years, the organization has served low-income women and children in Tarrant County. It was founded in 1907 as a boarding house for poor women, expanded to include child care for working mothers in the 1930s, and in 2015 changed its name from the YWCA™ Fort Worth & Tarrant County to the Center for Transforming Lives to more clearly articulate its mission.
For more information, please visit www.transforminglives.org.