Excuse me, but where did summer go?! Is anyone else a little blown away with how quickly summer is ending?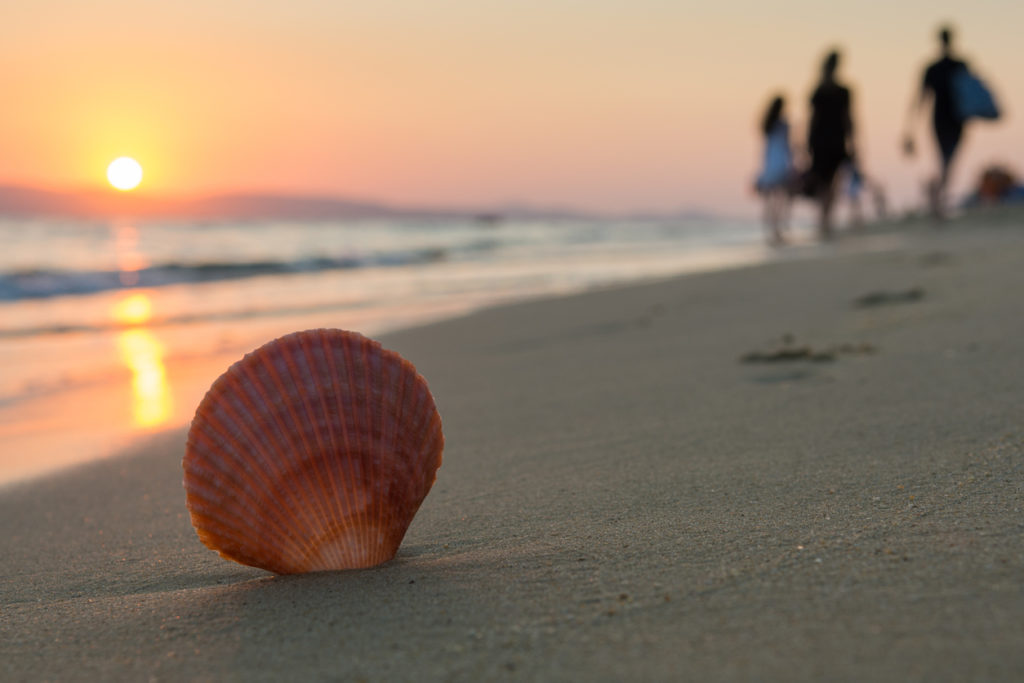 Truthfully, I like having routine in my life. It plays a pretty large role in keeping me sane. The thought of getting my kids back to school and our daily lives being slightly more predictable is something I look forward to. However, I will certainly be missing our lazy mornings together, regular pool lounging, staying up late watching a family moving in the middle of the week, and, well, my personal list gets long. With just a few weeks left for many of us before school is back in session, there is still Fun in the Fort to be had in the month of August! Let's begin with this exciting event: MY BIRTHDAY, on August 14th! (wink, wink)
Okay, okay…more relevant information for you is what I am here for, so here it is, Fort "Worthy"-ans!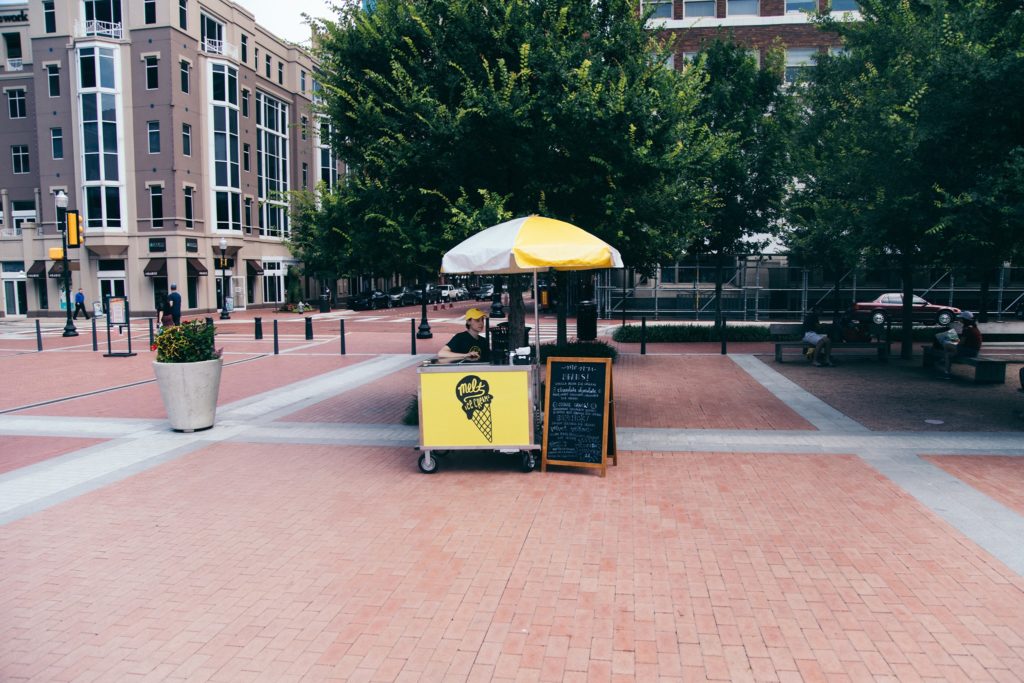 I scream, you scream, we all scream for ice cream!! We all know the big role ice cream plays in the summer months, right?! Starting August 1st, our friends and flavors at MELT ice cream will partner with Sundance Square for a HAPPY spot in the plaza! You will find their HAPPY cart serving ice cream and happy pops right by the fountains:
Wednesday 12:00 pm-7:00 pm
Thursday 12:00 pm-7:00 pm
Friday 12:00 pm-9:00 pm
Saturday 12:00 pm-9:00 pm
Sunday 12:00 pm-7:00 pm
NOTE: Times are dependent on weather and events.
Still looking for some opportunities to enroll your child in activities? August 5th, Topgolf is offering a program to up your child's golfgame. They will teach them everything from the very basics of how to hold a golf club as well as etiquette, chipping, putting, and full swing! Click the link for more details.
SiNaCa – School of Glass and Gallery has a few more evening classes available on August 16th. Their Kid's Connect2Glass Workshop will give your child (ages 5-16) the opportunity to do something artsy, educational and fun while working with instructors in the Kiln Forming Studio. In this hands-on, glass exploration workshop participants will have up to 1 hour to learn to cut and layer sheet glass with glass frits and stringers to create one of the offered items (as seen in the link provided). They will then put the assembled work into an electric kiln where it will be fired over a 12 hour cycle to melt the layers together. Click in the link for registration details.
The middle part of August in the Fort is packed with several fun and family-friendly events. For starters, August 15th-17th and 21st-24th, Christ Chapel Bible Church will be hosting the musical "Singing In the Rain", which is all performed by their very own talented church family! If you have never had an opportunity to see one of their performances in the past, this is your chance. It is always an extremely well-done show, and it's FREE! What a glorious feeeeeling! (see what I did there?) Click here for a list of showtimes and to print your tickets, or visit eventbrite.com .
Grammy-Award Winning Artist LeAnn Rimes will headline "A Night to Live United," a free concert to celebrate United Way's work in the community and kick-off its 2019-2020 fundraising campaign. The concert is scheduled for Thursday, August 15 at 6:30 p.m. in Sundance Square . United Way of Tarrant County invites all members of the community to come out for a fun-filled evening of live entertainment. Food is available at Sundance Square restaurants and concessions will be available in the plaza.

Bring your little animals to eat breakfast with little zoo animals, August 17th, at the Fort Worth Zoo's Breakfast Club. They will meet a few new furry, feathered and scaled friends and learn more about them from their Animal Outreach staff. This monthly event is designed for families with children ages 3 to 10 years. Children must be accompanied by an adult. All participants will enjoy a continental breakfast and Zoo admission. Breakfast with the Beasts runs from 9 to 10 a.m. in the Zoo's Education building. Register here!
Time for some grown-up fun at the Fort Worth Museum of Science and History! August 16th is "Science on Tap: HI-TECH". Explore the world of tomorrow on a technological journey through industry innovations from the past to the future. Virtual reality will put the experience right at your fingertips. Be ready to get your mind blown! All attendees must be 21 years or older for this event. Save your Science on Tap ticket to get into the museum for the Infinity festival on Saturday the 17th or Sunday the 18th for free. Find out more details here .
I must admit, one of the things I do not look forward to with this whole Back to School thing is packing lunches! As a mom, it gets hard trying to stay creative and healthy in my lunch-making endeavors. I am super-excited to let you know that one of our own local food markets, Feastivities , is offering an event to do Back to School right as we learn how to make kids lunches and quick family dinner tips from Charissa Christopher, owner and chef of Feastivities. Visit their Facebook page in the link provided for more details.
Lastly, this is your Madeworthy reminder that the tax free day in Texas is August 9-11! This tax holiday offers a prime opportunity to stock up on various items to get ready for school. For a more detailed list of what qualifies as "tax free", visit https://www.dealnews.com/features/Tax-Free/Texas/
So, going back to the first part of this blog, I'm interested in knowing what YOU will miss most about the summer. Feel free to leave a comment below!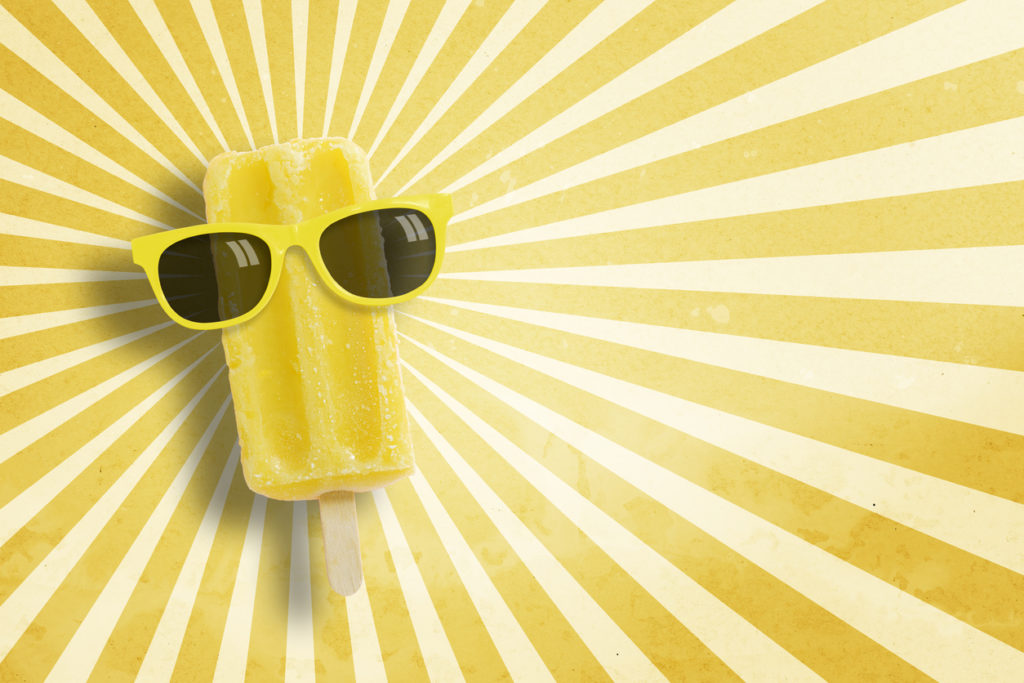 Get out there Fort Worth, and let's finish summer together! It may be hot, but you're COOOOLLLLL!
Love and Health,
Jennifer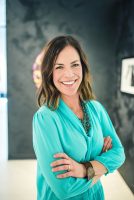 Jennifer Kieta is a native Texan, born and raised in Houston. She graduated from Texas Tech University and has lived in Fort Worth since 1996. Jennifer worked as a Child Life Specialist at Cook Children's Medical Center for 9 years before becoming a full-time mommy to her two daughters. In the fall of 2014, Jennifer started training and soon became a spin instructor for Zyn22, a boutique spin studio here in Fort Worth. Her love of and belief in taking care of your mind, soul, and body has always been a priority, and she looks forward to sharing that love with her community!