There really is no better feeling than surprising someone important to you with an unexpected and totally spot-on gift. Okay, okay, maybe receiving an excellent gift can rival that emotion.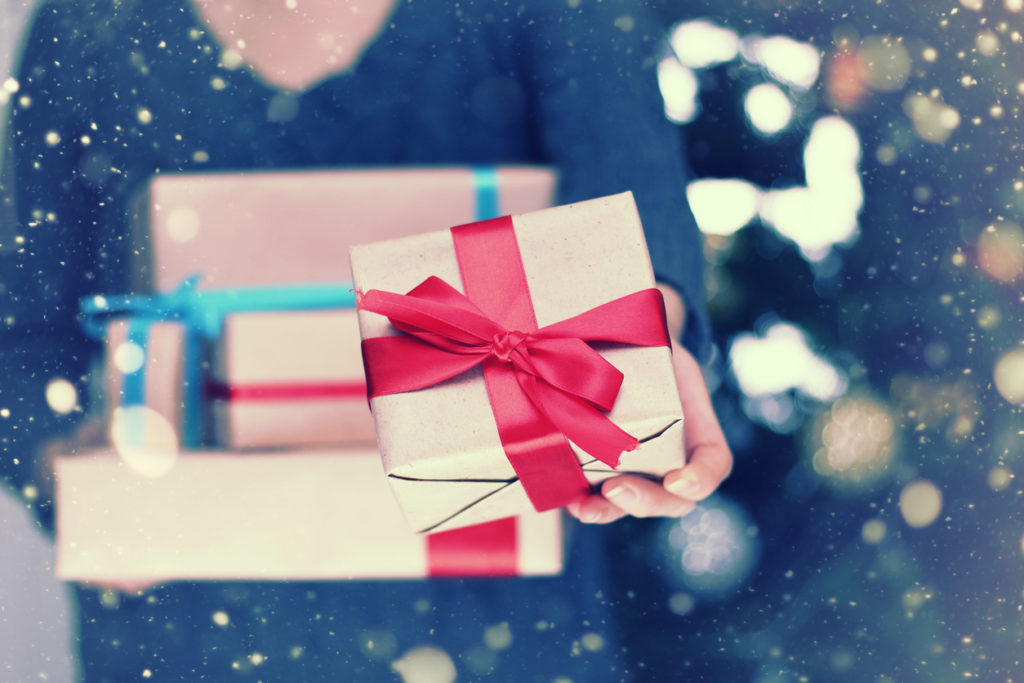 In either case, I've compiled a list of this season's favorite products for you to reference as you navigate your way through the holidays. Feel free to use it as a tear-sheet to hand out as your own personal Wish List. I know I will!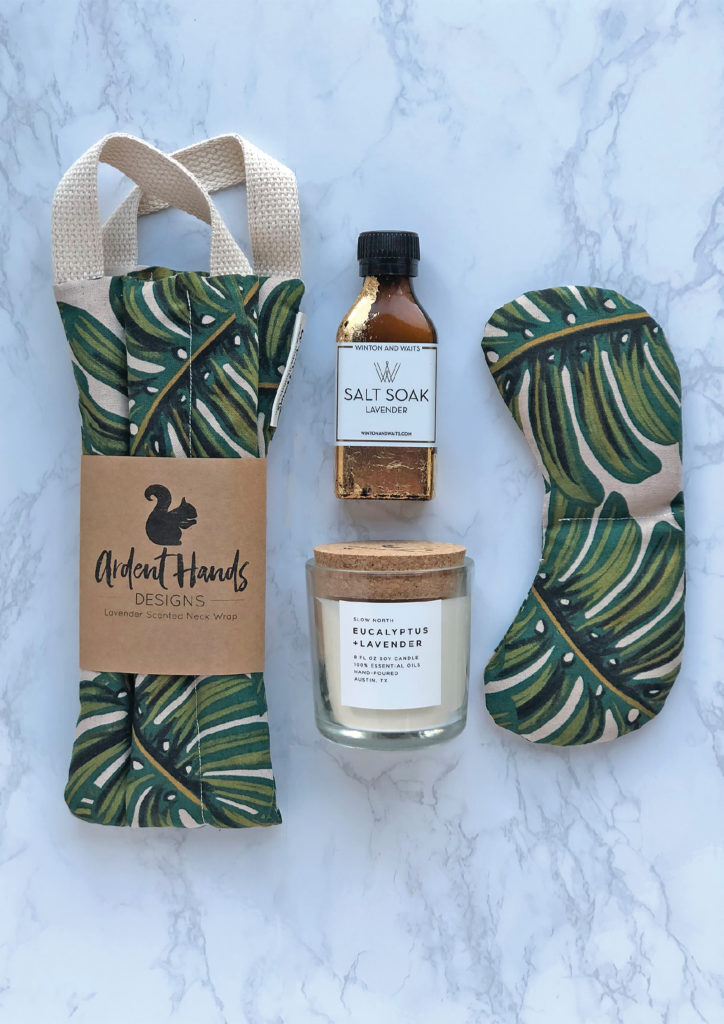 Mom
How to take care of the woman who takes care of everyone? Start with heavenly bath products from local company Winton + Waits, add a relaxing candle, eye mask, and neck wrap from Austin-based Slow North, and finish with some retail therapy at Fetching Fort Worth. If you don't already know about Fetching Fort Worth, you don't know what you've been missing. Since opening in 2017, this appointment-only shop has dedicated itself to offering a private shopping experience for ladies, with stylish clothing and accessories all under $65. In its new home in the Foundry District's Craftwork Coffee, Fetching Fort Worth continues to do just that, all within feet of a killer latte. With her gift card, mom gets the ENTIRE store to herself for an hour, free to try on as many or as few pieces as she pleases.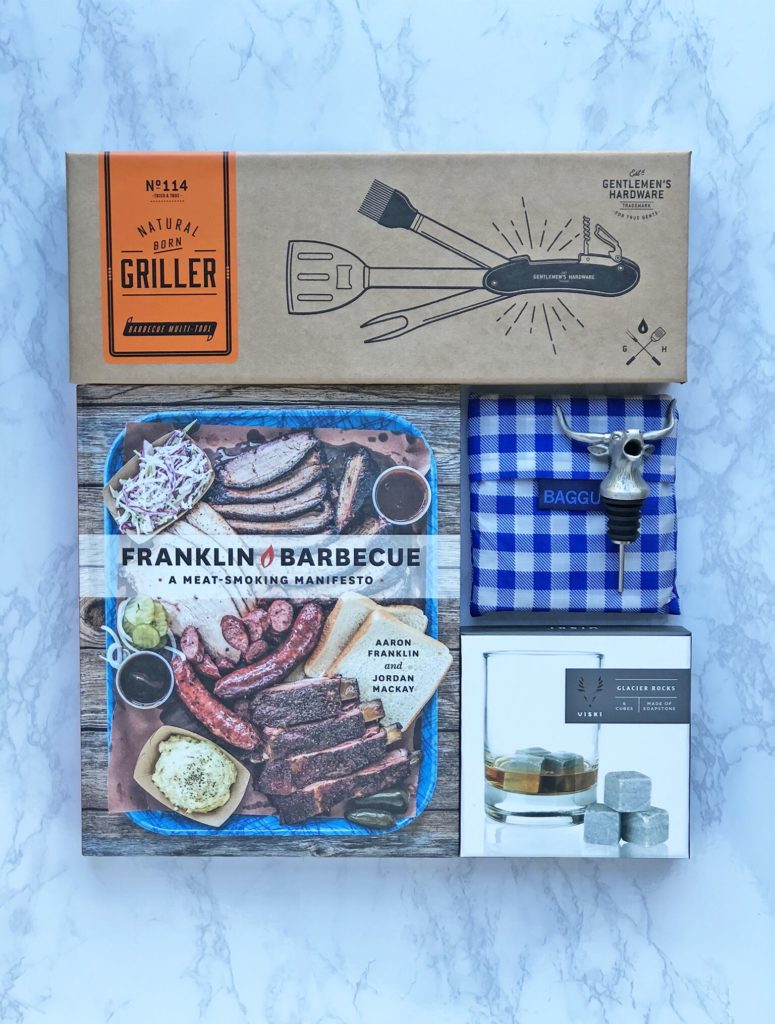 Dad
You can never go wrong with a nice bottle of whiskey for dear old Dad, especially one from the local Firestone & Robertson Distilling Company. We are huge fans of their award-winning TX Whiskey and give it alongside our Good Gift Delivered BBQ Box. Learn inside tricks of the trade straight from Aaron Franklin of Austin's legendary Franklin BBQ in the Franklin Barbeque cookbook he co-authored with Jordan Mackay. It is a self-prescribed "Meat Smoking Manifesto" and definitely lives up to the claim.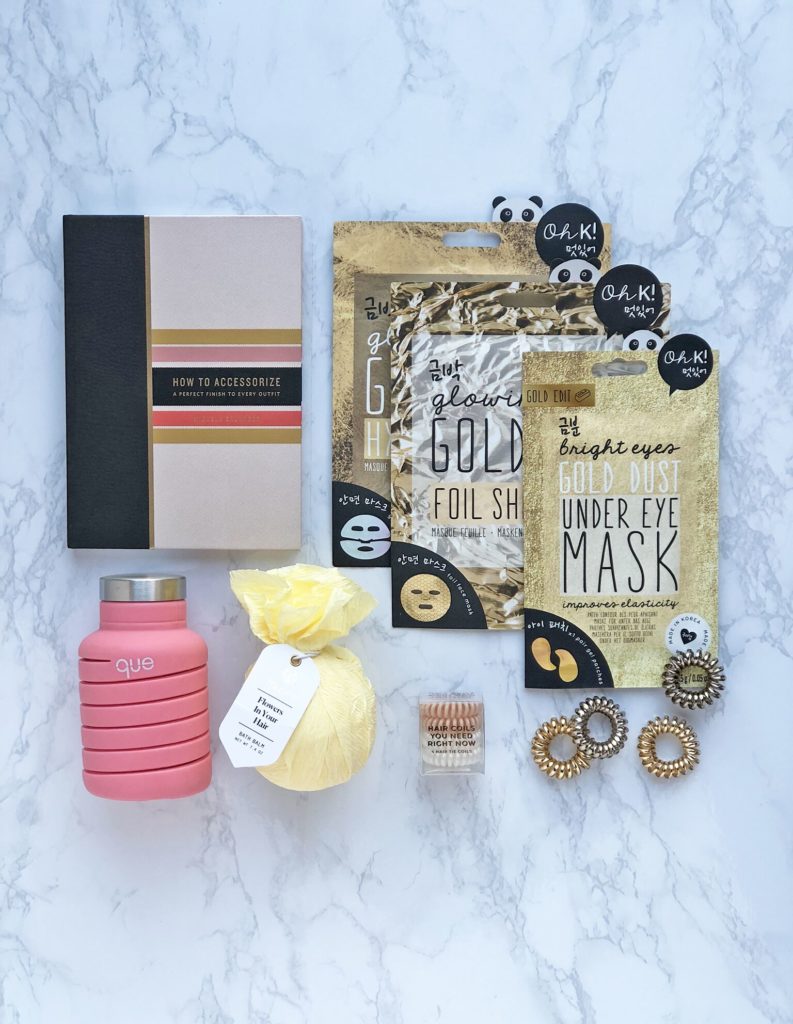 The Tween Daughter
Finding the right gift for your tween-age daughter is like trying to solve a New York Times crossword while juggling. On a unicycle. For every answer you think you have, you're stumped on the next clue. Celebrate the small victories. As she is most certainly developing her own voice and sense of style, I would suggest a copy of How to Accessorize: A Perfect Finish to Every Outfit. It's a beautiful book full of great tips and suggestions for all ages. We threw in some fun Korean beauty skincare masks, a bath bomb, hair coils, and a gift certificate to local clothing store B. Kids. B. Kids has the best selection of youth clothing this side of Dallas. Ranging from infant to tween, they offer stylish, age-appropriate options that even a tween would approve of. Why a gift certificate and not specific brand or article of clothing? If you need to ask, you've never known a tween-age girl.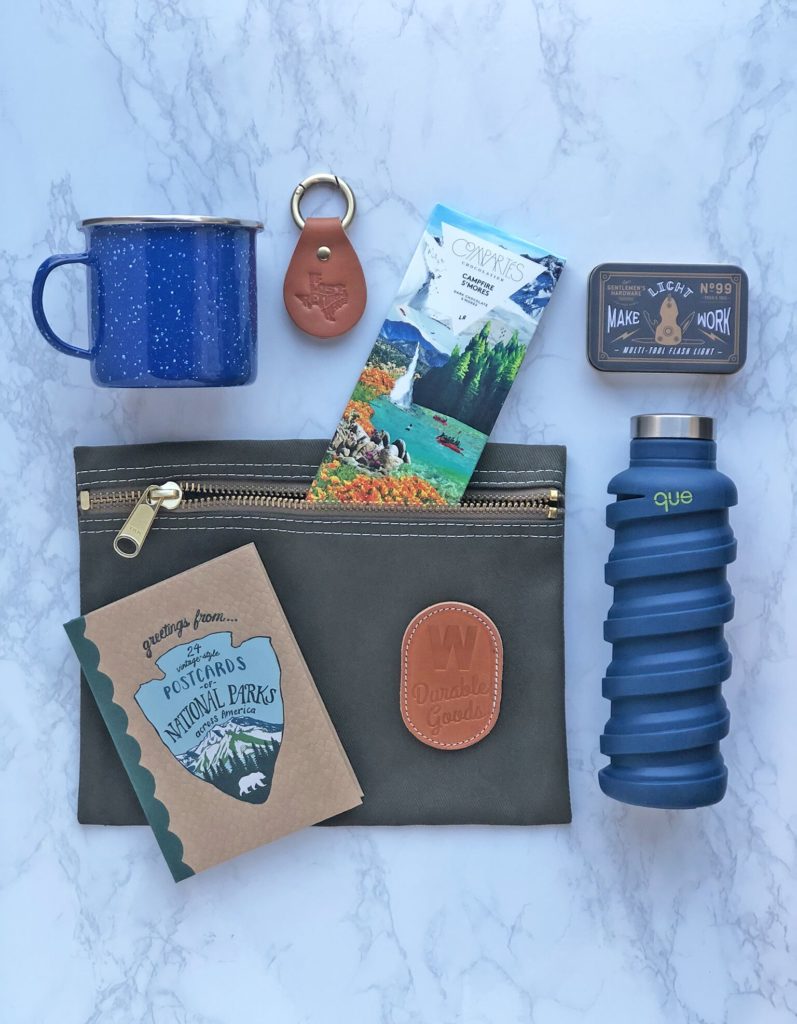 The High Schooler
The best gifts for the big kids are experiences. Why not start planning your first epic road trip together? Choose a National Park (or two) and commit to a trip for spring break or summer vacation. We filled our Good Gift Delivered Wanderlust Box with this spirit in mind and made sure to include a special hand-sewn Dopp Kit and Luggage Tag from Fort Worth's own W Durable Goods. Don't forget to make a playlist!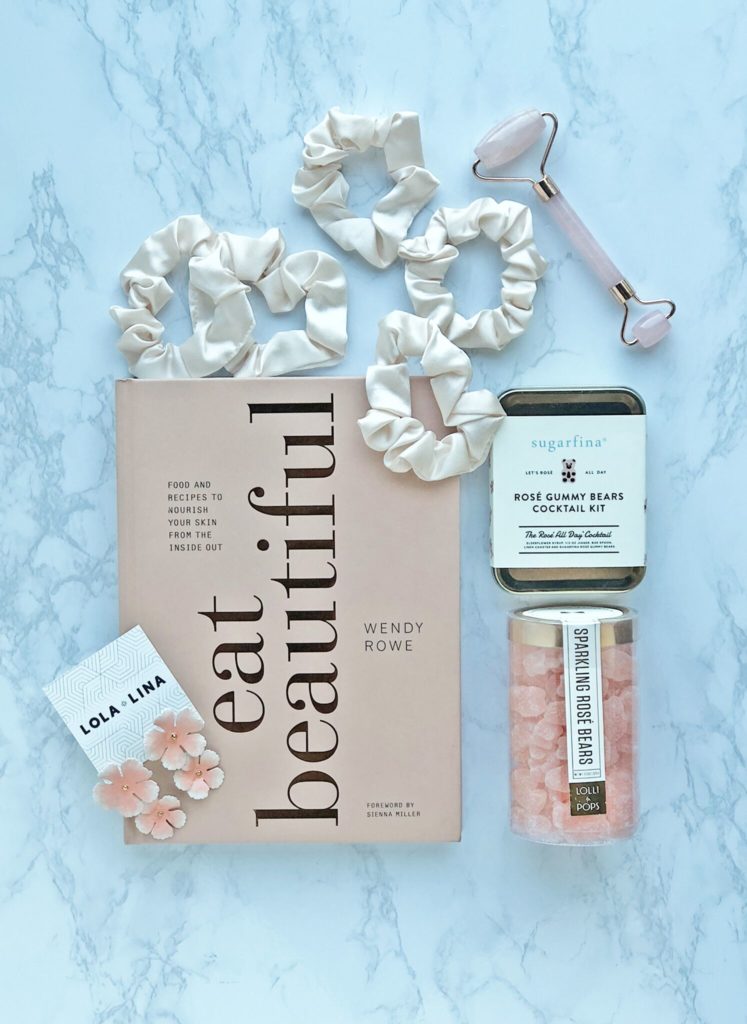 Your (Soul) Sister
She knows all your secrets, can tell what you're going to order before you order it, knows precisely what you're thinking by the expression on your face, and will be there for you no. matter. what. She gets you. It doesn't matter if she is your biological sister or your sister from another mother, she deserves the best. Delight her something she never knew she's always wanted. We slipped a pair of stunning statement earrings from local jewelry gurus Lola + Lina into our Good Gift Delivered Beautiful Box for the ultimate girl gift.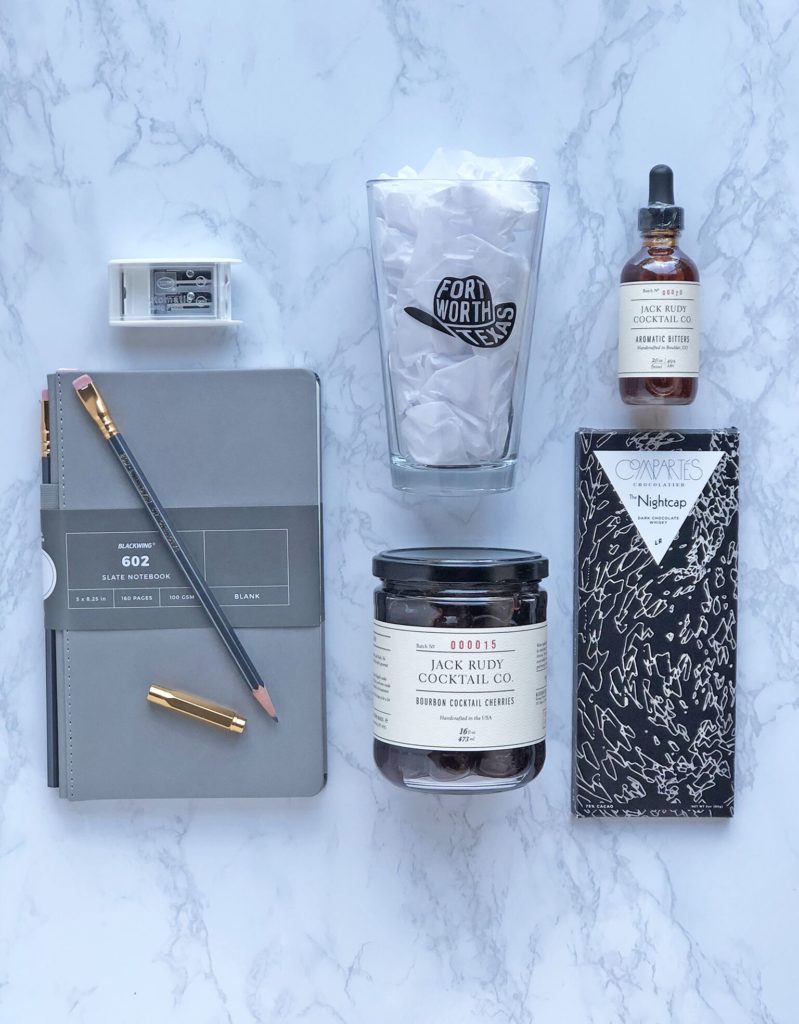 Your Brother-In-Law
Say Uncle! He's the fun uncle to your kids. What do you get the guy who's always in a good mood, always ready to play and when asked, has no idea what he wants? We are in love with the craftsmanship and details of the Blackwing leather notebook, 602 graphite pencil, point guard and sharpener. Partnered with some craft cocktail supplies and glasses from Fort Worth Locals this gift is sure to be loved.
This article originally appeared in the November/December issue of Madeworthy magazine.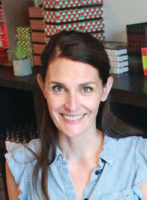 Mary Kate Piotrowski started Good Gift Delivered with one goal in mind: to make sending beautiful, stylish gifts simple and easy, regardless of budget or occasion. Choose from one of their pre-curated gift boxes or create your own customized box using their Build-A-Box feature. For even more guidance and assistance, Piotrowski will act as your personal Gift Concierge and customize gifts of all sizes based upon your needs and preferences. All gift boxes are beautifully finished with a gift tag, ribbon, and handwritten, personalized card. Good Gift Delivered hand delivers locally in Fort Worth and ships nationwide. Attention is paid to every detail and it shows. You will not be disappointed!