With the launch of Madeworthy, we wanted to have a page dedicated to local people, places, and events that add to our city. Originally called "Be Seen," this page was renamed "Fort Worthies" in our first anniversary issue. Here are the Fort Worthies we featured in our November/December issue.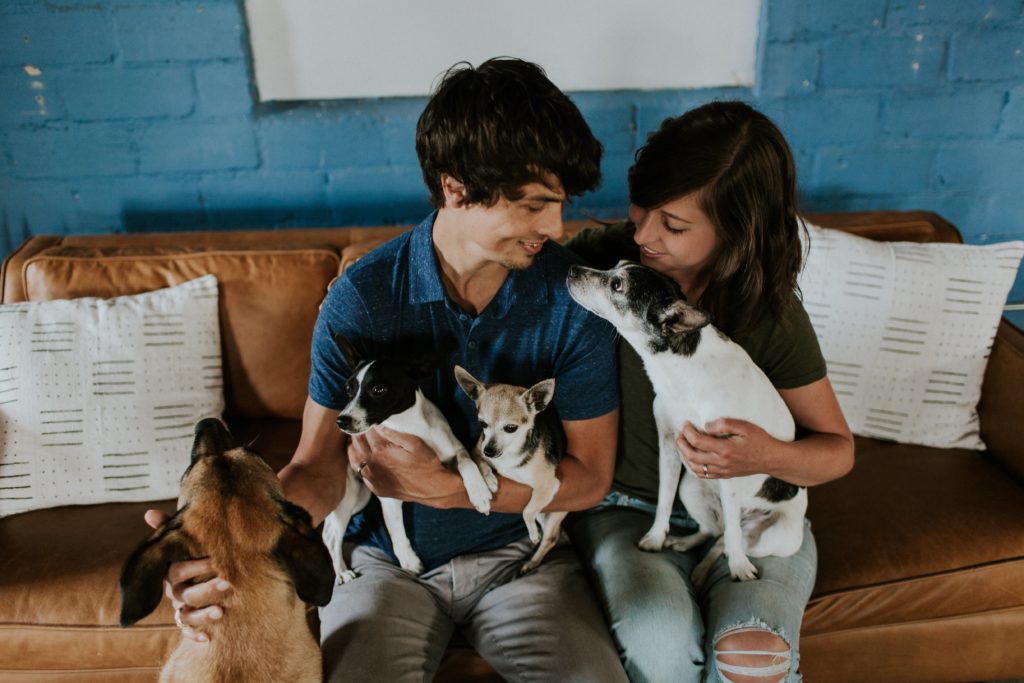 Shawn McCorkle is proud to announce the opening of Summer Creek Animal Clinic, a certified Fear Free veterinary clinic. Dr. McCorkle and his staff assesses every pet's fear, anxiety, and stress level and uses a multi-faceted approach to ensure a positive experience for both the pet and owner. They provide an experience which is consistent, thorough, transparent, honest, and fair. Dr. McCorkle, his wife Jessica, and the staff of Summer Creek Animal Clinic look forward to meeting you!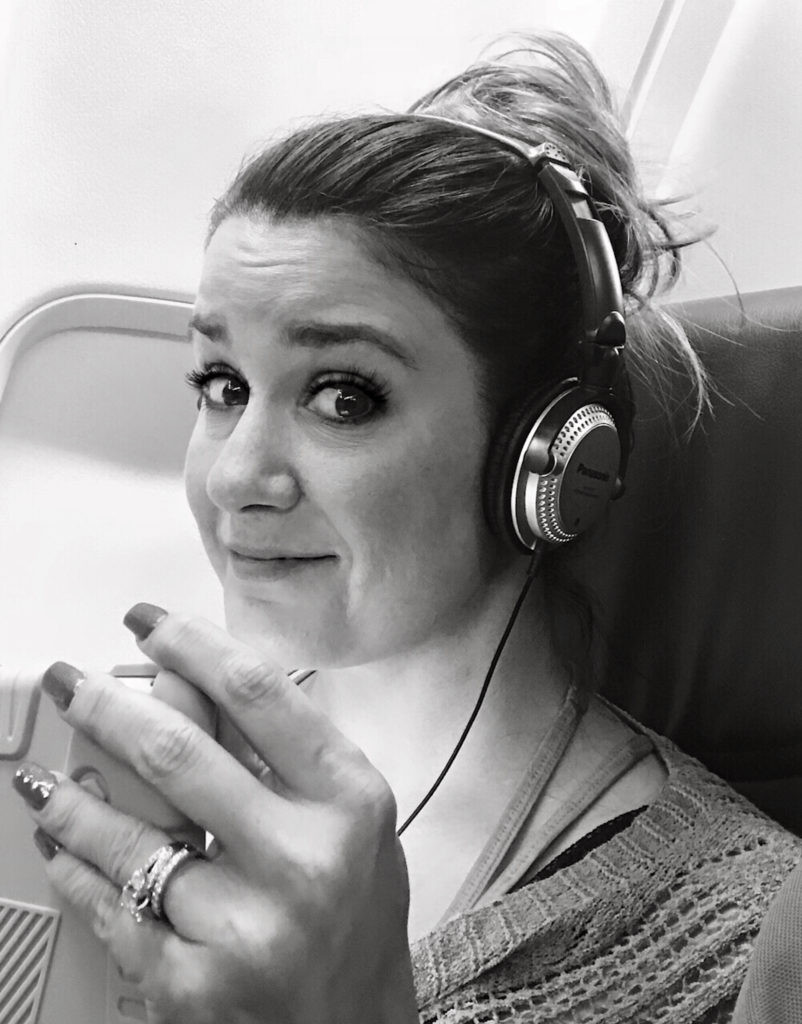 Mouty Shackelford's innovative "sewn paint creations are commanding the attention of the art world in Fort Worth and beyond. This summer, her work was selected for display in four different juried gallery shows in Cowtown and in Brooklyn, New York. On two of these occasions, her work was selected Best in Show by the jury. Mouty (pronounced "Moody," like the British prog-rock band The Moody Blues) was also featured in a curated double show with local artist Cynthia Lewis at the Fort Worth Community Art Center.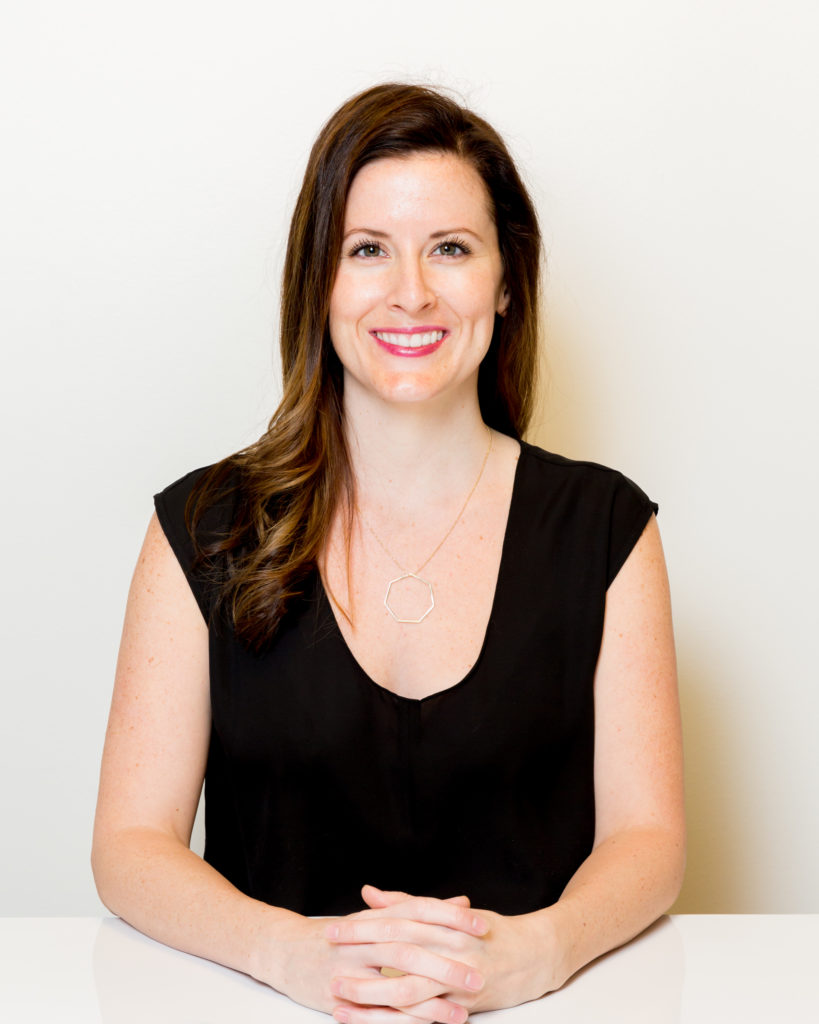 Faith Geiger is the founder of both Collective Growth Designs and FemCity FWTX Collective. Collective Growth Designs is an integral coaching and advising company that supports individuals and business in their journey toward fulfilling their highest potential, while FemCity FWTX Collective, launched with MaryAnn Means-Dufrene and Staci Kirpach, is a mindful networking platform for women who either own a business or are leaders in the company in which they work. Through both of her endeavors, Faith guides, encourages, and supports her clients and her friends to bring out the best in everyone.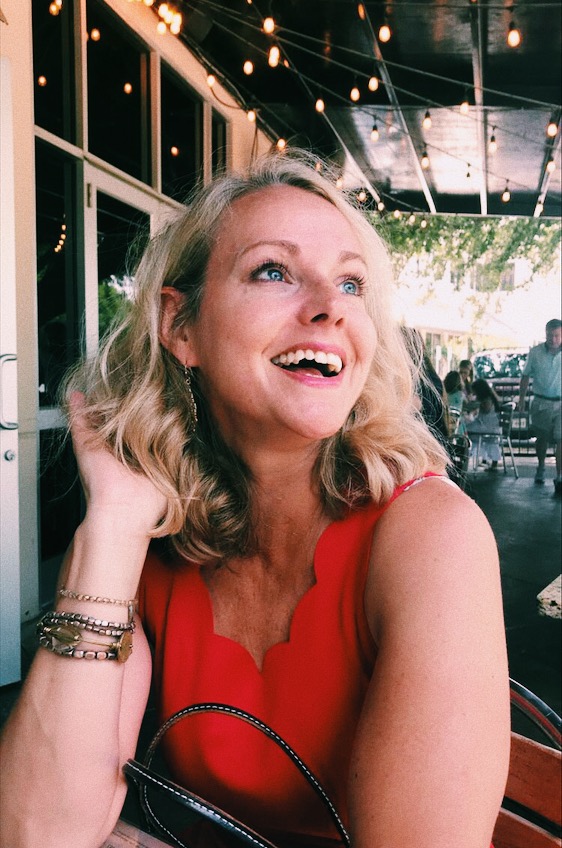 Local teacher and former newspaper reporter Allison Speer has published her first book, Theodore: The Turkey Who Found a Zoo, based on the true story of a local wild turkey who adopted the Fort Worth Zoo as his home. Funny and accessible, with bright, fun illustrations, Theodore is available for purchase on Allison's website, www.allifishpress.com, and at Monkey and Dog Books on West 7th Street.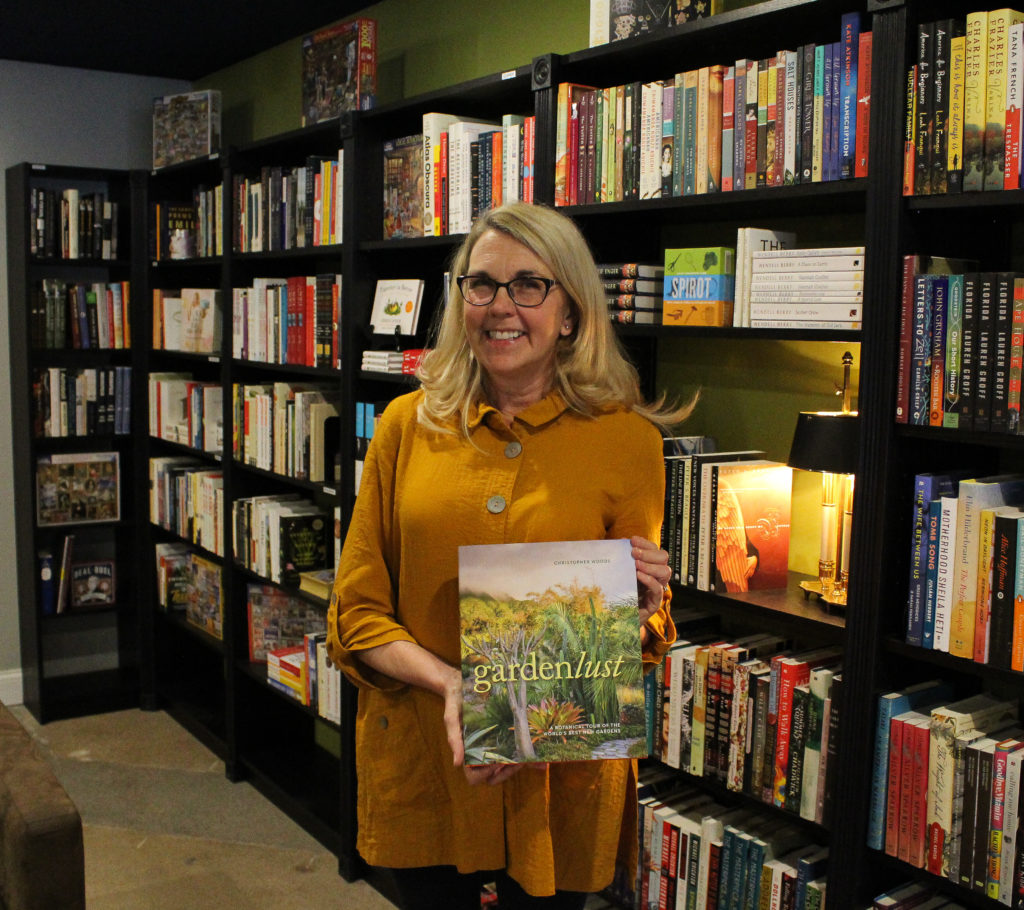 After almost 5 ½ years in a corner of Feastivities Gourmet-to-Go Market, owner Shelley Lowe is thrilled to announce that Monkey and Dog Books has moved to their new home. Now happily settled on West 7th Street, Monkey and Dog has expanded. Customers will find that the collection of children's books is still as lovingly curated as ever and that the shop has expanded to include YA and adult books, as well as all sorts of book-related gifts. Shelley and her staff invite all to come in, enjoy a cup of coffee while finding the perfect book!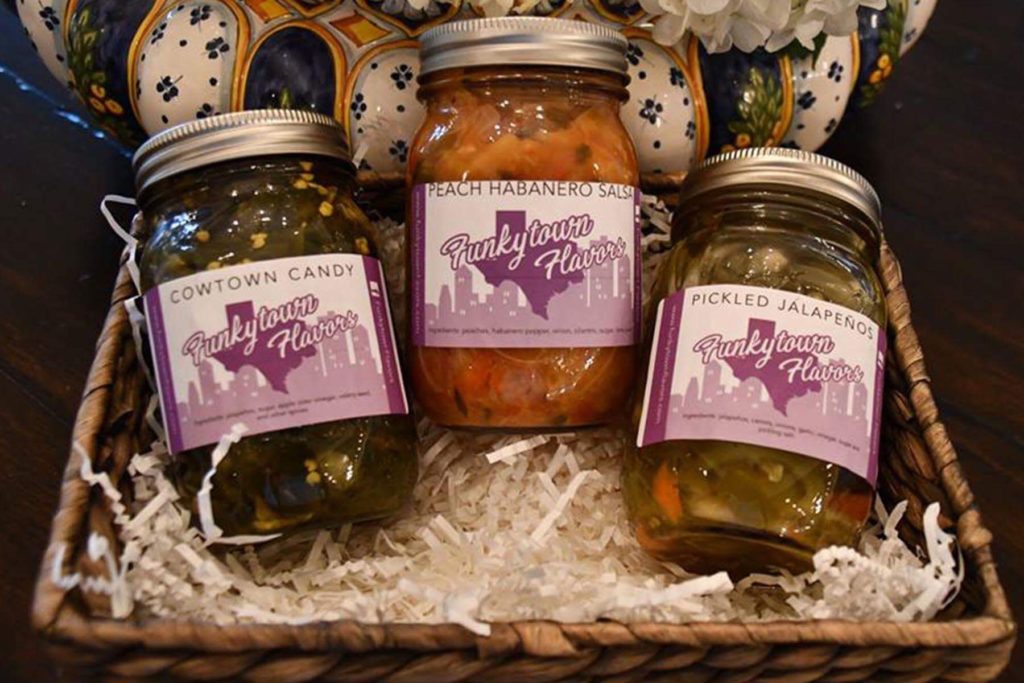 Michelle Gregory's Funkytown Flavors is reviving the forgotten art of canning by making salsas, peppers and jams. Beginning as just a hobby from a desire to make home-made jams and jellies for my family and friends, the company was launched to serve the growing Fort Worth foodie movement with modern flavors while honoring traditional methods from our past. Funkytown Flavors products can be purchased for delivery or pickup by contacting  us through our Facebook page or directly at funkytownflavors@funkytownflavors.com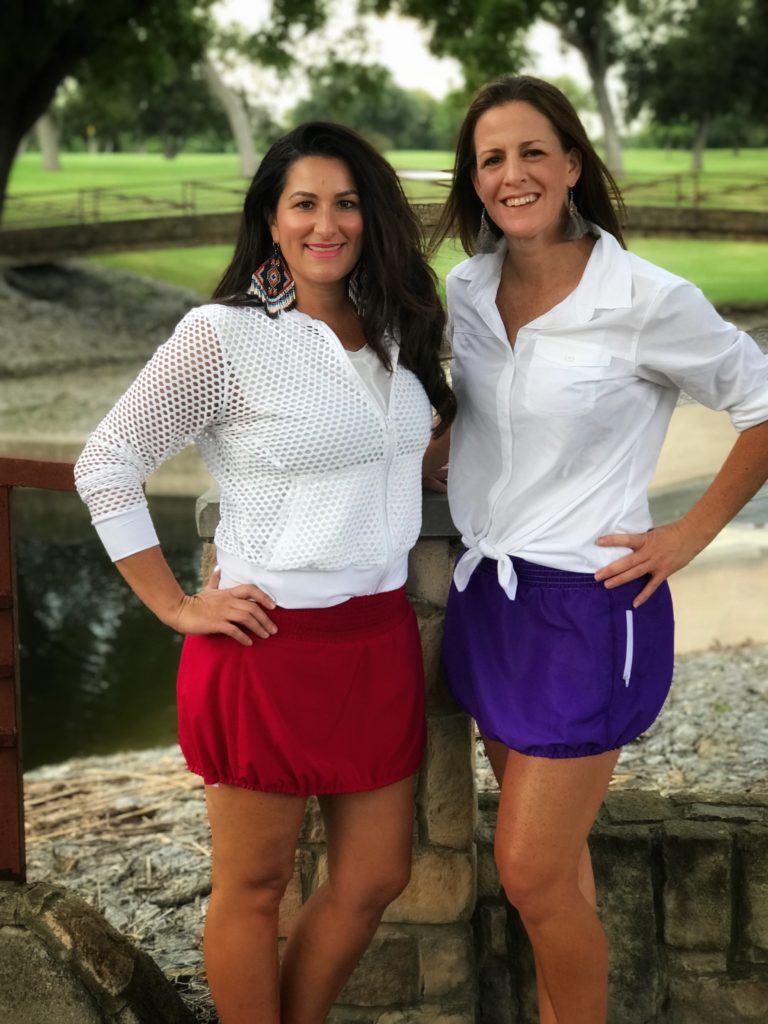 Darbie Brown and Brett Oliver are two busy wives and moms who were looking for versatile apparel that could take them through their busy days. Their creation, the Bubble Skirt, is not just another athletic skirt. It can be paired with multiple pieces in your closet. Brett and Darbie are creating other designs, and a children's line will be available soon. Keep up with new launches and The Bubble fashion ideas at: facebook.com/thebubbleskirt or Instagram.com/thebubbleskirt and order online at www.thebubbleskirt.com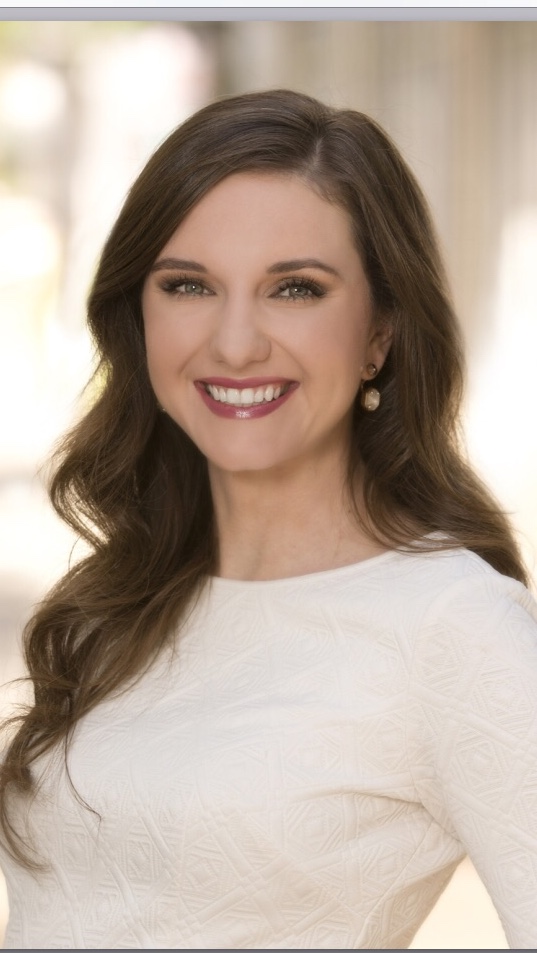 Cassie Walker has joined Bank of America Merrill Lynch as a Vice President of Relationship Management. She will be tasked with serving the Fort Worth market within the business bank. Cassie also serves on the boards for CREW Fort Worth and the Real Estate Council of Greater Fort Worth. She resides in Keller, Texas, with her husband and 2 kiddos.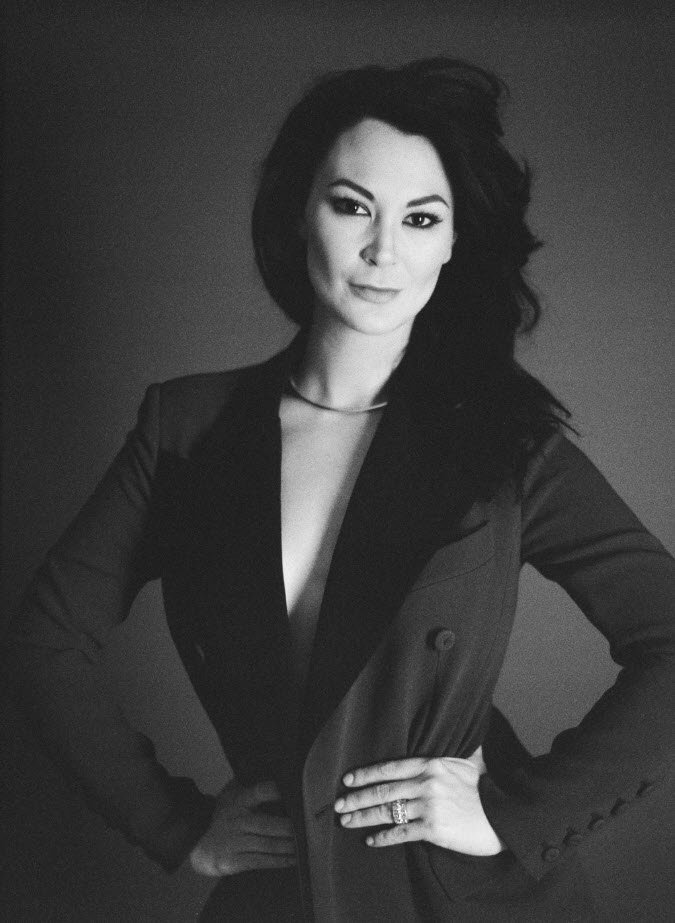 Wyld Empyre is a new exotic skin handbag line founded and designed by Lauren Blake. Launched in October, the line features three different styles: the Teddy Clutch, the Shannon Belt Bag, and the Carlton Knot Tote. All are made with responsibly-sourced skins such as python, ostrich, alligator, and whip snake. Wyld Empyre pieces are now available for purchase at www.wyldempyre.com and in upcoming trunk shows.
Jamey Ice and Jimmy Williams, who are transforming the traditional real estate model by building a one-stop buy/sell/renovate company called 6th Avenue Homes, have found a new way to break the mold with a series of for-sale open houses featuring live concerts by local musicians. Abraham Alexander, Grady Spencer, and Josh Weahers are just some of the musicians who have performed in these innovative House Shows. For information on upcoming shows, please visit www.6thavenuehomes.com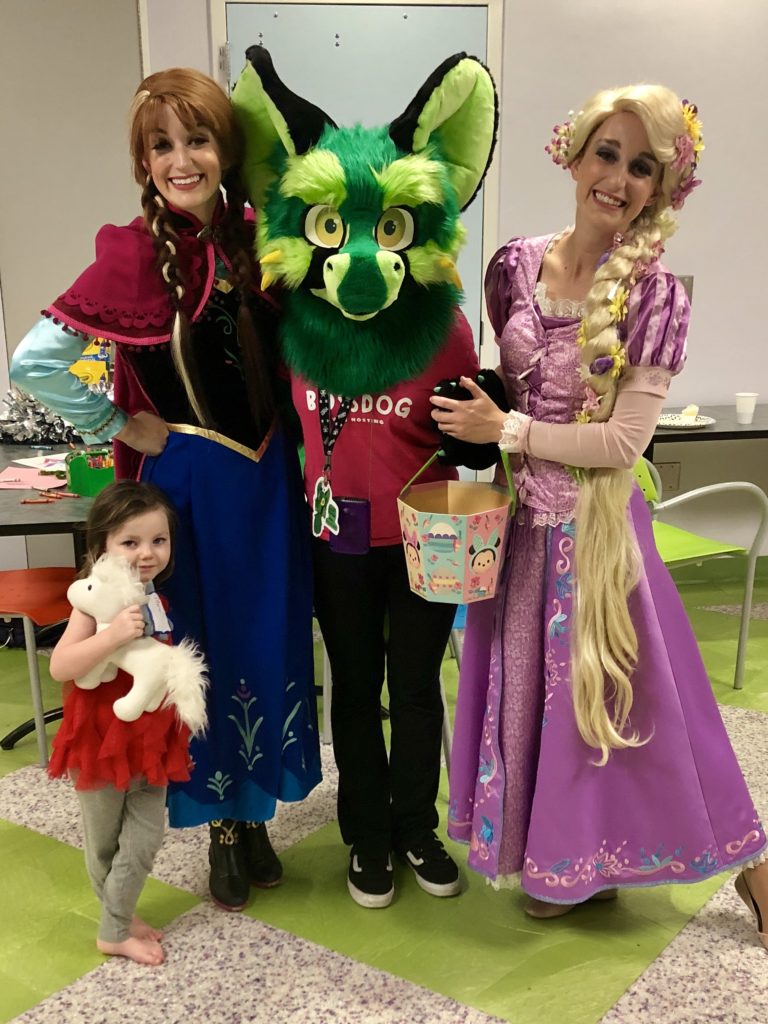 At the Fort Worth ISD Special Ed PTA's recent Back to School Meet and Greet at Cook Children's Hospital on August 30, Lili Reecer (the Lili of local restaurant Lili's Bistro) and her fox dragon mascot "Jack" were on hand, along with two Disney Princesses and Mrs. Texas, to help welcome the children and their families to a new school year. Lili is a freshman at the Hill School of Fort Worth and creates fursuits, or mascots, in her spare time. Each character has its own "fursona," complete with backstory. Her creativity, passion, and talent in creating these characters is wonderfully inspiring!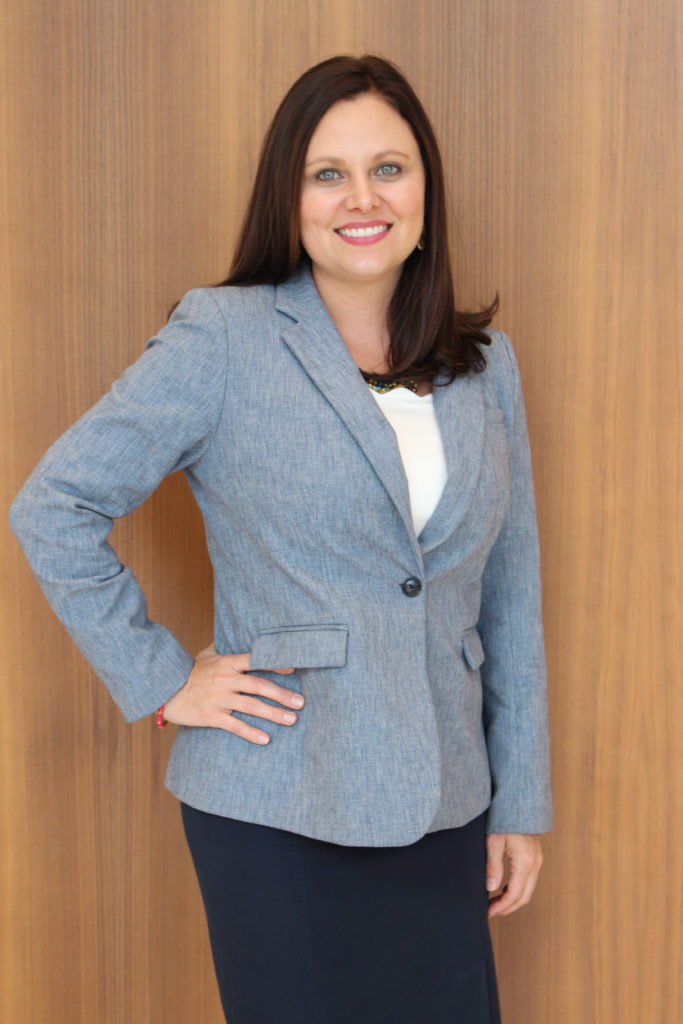 Amy Shackelford has been named General Manager/Amenities of Frost Tower Fort Worth. While working for Sedona Production at Cendera Center as President, Amy consulted on the Hospitality/Amenities of the Frost Tower project for ten months. A veteran of the events industry, Amy and her husband have created a full and meaningful life, raising "two Southern boys" while managing a growing career.
If you or someone you know has done something wonderful, please contact our editor at lee@madeworthymedia.com.