Gift for parents: check.
Ingredients for cheese straws: check.
Gifts for co-workers: check.
Rent the minivan to get five children and two adults up to Oklahoma to see husband's mother: check.
Make detailed plans for cooking on Christmas day with one oven: check.
Worked out schedule with the girls' father for child handoff on Christmas day: check.
Wrap everything: semi-check.
Send Christmas cards: I DIDN'T GET CHRISTMAS CARDS! AAAAUUUUGGGGHHHH!!!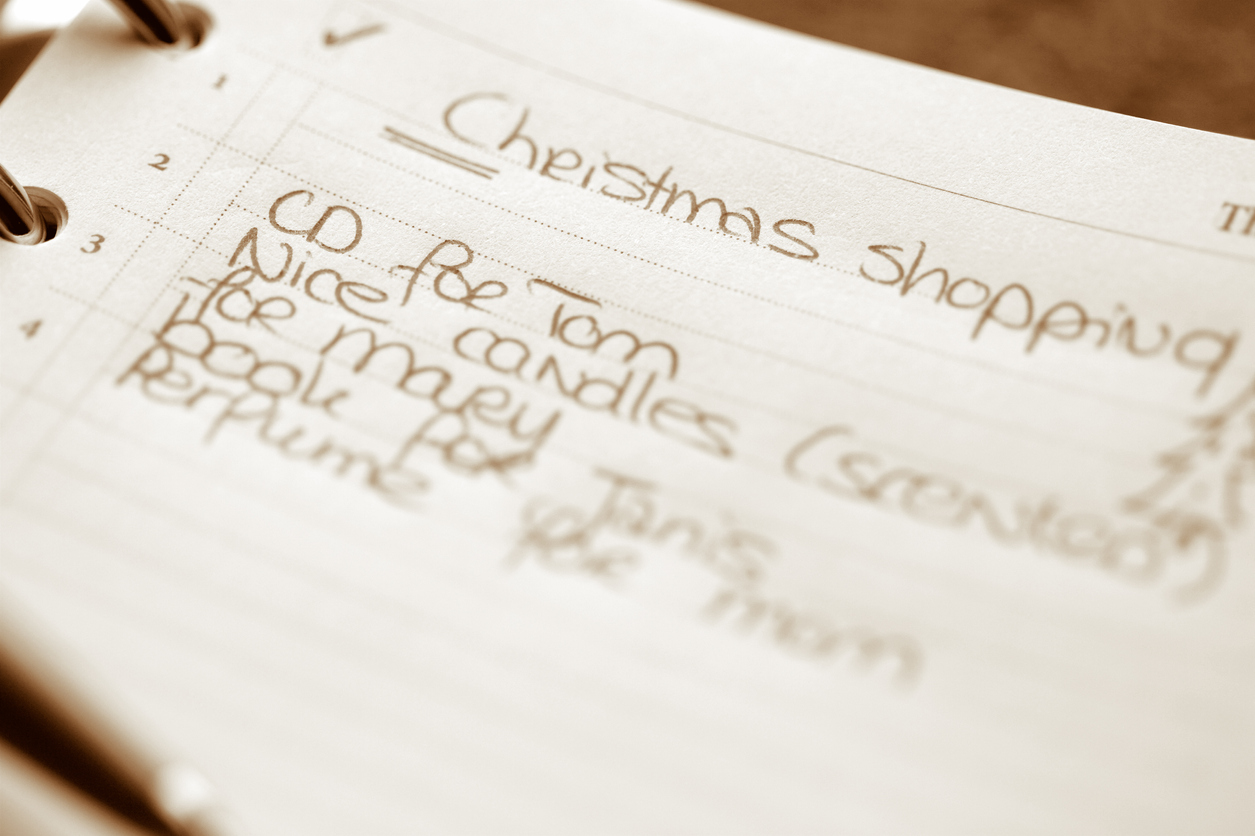 This is a snapshot of one day last week. I was so proud that I was cruising through my list of things that HAD to be done in order to make Christmas perfect that when I realized I had dropped the ball on one thing, I lost it. Honestly. I wept and berated myself, acting like the world was coming to an end. All because I didn't get Christmas cards.
I'm going to go out on a limb and say this might sound familiar to some of you. We concentrate so hard on making everything Pinterest-perfect that we forget the reason we're actually doing all of this. If we can't have the perfect Instagram gathering, we feel like we've failed. We're so focused on making sure that everything looks right that we cannot enjoy what's really important.
The gathering together of people we love. That's important. The recipes that bring back memories of loved ones who are no longer with us. That's important. Providing a meal that nourishes the bodies and souls of those we love. That's important. Sending Christmas cards, in the grand scheme of things, is not important.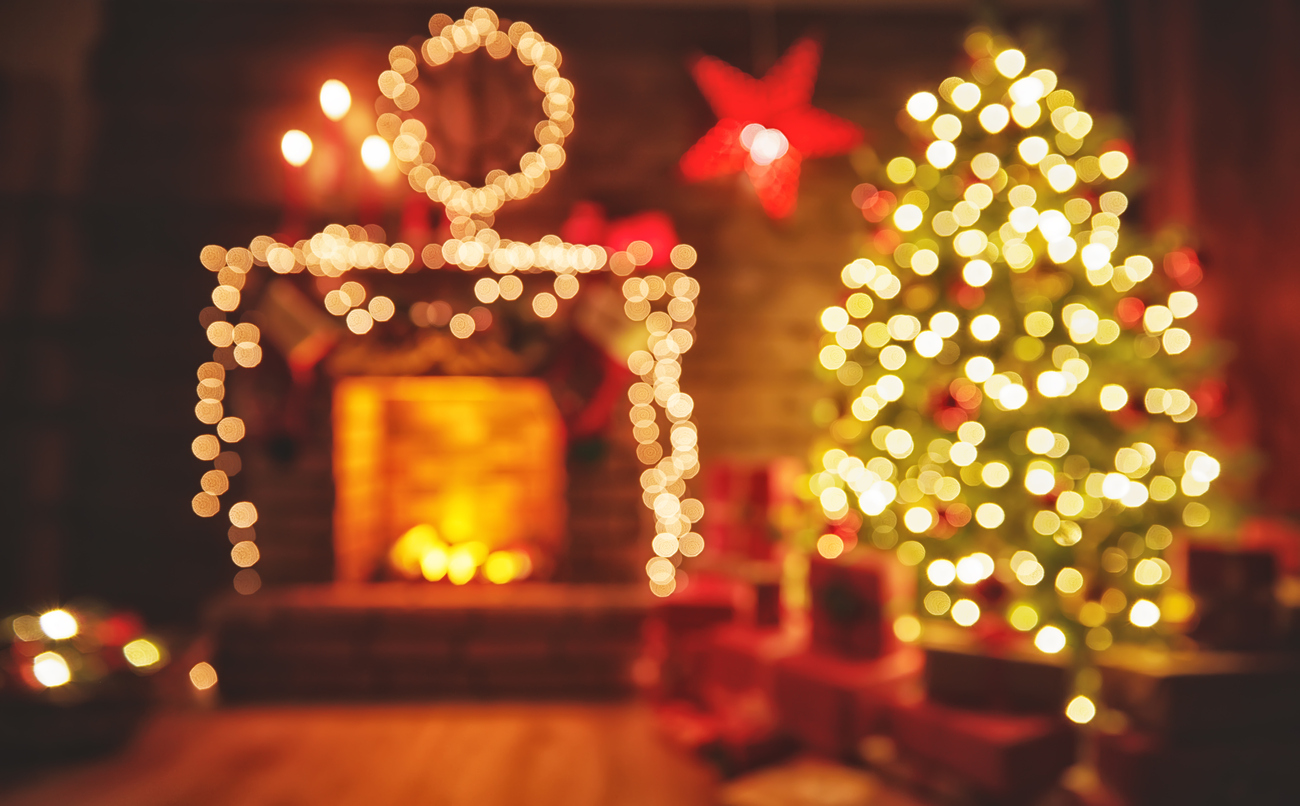 The night of my meltdown, my husband and I sat on the couch after the girls went to bed. The room was lit only by the lights on the Christmas tree. He listened as I berated myself for my failure, expounding on how thoughtless and horrible I thought myself to be. And then he laughed in my face.
I needed that. It brought me back to reality. So what if I didn't get Christmas cards out this year? So what if every little thing isn't utterly perfect? We're healthy. We have enough to eat. We have a roof over our heads and, most importantly, we're together.
May each and every one of you get a chance to sit down and breathe this holiday. And may you be enveloped in the warm of loved ones, both near and far. We at Madeworthy and Tanglewood Moms wish you a peaceful and joyous holiday season!