Last year, we asked the readers of Madeworthy and Tanglewood Moms to nominate the teachers who have made a difference in their children's lives.
We were amazed at the love this request unleashed. There were so many teachers nominated that we decided on the spot to make this an annual article. So without further ado, we would like to introduce the 2019 class of Fort Worth's Top Teachers!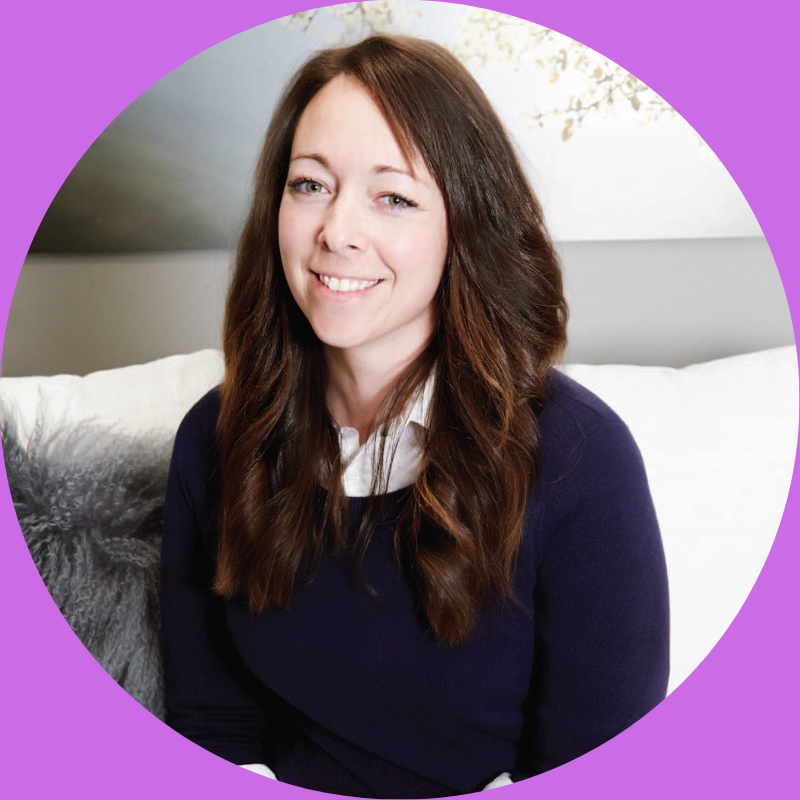 Randi Wintersole, a 5th grade applied learning teacher at J.T. Stevens Elementary, became a teacher after seeing how inspired her own children were by their teachers. She must be doing it right. When asked, her students heaped praise on her with words like "optimistic," "compassionate," "creative," "smart," "cool," and "joyful." Mrs. Wintersole's favorite aspect of being a teacher is watching her students mature and grow over the course of a school year. "It's a privilege to experience such growth and how seeing they change throughout the year is hands down my favorite part of teaching."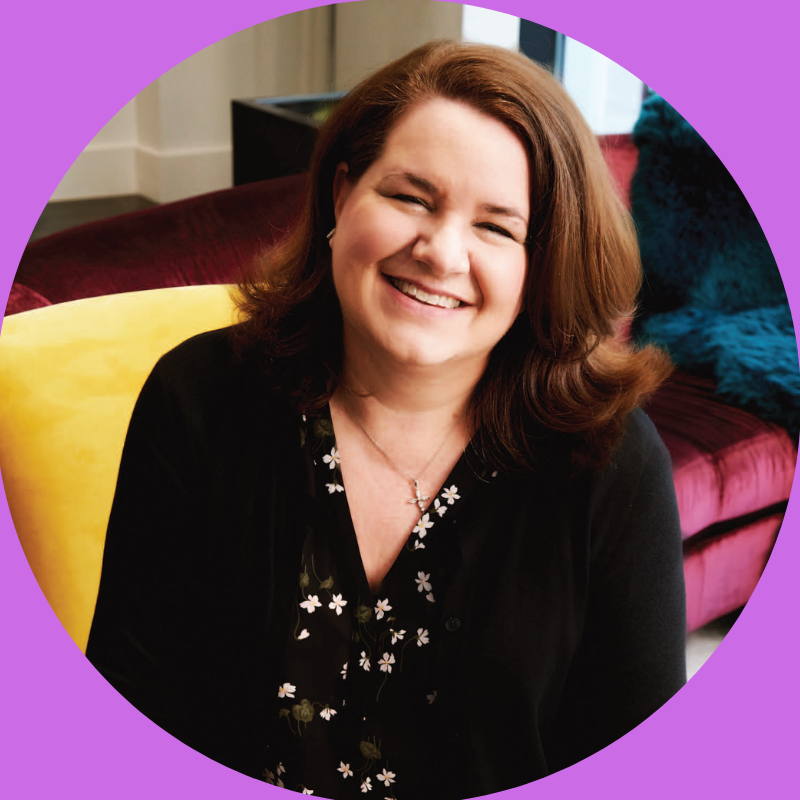 Allyson Eaton teaches Pre-AP and AP English at Paschal High School. Eaton says, "I try to be real with my students. They know that I'm not always right… and that, just like them, I'll never stop learning. I've found that if I treat my class like a conversation – a give and take between all 30 of us in the room… we begin to form a community… Paschal is a public school, and our kids… come from different ethnic backgrounds, faiths, economic circumstances, and ability levels… they are better for knowing each other – better for learning from and (without really knowing it) influencing and mentoring each other, too… Once we respect each other and are truly invested in the community we've created, great things can happen."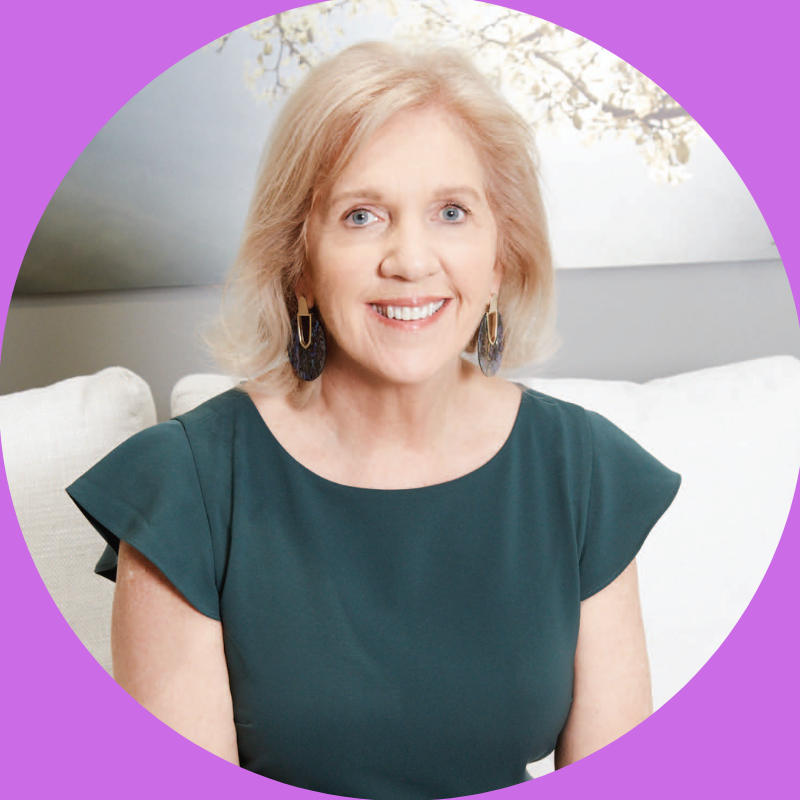 Julie Hannan, a kindergarten teacher at Tanglewood Elementary, strives to create an environment of kindness where her students feel safe and happy. For Hannan, teaching is in her DNA. "My mother was a first-grade teacher. She taught at the elementary school I attended… Becoming a teacher just seemed like the natural thing to do." Mrs. Hannan says her favorite aspect of being a teacher is the children. "Everything is new and exciting to them. They love school, and their friends. They walk in the door every morning with a new story about a lost tooth or something that happened at a soccer game. They have so much joy at this age. It is very contagious."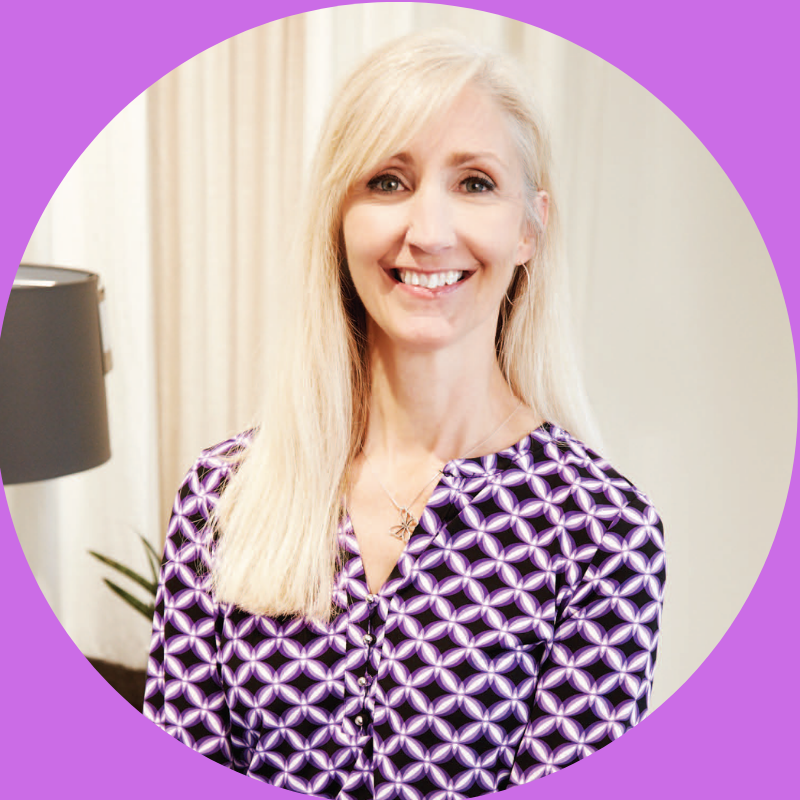 Julie Frey, Middle School Life Sciences teacher at Trinity Valley School, says designing "an innovative curriculum that shares my passion of living organisms and the scientific process is the most rewarding part of being an educator. If I can make a connection between my classroom and the outside world, I have created a lifelong learner… I love to watch their excitement as they release monarch butterflies that they raised, gently weigh their chicks, or carefully complete dissections. As my students grow into young adults and reach out to me about how much they loved life science, it inspires me to embrace each year!"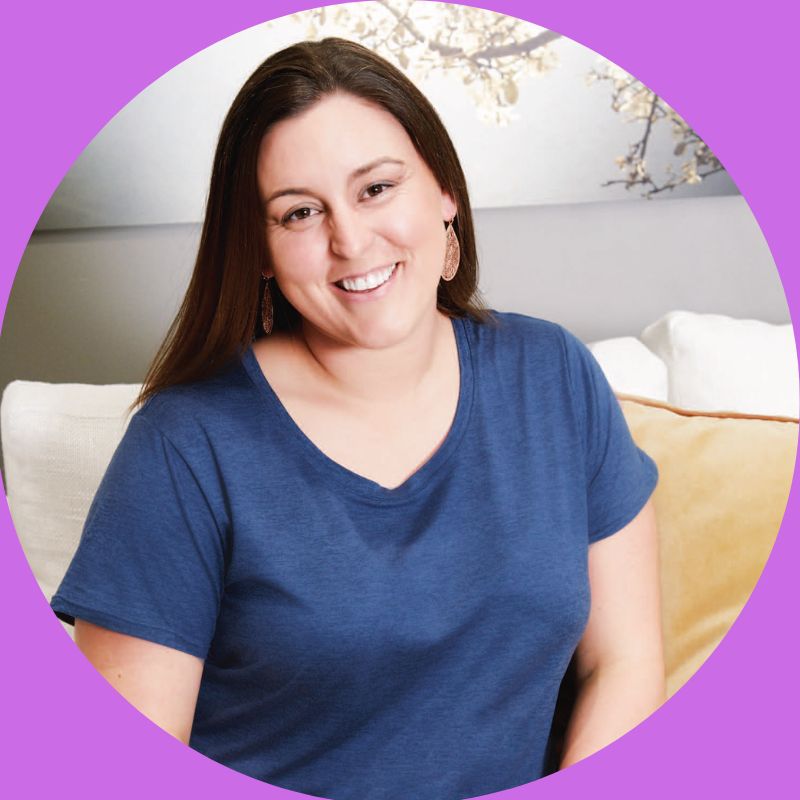 Brooke Terry is the Upper School chemistry and forensics teacher at All Saints' Episcopal School. When asked about her favorite teacher, Terry replies, "My favorite teacher is actually someone who I have the pleasure of teaching with, Marsha. She was my chemistry teacher in high school and… inspired and molded me into the learner and teacher I am today." Terry's interactive teaching style has her students making their own chemistry book that helps "students learn organization… and at the end of the year they have created a project they are really proud of." She loves working with her students as navigate her challenging classes. "I love that each year I get to meet a group of students who each have their own struggles with my class. I get to work with them closely and help them discover their strengths."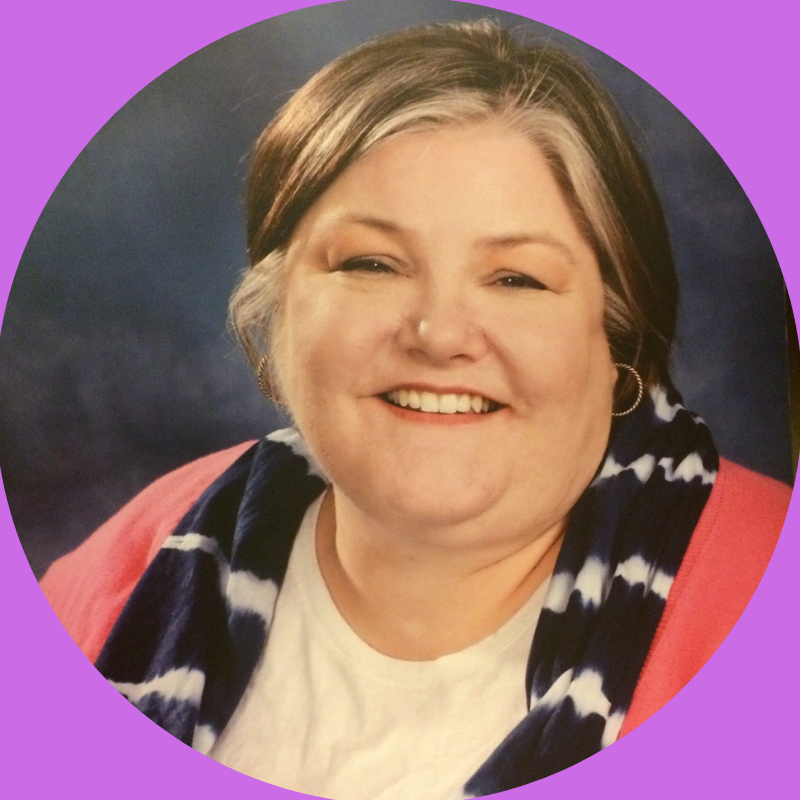 Elisabeth Brooke teaches 9th grade Humanities at I.M. Terrell Academy and embarked upon her teaching career while graduate student at Ole Miss. "I loved working with students who are at the precipice of becoming who they will be when they grow up." Her favorite teachers were her English teachers at Paschal High School. "It's a three-way tie between Sue Smith, Bob Reed, and Mary Perry… Each of them helped me to find my voice as a writer and gave me what I needed (skills, knowledge, and confidence) to excel at the next level." On her teaching style, Brooke says, "I like to let the content lead. I'm there to facilitate the discussion and the learning… I.M. Terrell has the greatest students, and I am privileged to teach them."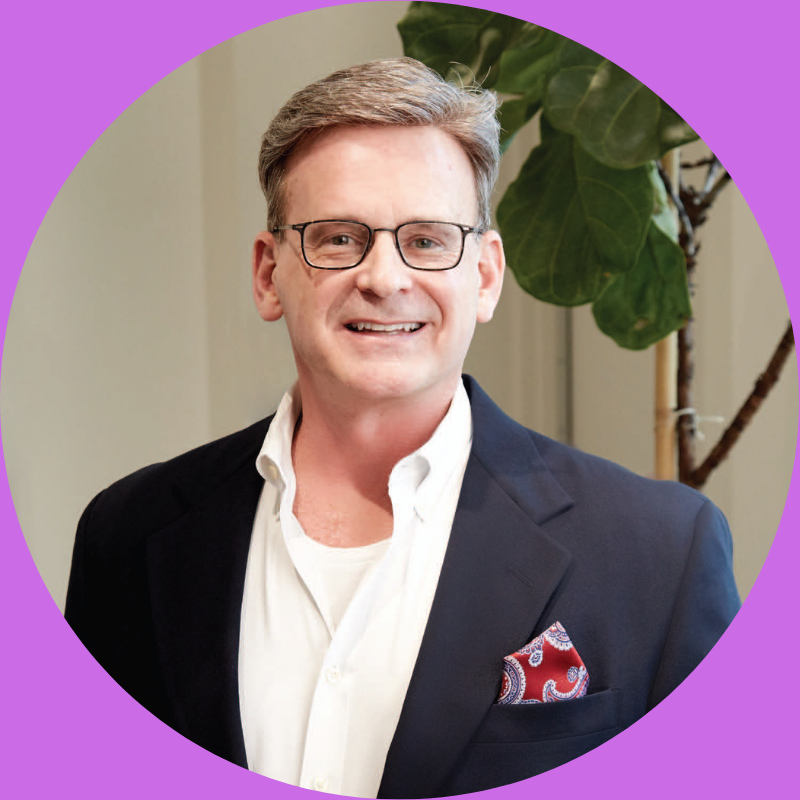 Dr. Mark Martin, 5th grade Humanities teacher at Fort Worth Country Day School, is passionate about his profession. "Without a doubt, teaching is a calling. It's a noble profession, one that necessitates a compassionate heart and an infectious passion and enthusiasm for learning… teaching is about the need to inspire students, to build them up, help them discover their potential, and motivate them to exceed their dreams." His favorite teachers were those who "loved me and genuinely cared about me. They believed in me when I didn't believe in myself… great teachers genuinely care deeply about their students and want each to succeed, which motivates the students to work hard. It's about giving of self in order to benefit and watch others succeed."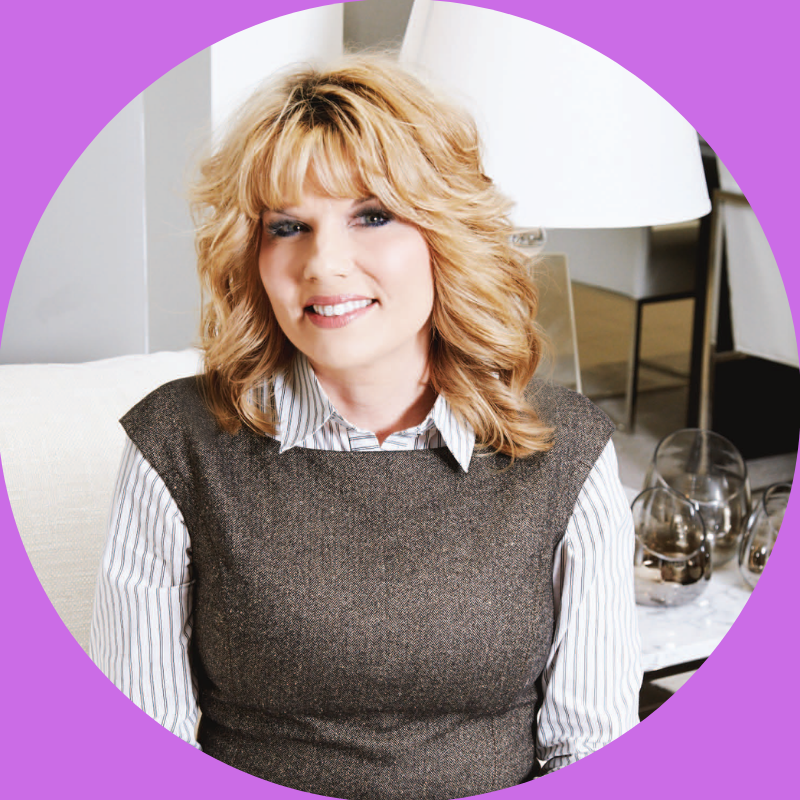 Lisa May, First Level teacher at Starpoint School at TCU,  says that "school felt more like a family than an institution. I always felt loved, valued, and had a voice when I was at school. My teachers made a difference in my life and inspired me to be just like them." When asked about her favorite thing about being a teacher, May says, "I love the fact that I can foster within my students a desire to learn, the courage to challenge themselves and explore. The way that their eyes light up in response to understanding fuels my passion for teaching… it is an honor and privilege to get to be of part of all of their journeys."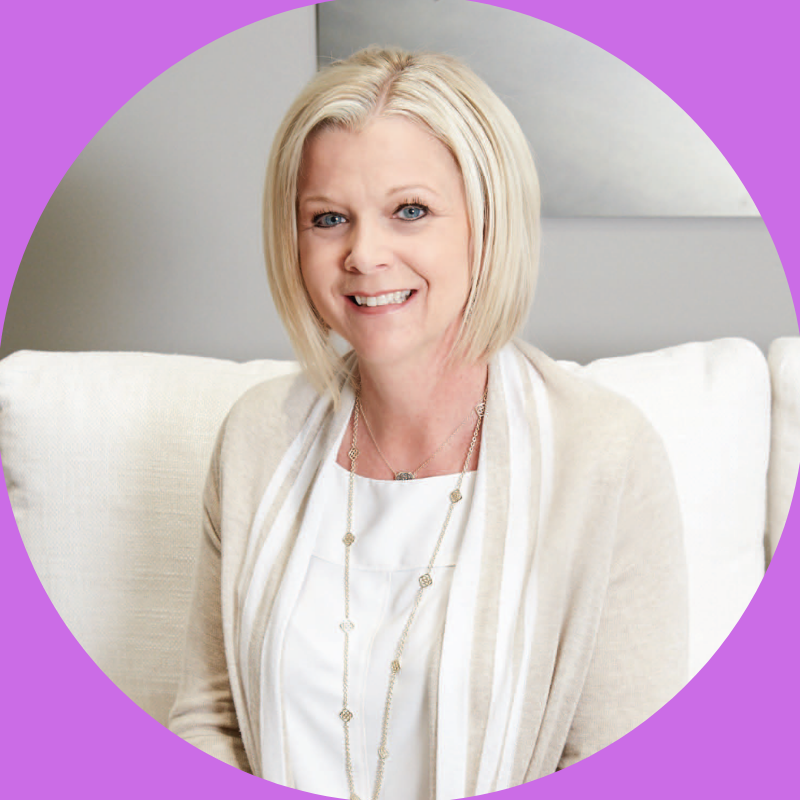 Paula Maddux is a 1st grade teacher at St. Paul Lutheran School who knew "by the time I was in the 4th grade that I wanted to become a teacher when I grew up. My… teachers had such a positive impact on me that I knew I wanted to have a career that allowed me to make a difference in the lives of children." Her favorite aspect of being a teacher "is helping students learn to read and watching their excitement as they discover the joys of becoming a reader!" Like all great teachers, Maddux's focus is firmly on the students. "I hope that each of my students knows they are valued and loved. My goal is to meet each student where they are and give them the tools they need to be successful."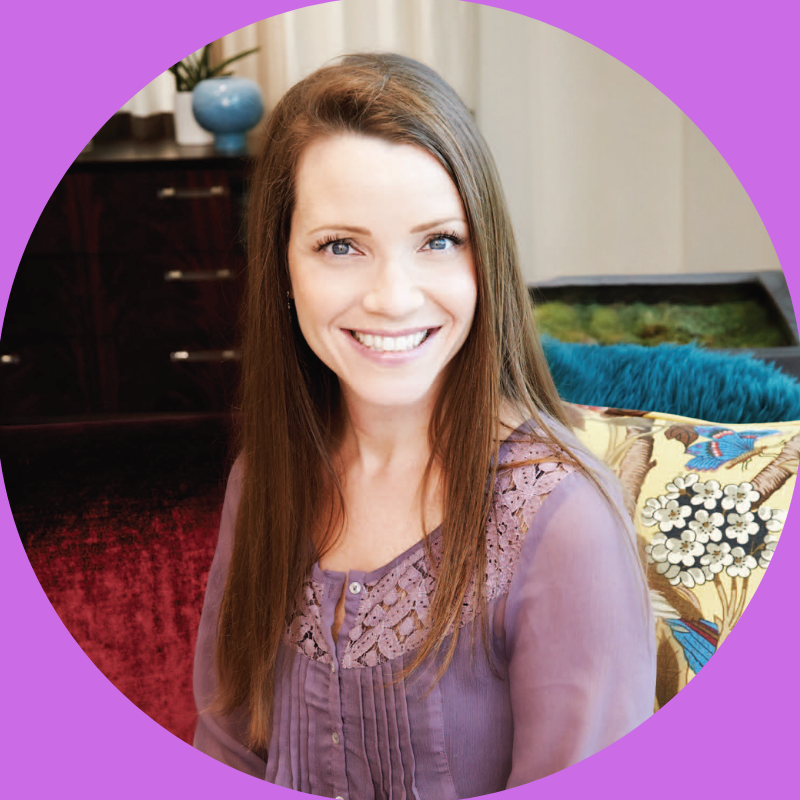 Cyndi Woodward, the Fine Arts Director and Theatre teacher at Southwest Christian School, says as a new teacher, "I felt a connection, an energy, with my students and realized that I was going to learn just as much from them as they learned from me… I love to identify the moment when my students recognize that what they are doing is important and powerful. When the motivation for performance or artistic expression is purposeful beyond yourself and can move the viewer, it's magical." About her students, Woodward says, "I believe in empowering and encouraging their smarts and their arts that lie within them… it's already there, and I am just there to facilitate getting it out and giving it voice. They know I care more about them growing wiser through our time together than I do about their artistry."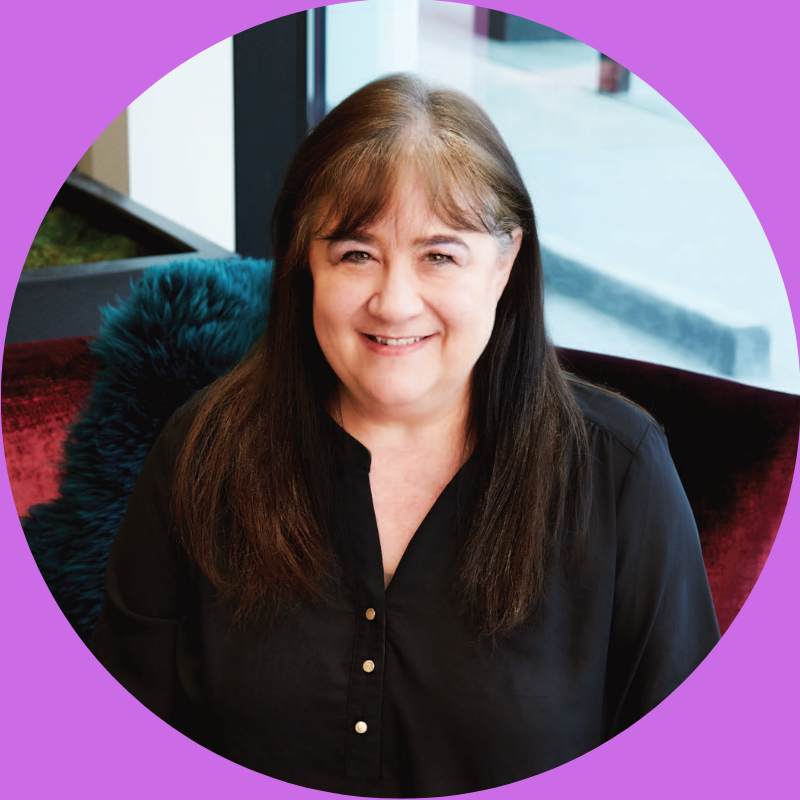 Lori Sloan, 5th grade teacher and Elementary Lead at Key School, demonstrates a clear passion for her profession. "The most wonderful part of teaching is bringing the child into the learning experience. When I am teaching a lesson and the students are engaged to the point of not wanting to stop, I am ecstatic! When they are walking down the hall talking about what they just learned, my heart smiles." Her role model as a teacher was "Mrs. Stricklin, my Career Tech teacher. She took the time to work with me… I will always remember how she always advocated for me. May I always be Mrs. Stricklin to my students."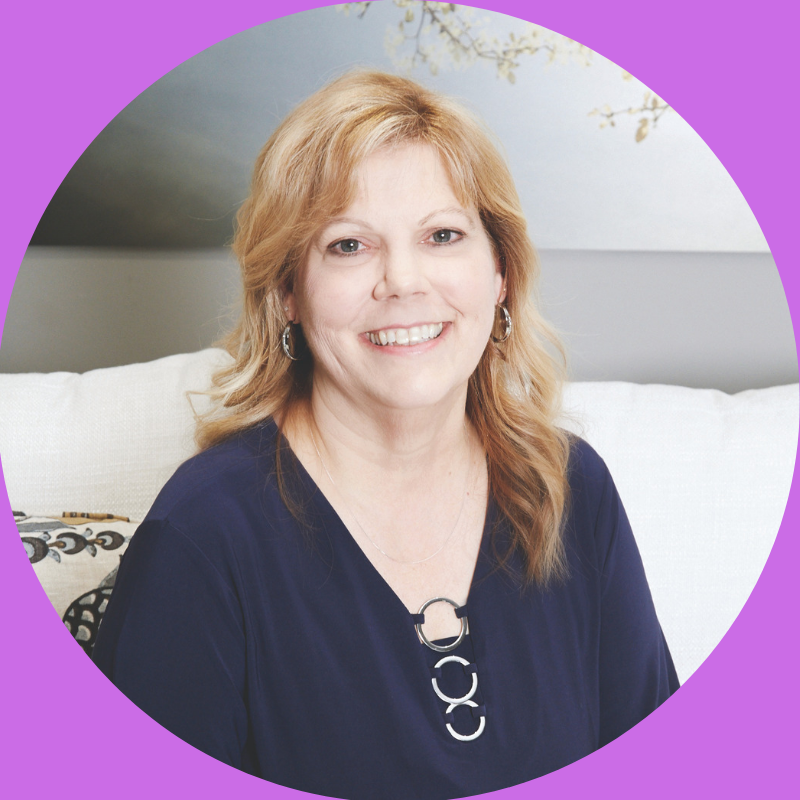 Eileen Bain, middle school science teacher at The Hill School, "was born into a family of teachers. My mother, several of my aunts, cousins, and my sister are all teachers. Education was revered in my home… so my first teaching job had me instructing my dolls." Her favorite aspect of teaching is "the challenge of figuring out effective strategies to help a struggling student find his/her strengths in learning. Every child is unique, with different talents and struggles. The trick is to find the key to unlock the door and help a student walk into a world full of amazing stories, facts, wonder, awe, and excitement, the world of education… I may have to sing, dance, draw, color, or invent in order to unlock the different doors of my students, but therein lies the challenge and joy in teaching. "
Many thanks to Mitchell Gold + Bob Williams for use of their amazing store in the Shops at Clearfork for our photo shoot and to Kim Burnstad of KBB Photography for the photographs!