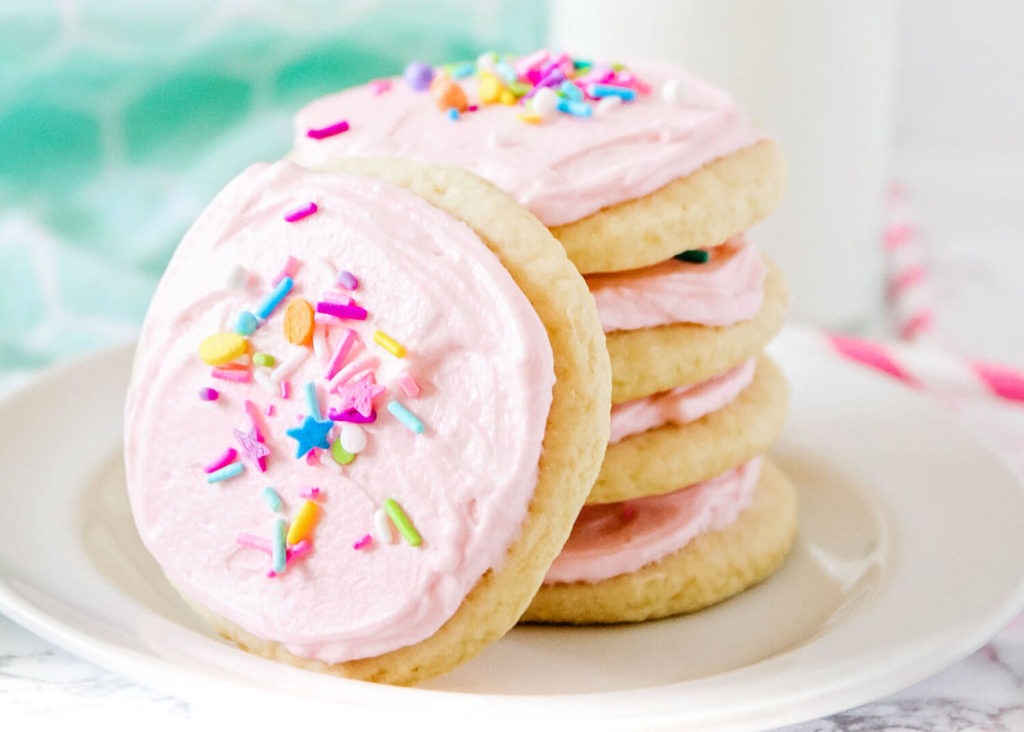 SUPER SOFT SUGAR COOKIES These little gems remind us of the store bought super soft sugar cookies. The ones that are always an instant hit at the kids' classroom parties. Mix up the type of sprinkles you use to fit your holiday of choice.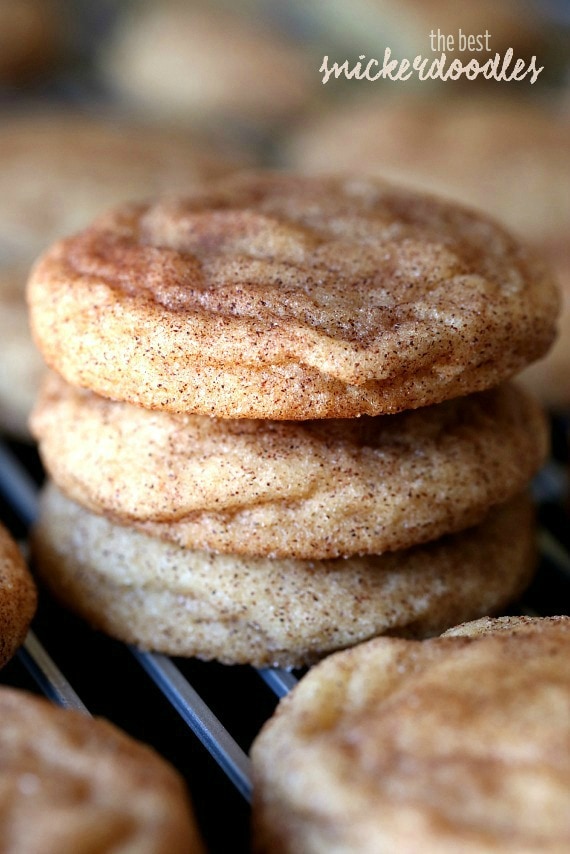 PERFECT SNICKERDOODLES – I've personally made these half a dozen times, and they are SO easy to make. The best part is you only use 1 bowl to make. I recently made them with red and green sugar for a cookie exchange party. So cute!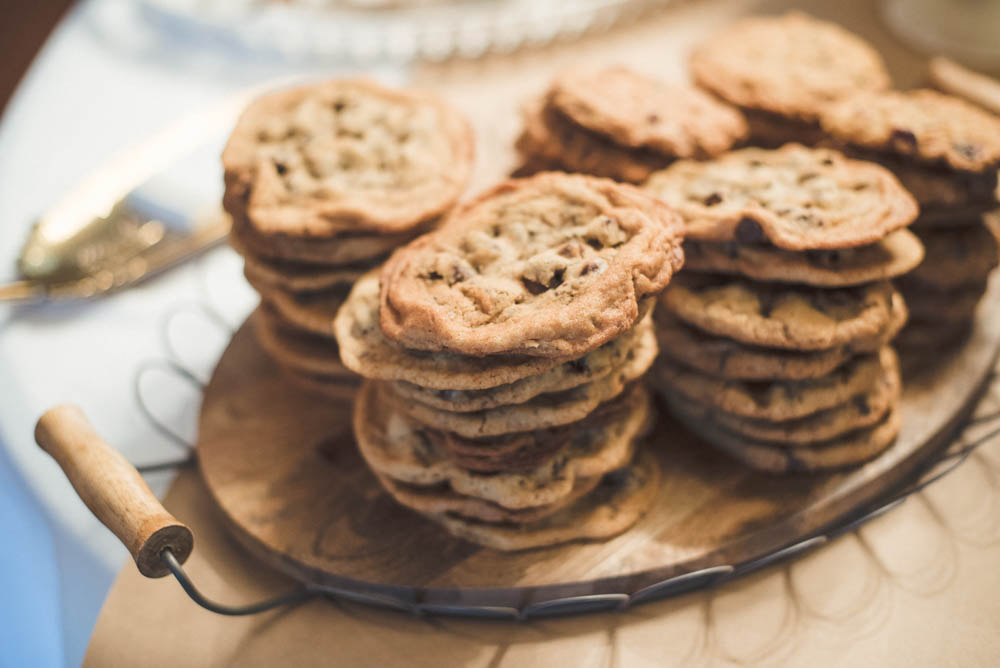 CHOCOLATE CHIP COOKIES BY HURLEY HOUSE – This originally appeared on our blog in October of 2015. Want to make your kiddos super happy the minute they come home from school? Treat them to these deliciously perfect cookies.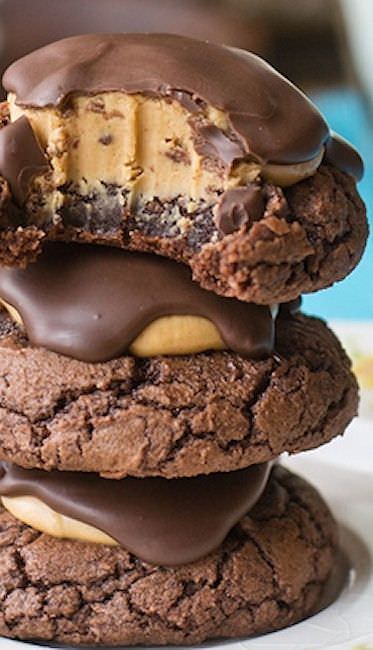 BUCKEYE BROWNIE COOKIES– My husband's family always makes buckeyes for the holidays. This is a twist on that recipe, but without the messy dipping in chocolate. Peanut butter, chocolate and brownie – what's not to love?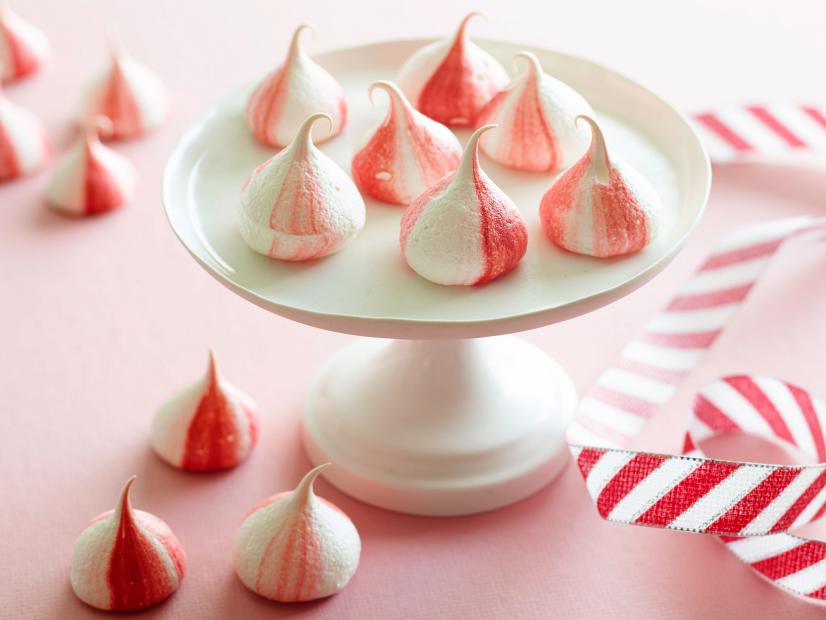 PEPPERMINT MERINGUES – Not sure you have what it takes to make the perfect striped meringue cookie? Watch this tutorial on YouTube that I found super helpful. Once you get the hang of it, you'll be making them for every holiday occasion!
MELTING SNOWMAN COOKIES – Kids love decorating cookies, and this is one they can't mess up. The more crooked the carrot nose, the more melty the scarf – the better! This is a perfect project during the holiday break.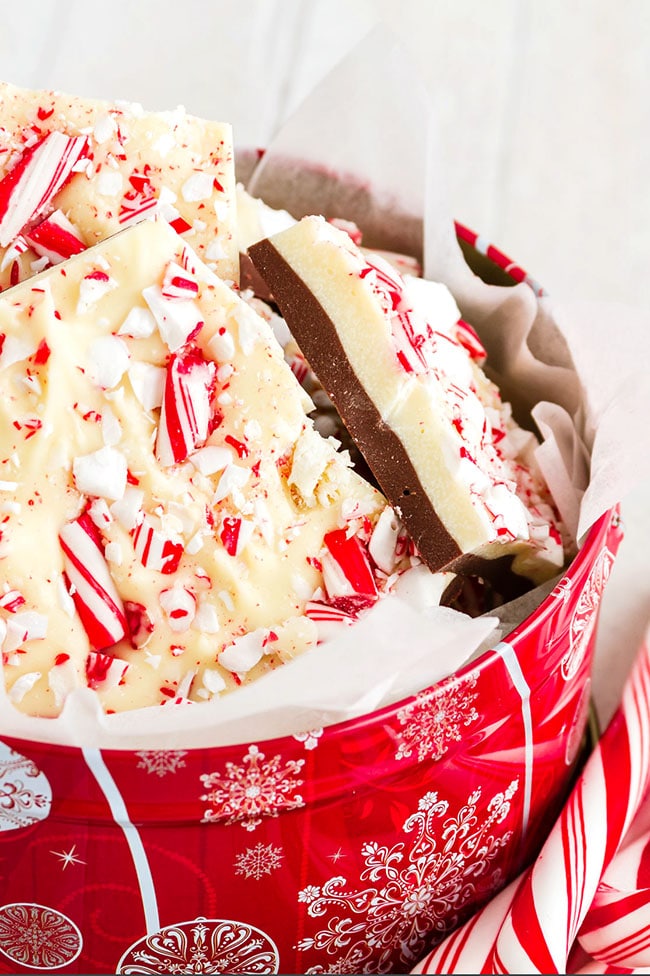 PEPPERMINT BARK – Ok, not technically a cookie, but still a holiday favorite. So many people say this is the easiest thing to make. I have the ingredients and will be making it soon. I'm particularly excited about taking a hammer to candy canes – you know to get the holiday crazy out of the system.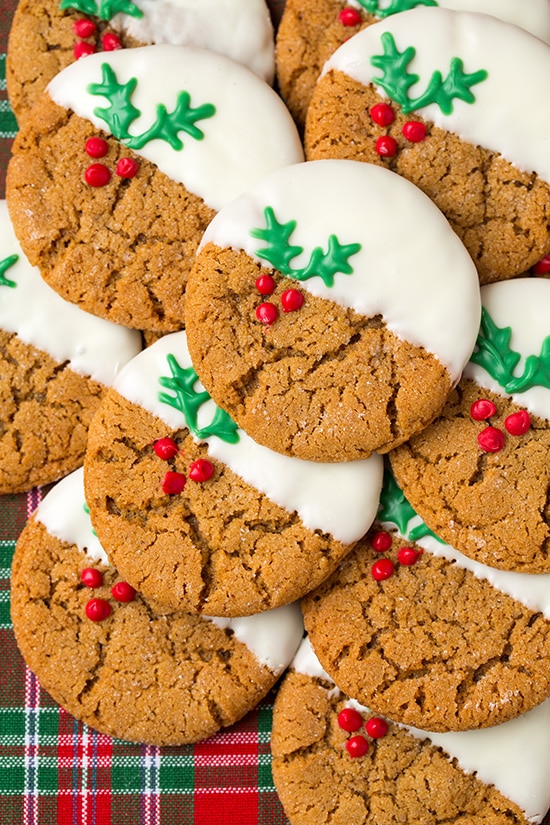 WHITE CHOCOLATE DIPPED GINGER COOKIES – The holidays would not be complete without the smell of ginger baking in the oven. I actually noted this in our current issue of Madeworthy. What?? You haven't read it yet? – Here's a link. Our cover features Tareka Lofton of Loft22 Cakes – even more inspiration to get in the kitchen and start baking!
From all of us at Tanglewood Moms and Madeworthy Magazine, we hope you have Happy Holidays!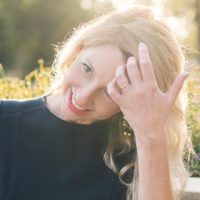 Victoria Wise publishes a magazine in Fort Worth,TX, raises 4 awesome kids with her loving husband, and makes time as a board member for non-profits Lone Star Film Festival and Connected Commerce Council. Some of her accomplishments includes being a part of Facebook's SMB Council, being a Founding Member of TCU Neeley School's Women to the Power of 10, receiving the Legacy of Women Award, and having a successful sale of a previous business. She just completed a Kickstarter that reached 100% of their funding goals for newly launching UPPA TEA.